Do you remember the blind handsome young boy Nigerian musician flavour adopted, he is now a big boy and has not disappointed him.
He has grown to become a good musician taking on from the footsteps of flavour after the recorded one the best collaborations ever.
Good works mostly comes from the most unlucky people and flavour has really done a lot for this boy after taking him from the streets and discovering his music talent.
Despite the boy's visual impairments he hasn't let it determine his fate or dictate his life but has used it as an inspiration to sing songs unto the glory of God.
Here are a few recent photos of him and a lot of people have spoken about a massive transformation in the boy since his stay with flavour.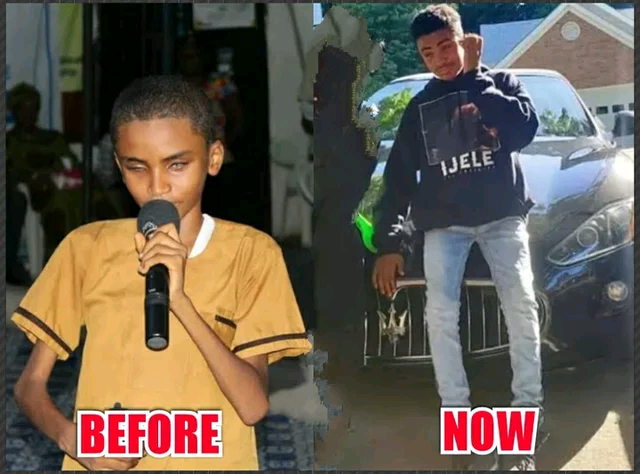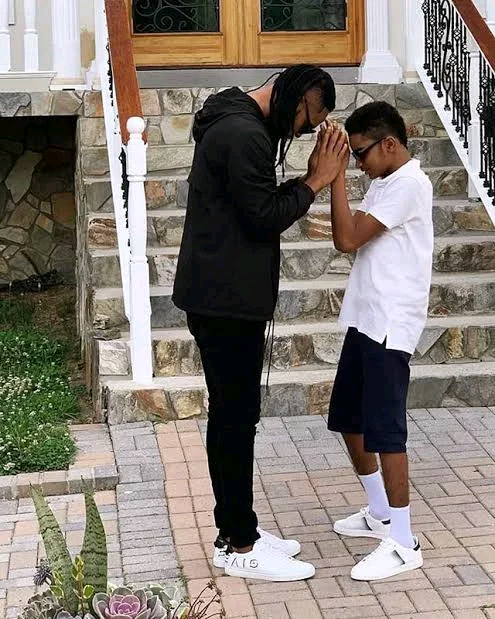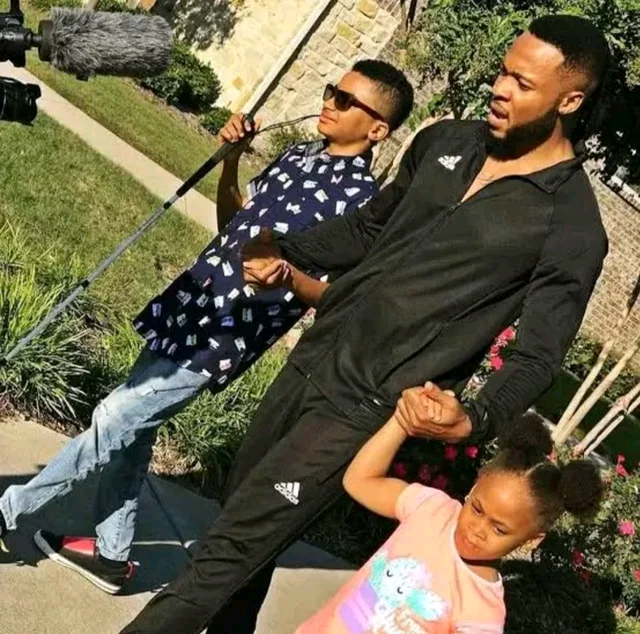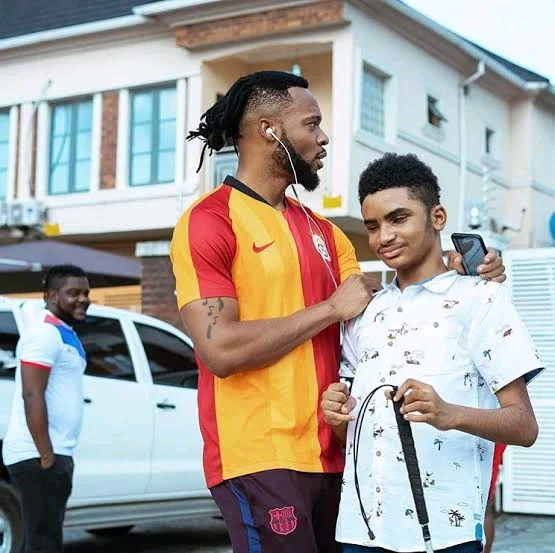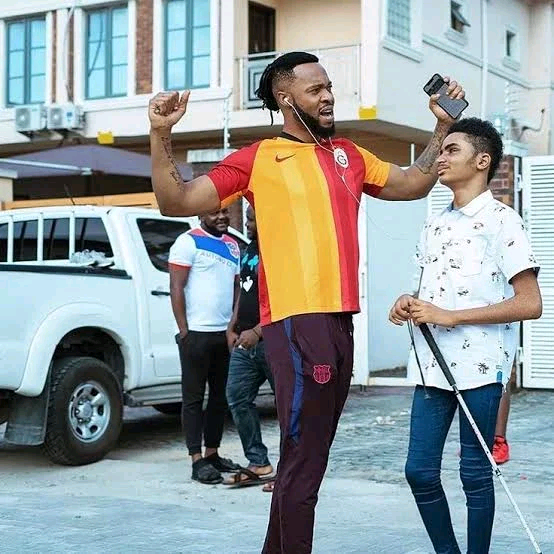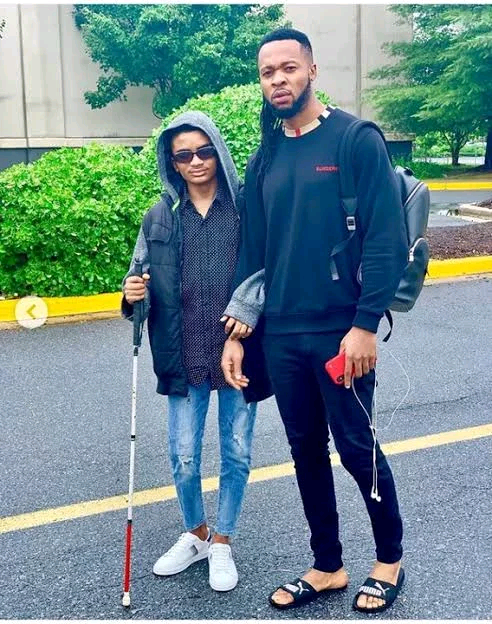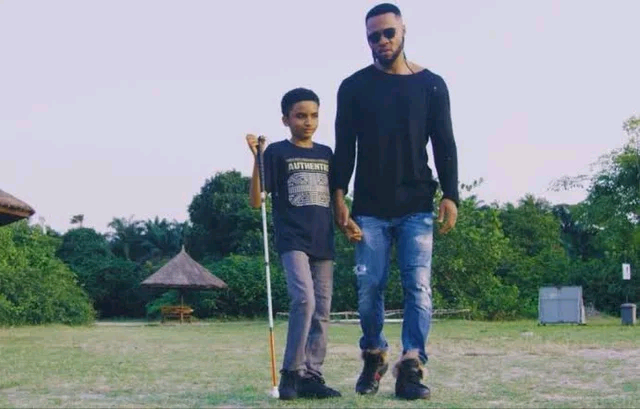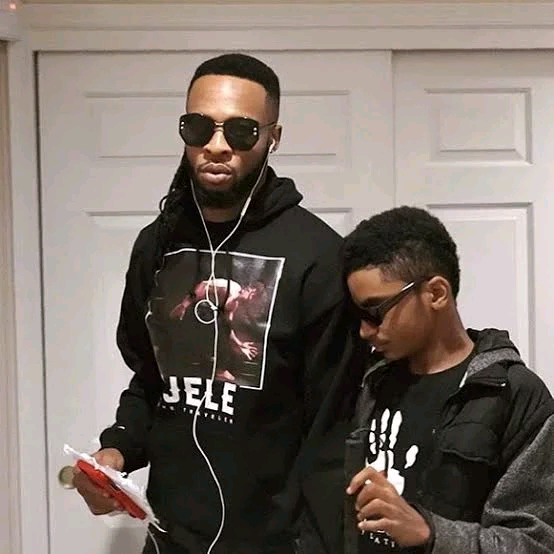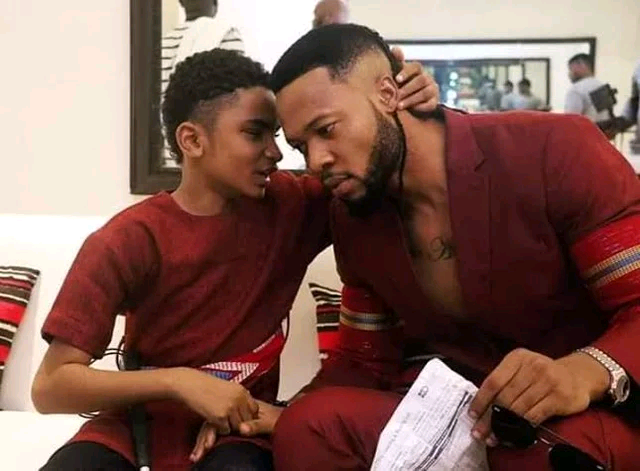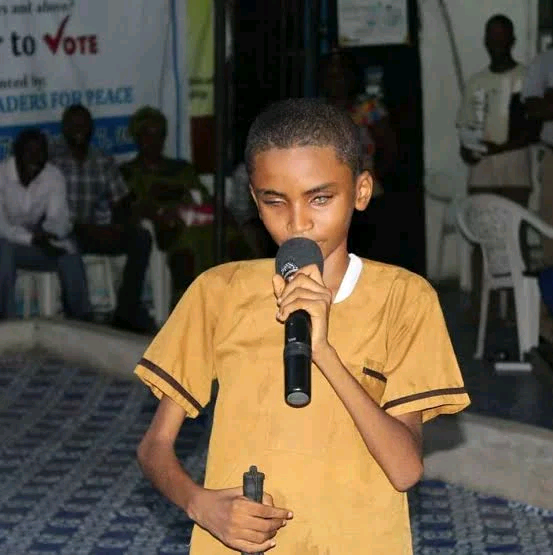 Please tap on the follow button above and share this article to your friends and family thanks for reading.
Content created and supplied by: Informative-news (via Opera News )