One job or profession which people see it to be scary and even people who engage themselves in these job are stigmatized in the society, due to the nature of the work they do a pathologist or Mortuary man as we call it. A Mortuary worker who shares his over 20 years of experience to the public in an interview, has disclosed strange things they see and go through amidst executing their work.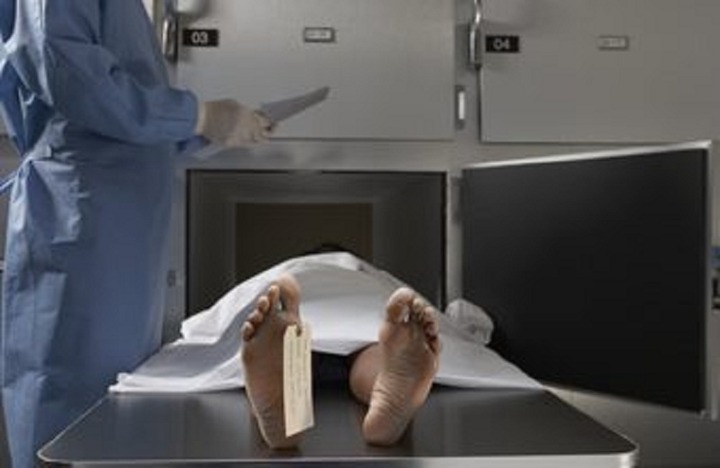 The Mortuary man in an interview said, From his experience and what he has seen with his naked eyes, he believes Human beings don't die, he said there are times he sees movement in dead bodies. This man who has over 20 years experience in the Mortuary work, one thing which shocked him was, he narrated that a body was deposited at their Morgue he believes the deceased was in her late 30's, after they Placed her in the fridge and it was time for the family members to come for the body, the Dead Body in the fridge hair style has been changed to a different style. He said that was the shock of his life . He explained that the family Members neglected the body and told him that's not the body they brought, they left and came back some days later and to their surprise, the Hair was Changed back to Normal.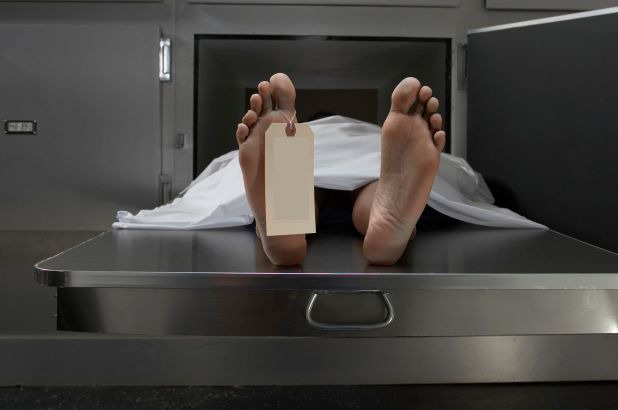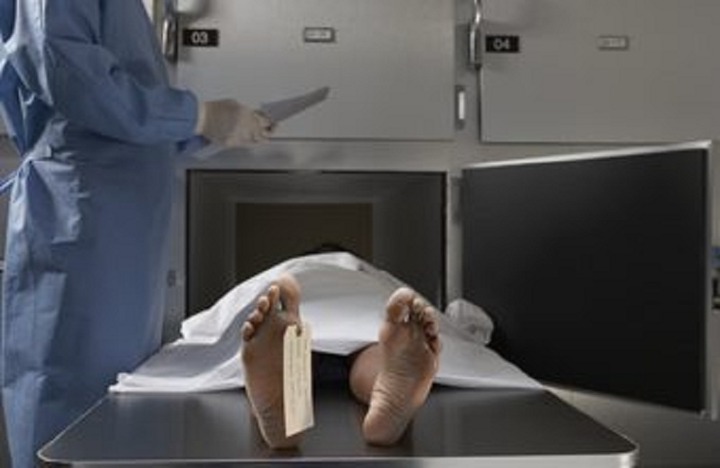 This Man also explained that, there are times you hear Noise in the Morgue, you hear voices of people talking. And one strange thing he disclosed was that, there are times when they preparing dead bodies into the fridge they sometimes wake up argue with them that, they are not dead. Sometimes the body will slap you, he says in that Cass you also have to slap the body back to go to sleep, his explanation was that, sometimes spirits enter into this bodies just to scare you working on the Body.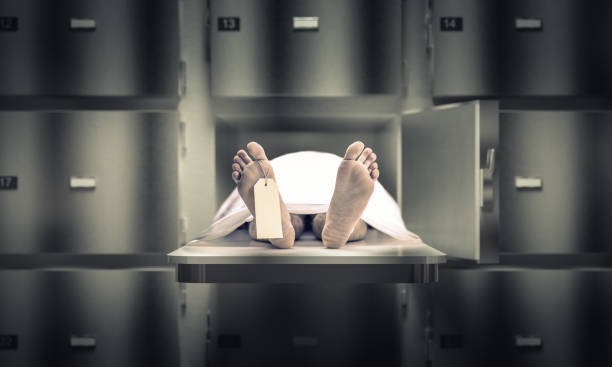 His Advice was, Humans are nothing so we should all Humble Ourselves and respect each other.
Content created and supplied by: DailyNews360 (via Opera News )