For a while now, there has been lots of attention given to the issues pertaining from the quest of LGBT people in Ghana for the legalization of their activities.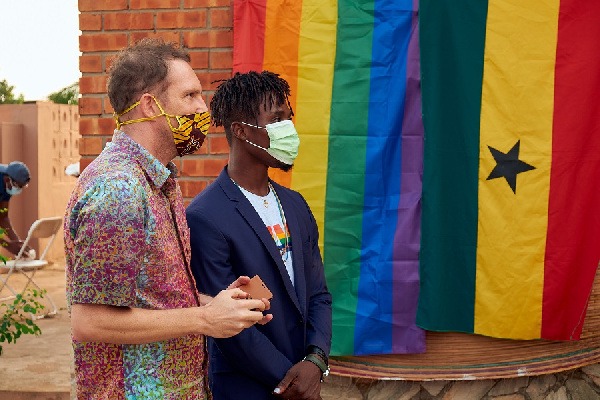 Wanlov the Kuborlor aka Emmanuel Owusu-Bonsu who is musician and also a popular fashion and culture icon.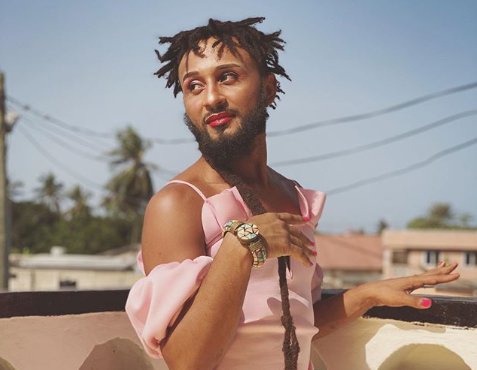 Since the news broke out that, there has been as office set up for LGBT activities, Wanlov has been on of the advocates for the legalization of LGBT in Ghana. He has been on many tv programs on this issue to express his view.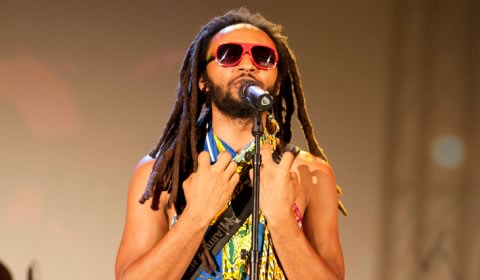 Today, he took it to his Twitter page to express his concerns towards the reactions of Ghanaians towards the LGBT community.

        He wrote that," the law is based on hate. "we should not generate an INTENSE hate" suggests we should hate, but not hate hard...homophobia is unconcealable."
        He wrote this because Gaby Okyere wrote on his Twitter page that, You don't have to be pro-gay to appreciate their situation. You only have to be human. Let us be careful and not generate an intense hate campaign against homosexuals. You can speak for the law and 'culture' minus hate. Hate sucks!"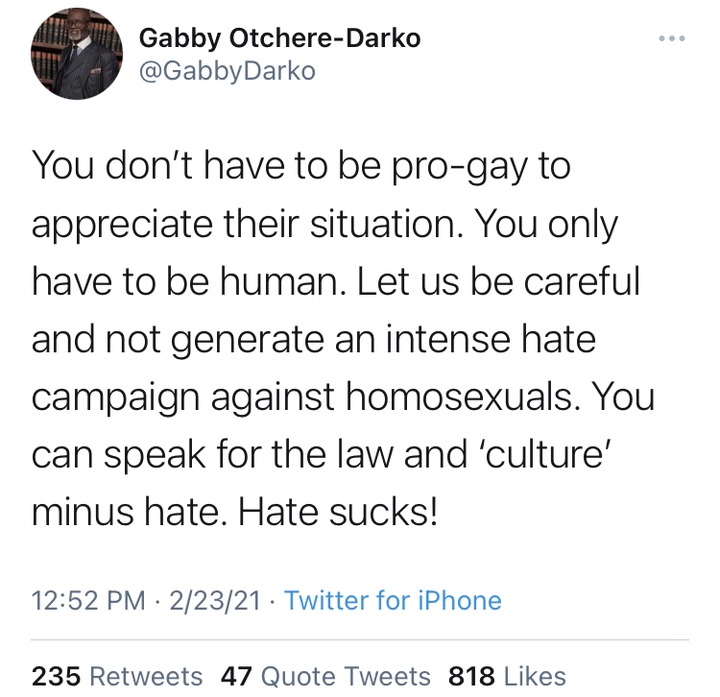 Here are some of the views of Ghanaians;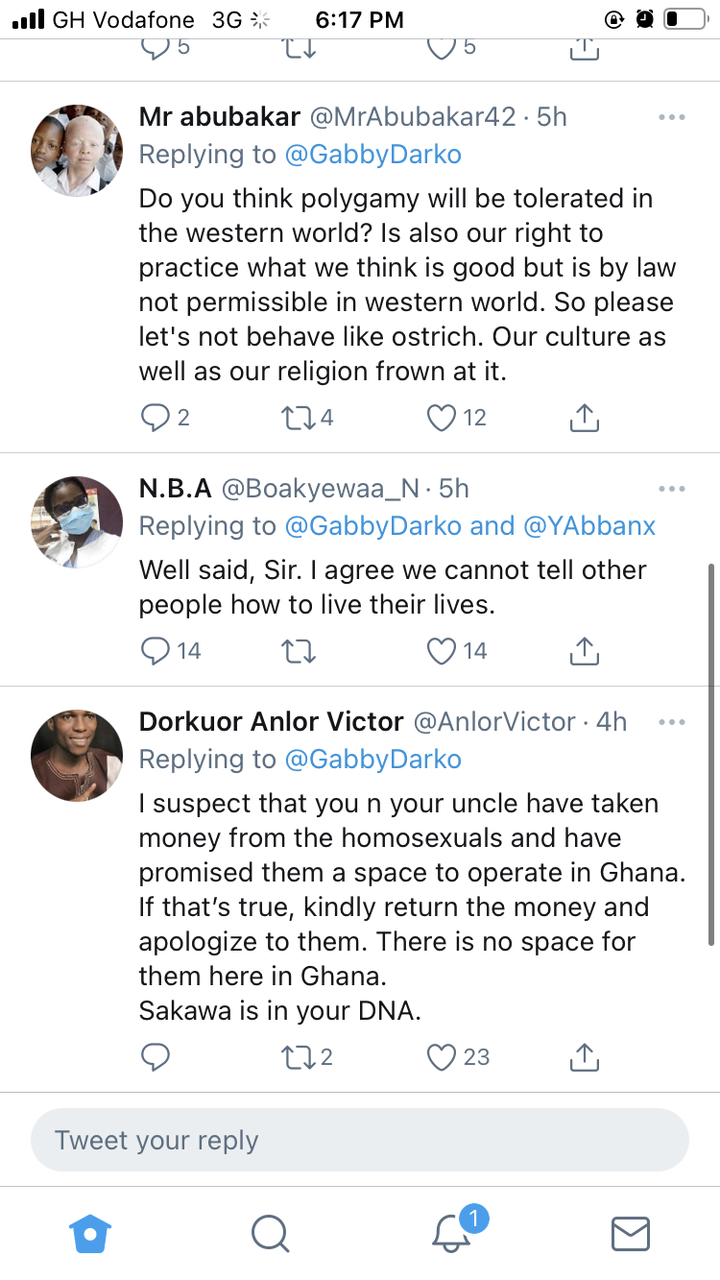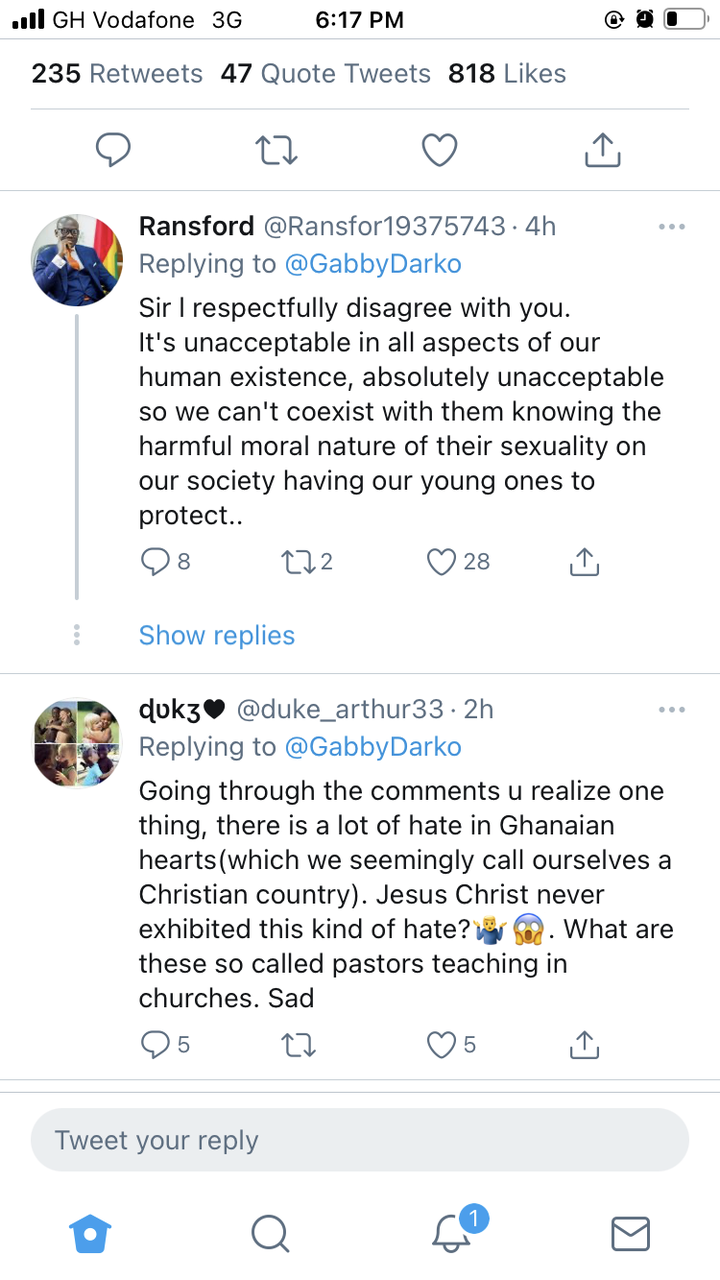 What do you think think Wanlov's comments towards the issues of LGBT in the country? Share your thoughts with us in the comments section below.
Follow, like and share GhanaNsem for more exclusives.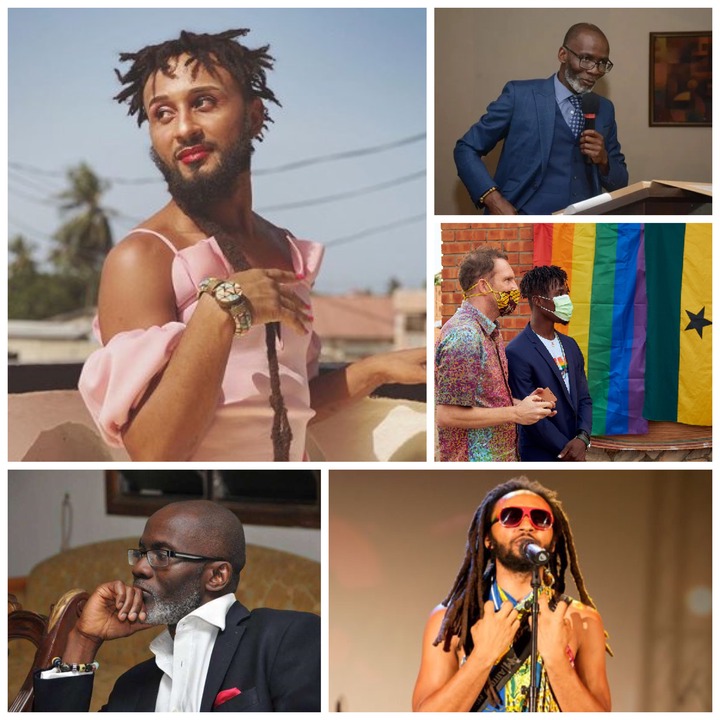 Content created and supplied by: GhanaNsem (via Opera News )