My cherished reader am very grateful to you for clicking on this article, before you proceed kindly do me a favor by tapping on the follow button on the right corner to follow jonnexgh for more fascinating and interesting articles. 
In fact it is absolute true that no one knows tomorrow but only God knows. If you are destined to become popular, you Will definitely become popular person irrespective of your background or whatever you do. In today's article, the author bring to you the young gentleman whose crying at some point his life has become one of the most popular and most used memes or stickers on Whatsapp. The viral crying meme or sticker headed boy is now famous due to how he cried on that particular day. Those who are expert in the use of Photoshop often infuse sticker headed boys funny crying photo into other photos to make it's more funny and hilarious.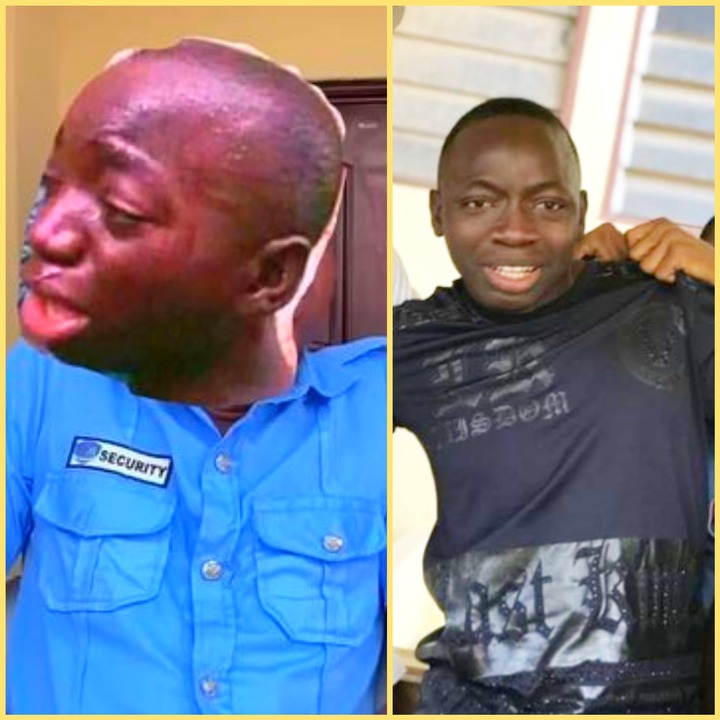 The young guy in question or the sticker headed boy goes by the name Oladee. Oladee is a Nigerian, the sticker headed boy or the crying headed meme boy is a student of University of Ilorin in Nigeria. According to Oladee on how he cried, he said that, the whole thing happened when he spent all the money his granny gave to him on bet. He stated that, that day he lost the bet and all the money his granny have to him, this compelled him to weep uncontrollably in that those he bet with will have sympathy on him and give back the money to him but those guys refuse to give him back the money. This Led to his weep on that very day. He is now popular because how he cried on that faithful day.
Check out the real pictures of the sticker headed boy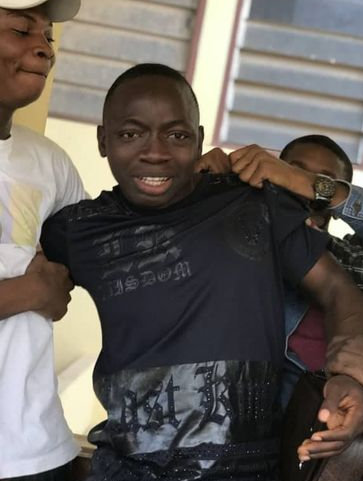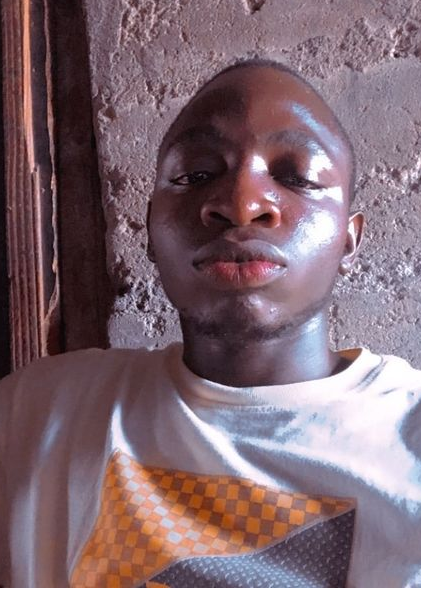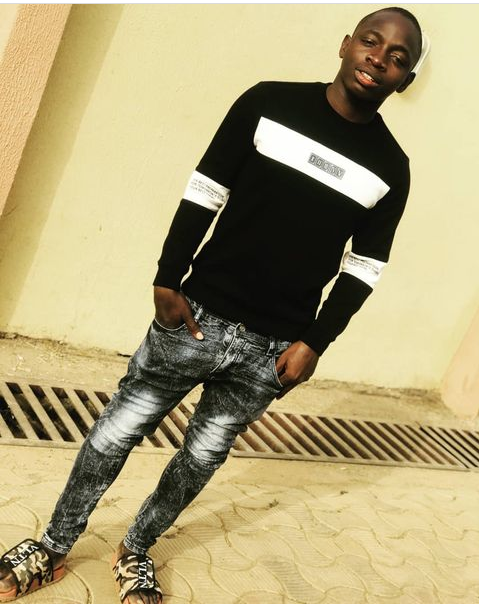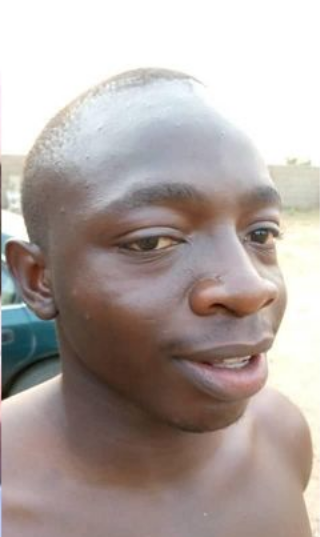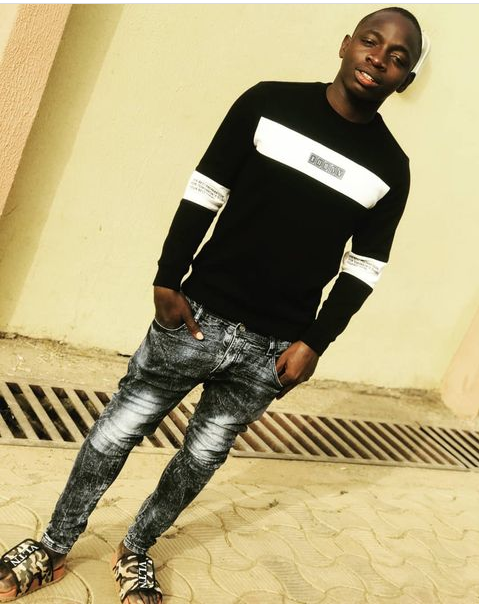 Below are some of the WhatsApp meme of sticker headed boy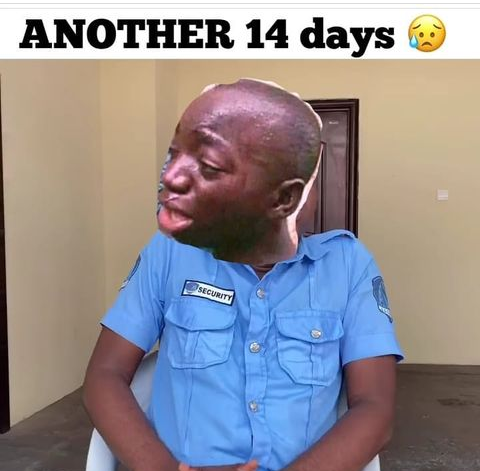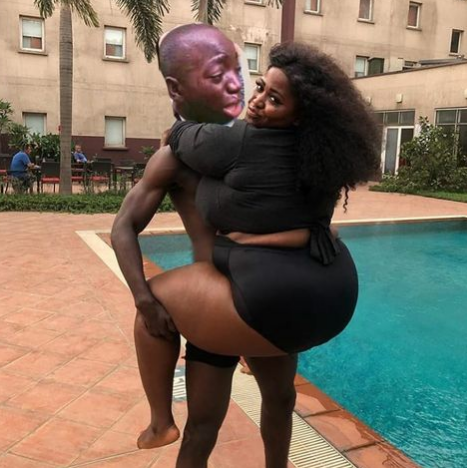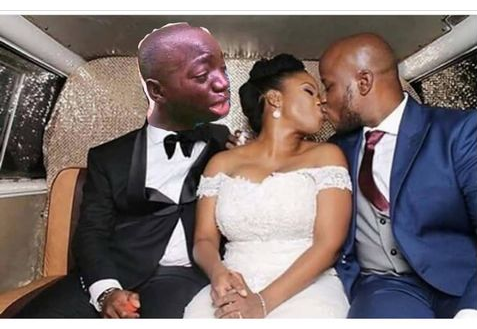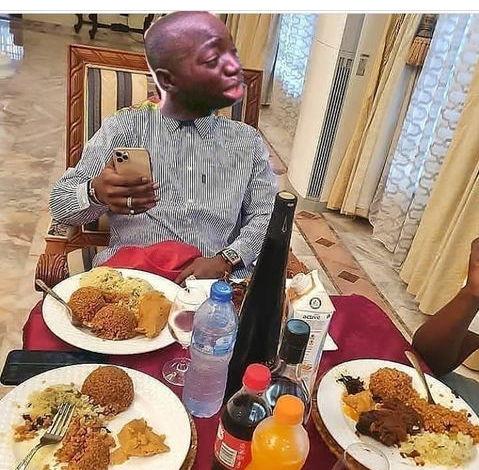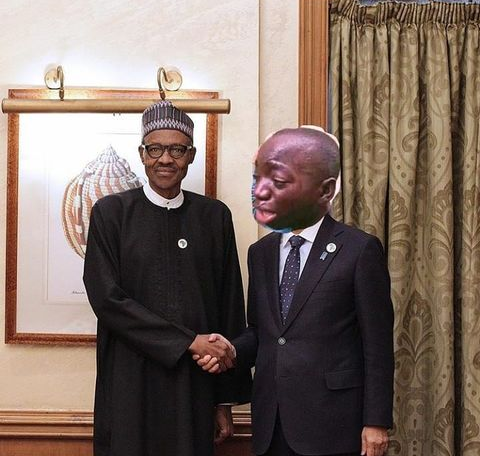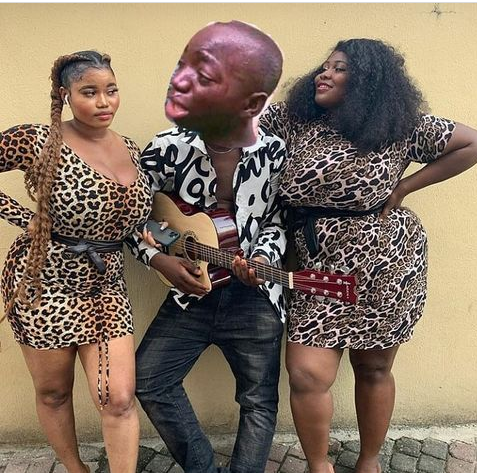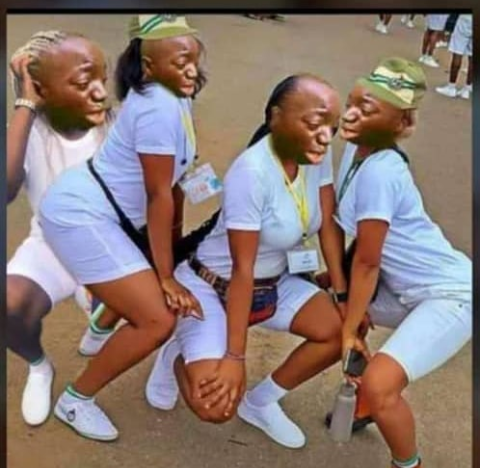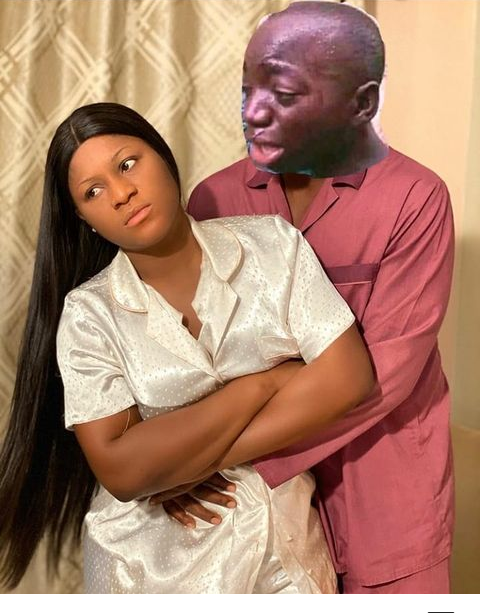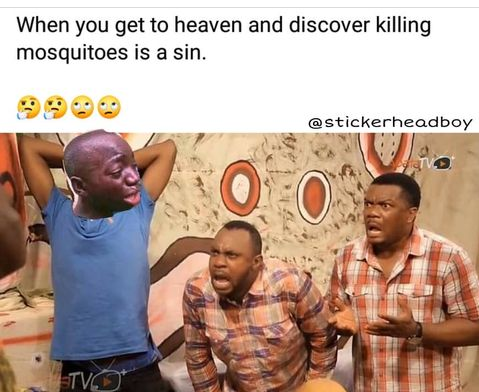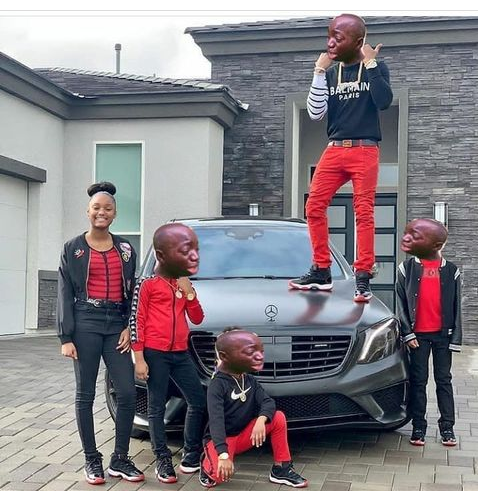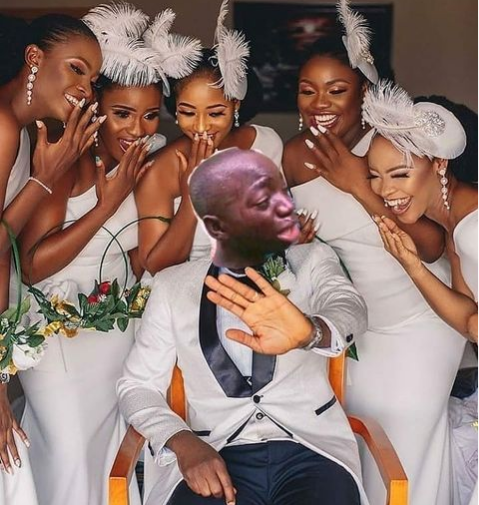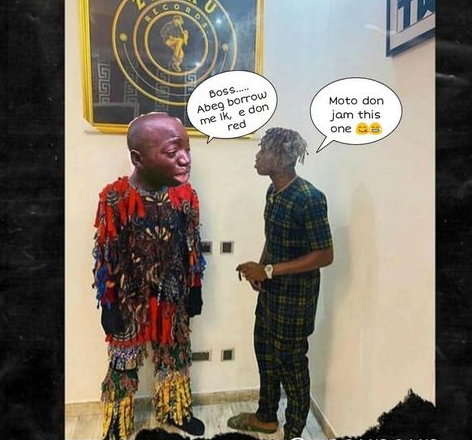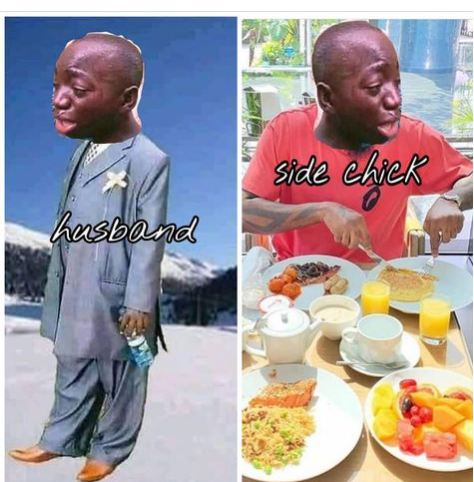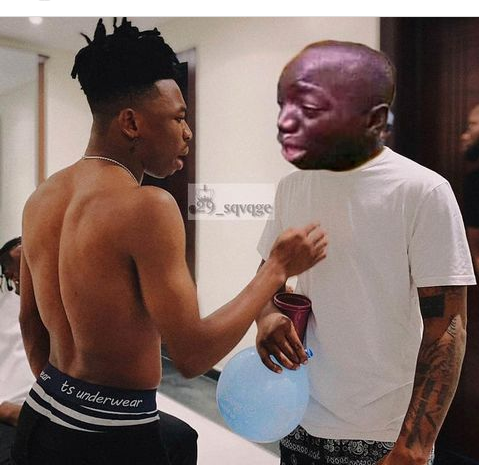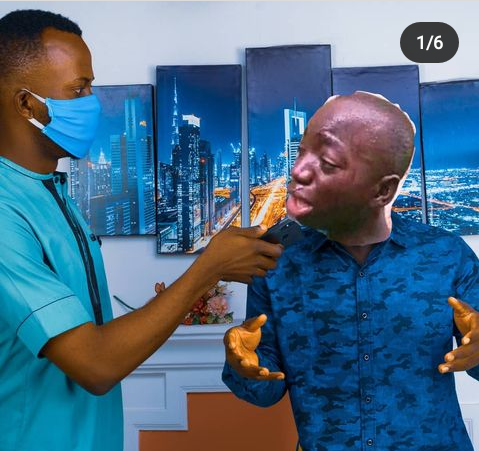 kindly share, like and drop your comments below. Thanks
Content created and supplied by: Jonnexgh (via Opera News )