Love is a beautiful hing, when it is found in the right place and in the right person at the right time. This is the story of Ben and his princess, Sadia, who definately are in love and about to get married.
In the words of Ben, he knew that, he had found that one special princess, who was worth his all: time, life, love and even money, out of the many women on Planet Earth.
Sadia, the woman of his dreams and his love story was a story of first love at first sight and they went ahead to make it a reality, with a wedding happening next weekend.
Here's how it all happened according to the groom-to-be, Ben:
The first time I laid eyes on her, she took my breath away. Her smile, her eyes and her beauty shook me off my feet. Her beauty was almost intimidating yet I knew even after several hours of admiring from afar, at a regional corporate training and soiree and i knew that, i had to approach her fast and exchange pleasantries now or I had to hate myself forever. I had fallen in love, at first sight! She never agrees she did, but i knew she did too.
Fate dealt us a fortunate hand when our paths crossed at the end of the event, when the MC, mistakenly invited the two of us, to be members of a panel, to tell the other participants, lessons we had learnt from the corporate meeting.
Fast forward, after our first date later, I knew there was no turning back and I had figuratively and literally hit the jackpot. She was and is indeed the woman of my dreams and cant wait to marry this damsel, i call my Princess Sadia.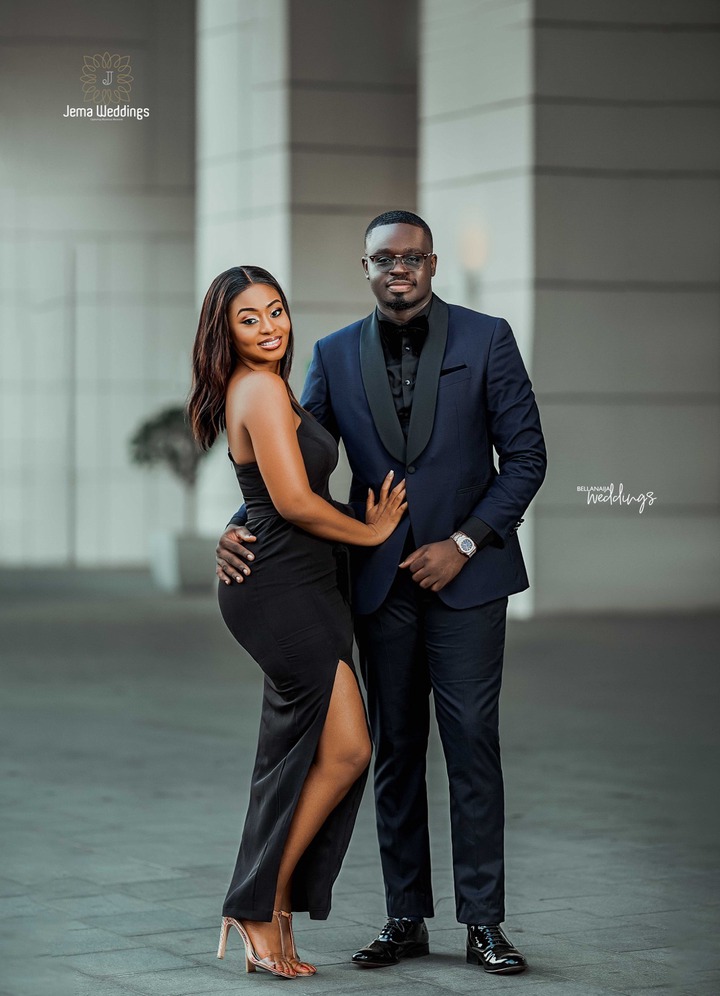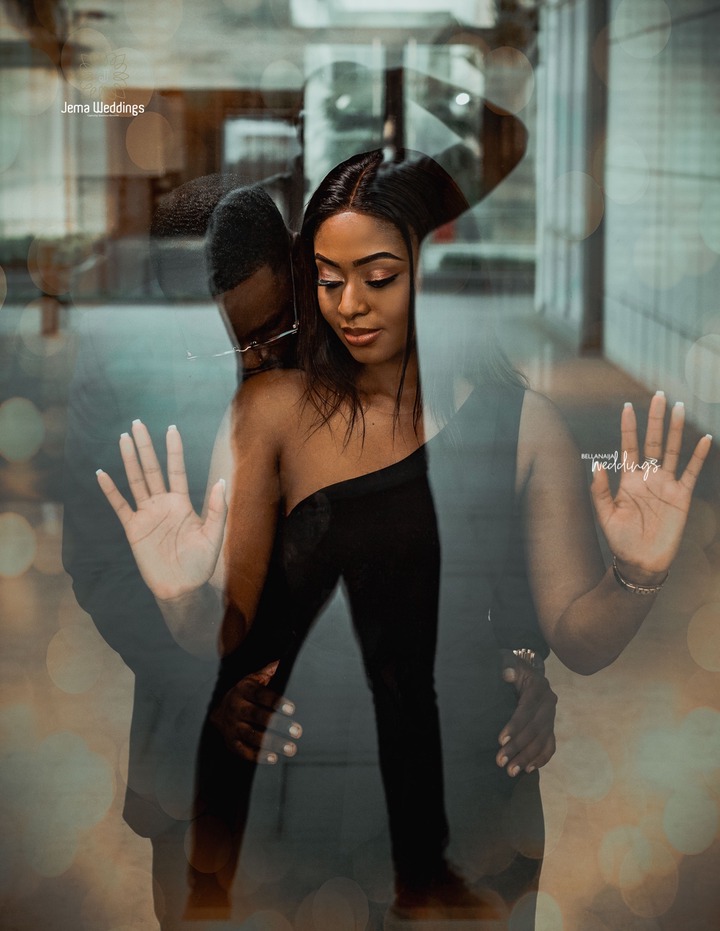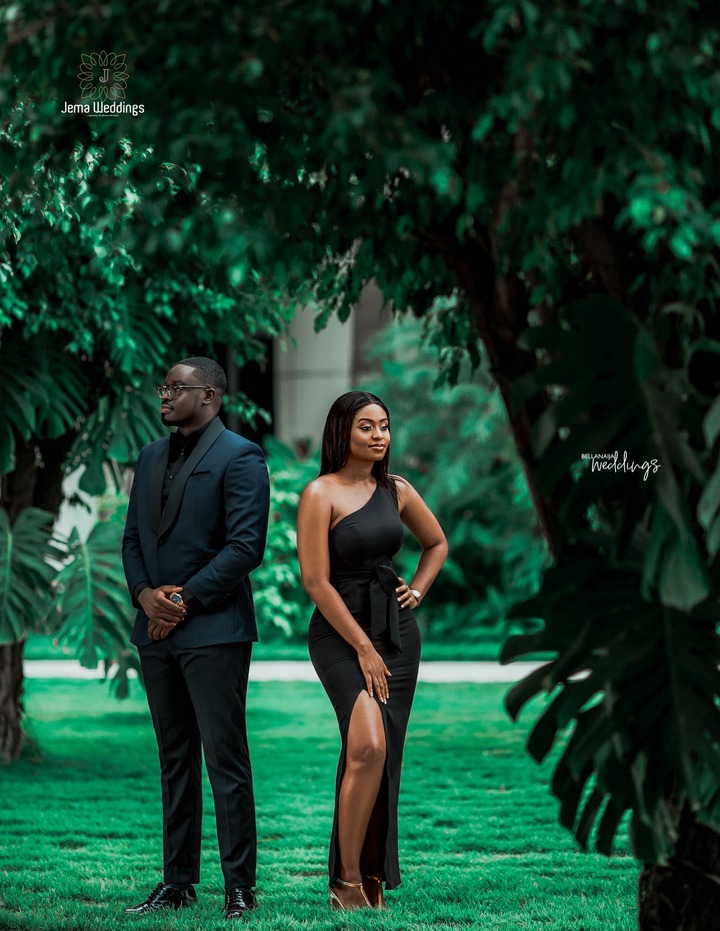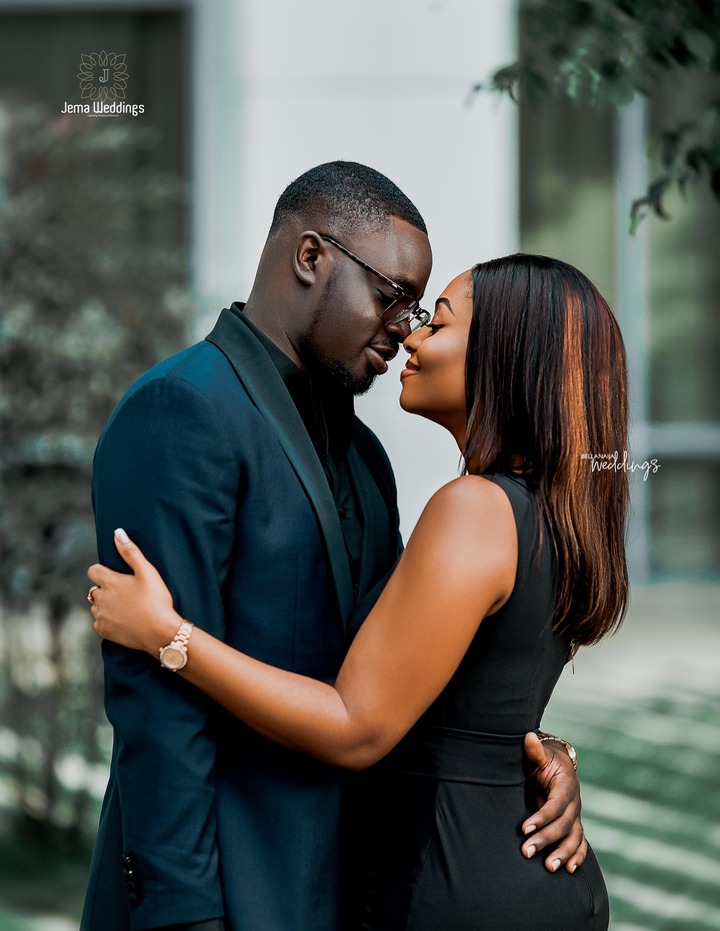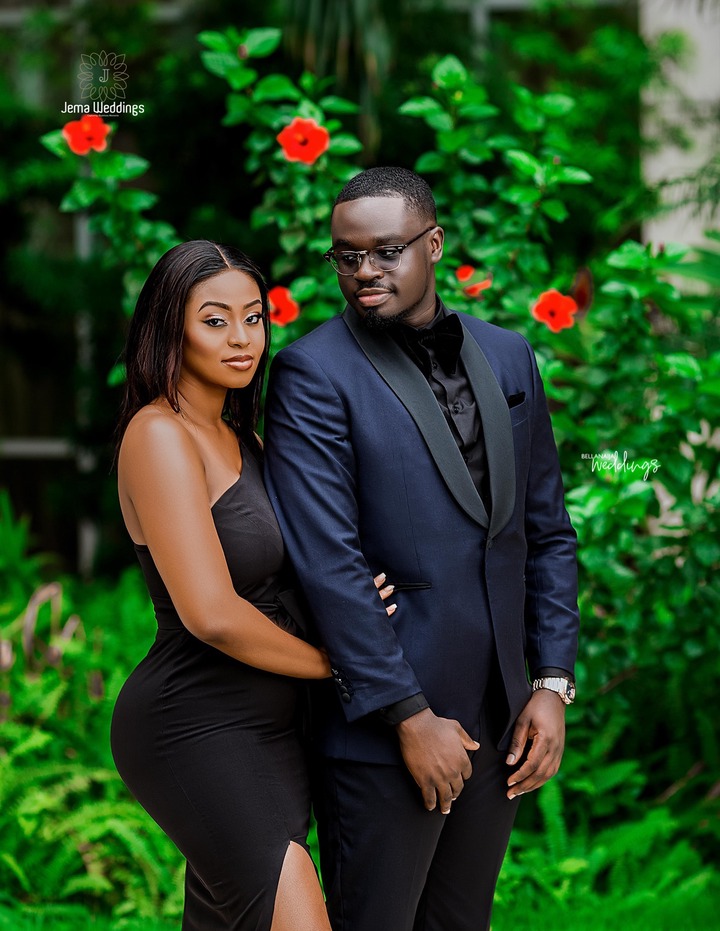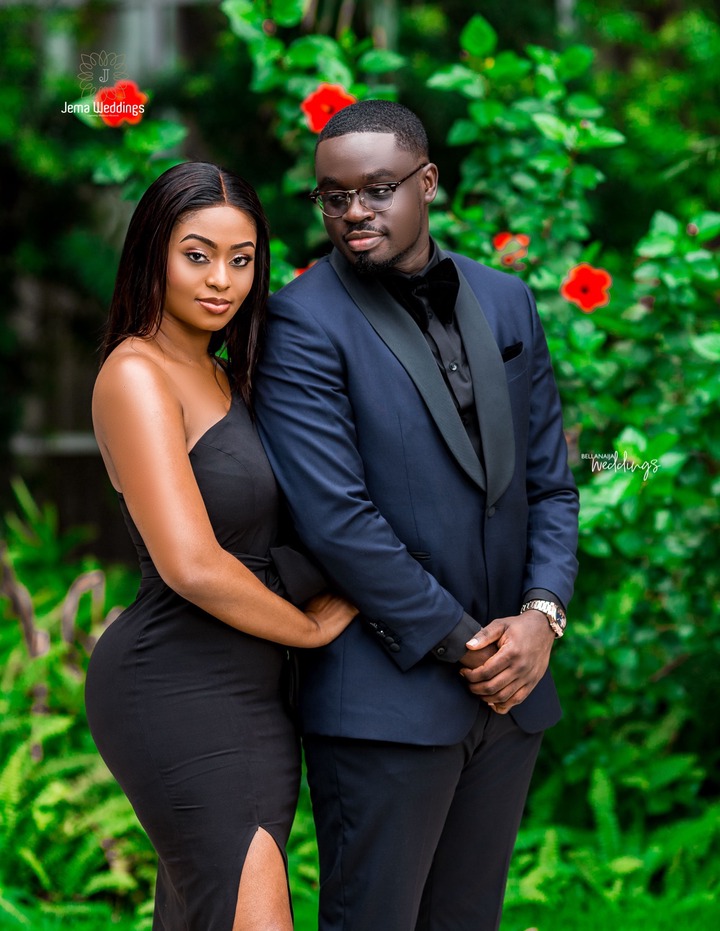 Pictures provided by Jemaweddings
Content created and supplied by: MrPresidentFrank (via Opera News )