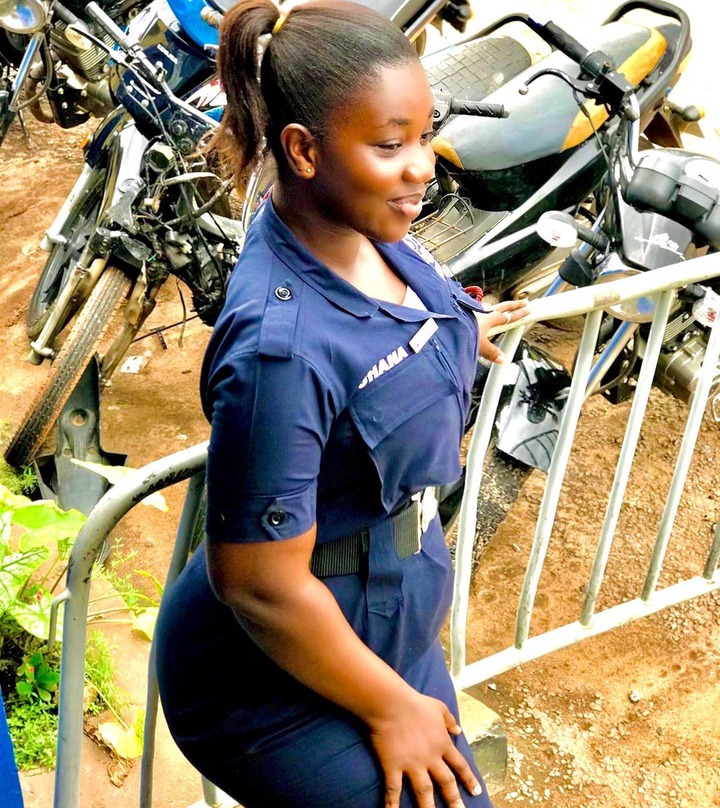 The hottest female police officer is out with another hot photos again. Check it out.
Over the few months, the hottest female police officer in Ghana, Ama Serwaa Dufie, has been blessing her fans with some hot photos. The beautiful and hot female police officer, has released another super hot photos that got Ghanaians talking.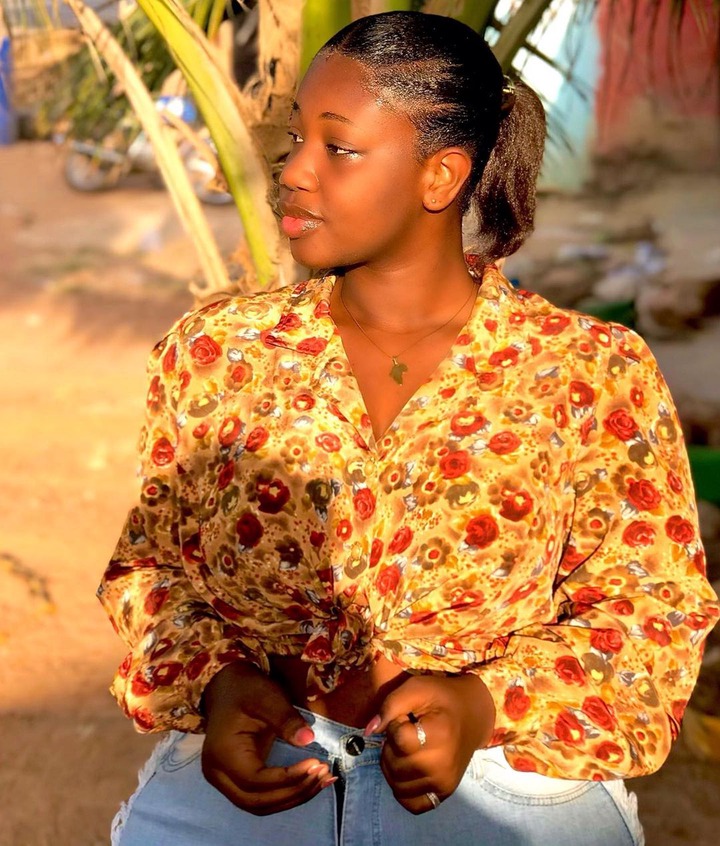 Some of the netizens are raving about her beautiful looks. Well, she is one of the few female police officers with the heavy backside and hence, no wonder.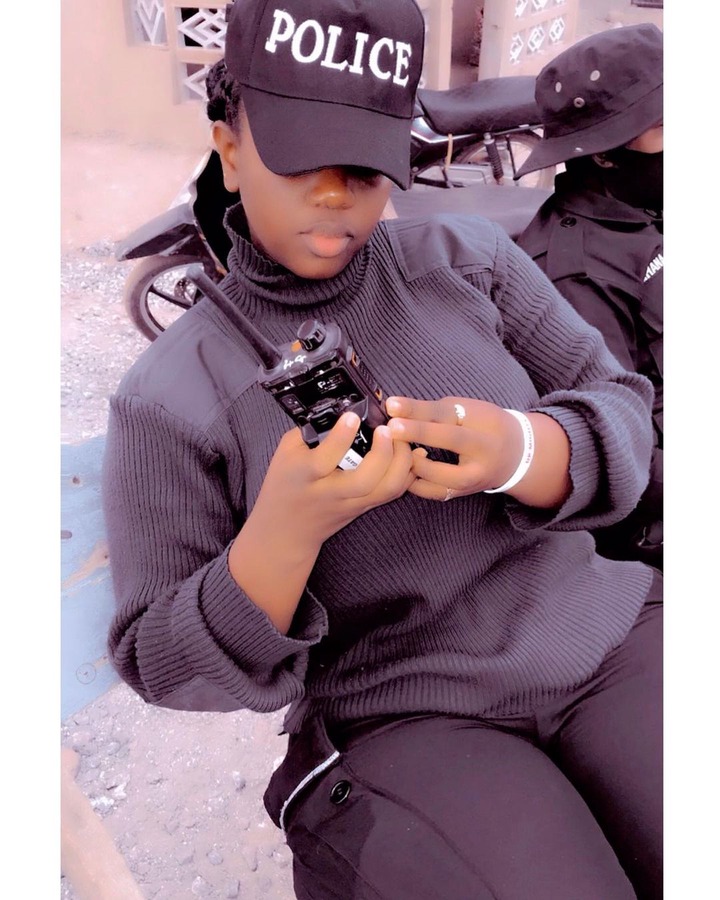 In the photos, Ama Serwaa Dufie was wearing a black dress and holding her usual yellow handbag. She is dazzling in the outfit with her yellow sandals. Her face is full of smiles as she captioned the photos. This is how her caption goes: "You destroy ur own peace confronting everything you peep, jxt let them have it."
Check out her the photos below.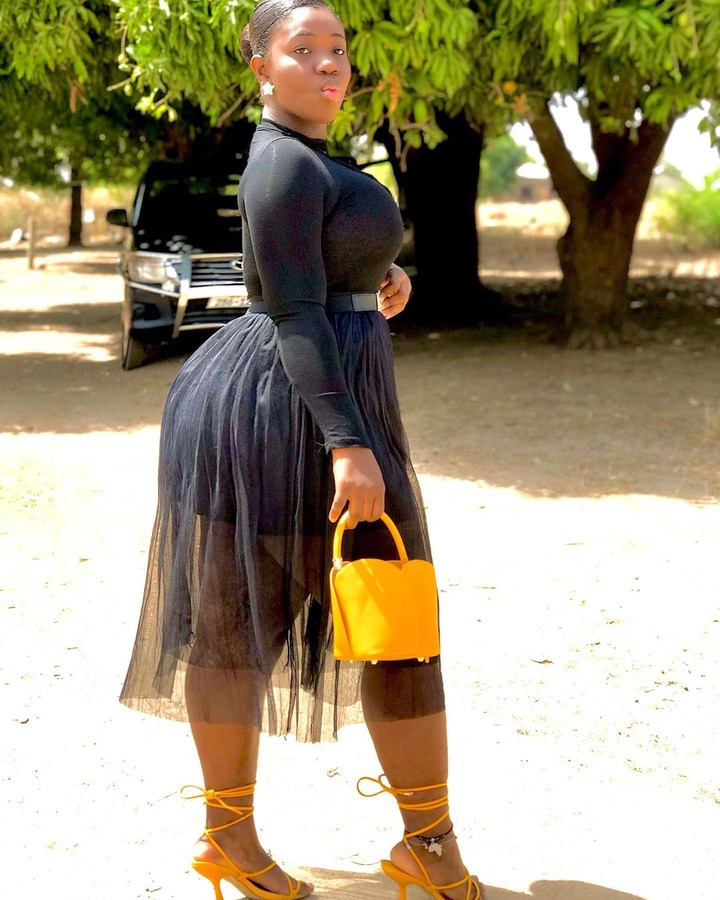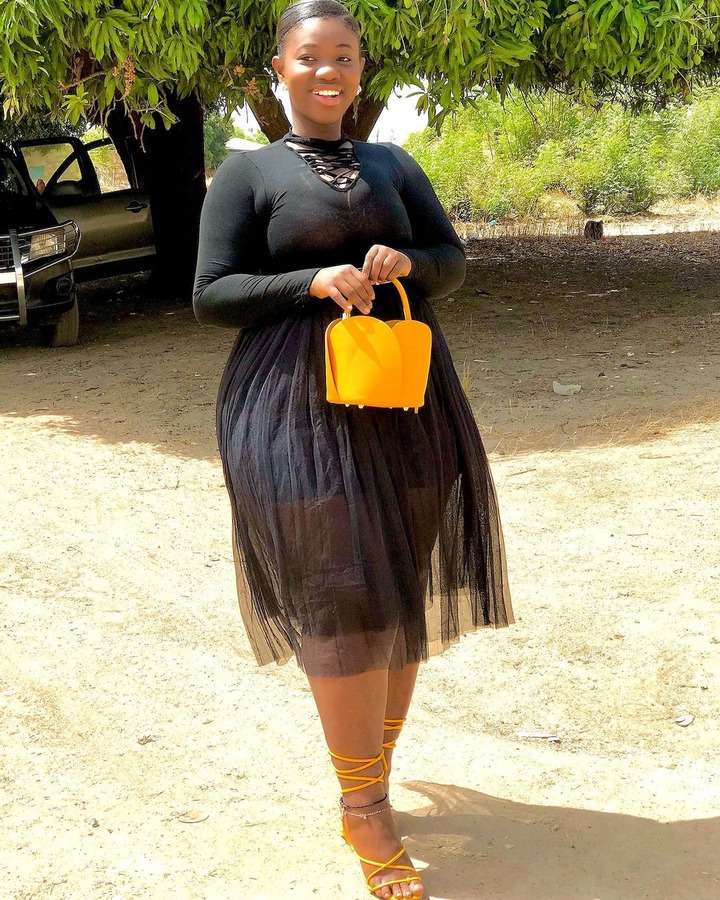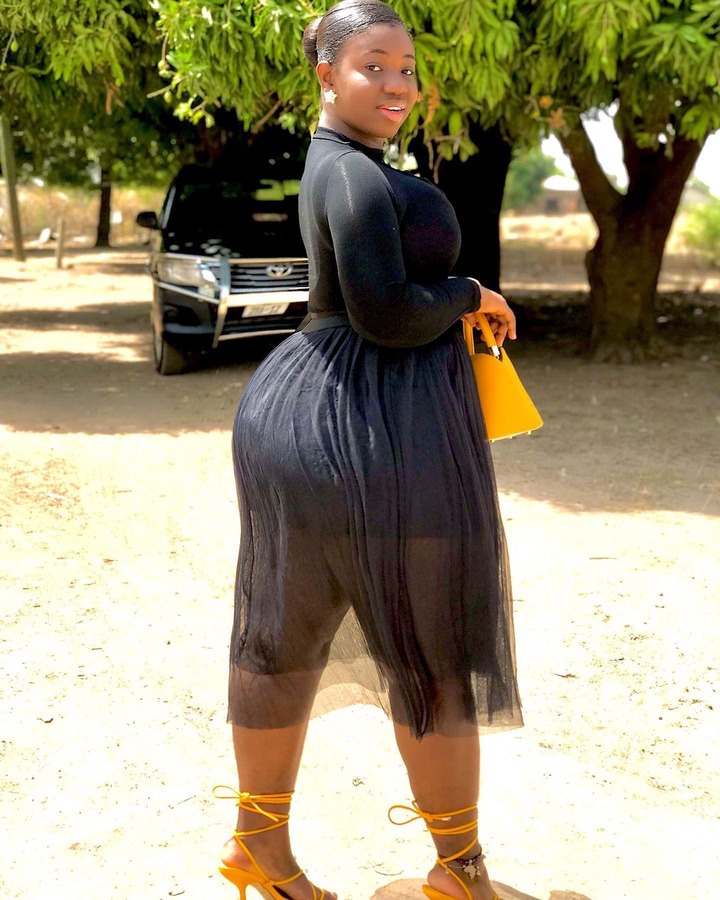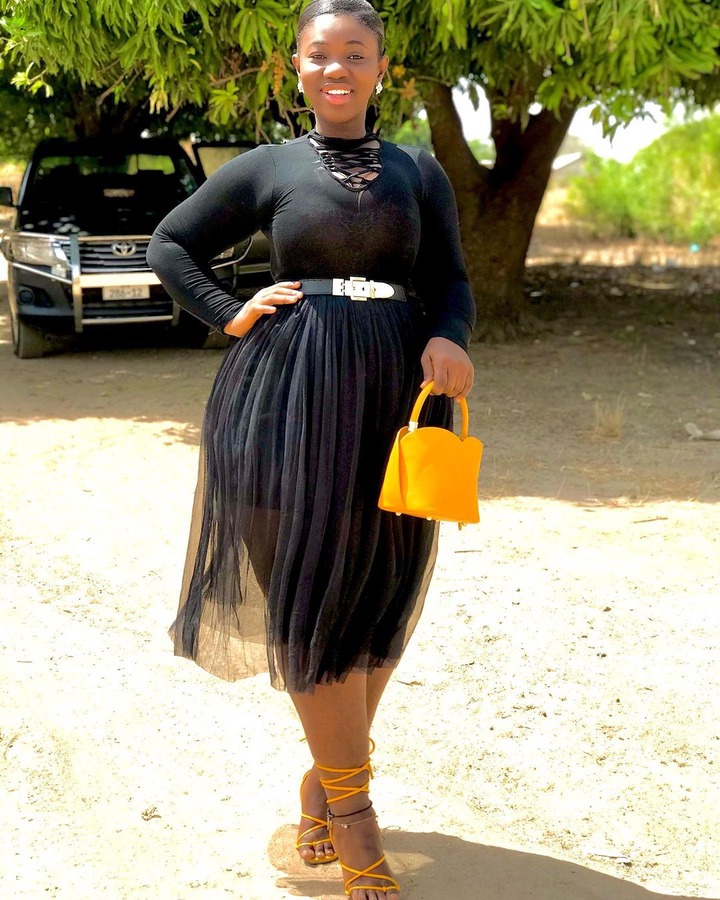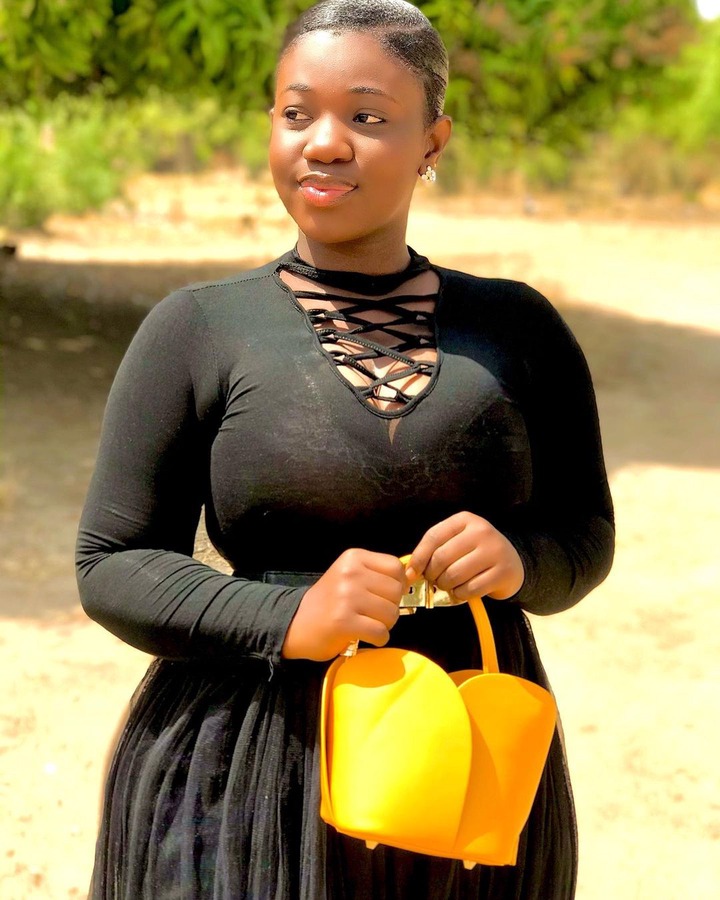 Her beauty is outstanding. You don't need anyone to tell you the magnitude of her beauty. She has been dazzling always in all her photos.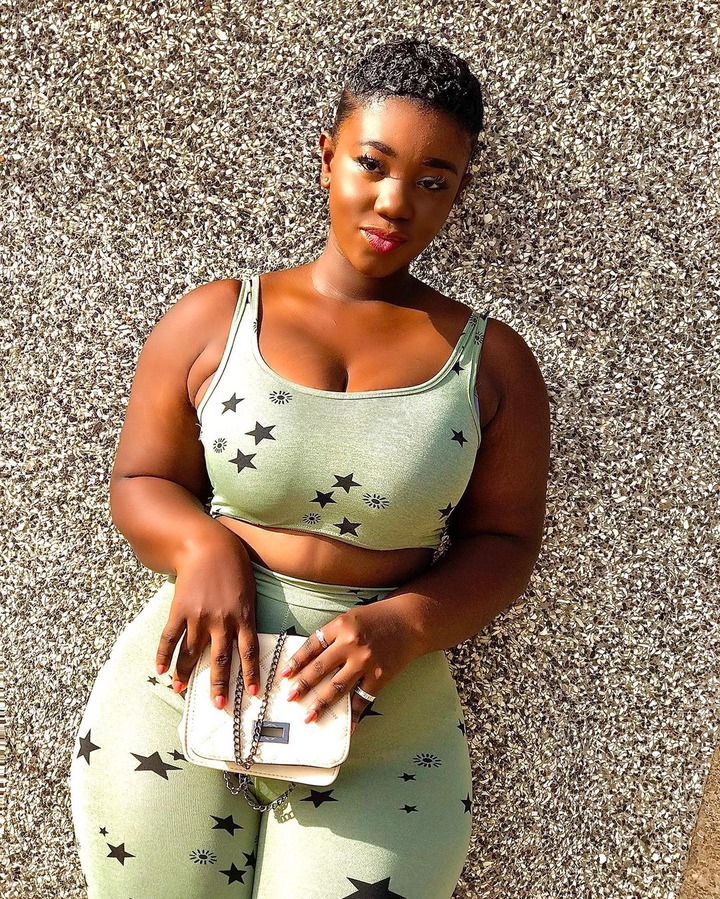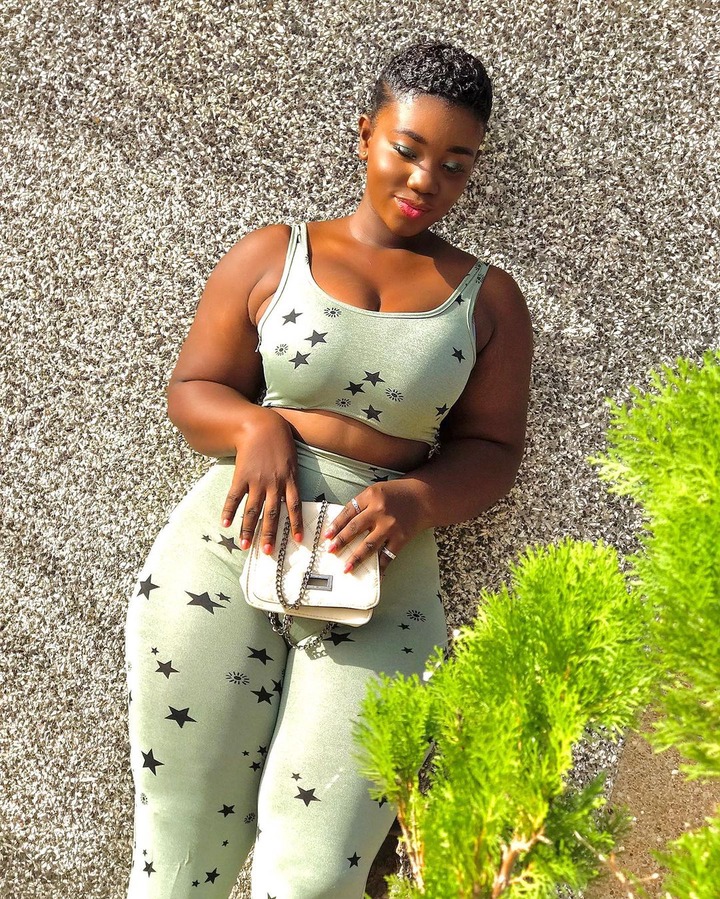 Content created and supplied by: NelsonKessi (via Opera News )