Photoshoots are now a thing that are here to stay. Before all these abundance of cameras in our society, before you get to take pictures it was only if you had gone for an occasion then you take one for the road or perhaps a passport picture.
But nowadays all that has changed as people participate in photoshoot shoots for so many reasons ranging from birthdays, pre wedding, engagements, models etc.
What we have been really used to is the photoshoot that has to do with models. These people always take very daring photos all for clout which in sure the normal or average person would never try in their life.
Some go even to the extreme of taking picture in fiery building just to bring in an extra effect to sell their image further.
Just below is an image of another photographer and two models in which the are on the top of a mountain. The Male model(husband) is pictured holding the hands of the female model(wife) whiles she leans back into the open. This stunt looks very very dangerous and who knows what could have easily gone wrong.
What if the man had let go of her?
People are really doing daring things just for exposure.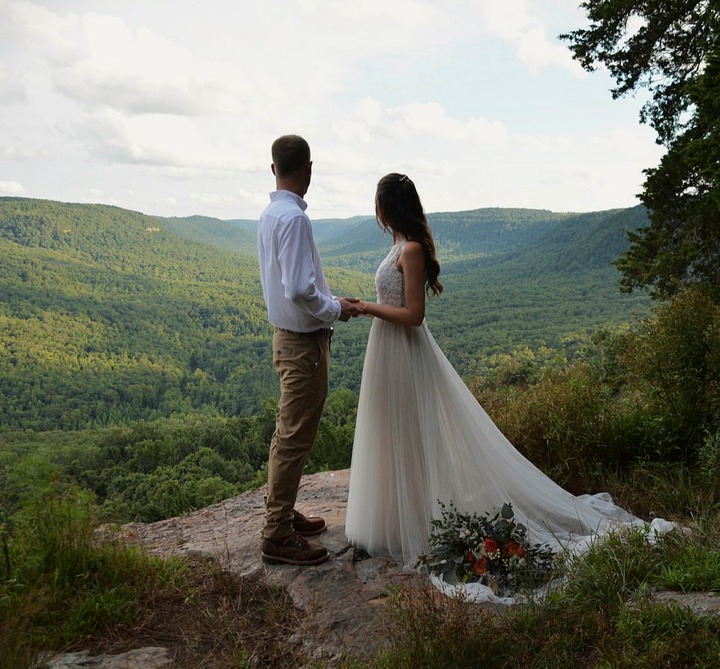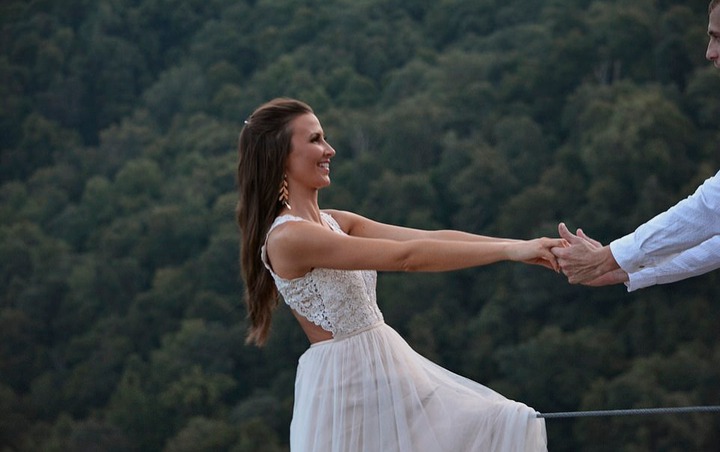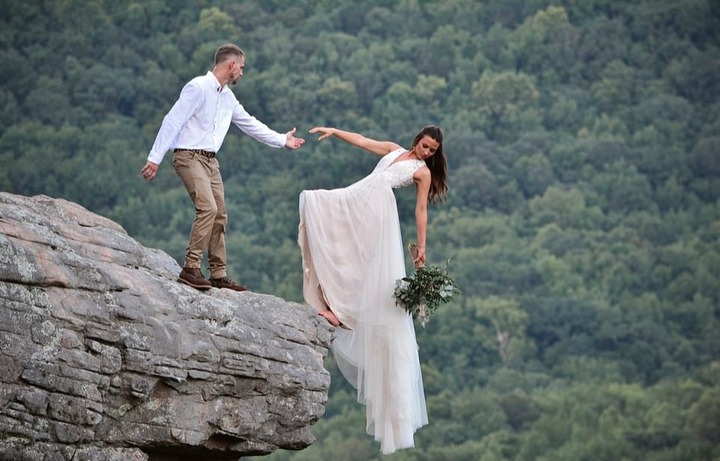 See the reactions that was met with the image on social media;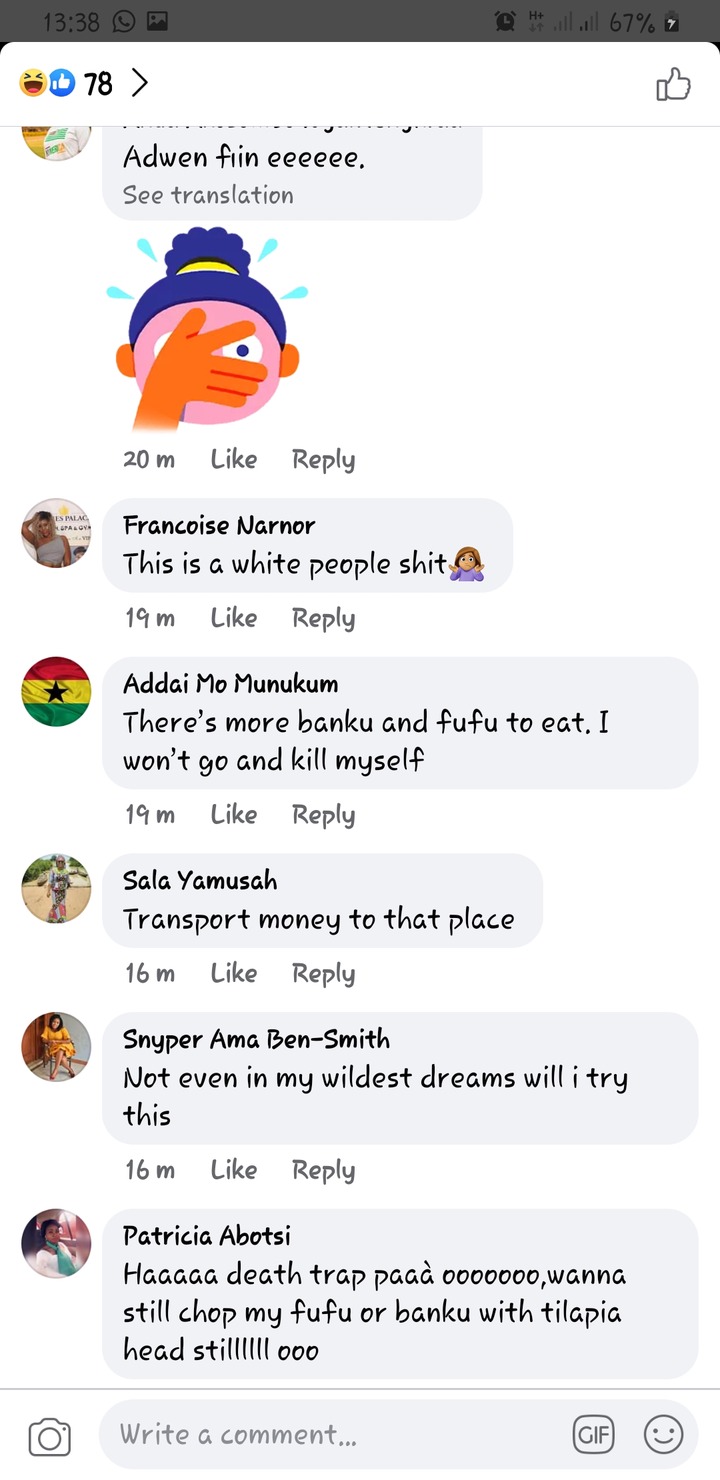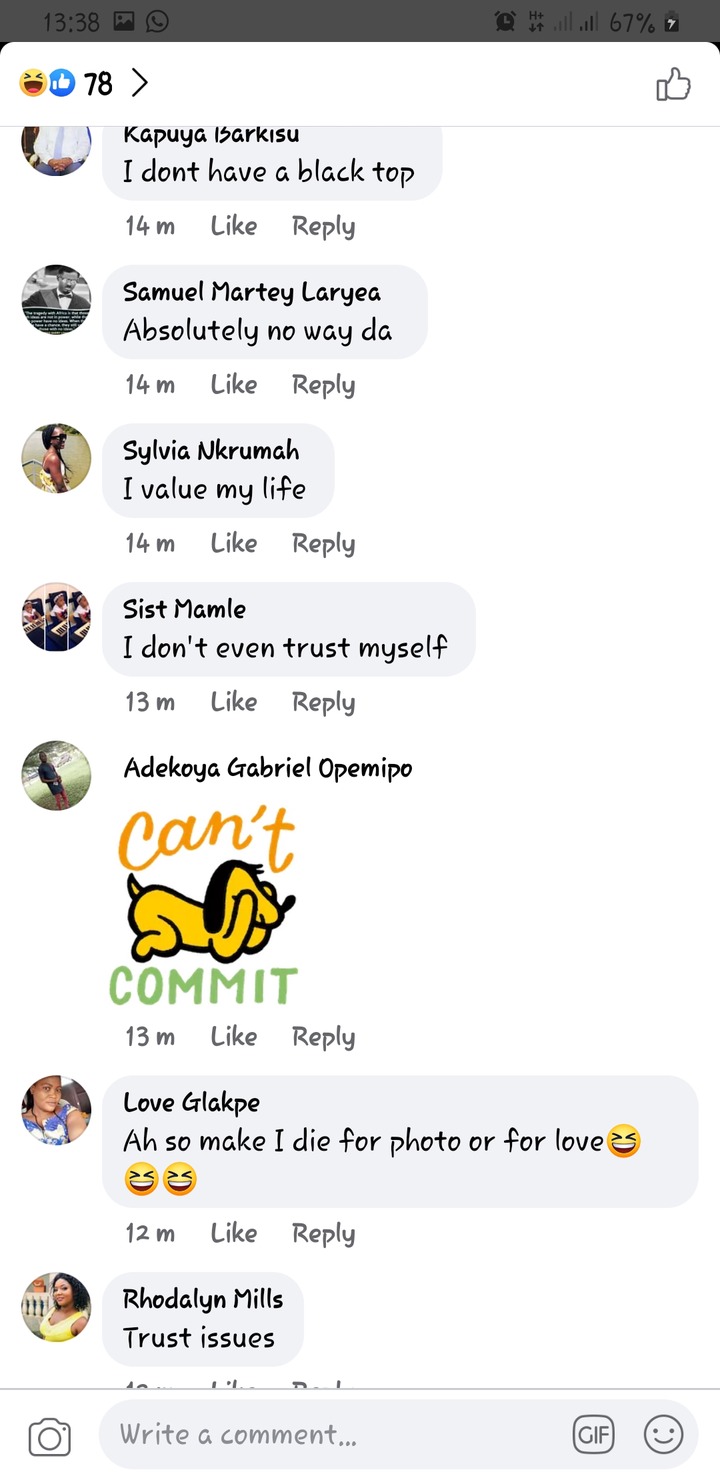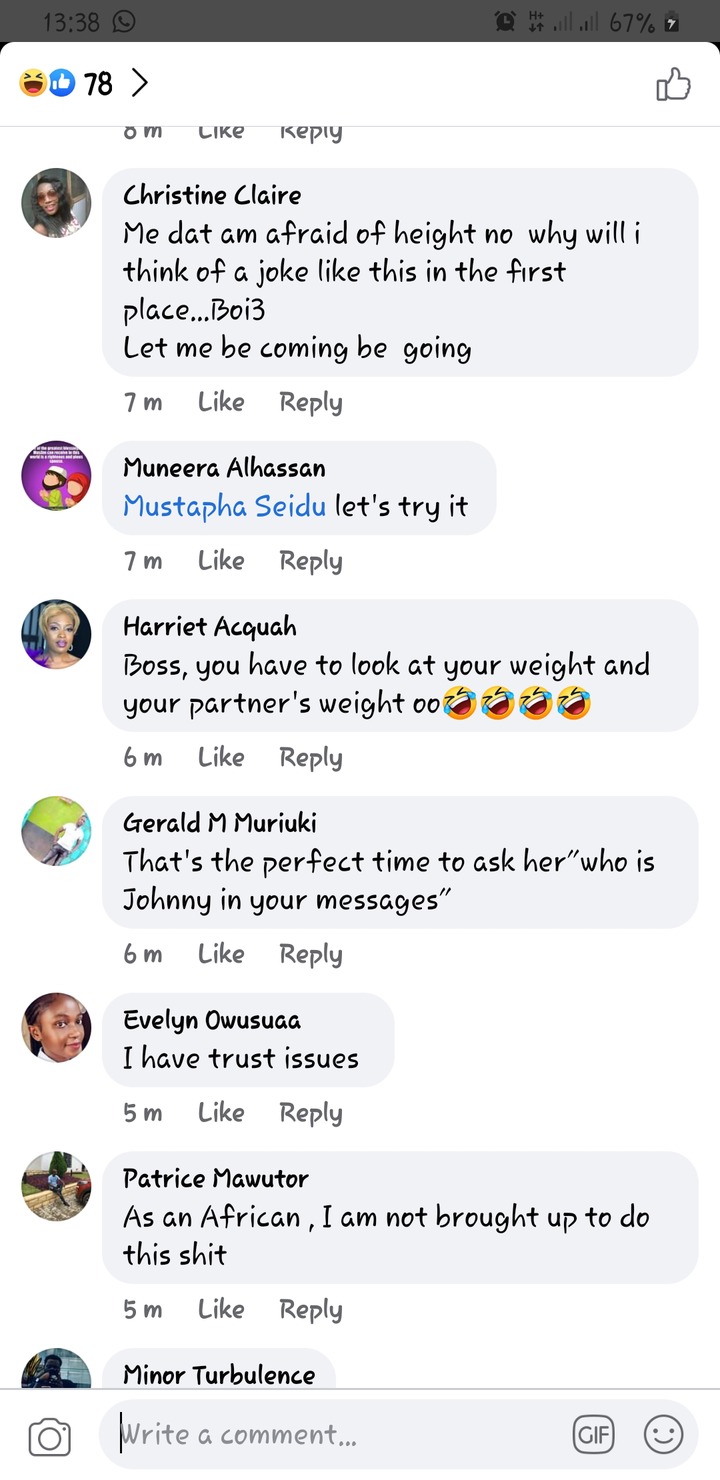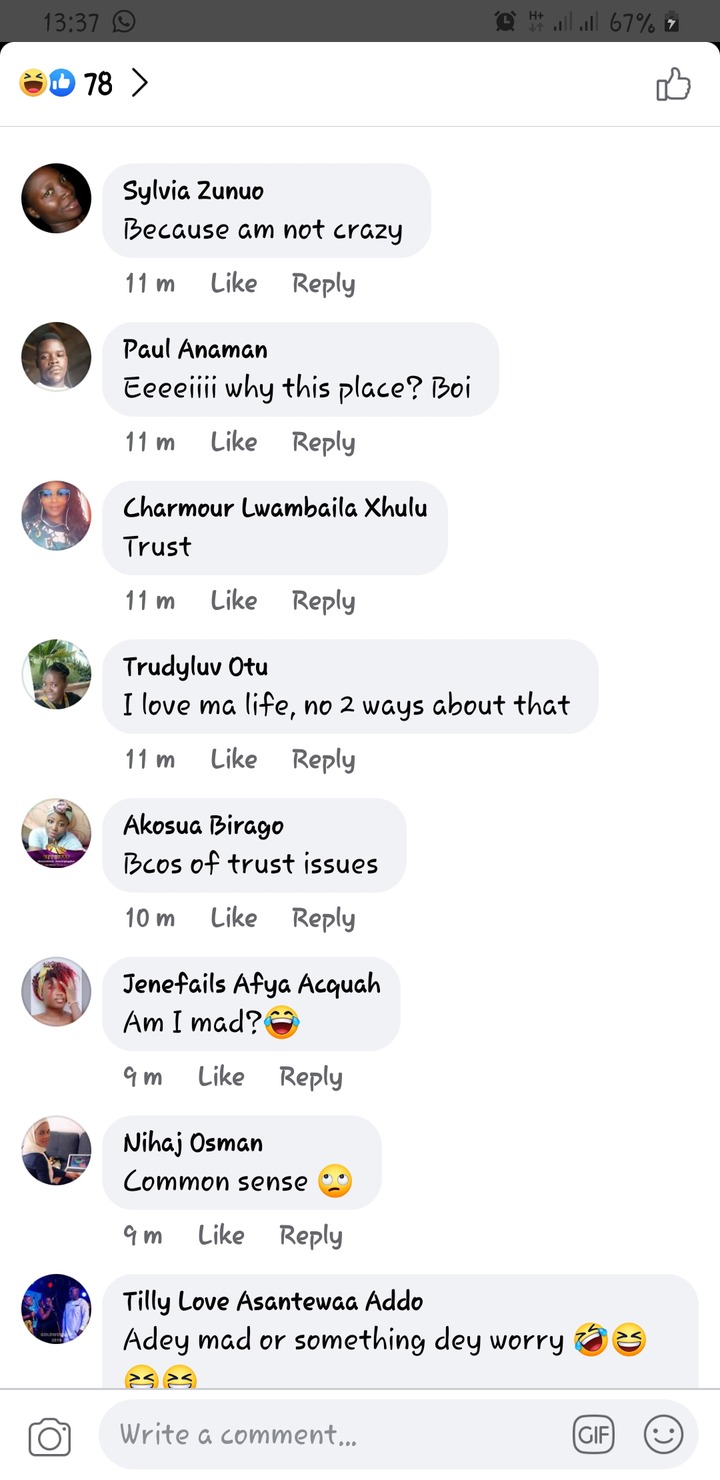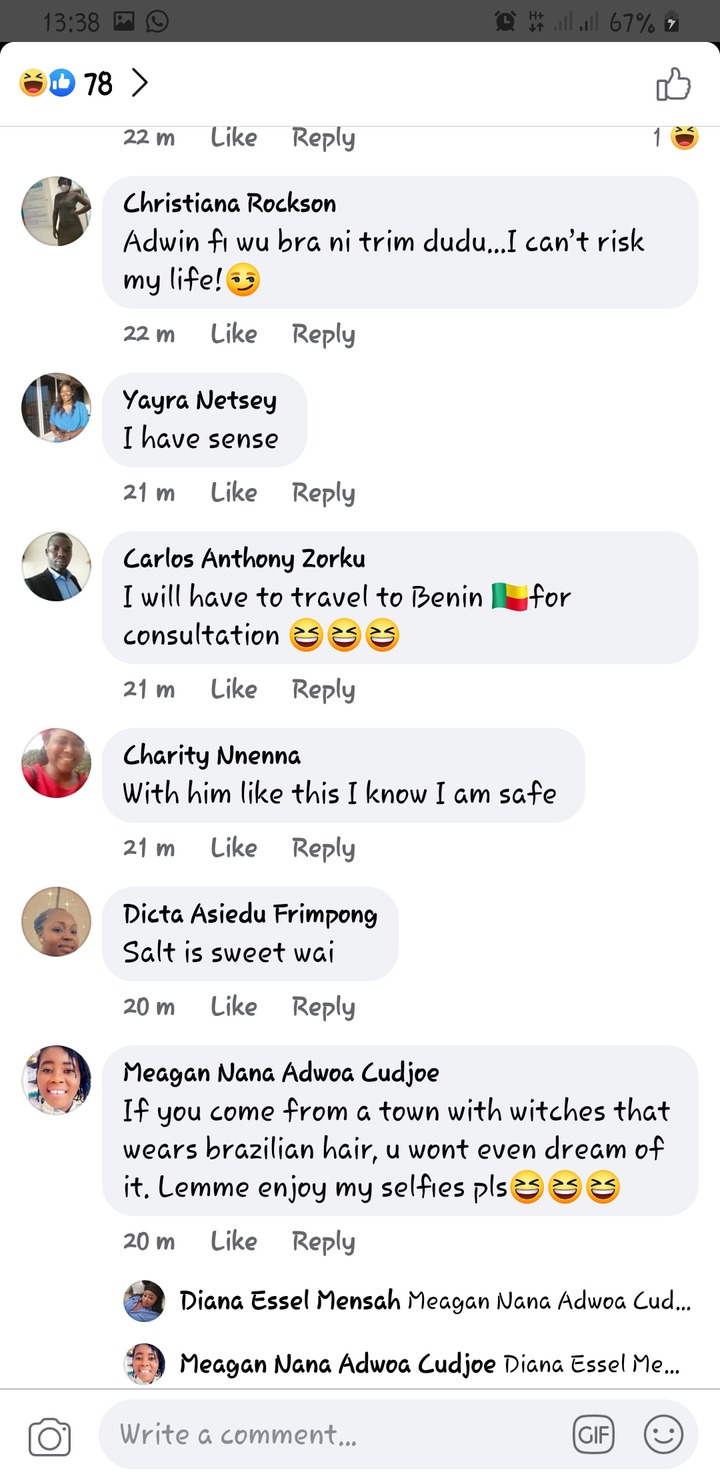 What is stopping you from taking pictures like this?
Share your thoughts in the comment, while you like and share.
Content created and supplied by: Telfey800 (via Opera News )