Adina on her new look Preparing towards the Valentine but it seems no gentleman is ready to take her out.
The care of you hitmaker want some one to take care of her on this coming valentine, I think they are many singles out there who are searching for partners to pair on that day, so this could be the chance for the lovers to rock on.The only problem many guys have on their mind is that, they always have a fear of approaching some people who they think those people are in higher level than them.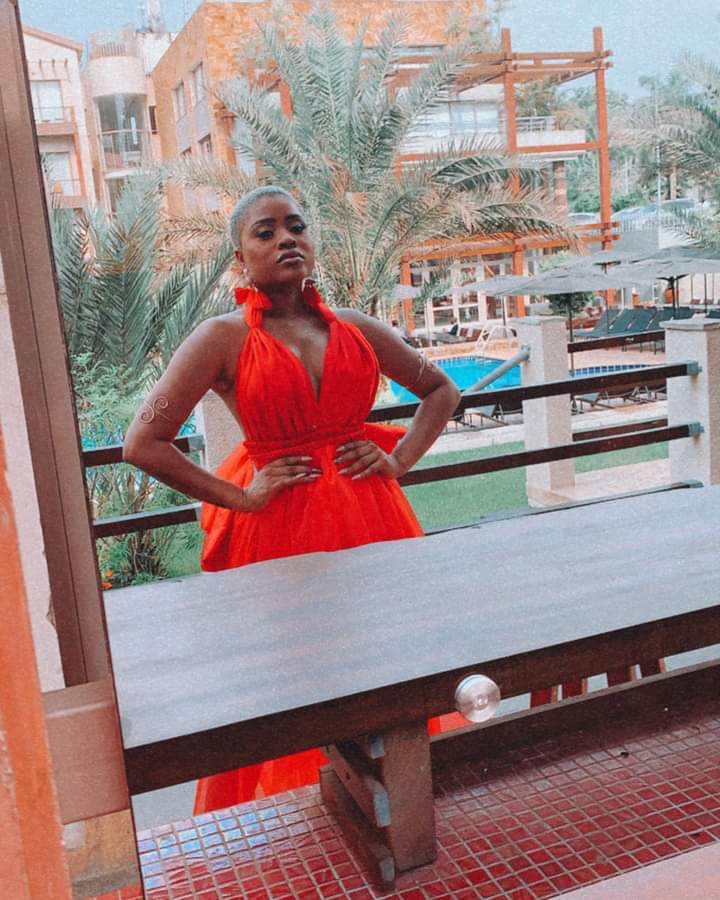 The female celebrities in Ghana keep on complaining of not getting husbands to marry because the perceptions that the guys have on them. What Adina said might be serious but we may think it's something funny. Imagine if you are a lady who is at the age of 30 years old but still single, wouldn't to you have problem of getting someone to marry? Adina was born on 3,October,1989 in Liberia which she is now 31 years old and still single which means she is above the normal age but because of the celebrity life style she doesn't talk of marital issues but soon we may hear on that lucky person who is going to ring her finger.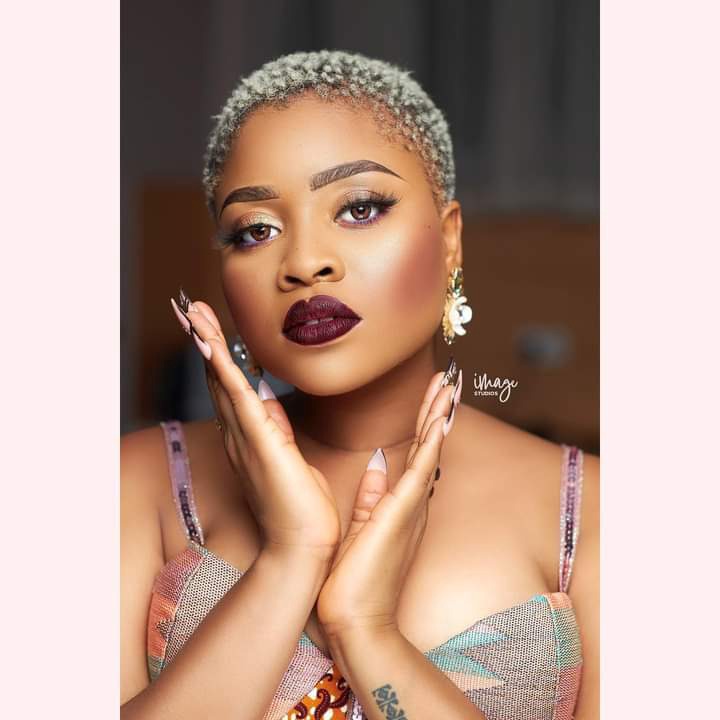 The right age of a lady to get marry is between 22 to 25 years or sometimes up to 27 years depending on your body structure.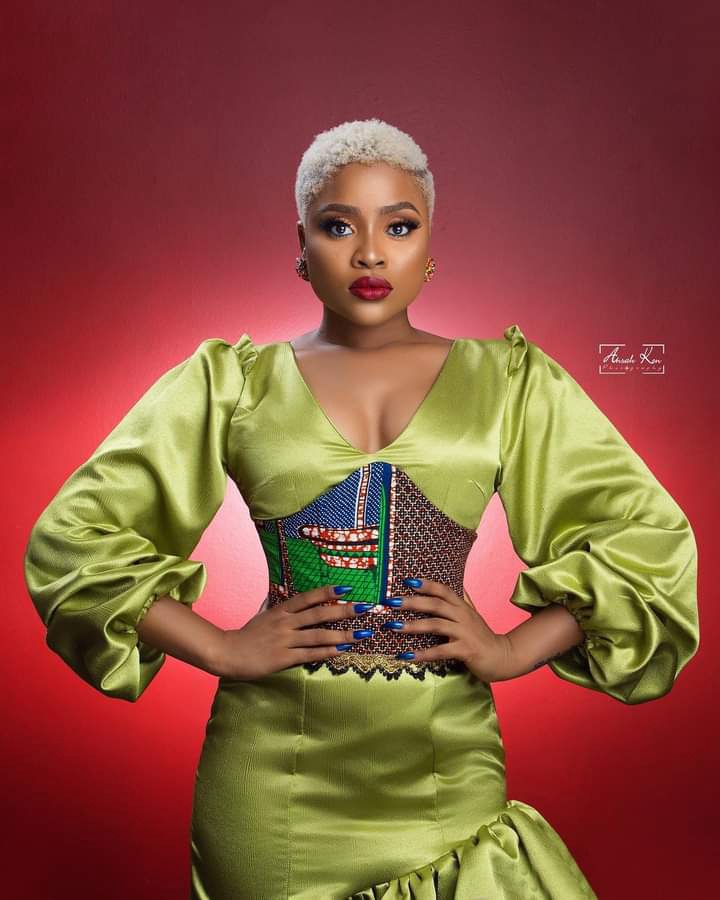 Content created and supplied by: Africamedia.gh (via Opera News )