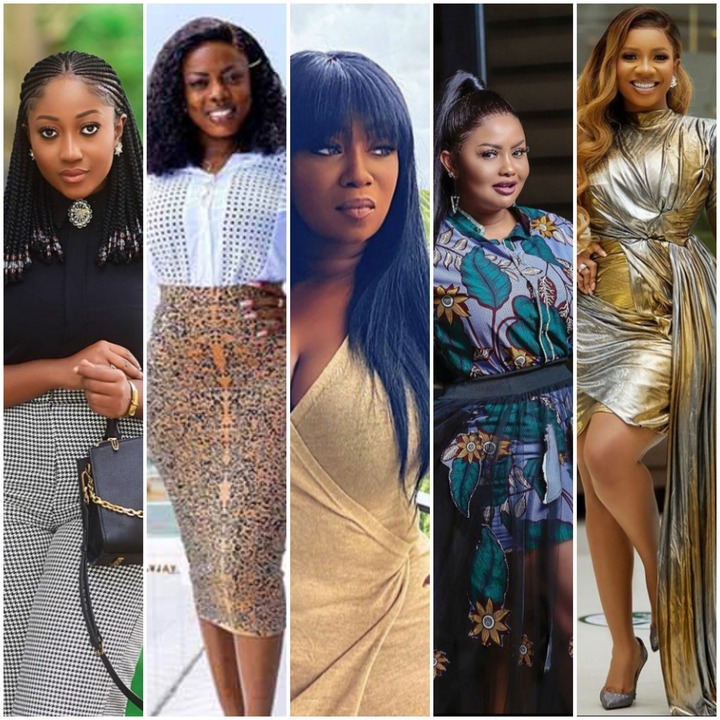 TV Presenters act as the public face on television programs; they are responsible for introducing and interviewing guests, linking segments, and generally holding the show together.
Television presenters entertain and inform program audiences. They serve as the public face on various types of programs, including current affairs, sports shows, and entertainment shows. They are also the center point for programs, responsible for keeping it flowing at the appropriate pace, introducing and interviewing guests, and providing links between segments that hold the program together.
The presenter's look, personality, and presenting style are all important parts of their trade.Ghana has some of it's finest women doing this job. Most people watch certain programs because of these ladies. They provide avenues for our women to pick up new hairstyles and fashion designs. Some men also watch these women because they simply can't keep their eyes off them.
Here is our list of the 10 most beautiful TV presenters in Ghana:
1.Serwaa Amihere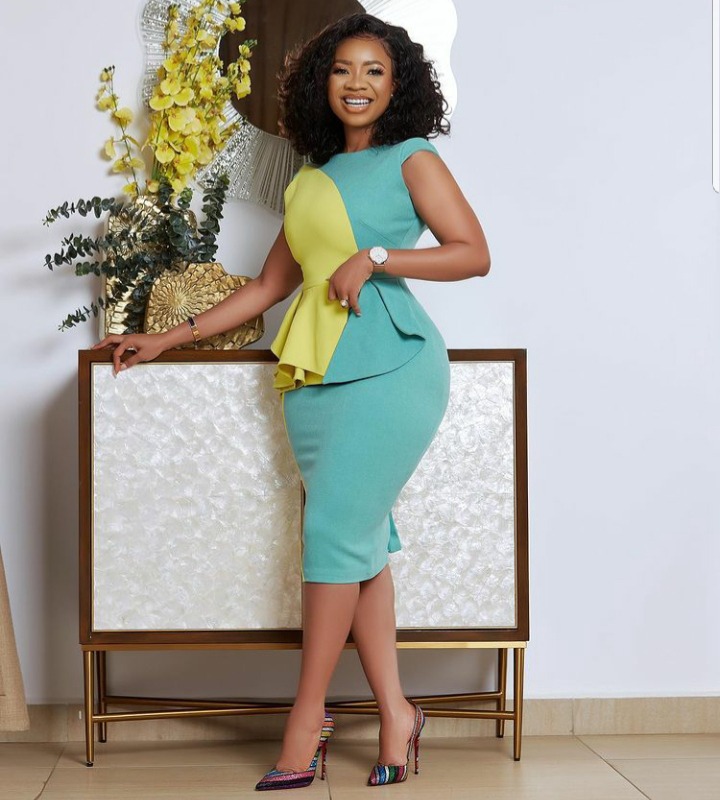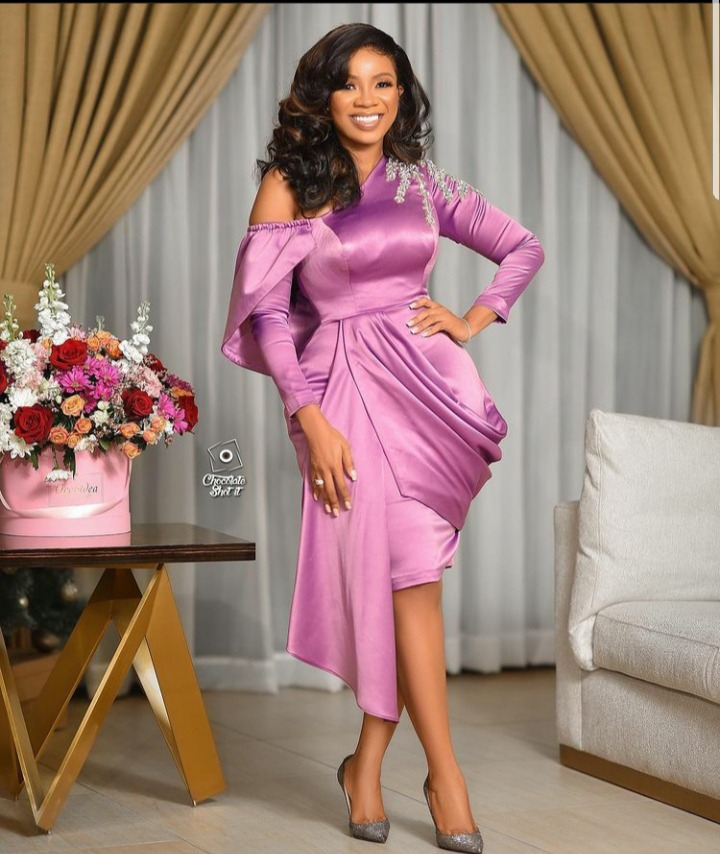 2.Nana Ama McBrown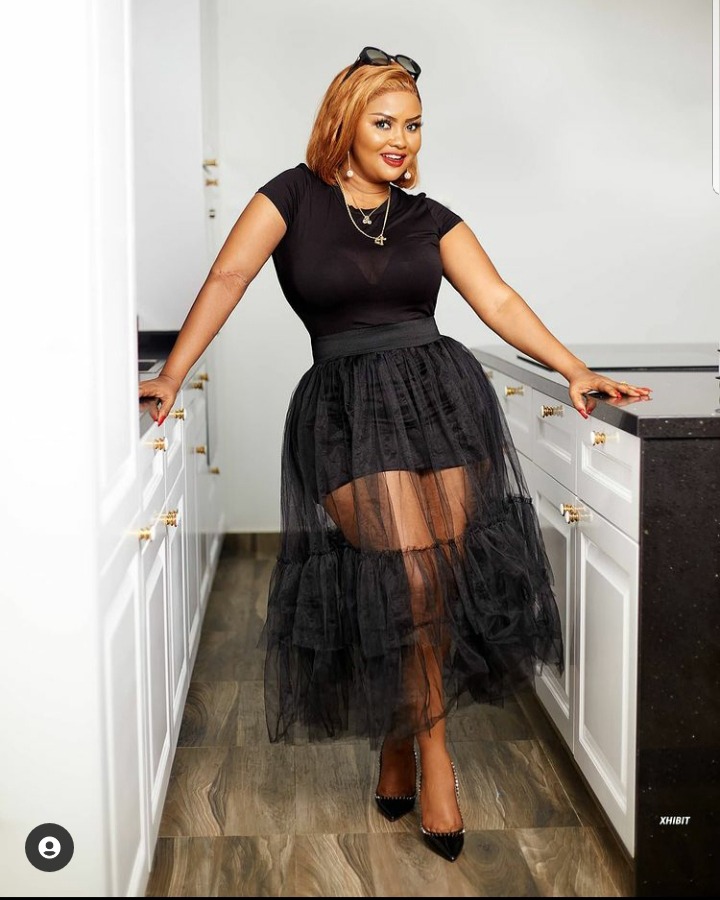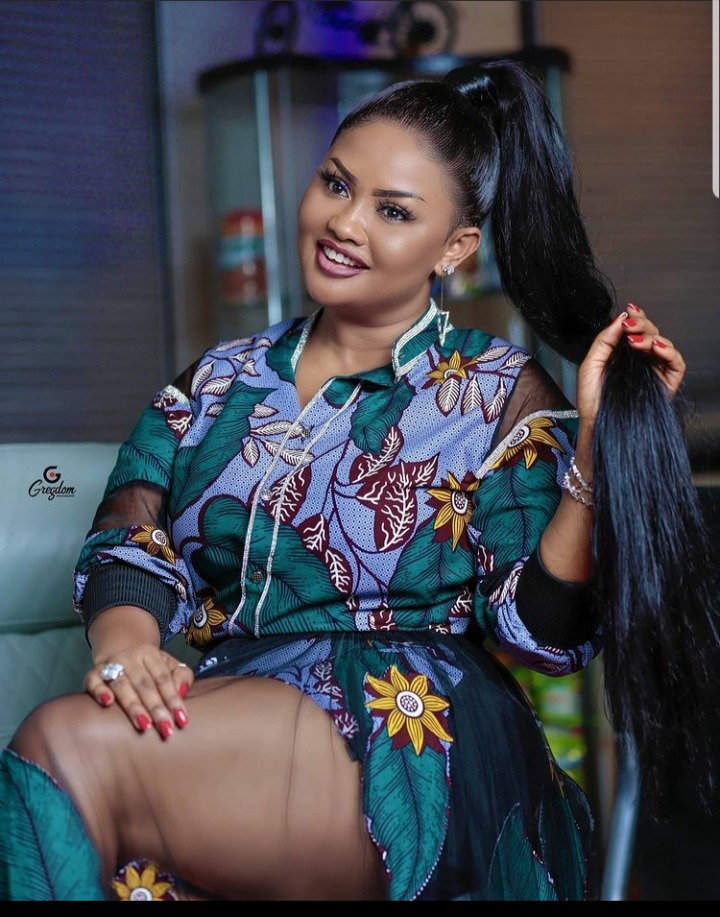 3.Joyceline Dumas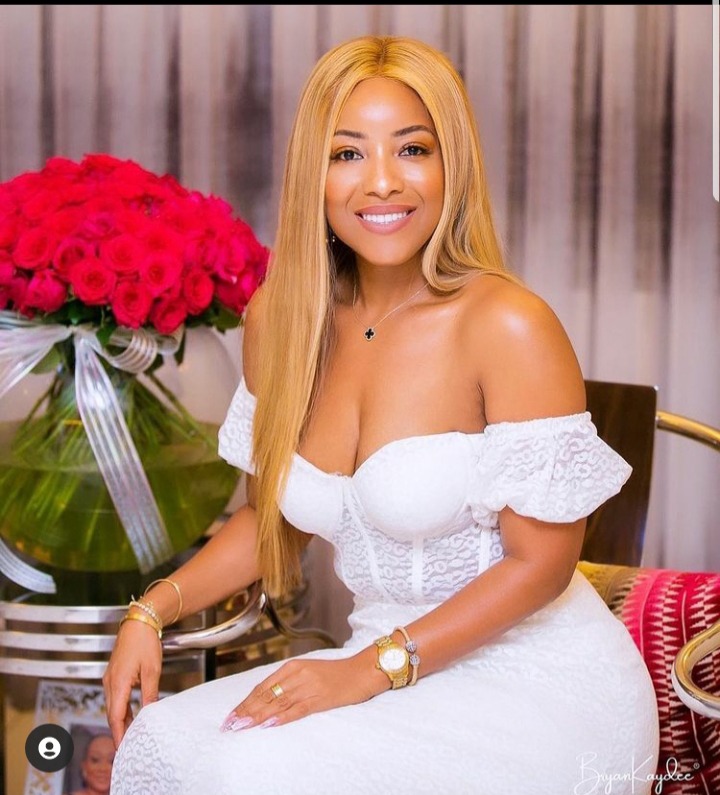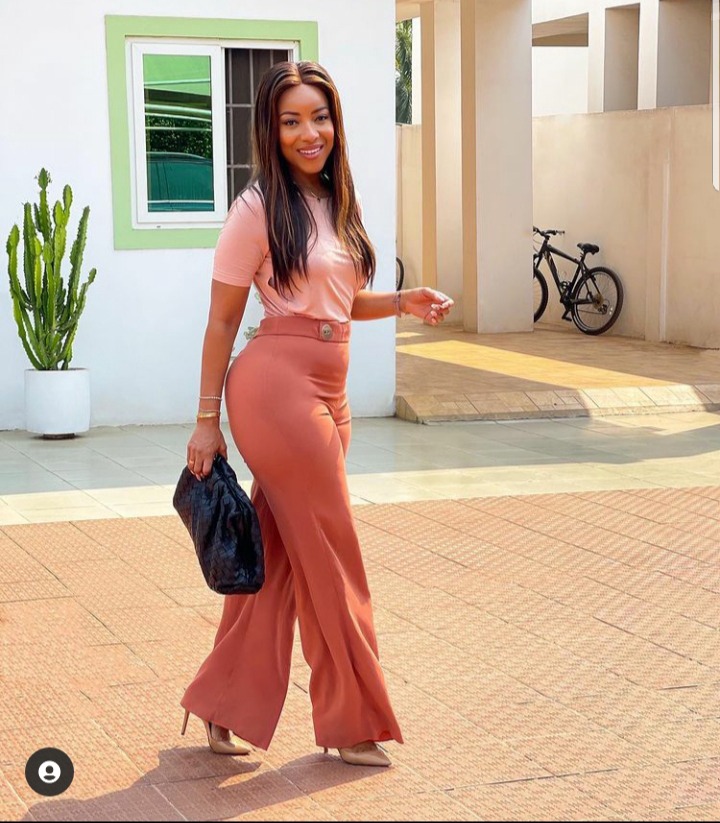 4.Anita Akua Akuffo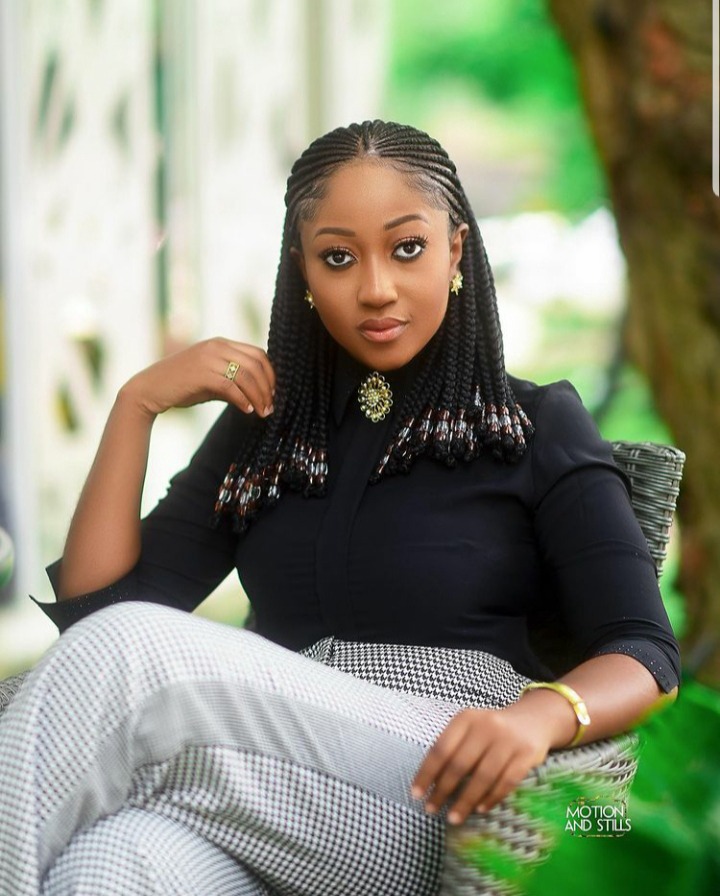 5.Berla Mundi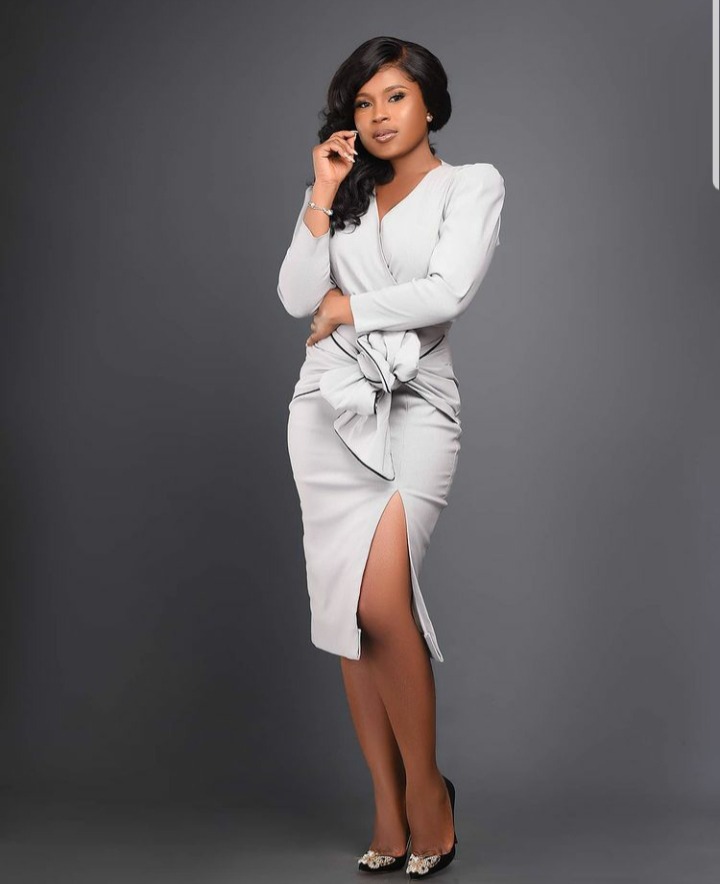 6.Barbara Martha Psoriasis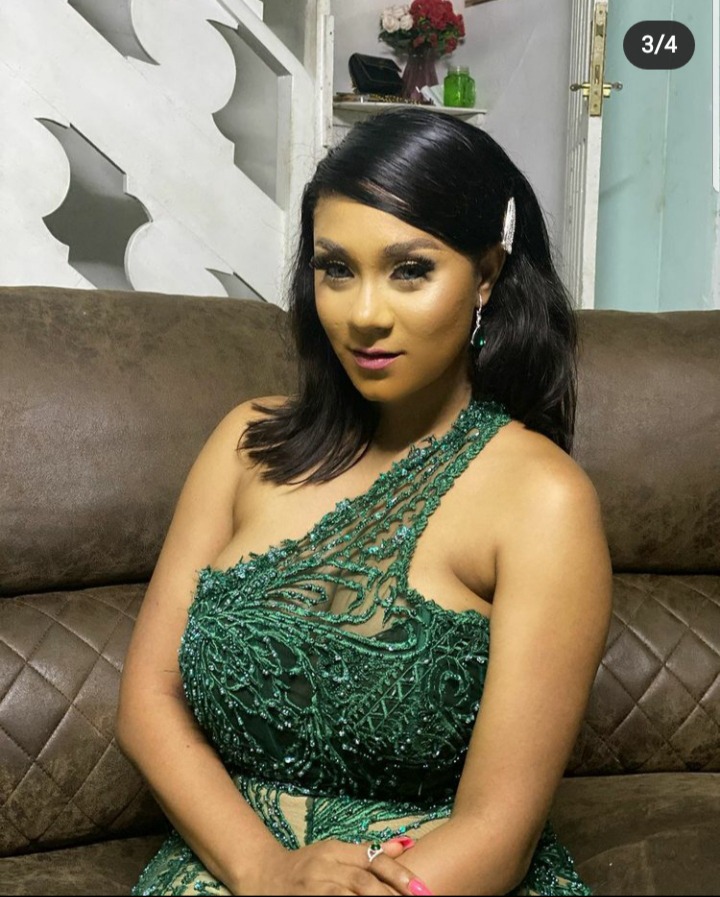 7.Peace Hyde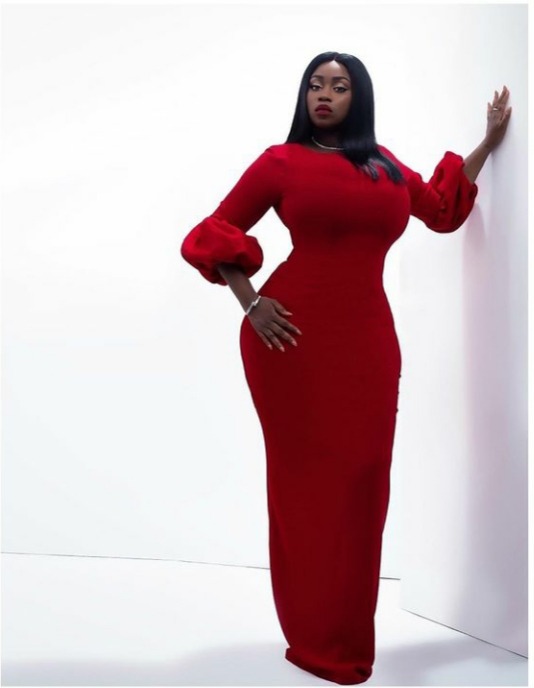 8.Naa Ashorkor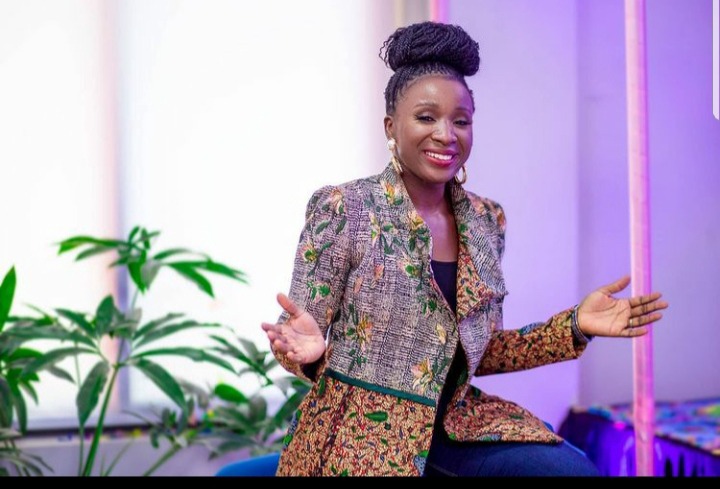 9.Nana Aba Anamoah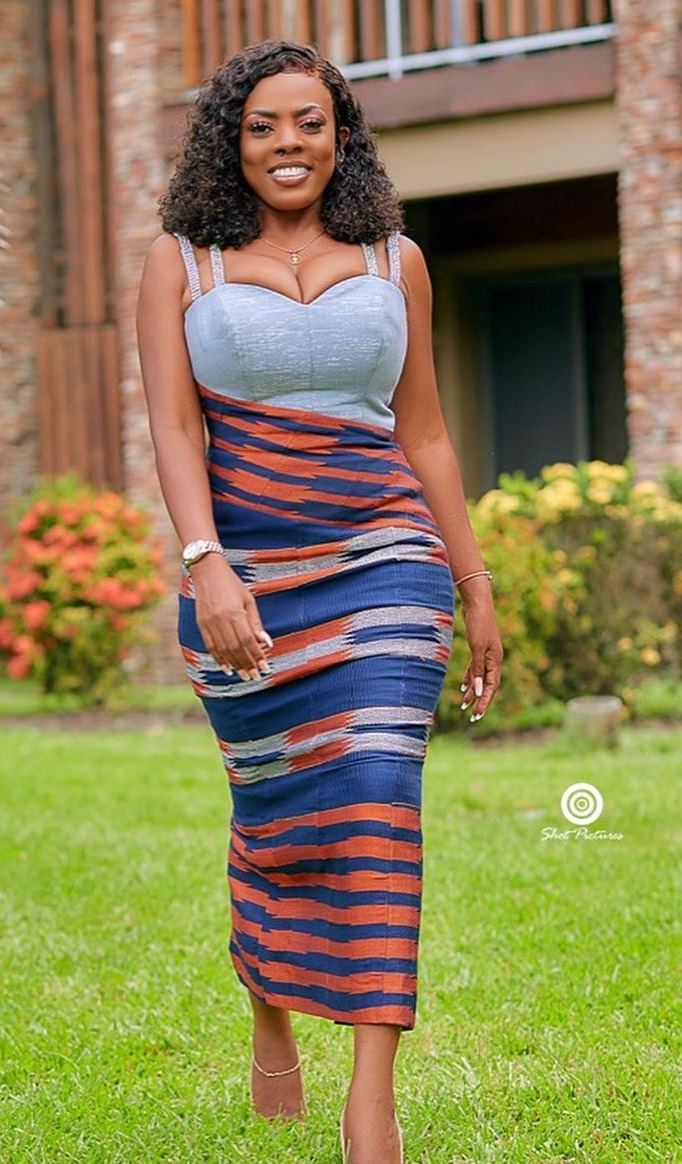 10.Caroline Sampson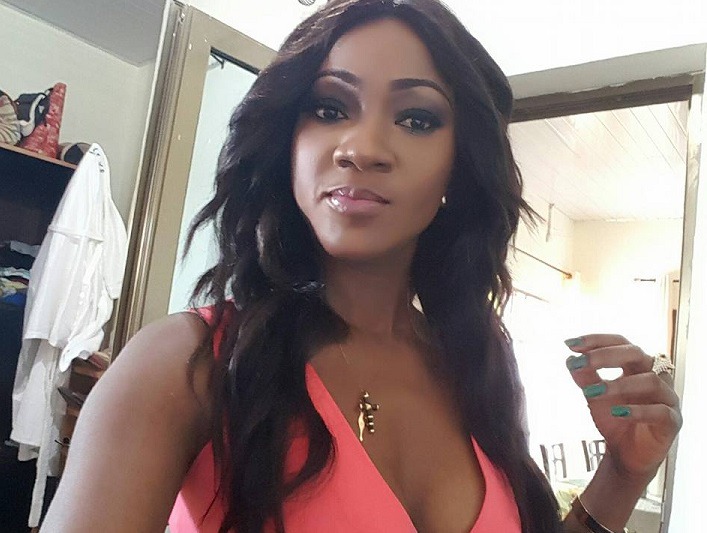 Content created and supplied by: Wanisheik (via Opera News )