One beautiful thing about life is when you find that beautiful soul mate who has equally agreed to walk the rest of your life with you in the platform of love.
It's equally unjustifiable to settle with someone of your choice and preference, one that suits your dreams and stature class choice.
What has been surprising many is a fine beautiful newly wedded plus size couple posing after their extravagant union.
The two couple in bodily stature are evidently huge, hence making viewers to ask various varying questions. 
It's just so surprising to have many comment on people's preference and choice of love partner they intend to spend their respective love life with.
Questions asked included the posterity of the respective couple based on the kind of children that will be produced from their bloodline.
One comment that shot me into a wondering state is one that questioned the kind of bed that will house these couples. 
Will you end up with a woman or a man of these plus bodily stature?
Your thoughts on this is warmly invited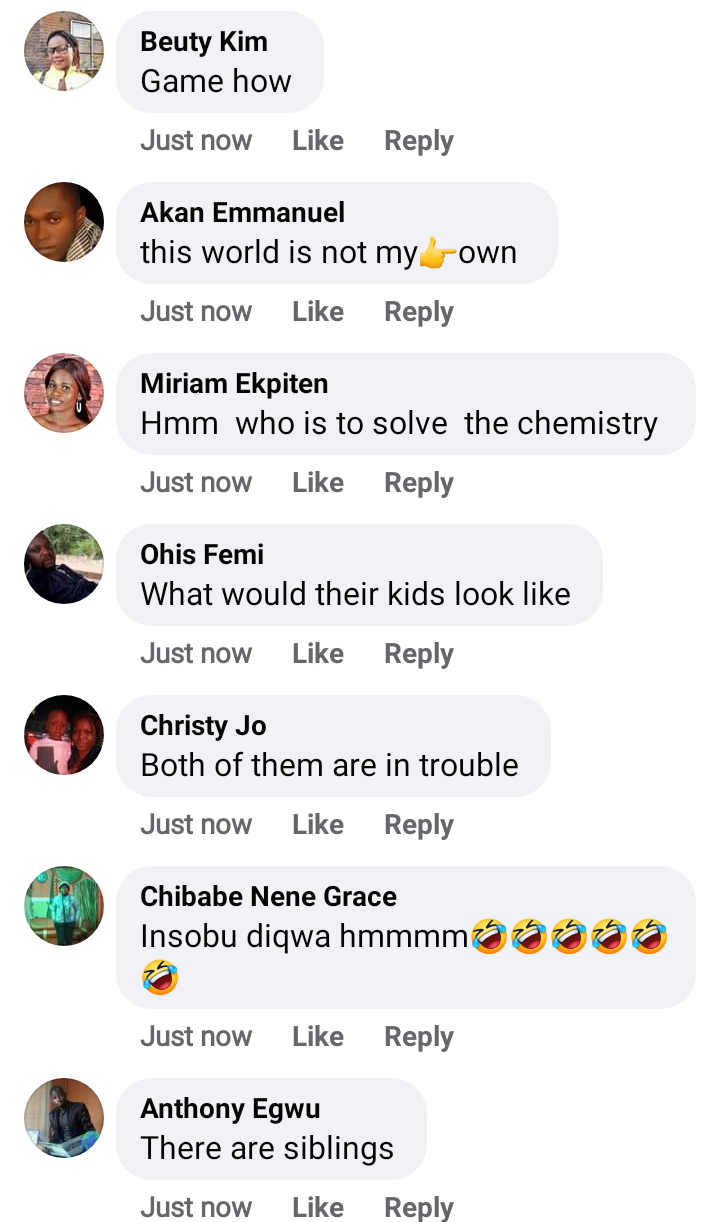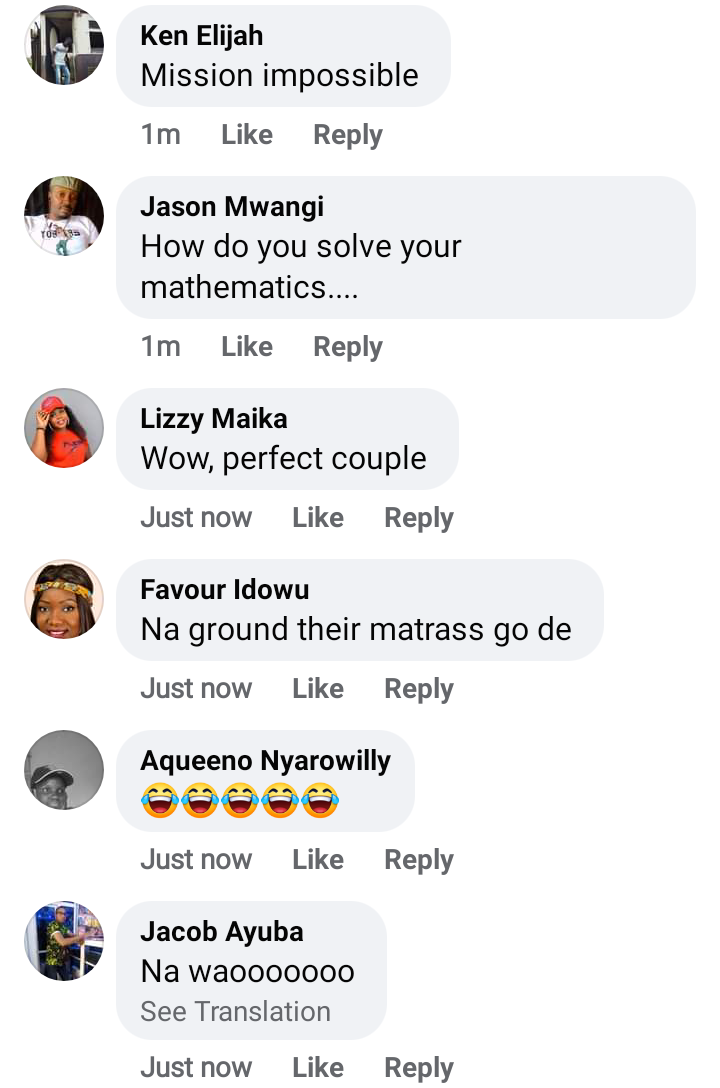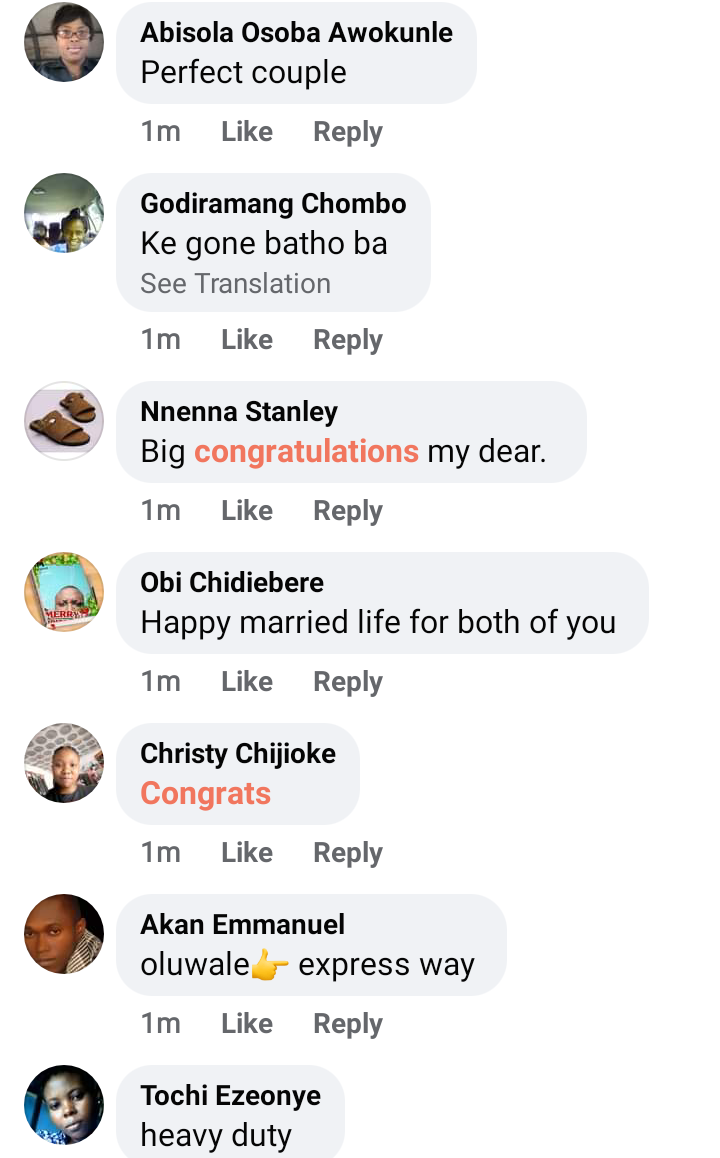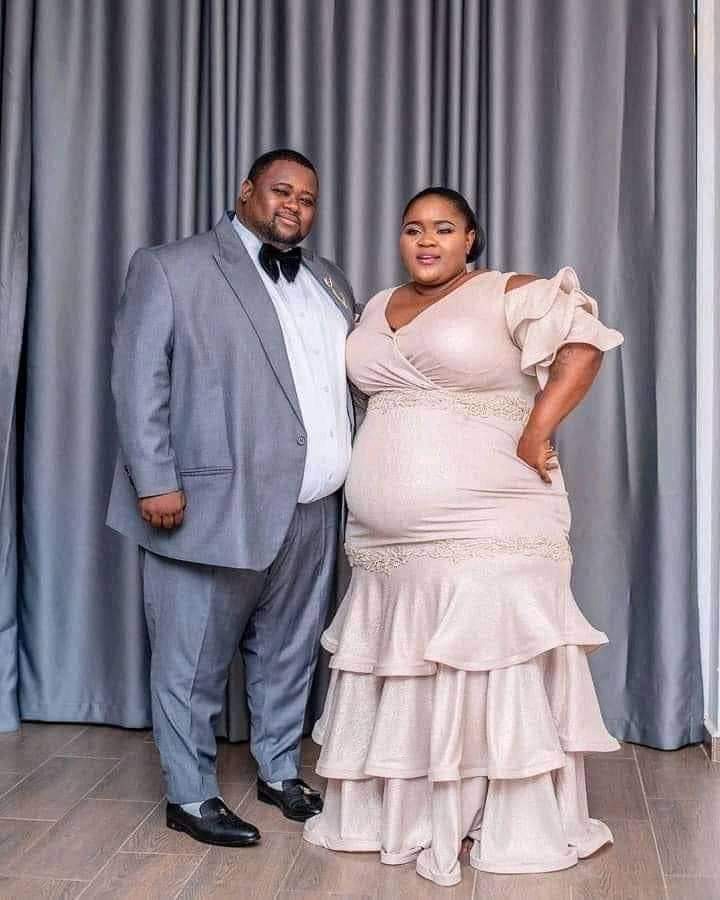 Content created and supplied by: Koinonia (via Opera News )