LtvGhana really appreciate your time, we thank you also for clicking on this article please kindly remember to share, like, comment and follow. Today, LtvGhana brings to you a woman who has given birth to a four year old boy who is not deaf nor dumb but can not speak.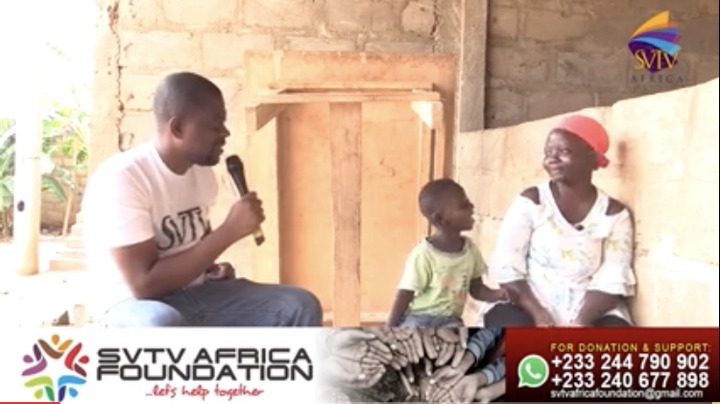 A woman called Priscilla Chimbianu, who hails from Tamale in the Northern Region of Ghana tells a very sad story she is encountering about her four year old boy. In the interview made by SVTV Africa foundation, Madam Priscilla revealed that, her son (Emmanuel) is not deaf or dumb but since the child entered into this earth he has not utter a word or talk before.
She said, though Emmanuel can hear you when you call him, but when you send him to get something for you and maybe he forgets, he can't speak to ask you what you said or ask you to repeat what you said he should buy or take for you. Through the interview Madam Priscilla started to cry.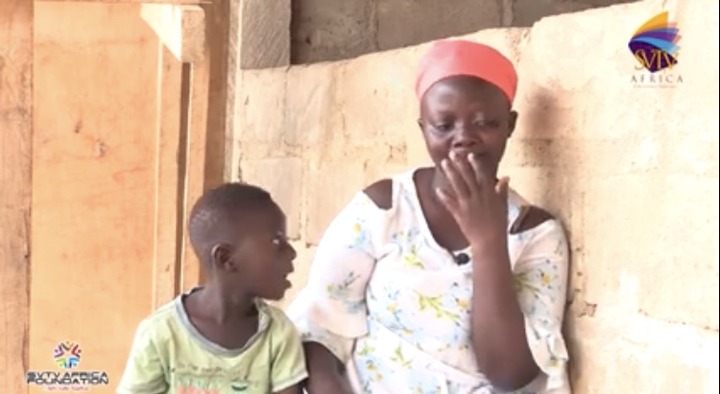 She said that, despite her son can not talk or speak, he also can not close his mouth and there would be water coming out from his mouth. She said because of her son, she is sacked from her work by her master. Priscilla couldn't talk again as she fell very sad and started to cry even harder.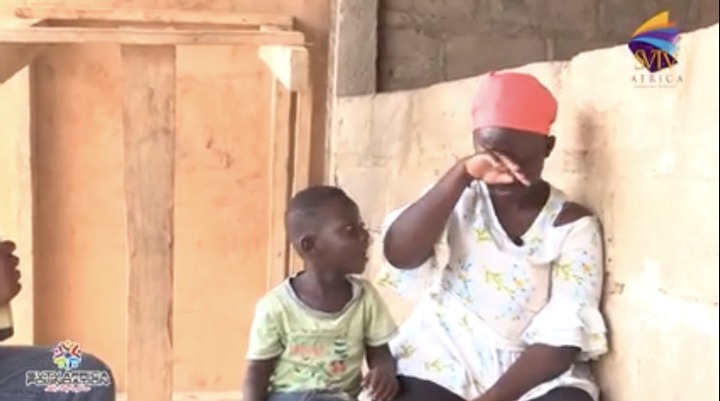 After I and my husband gave birth to my son, after two year that my husband realized that our son can not talk, he escaped from home and till now he hasn't come back, I really need help, I'm really suffering with my child, I love my child so much, I like him the way he is, I really have hope that one day God will make everything possible, Madam Priscilla added and ended her story.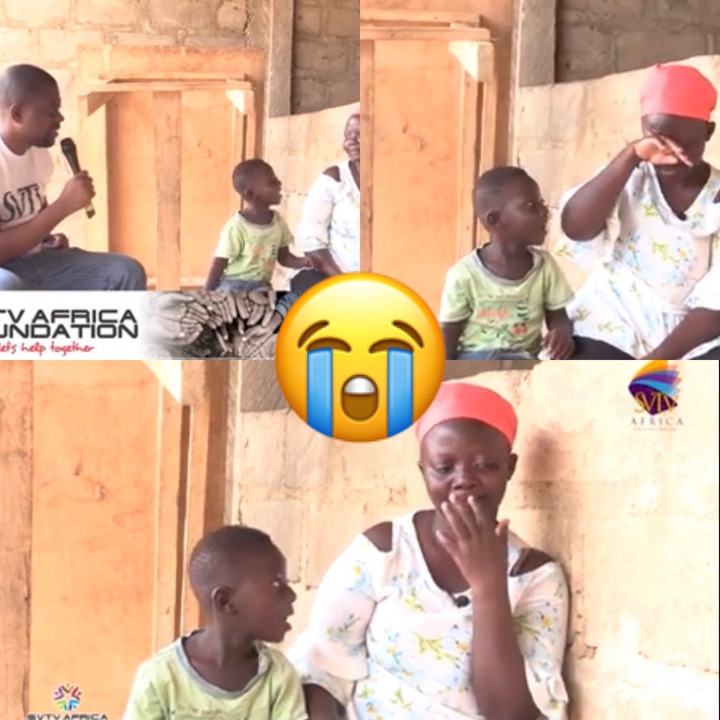 What's your opinion? What do you got to say about this? Please let's share your thoughts by commenting in the comment box thank you.
Content created and supplied by: LtvGhana (via Opera News )