The queen of TikTok Hajia Bintu met Shatta Wale for the first time for the first music video shoot for the Dancehall artist's song titled Hajia Bintu.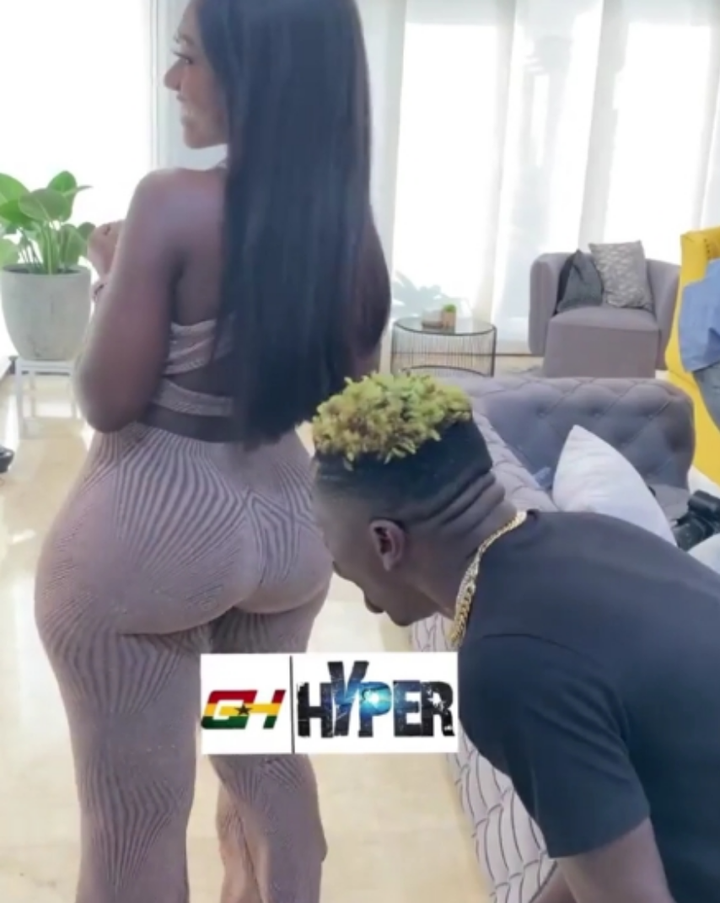 Some social media users claim that Shatta Wale is interested in Hajia Bintu after seeing how He smooch her when they first met, some of them also stated that Shatta Wale only chosed Hajia Bintu because of her voluptuous backside.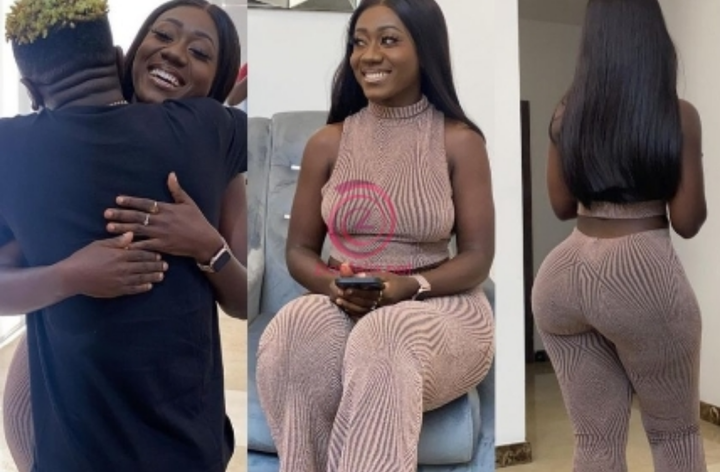 Moreover, lovers of the Tik Tok wizard Hajia Bintu also contend that Shatta Wale call for Hajia because of her affectionately release video denoting the kind of man she will accommodate in her life.
Meanwhile, in some videos circulating online shatta Wale is seen hugging Hajia Bintu and from what was gathered, the meeting between Shatta Wale and Hajia Bintu was not pleasure but business purposes.
Afterward, who are we to judge Shatta Wale, especially since he is well-loved by most women and celebrities In Ghana.
Content created and supplied by: NewsInTime (via Opera News )