Before we start on today's article, I want you hit on the +follow button, comment your viewsand also like it for me to get the latest news from FESTUSLATESTNEWS. Thank you.
People are wondering how to gain more followers on Instagram. Just follow my the steps am about to give you and have enough followers. Thank me later. Please follow me.
Ways to Improve Your Instagram Followers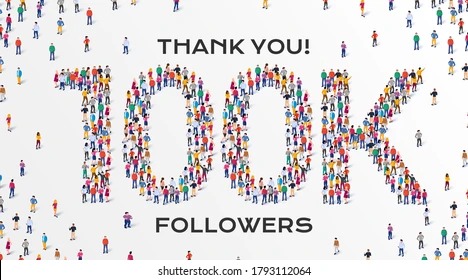 Optimize your Instagram Account.
Before you start to figure out how to gain more likes. One of the things you must do is to fully optimize your Instagram account. Keep your username as search - friendly which usually meaning sticking to your brand name
Keep a consistent content calendar
The biggest mistake to do when getting more followers on Instagram is to post content at random. Sticking to a schedule will help you build your consistent experience for your followers and let them know your brand.
Get partners and advocates brand to post your content
When you are learning how to get more followers . It important to know the value of your audience. Another way is to try and work with larger Instagram account to share your post to their audience.
Showcase your Instagram everywhere
If you truly want to get more followers on Instagram . Let people know where to find you. Another idea is to add your social media buttons.


Post things your followers want from you
This step is also easy to gain followers on Instagram. Don't copy things from your competitors. Post things from your brand.
Make your followers happy 😃
When you make them happy, they intend inviting their friends to follow you which you will gain a lot of followers . They will invite friends and mates to your account.
Content created and supplied by: FestusLatestNews (via Opera News )