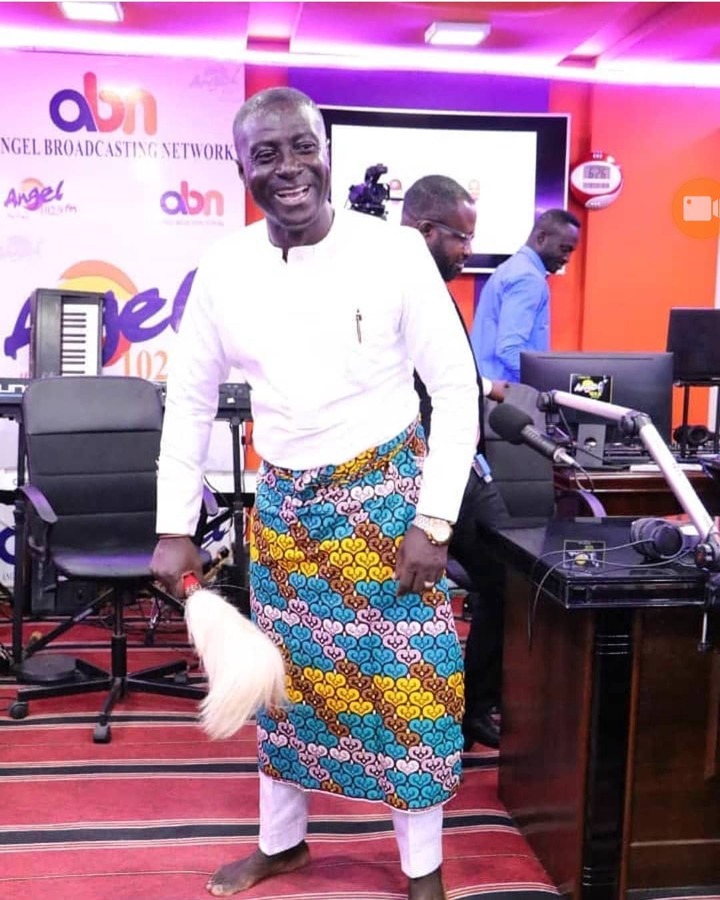 Captain Smart is no stranger in Ghana. He has successfully made his name in the media space with his vociferous nature. Having travelled through many radio stations for some years now, he is well experienced in the radio business.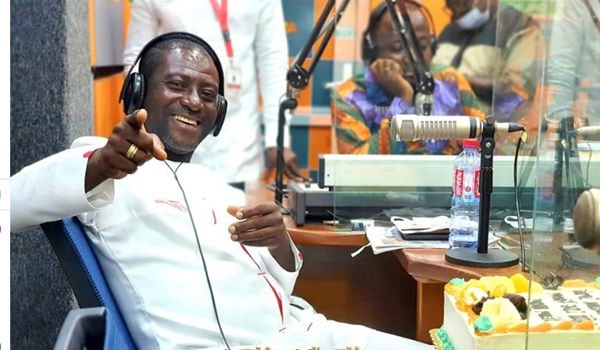 Profile
Born Blessed Godsbrain Smart, the influential radio host has cemented his nickname 'Captain Smart' in the hearts of many. Arguably the most listened to radio presenter, his fame really got shot up in the sky with his program "Dwaso Nsem" morning show. At market places, offices, school's staff common rooms, warehouses and others made it a point to listen to him. He started his radio work from Fox FM, Otec FM and Kesewaa FM.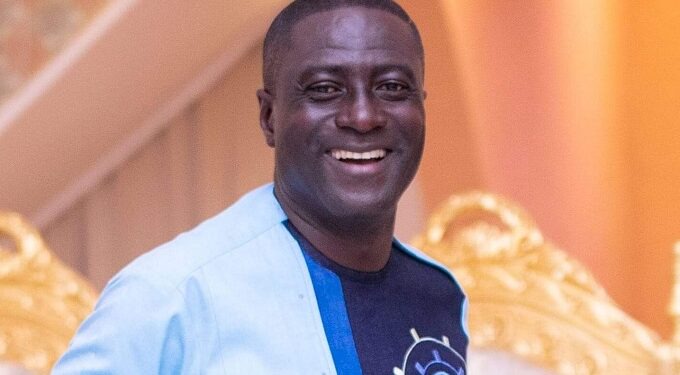 Properties
Captain Smart is known to have top expensive properties. Recently, his mansion surfaced on the internet. The storey building is themed with gold and two staircases leading to the top floor. Captain is truly Asante culture oriented, thus, gold represents prestige and honour for such a man. He is known to have among his car assets SUVs, of which one was raided post-election 2020.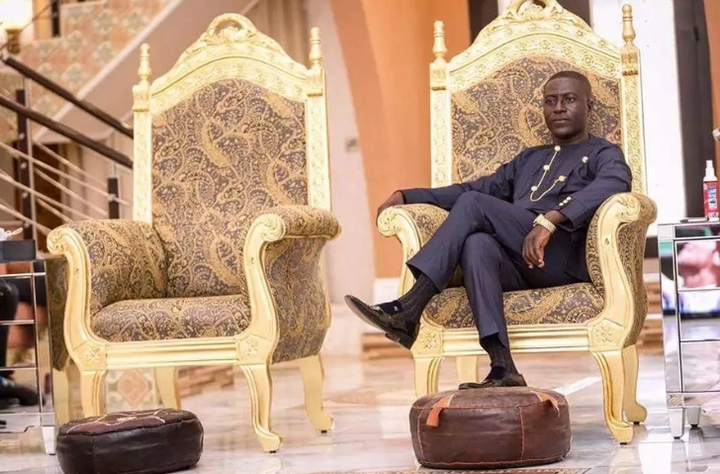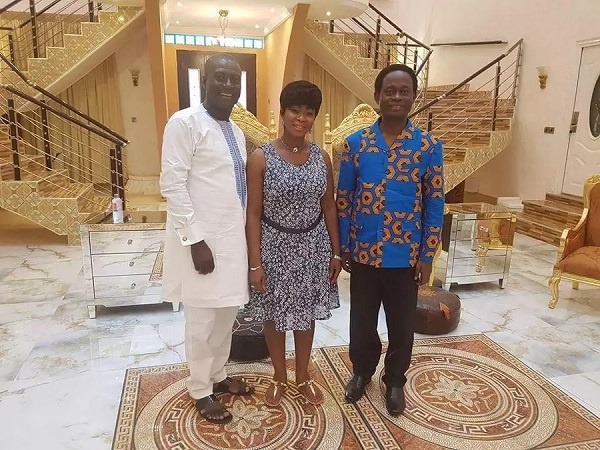 Net Worth
The experiences and years he's worked at radio stations are apparent, however, his total accurate net worth is not known. But considering his experiences, he is counted among the top-earners in Ghana media space.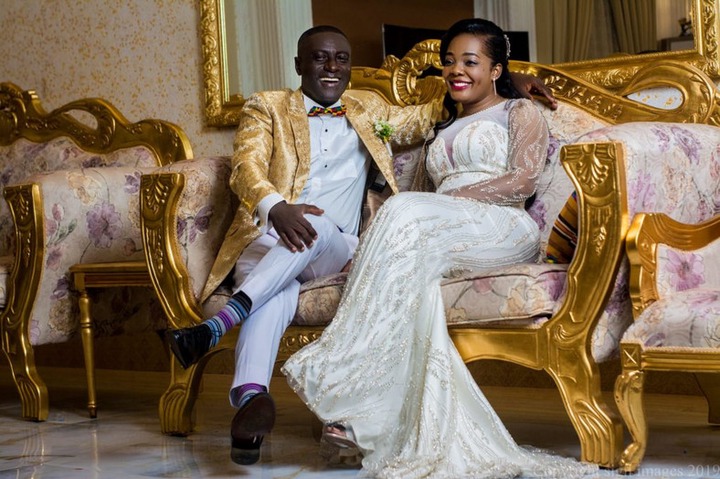 Marriage and Controversies
Captain Smart is not immune to controversies. He dated Afia Pokuaa of UTV some time ago. Afia Pokua was married but Captain went ahead to go out with her. She was later divorced and kept her relationship with Captian Smart. But in an interview with Kofi TV, Captain disclosed that he broke-up with Afia Pokua because the public was talking about it too much.
The name-calling was becoming too much. Today she is from this place; she is someone's wife. That bullshit was becoming too much for me.
He is now married to Mrs Sikapa Smart.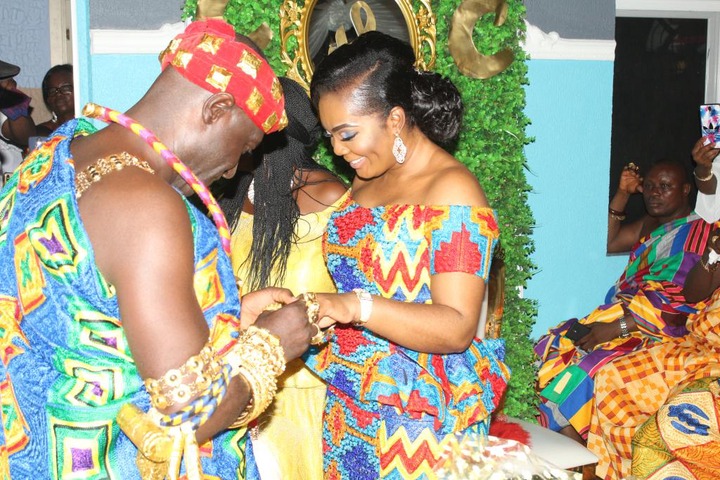 In other controversies, he is alleged to be corrupt. That is why he has accumulated himself such wealth. But without a shred of evidence, this speculation keeps rising and he (Captain) has refused to talk about it.
Content created and supplied by: Folkxhub (via Opera News )