It's barely a month, to exactly a year ago, when the Ghana Physicians and Surgeons Foundation Facebook page first shared the ground-breaking story of the first time in known history, that this Ghanaian mother and daughter had graduated together from the Louisiana State University in New Orleans, USA and soon, it went viral, as leading media organisations around the world shared their inspiring story on their platforms.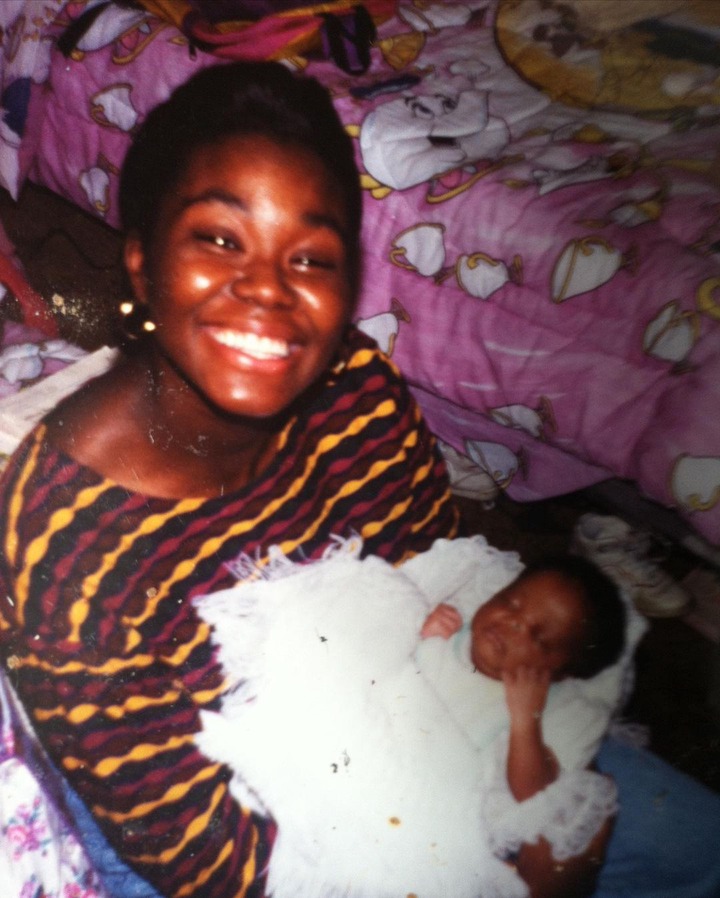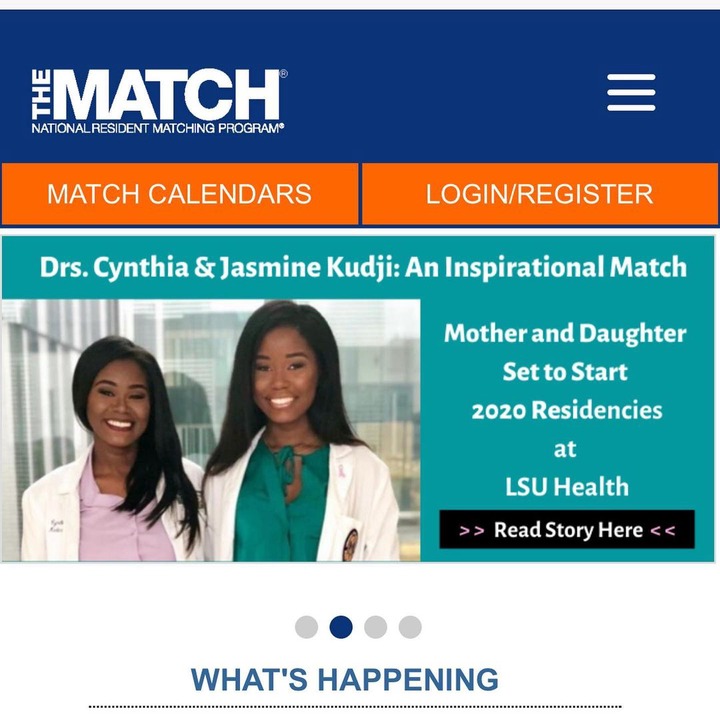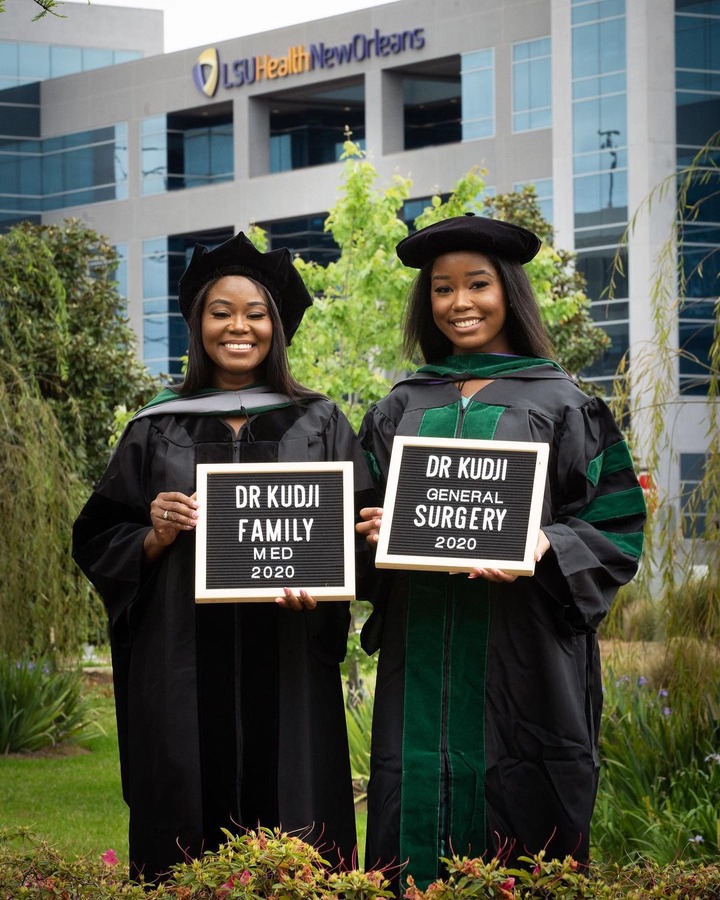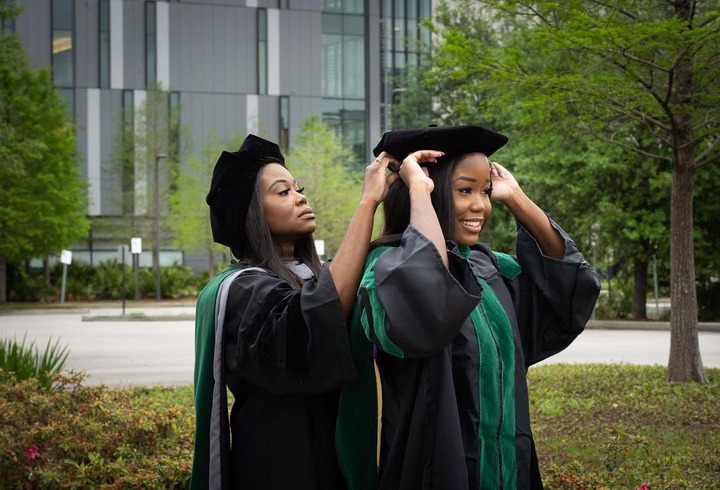 The story is told of the mother, Dr. Cynthia Kudji (dr.kudji.sylvester), "As a single parent, began her healthcare career as a nursing assistant in a nursing home and was soon on an upward trajectory that took her through nursing school to become a hospital RN, and eventually, a nurse practitioner serving rural communities throughout Louisiana and Alabama. A trip back home to Ghana confirmed her desire to become a physician."
Dr. Jasmine Kudji (doctor.504), revealed that her Ghanaian mum, Dr. Cynthia had been with her through so much and was an amazing mother. "She is an amazing mother, wife, daughter, sister, and friend. I'm so lucky to have been raised by her, and I'm so grateful that our relationship has grown to be so strong. We've been rockin since '94 and we have been through so so much together. I can't wait to see where this next journey takes us," Jasmine wrote on Instagram.
Fast forward, they have all served their times serving patients as part of their horsemanship's. In fact, the mom, may well be the first self-confessed Ghanaian to have taken her COVID-19 shot, as all Ghanaians are still waiting in Ghana for the drugs and even most importantly, both of them have fallen in love and we have the exclusive pics to back our claims.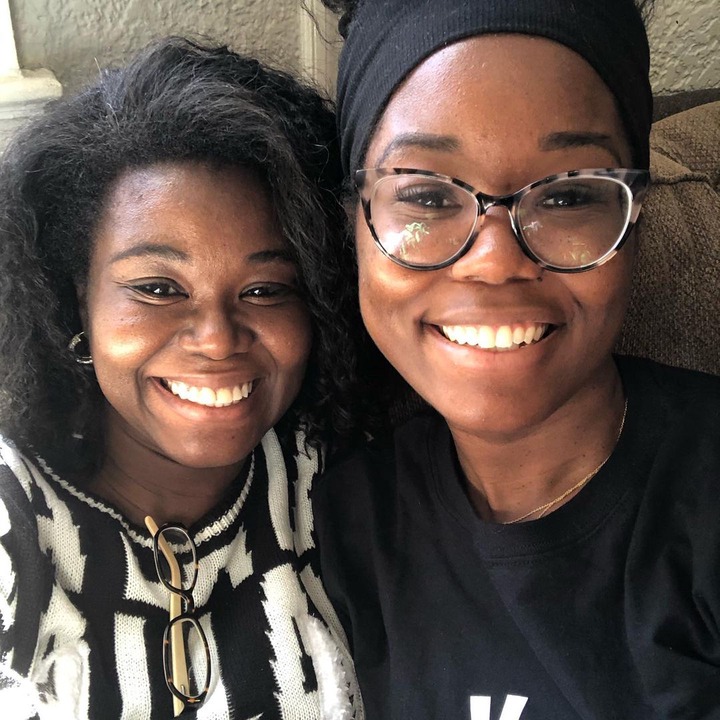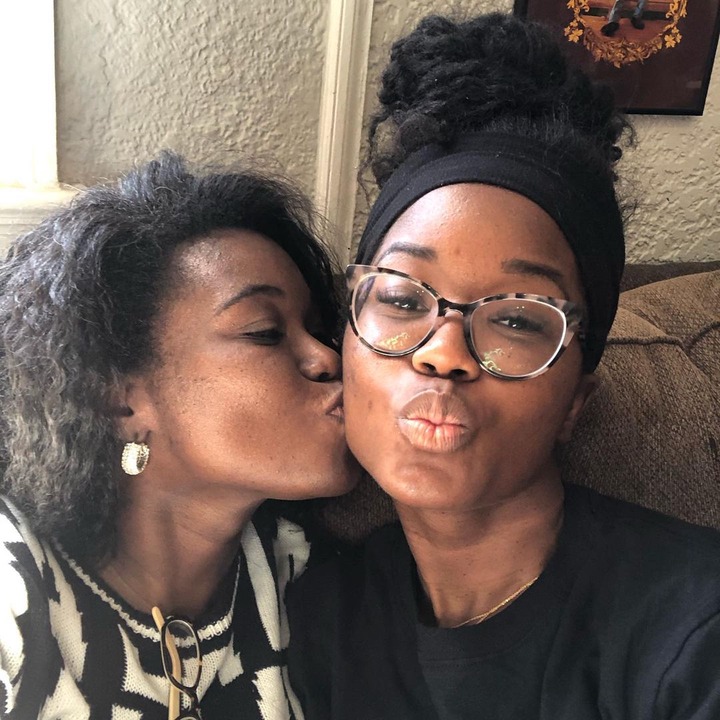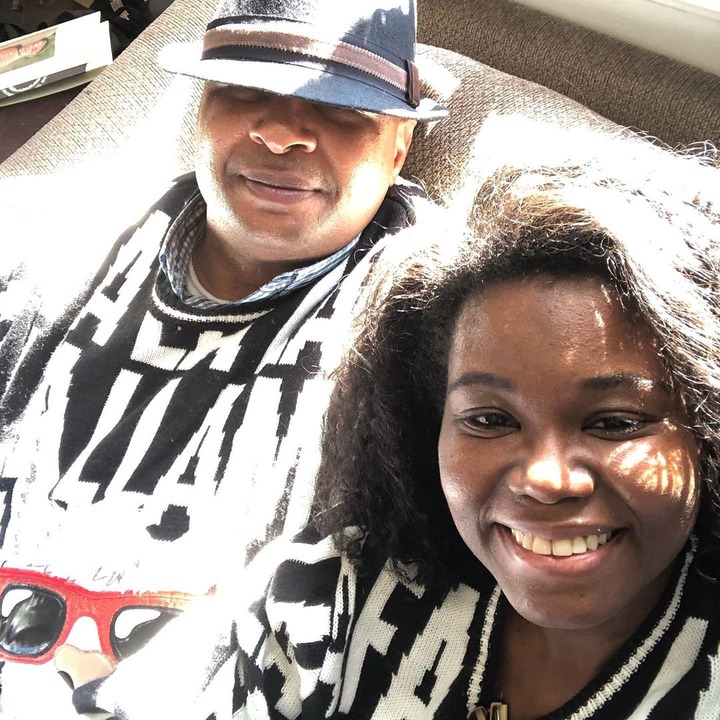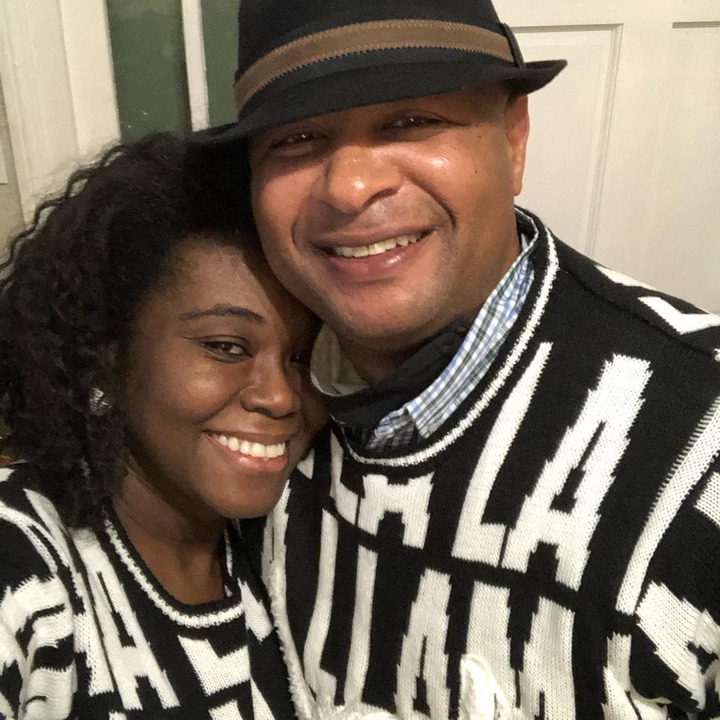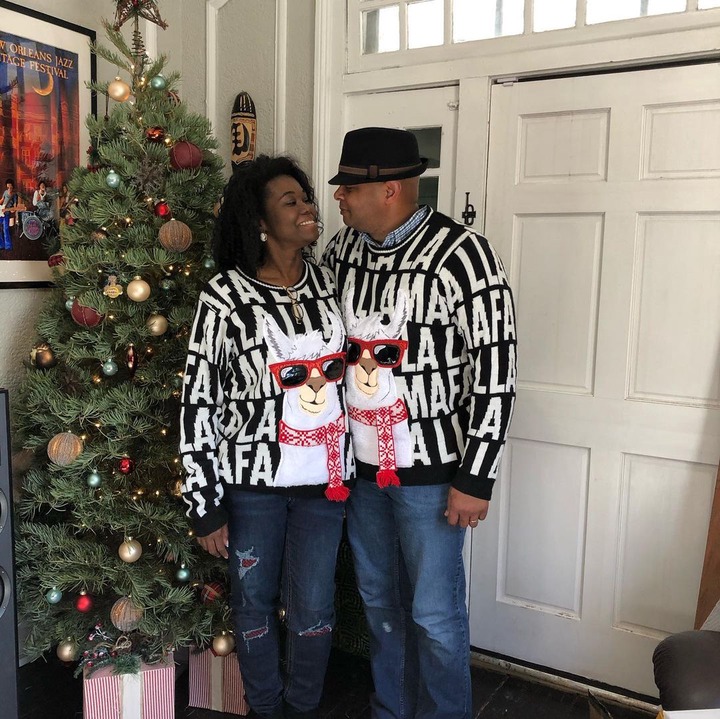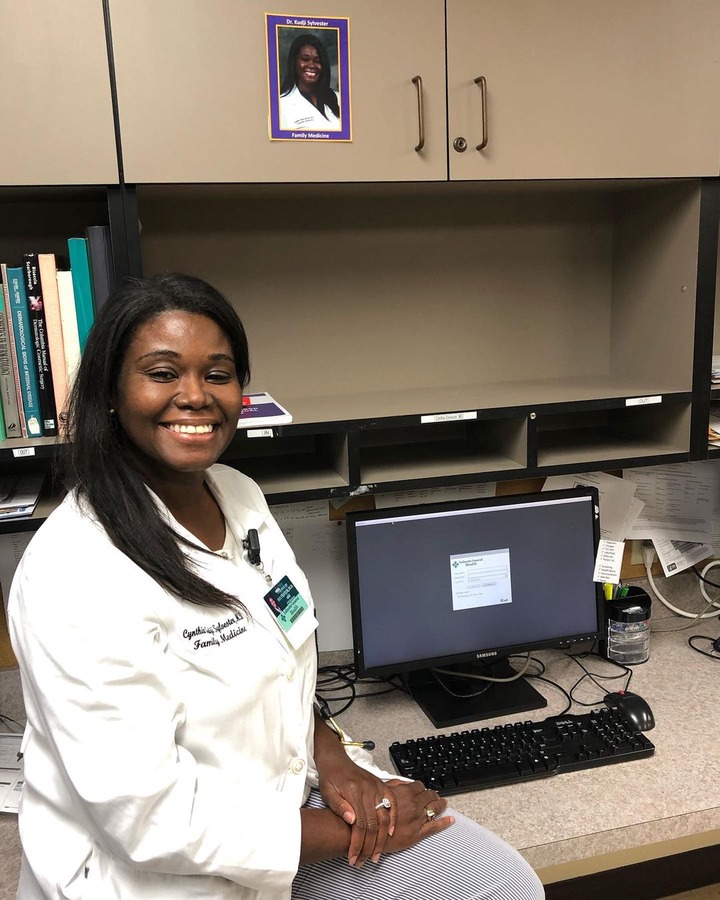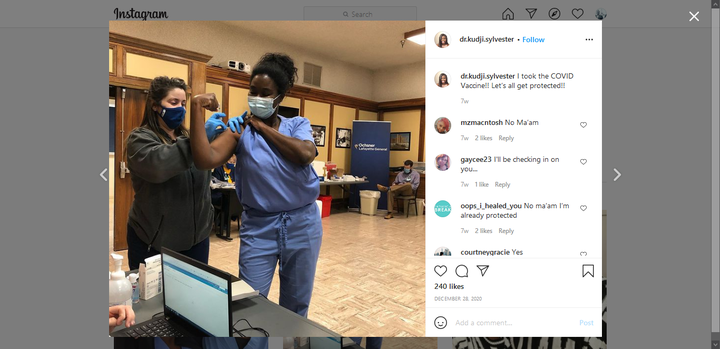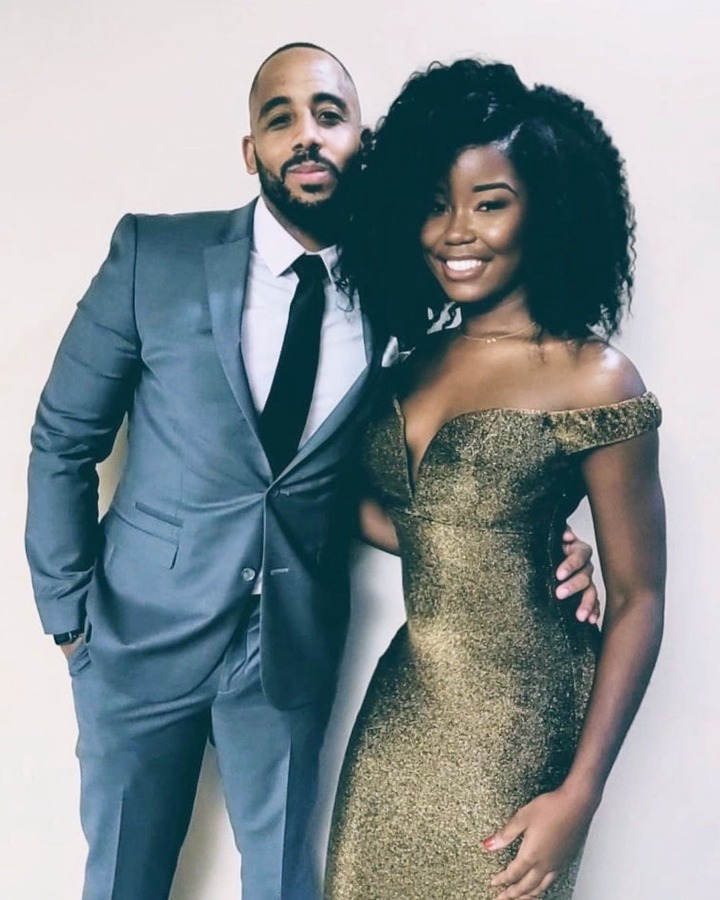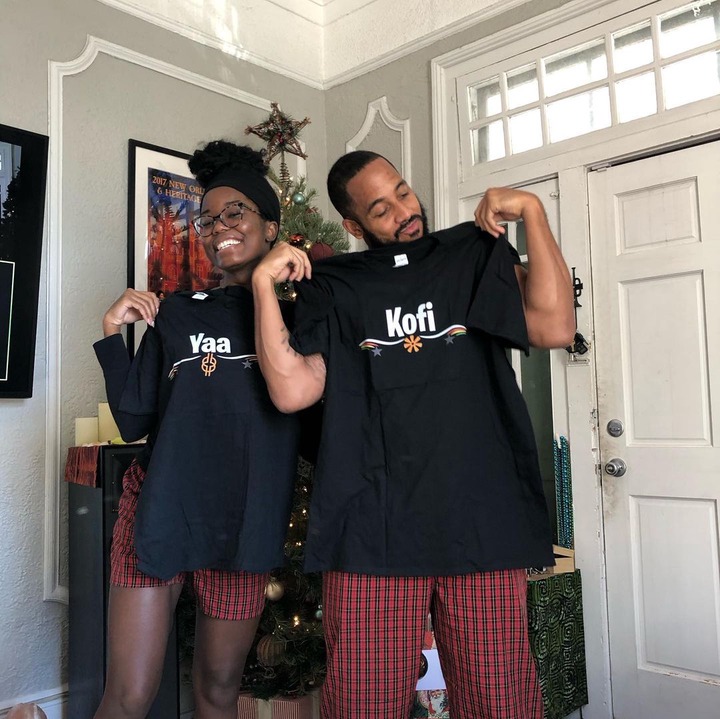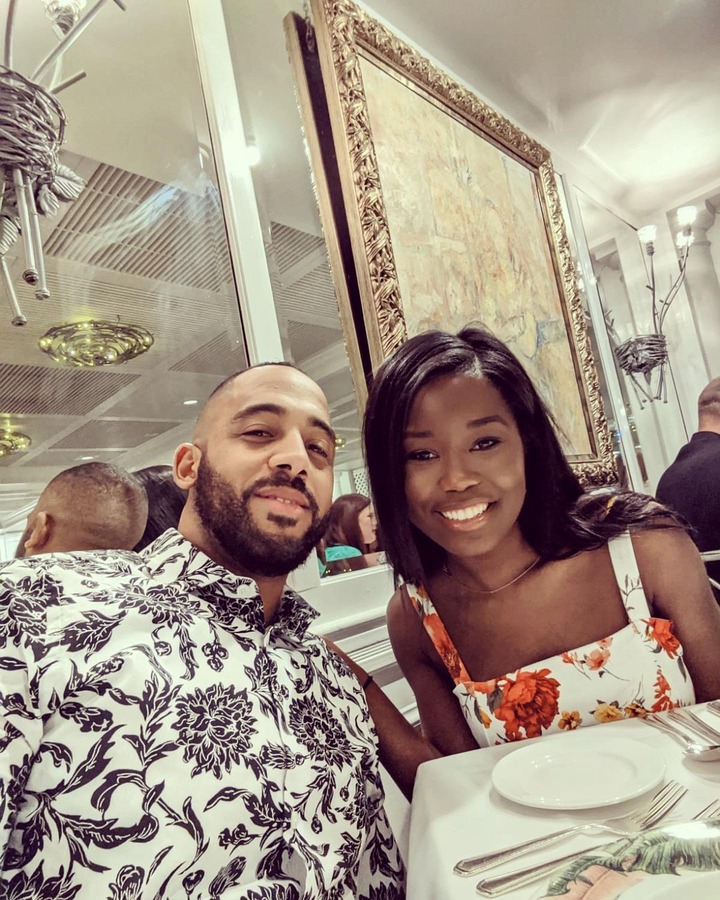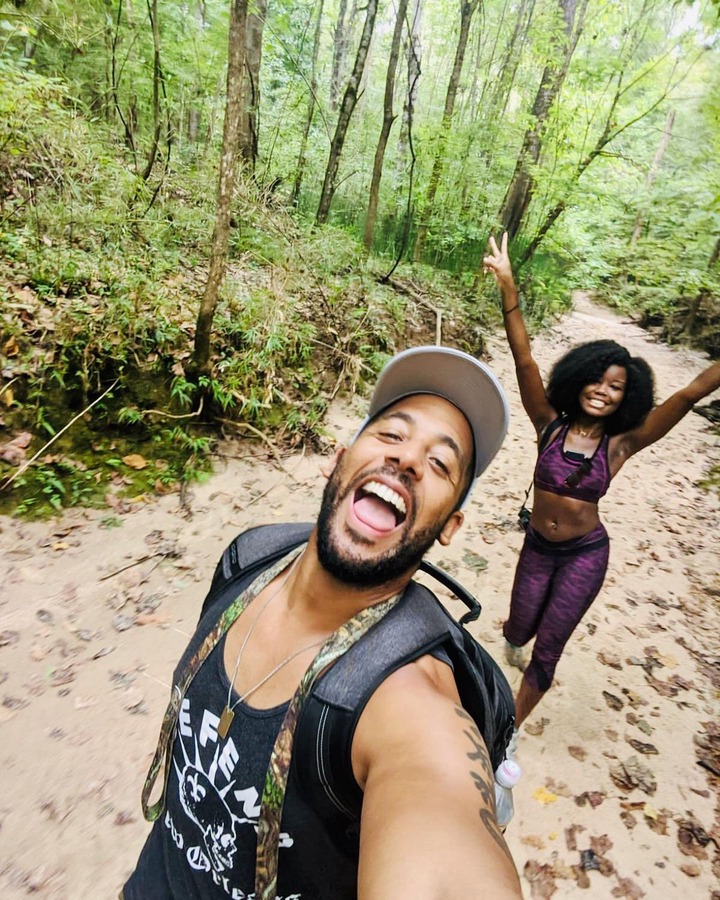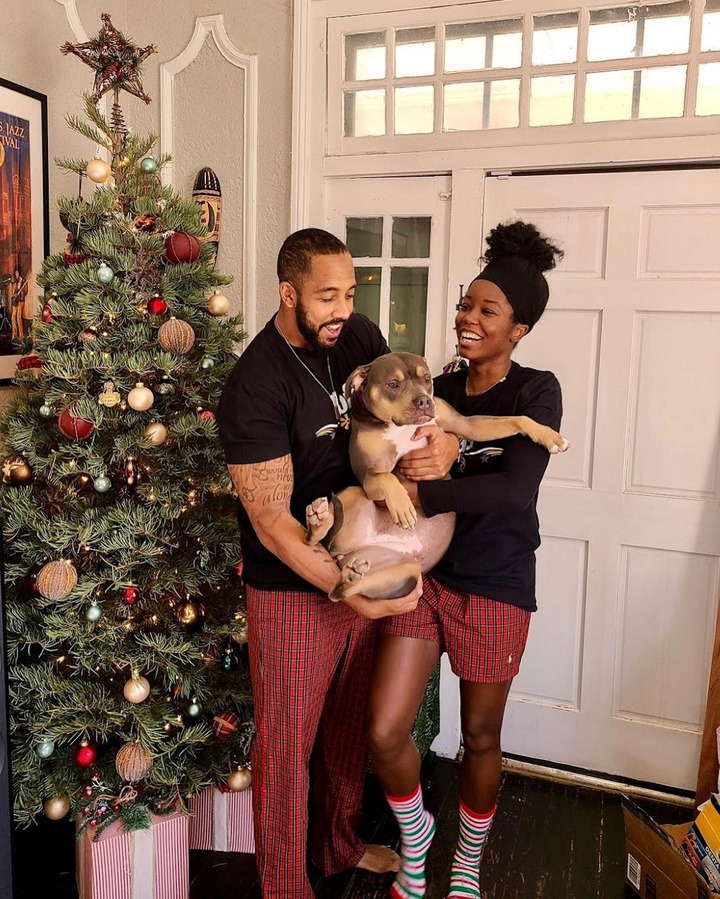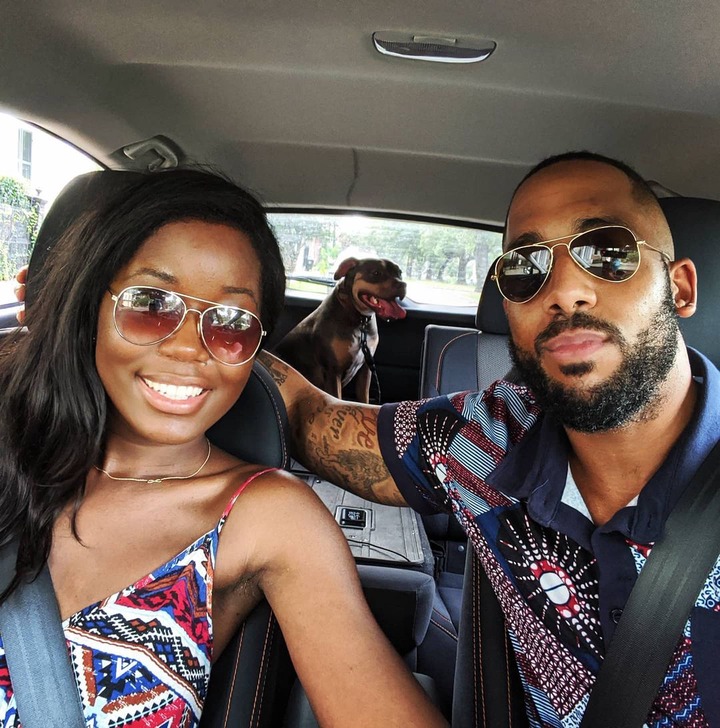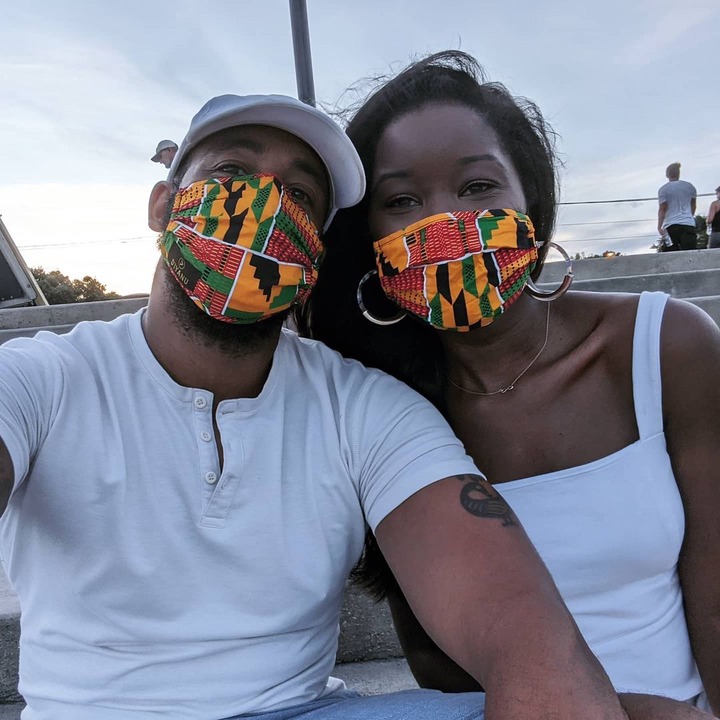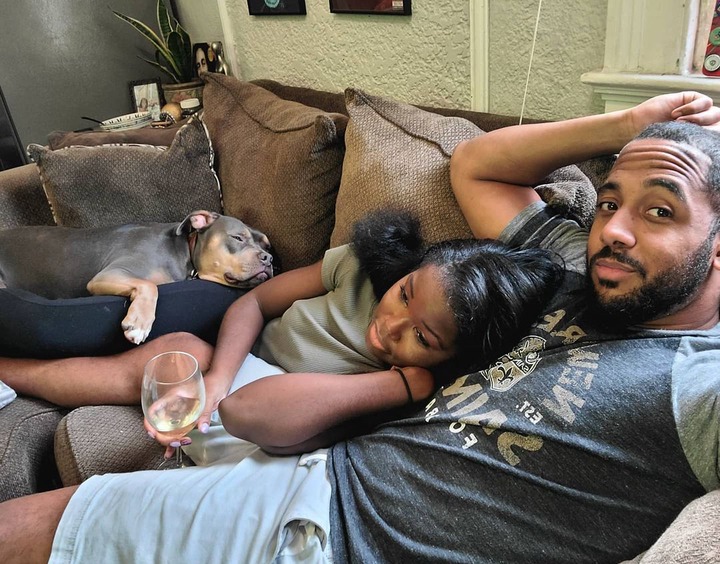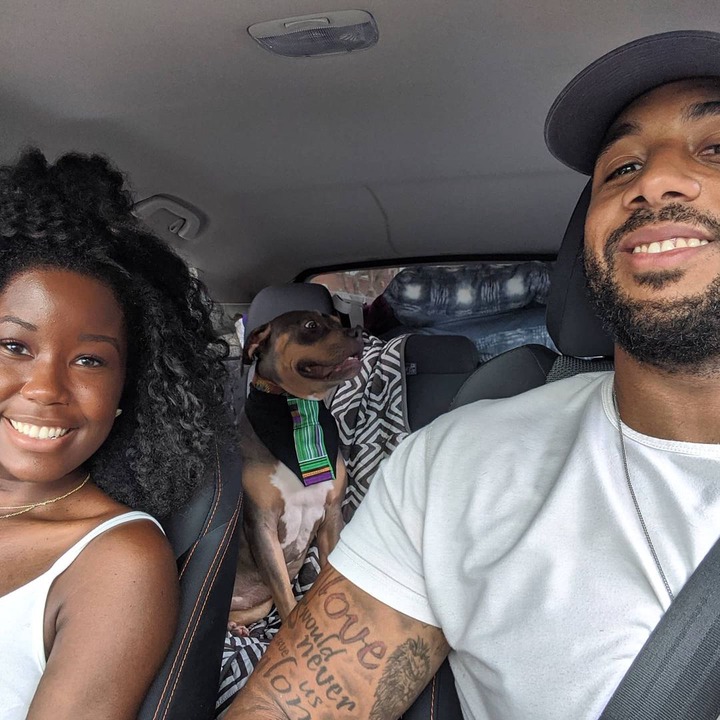 Content created and supplied by: MrsCelestial (via Opera News )