Grace comes from the most high God and a the most common person today can be the one whose life has completely changed in a positive way and has affected others too.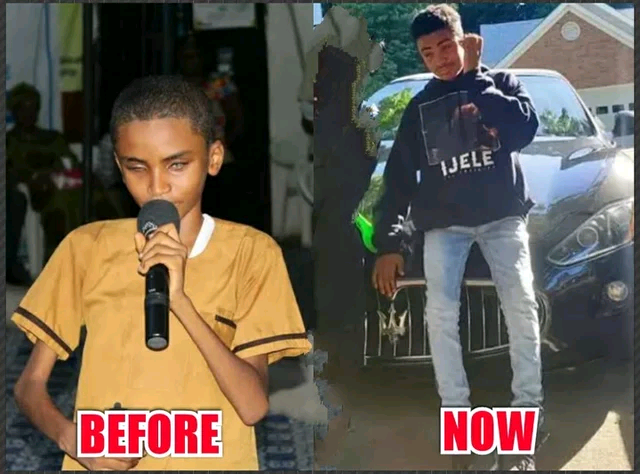 A lot of people are too selfish to lend a helping hand to others but instead they continue to amass wealth for themselves and enjoy their life whiles the less privileged as continue to wallow in poverty and misery.
Flavor is a young Nigerian musician who has real life experience in the music industry after having release hit songs and maintaining his fame over the past few Decades.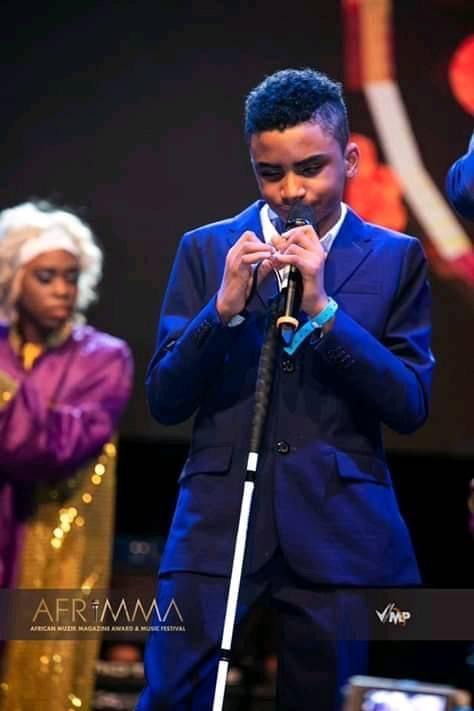 A few years ago he adopted a young blind boy who was born blind since birth but had the music talent in him and never made his blindness prevent him from singing.
He also recorded a song with the blind boy which became a massive instant hit in Ghana and Nigeria recording over a million views since it's release.
Sermah the blind boy has a very unique voice which touches the soul and is capable of changing a sad mood into a happy one.
The song sees him praise the name of the lord despite his inability to see and live life to the fullest of best.
The boy is now all grown now and should be preparing to release more hit songs to entertain his fans who have become fond of him.
Below are a few recent photos of him which shows how grown he is and how good flavor is treating him , do tap on the follow button above and share this article to your friends and family thanks for reading.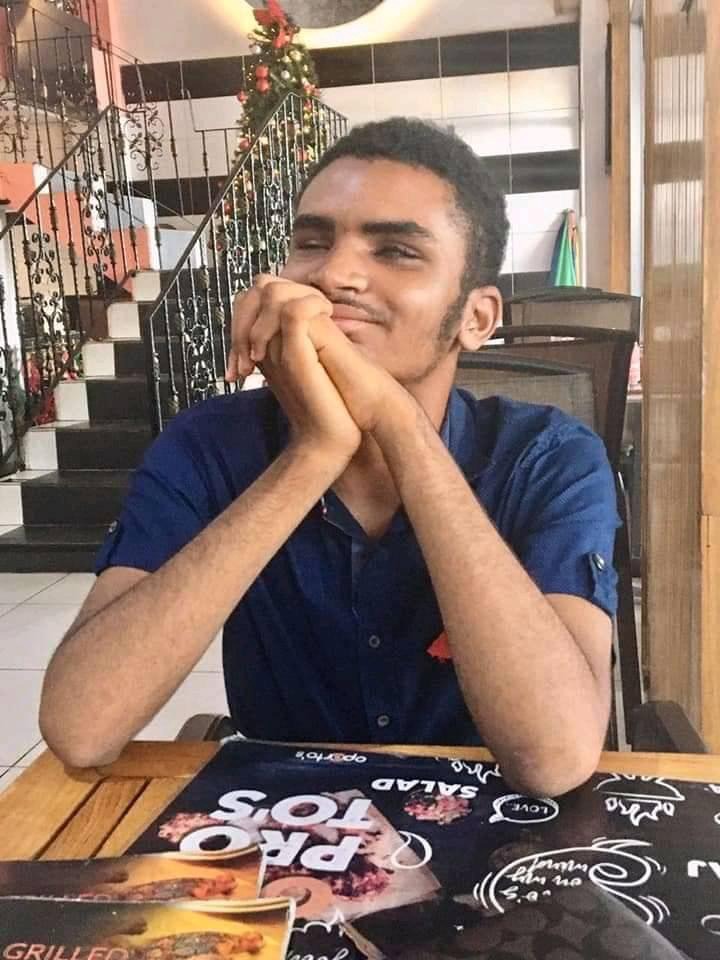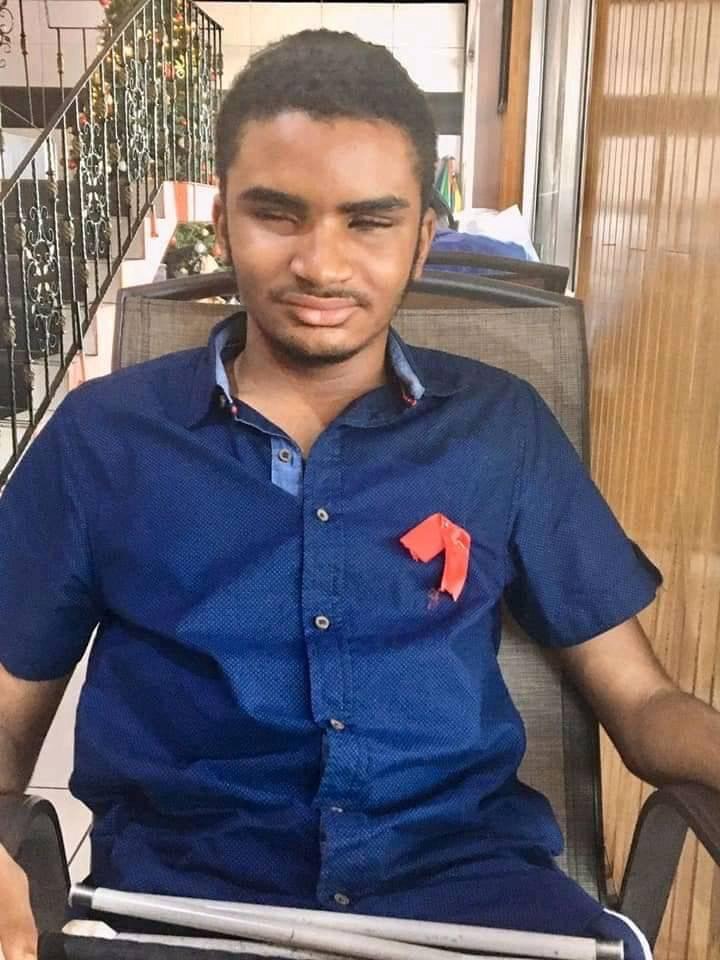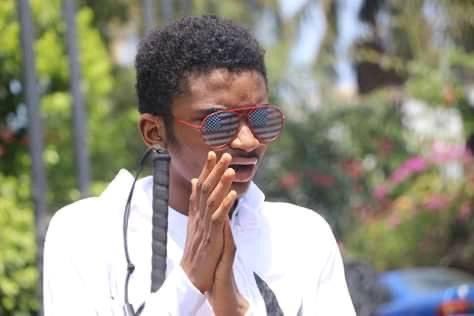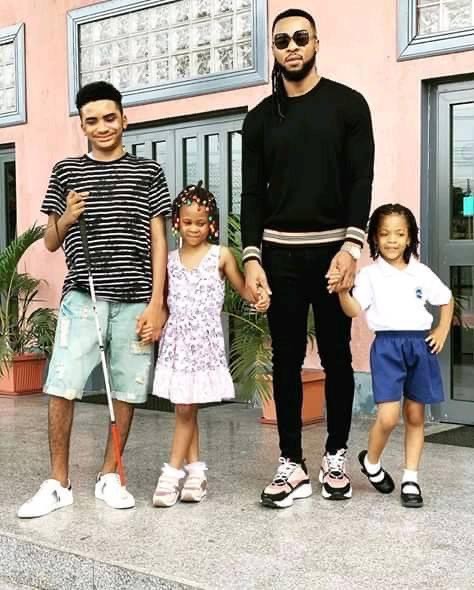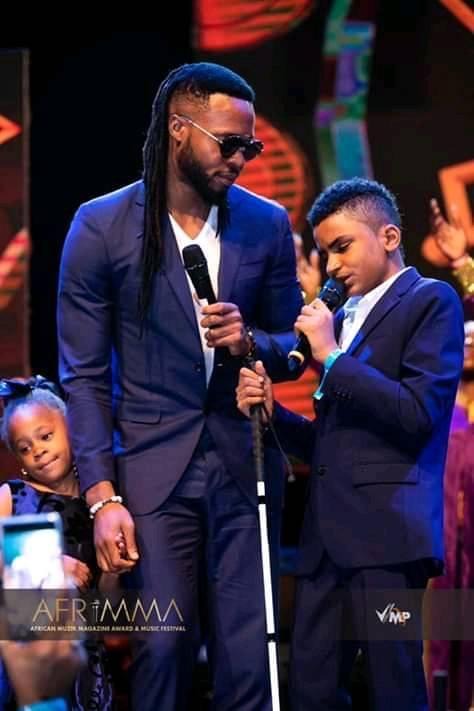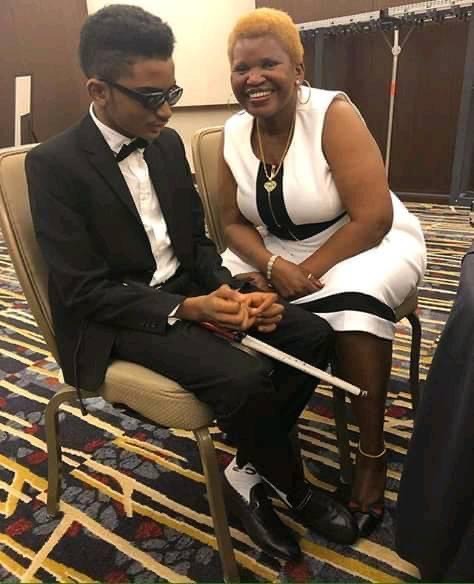 Content created and supplied by: Informative-news (via Opera News )