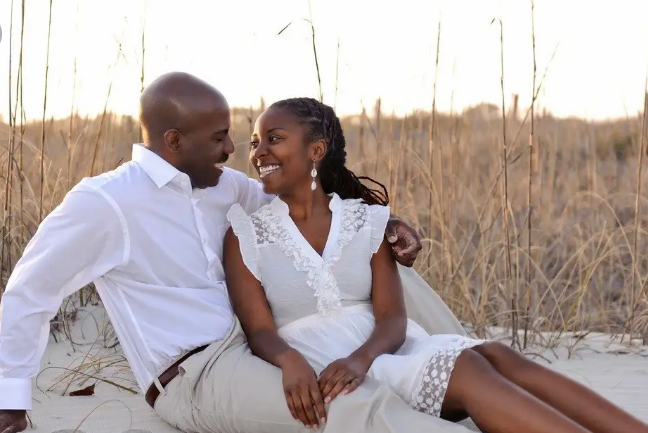 If we are being totally frank, Ghanaians are the best country to date and marry from among the 52 African countries. There are some pretty cool women among the 25 million people that you might date or marry.
Here are five compelling reasons to date or marry a Ghanaian woman.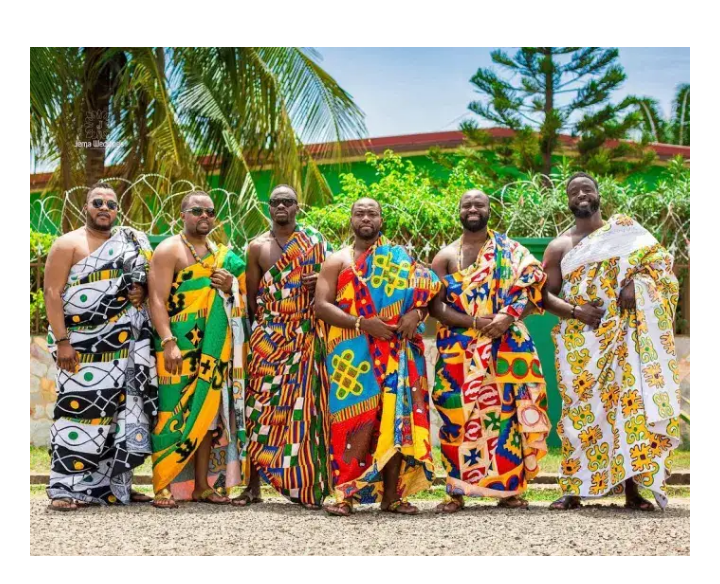 It won't be long before you're referred to as "husband" or "wife" by a Ghanaian family, such is the pace at which you'll be accepted. Don't be alarmed; there's no pressure to marry; it's just a sign of your relationship's love and stability. Family celebrations are major affairs, and you'll be welcomed wholeheartedly and referred to as a partner so much that you'll forget you're not married yet.
Almost everyone who has visited Ghana has noticed this, and dating a Ghanaian will put you into contact with even more cool and sociable people. Parties, weddings, and even funerals provide opportunities to mingle, meet new people, and make new friends while laughing heartily. Ghanaians are also serious jokers.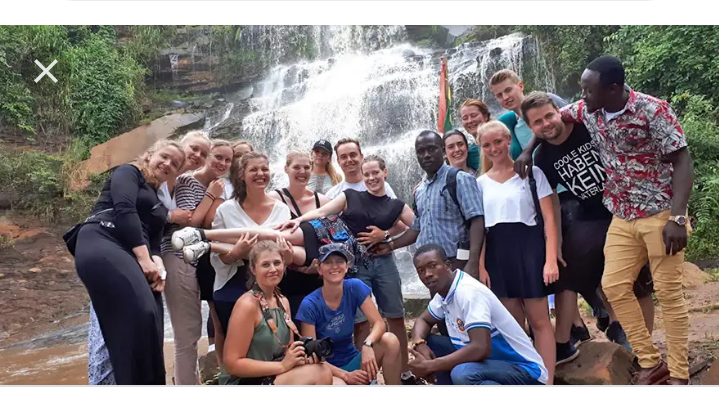 The persistent need to pay a premium price for tourist attractions, with Ghanaians often not having to pay anything at all, is extremely frustrating for visitors. That won't be an issue with your Ghanaian date, even if you aren't really Ghanaian or married to one. Your Ghanaian date would refer to you as 'husband' or 'wife,' and even though you can prove otherwise, he or she will put their foot down and sweet-talk their way to a reduced charge, if not free entry. And, if you haven't guessed, Ghanaians are also charmers.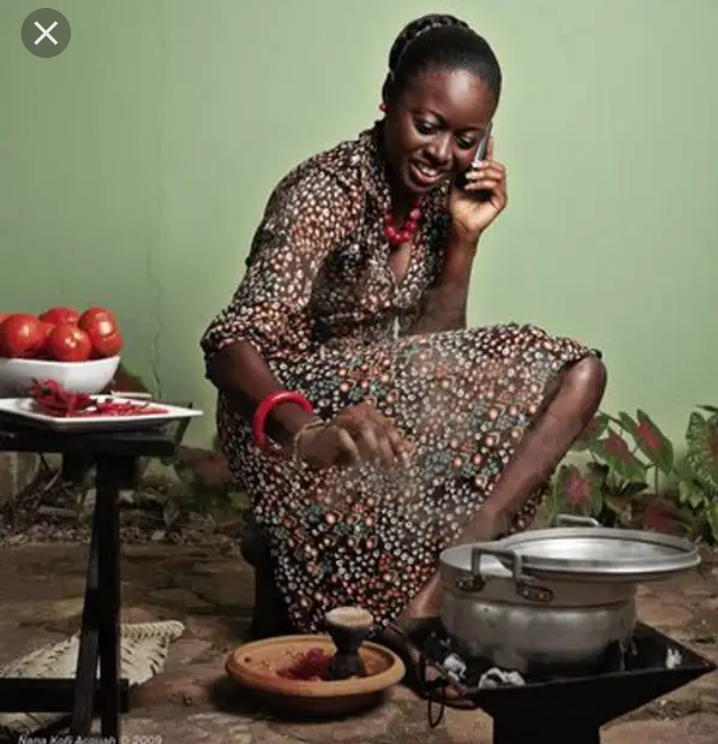 When dating a Ghanaian, you'll never go hungry because of the big portions and rich foods. With all those heavy starch balls, rich soups, mounds of jollof rice, and slabs of yam, our diet demands a certain appetite. As the expression goes, food is a serious business, so don't plan to chat much during the actual eating of a meal (that may be shared by two, or even three people), as the expression goes. Ghanaians respect a full stomach, so don't be afraid when it comes to devouring your meal.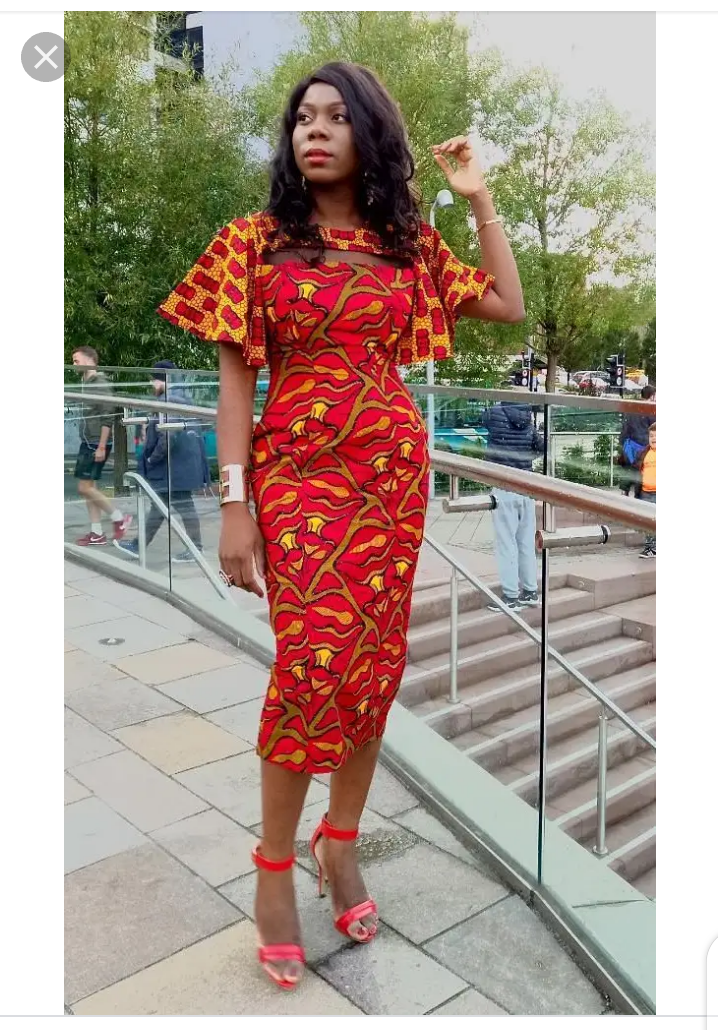 Ghanaians are concerned about their appearance. In Africa, they are considered to be well-dressed. Ghanaian women do not reveal their bodies in public places or at events. They are still dressed beautifully. You won't be afraid to join them on a date.
Thanks for reading.
Make that choice right to date and marry a Ghanaian lady.
Please show your girl some love by hitting the like button and follow me for more updates.
Content created and supplied by: SenamAma (via Opera News )