Ghanaian rapper CEO of Lynx Entertainment Richie Mensh has come out to reveal that attiste Guru wanted to collaborate with Kuami Eugene and Kidi and that they disagreed to it because it was not done that way
Speaking on the United Showbiz show, he lamented that he was not a part of Guru's woes in the industry as he always claims.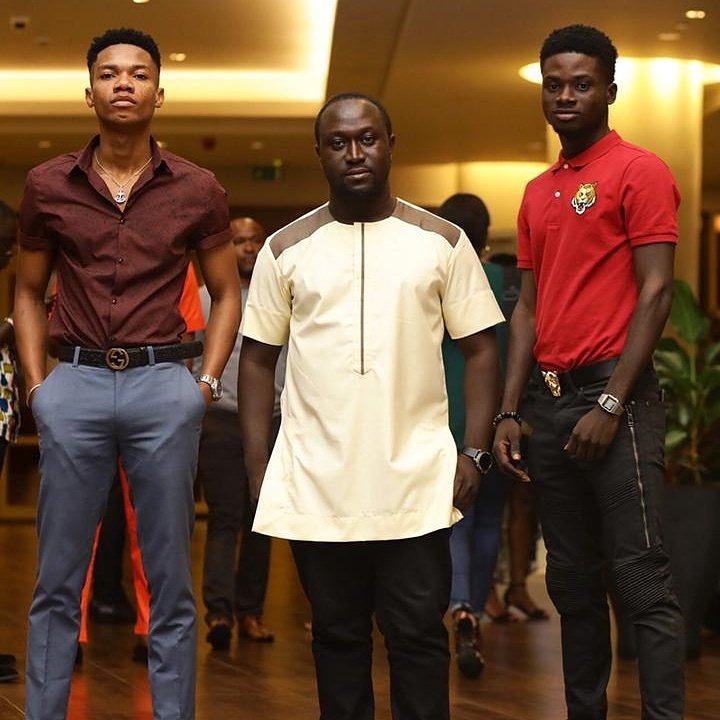 He also said the collaborations Guru seemed was the management's joint decision and not his alone so he should not feel like he is being hated by him hence it was a strict business decision
He continued;
"People mentioning my name all over Ghana bothers me a lot.I want to clear the air once and for all.Guru called the record label one day and asked for the feature from the boys.His was different because he wanted both boys on the same song.Yes Guru wanted to collaborate with Eugene and Kidi.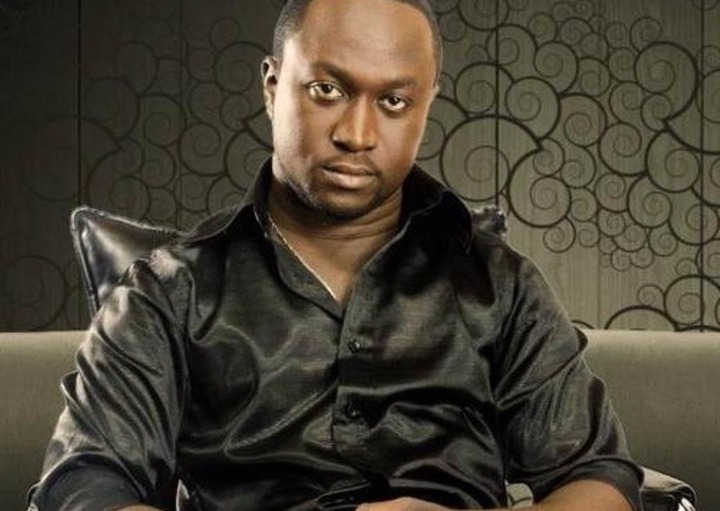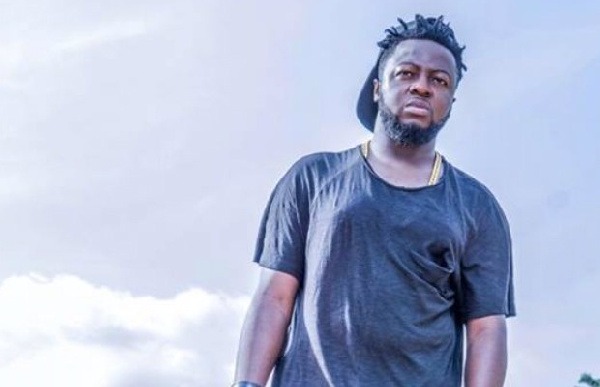 I wasn't around at the time so when I came back I was hinted that Guru had called and asked for the music prowess of my boys.The management sat down and took a decision which Guru did not love to hear.We disagreed to it because it was not done that way.We did not want both boys on a particular song with any artiste anymore".
Richie Mensah also said he does not have any issues with Guru hence wants Ghanaians to remember that always.He also he does not control any artist at Lynx Entertainment.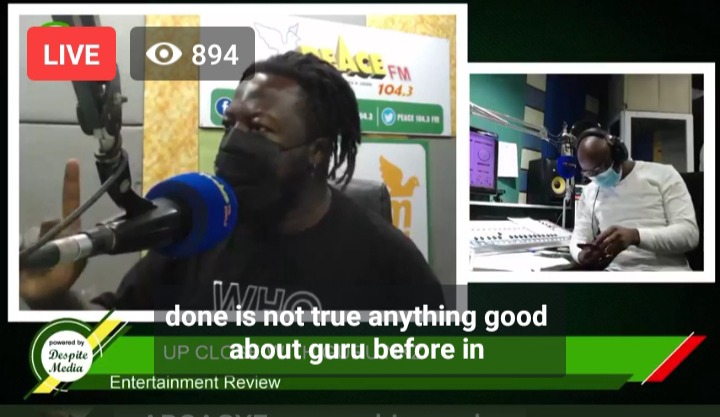 What can you say to this? Have you ever found yourself in this kind of situation? Share your experience with us. Kindly drop your comments below
Follow 4RealGhana for more information.Like and Share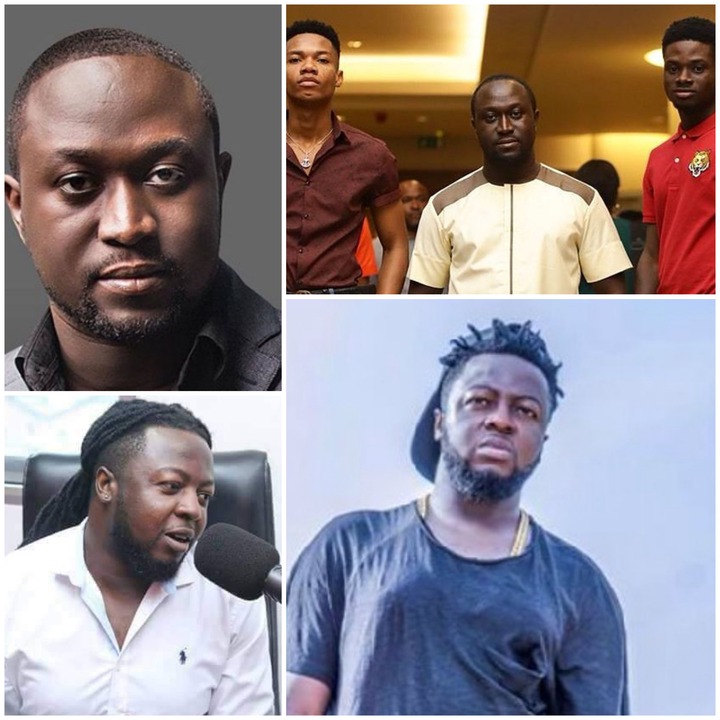 Content created and supplied by: 4realGhana (via Opera News )