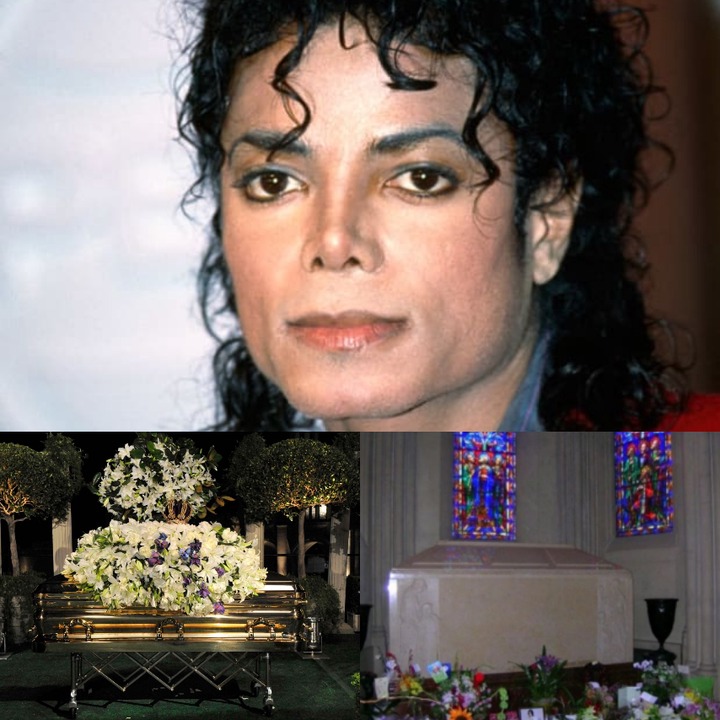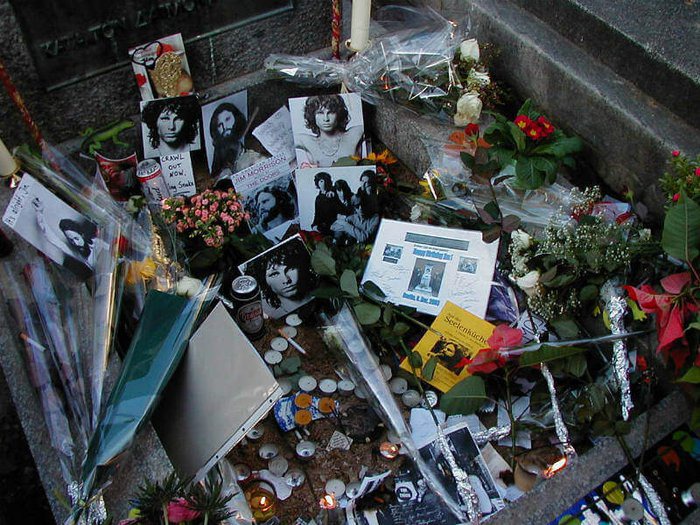 Day in day out we lose people who are very close to us in all manners. Some of the losses are personal and others affect the whole population of friends and families. When a famous person dies, the fans and people who look up to them are the most affected. We have lost some prominent people in this life and we will forever remember them not just because of the lives they lived but also because of the way they were buried. Let's take a look at some amazing graves of some family people in the world's history....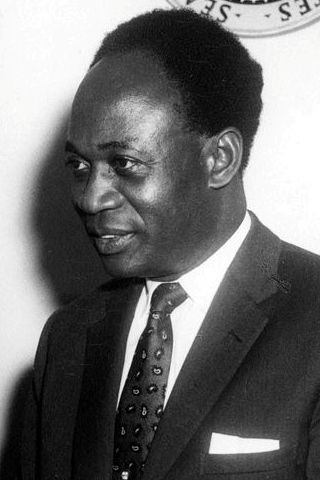 This one is our very own Ghanaian tourist attraction. The monument of the former president shows a lot about Ghanaian architecture and it's beauty. The Kwame Nkrumah Mausoleum and Memorial Park is what it is called. It's a dedication to the former first president of the country. It holds the mortal remains of the man and his wife Fathia Nkrumah.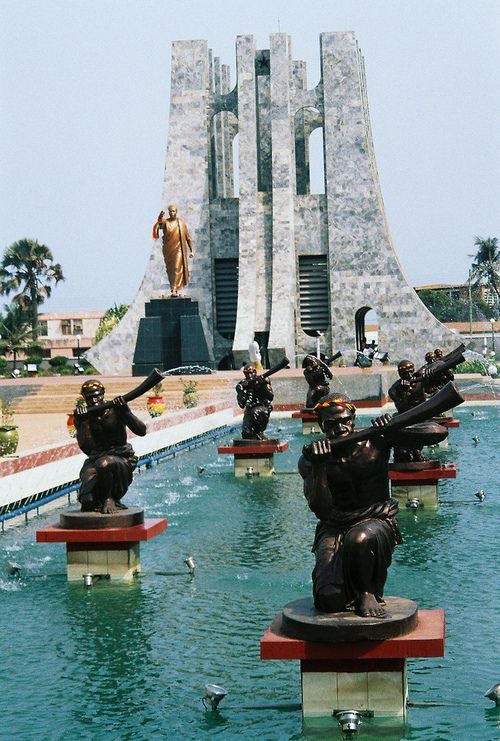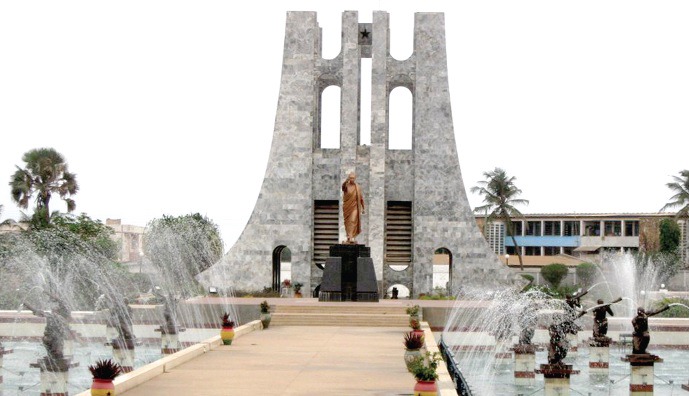 Isaac Newton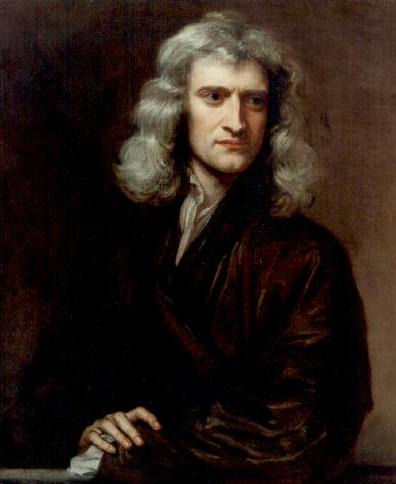 Everybody knows who this great man is. He was a very great and influential scientist who contributed a lot to the vast world of science. He mainly focused on Mathematics just like Einstein. The wonderful grave of his is located in Westminster Abbey. It is a great 18th century designed monument which is of white and grey marble. The grave constitutes of a sculpture of the great Sir Isaac Newton and a globe above him representing constellations and signs of the Zodiac. Famous men like Charles Dickens have their graves here too.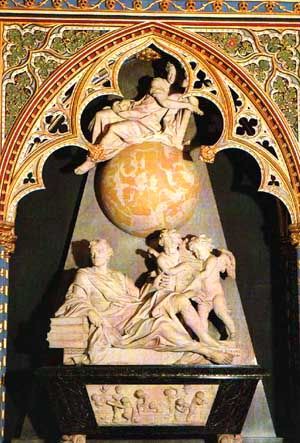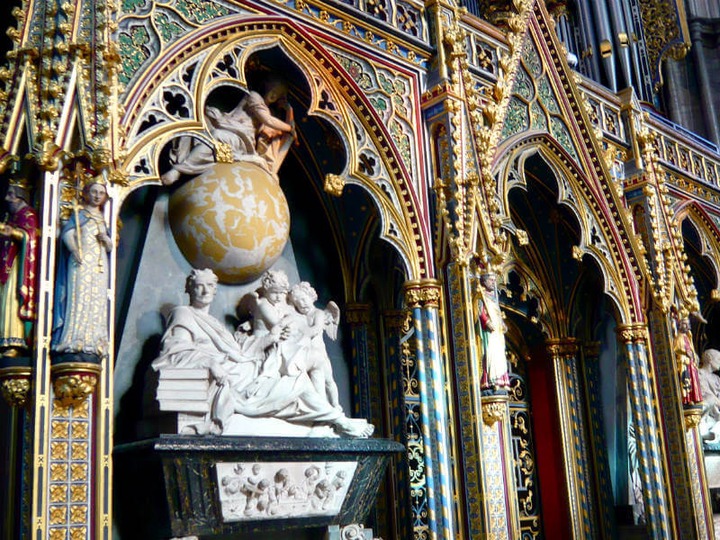 Bob Marley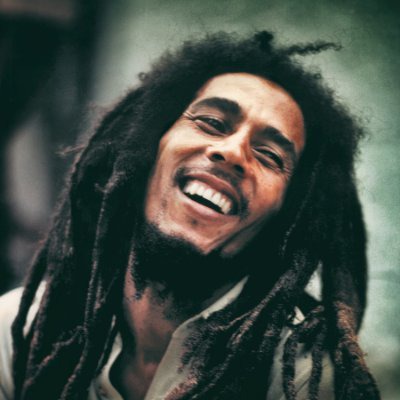 When I say reggae you can't help but think of one of the founding fathers first. Bob Marley was one of the greatest musicians the world has ever seen. He was Jamaican and rightfully his grave is find in nine mile, Jamaica. The grave is fused with his childhood home and playground. 6th February is a holiday in Jamaica because it is his birthday.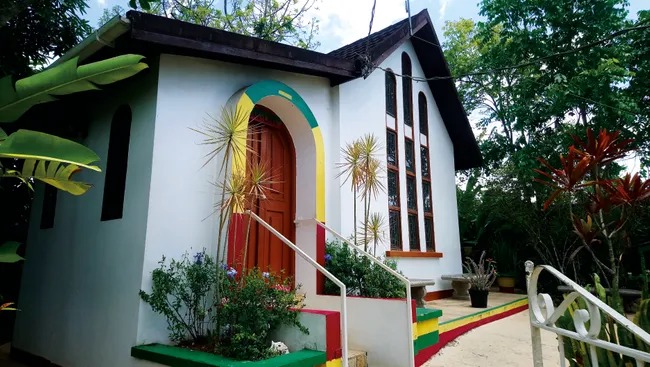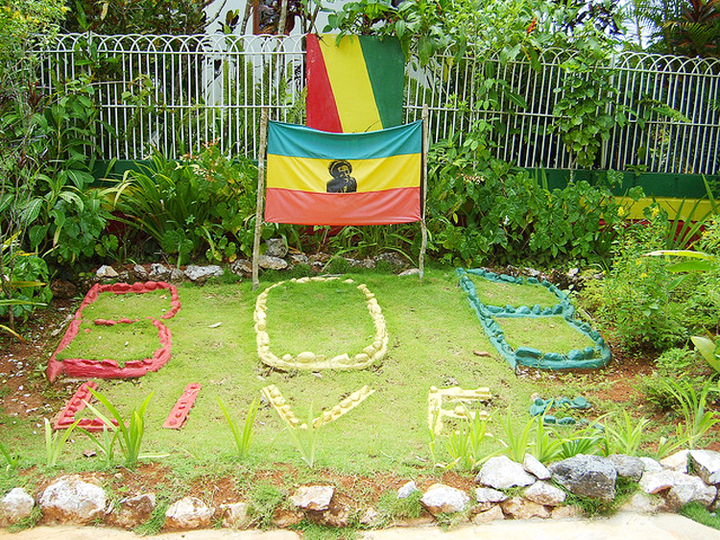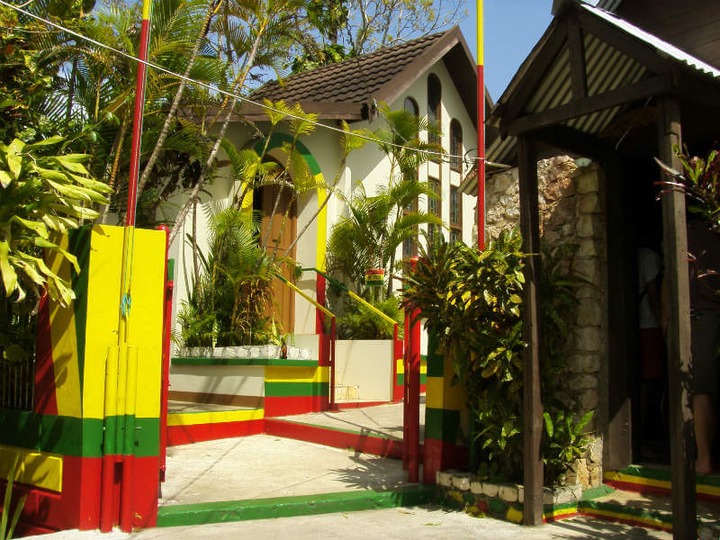 Bruce Lee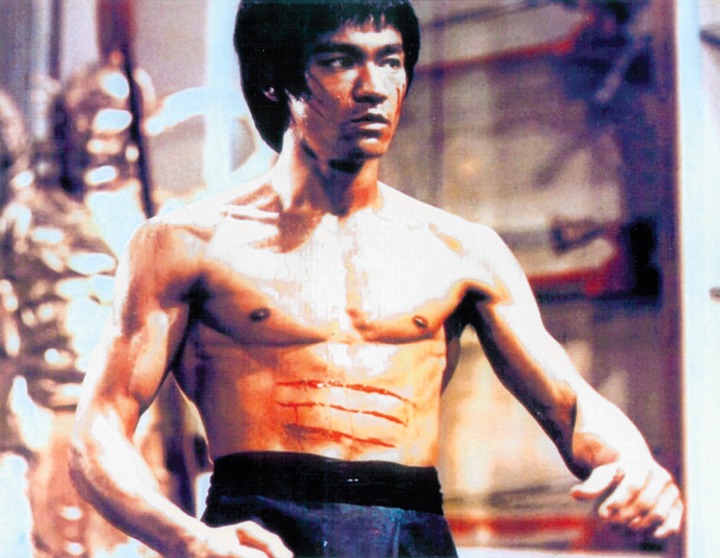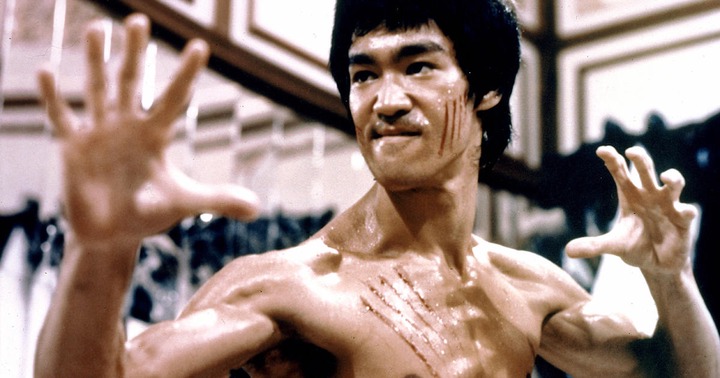 You can be anything and do anything you set your mind on. This is a lesson we have all learnt from the late Bruce Lee. His grave is set next to his son Brandon Lee who died a tragic death in the shooting of a movie. The graves of father and son are visited by 10,000 people yearly as he is still and inspiration to most if not all.
Michael Jackson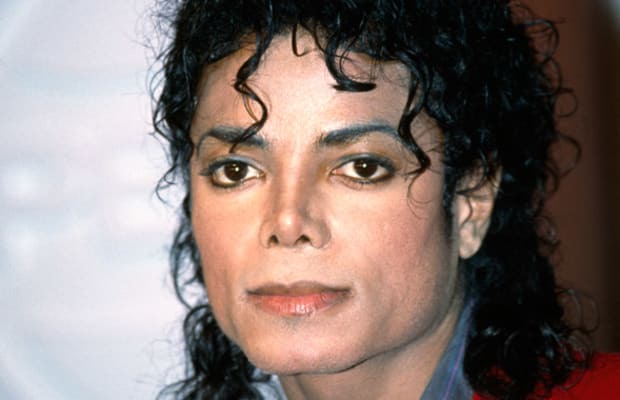 The greatest pop singer in all of history. He was a sensation to be reckoned with. Michael Jackson was actually than who introduced a lot of dance moves like the moonwalk and others. Sadly he met his end. His grave is surrounded by beautiful rows of flowers at the Forest Lawn in California, United States.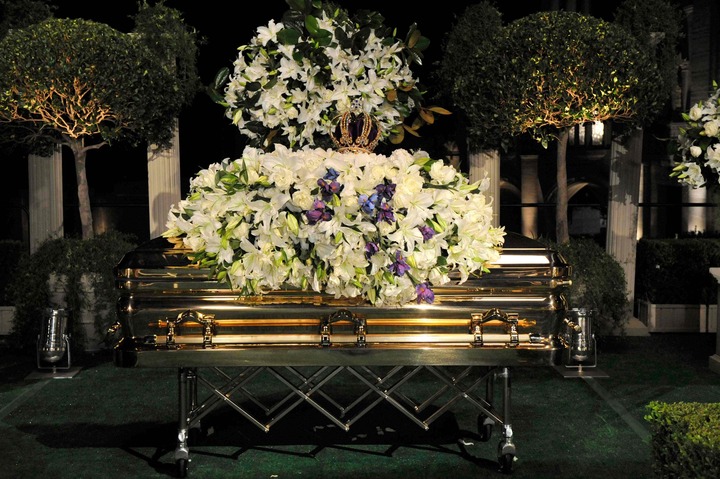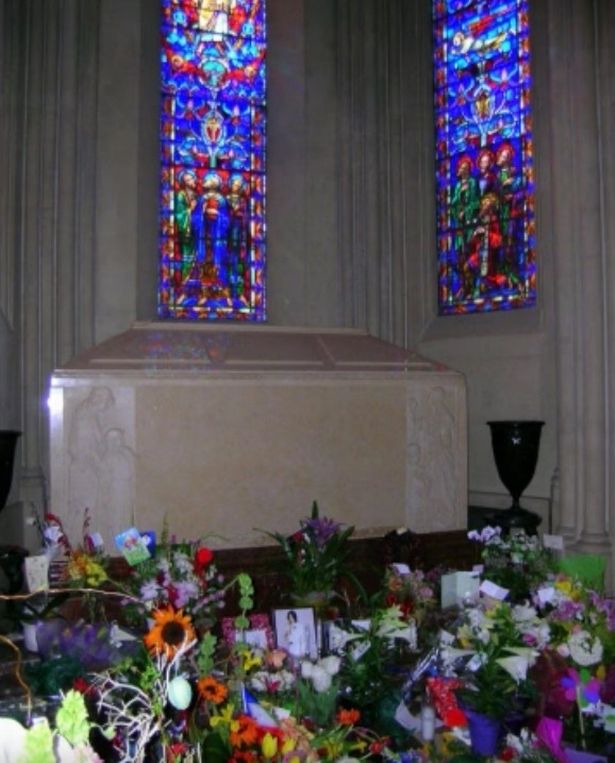 What do you think?
Content created and supplied by: MrNewsMan (via Opera News )