Pat Thomas, is a well renowned musician in Ghana, who blazed the tail of what is today high life and won the hearts of many lovers of music with his soothing voice! However, at home, he was no where that soothing, as he neglected his basic role of taking care of his children.
This was according to his daughter, Nana Yaa (nanayaalive), who has said that, "my father never took care of us". Apparently, her mom and father, Pat Thomas had divorced earlier.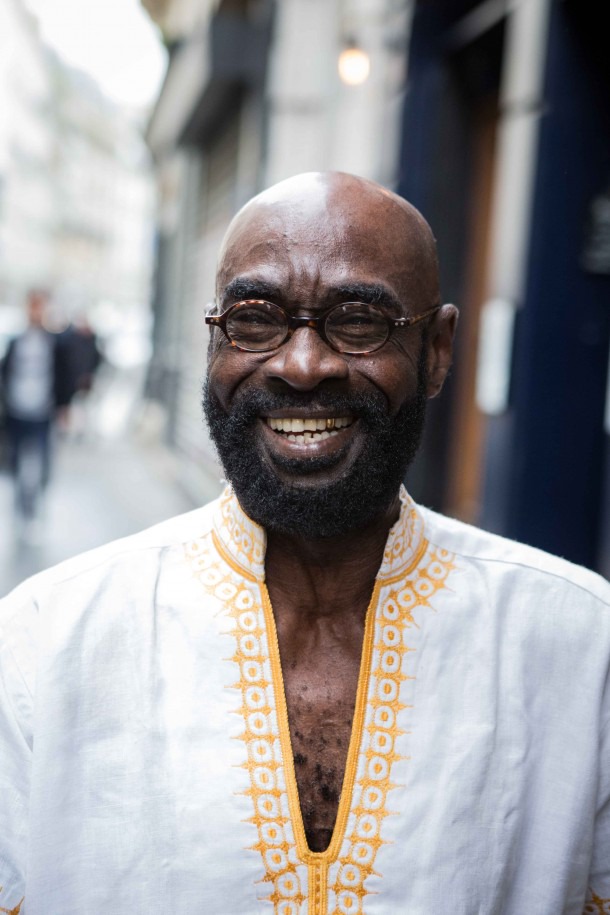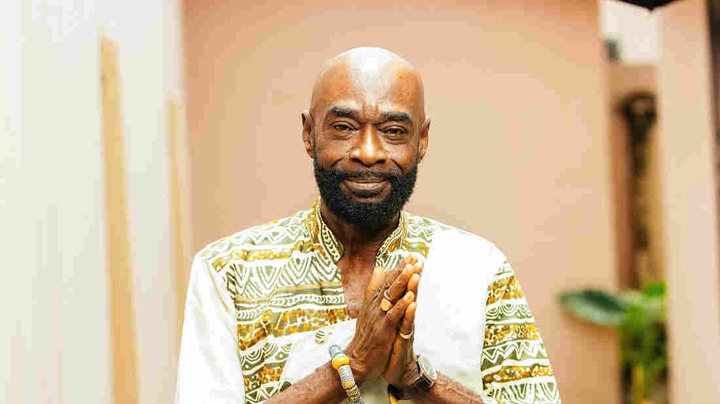 She revealed how her father left her and her brother in the care of his 'concubine' who took them to Liberia. She had to loose her only brother (her father Pat Thomas had only two children with her mother, she Nana Yaa and this brother) whiles at Liberia. She revealed she had no proper education, because she stopped school at class four and a;so revealed that, she is blind in one eye, due to an injury she suffered in the hands of one of their family friends.
Nana Yaa, who has however returned to her fathers music career herself has a single out and gradually, he hopes to make a name for herself in the industry. She mostly rather known for her awesome part in the 'Emerika' track' in 2002 by Kojo Antwi, when the legend featured her. She believes that, if some challenges like she loosing her manager had not happened, she might have gone far in the industry.
Nanayaalive has however moved on in life, gotten married to a White-man (an American entrepreneur who buys sheabutter from Ghana and exports to Europe and USA ) eventually and have two (2) handsome half caste daughter and son grandchildren for Pat Thomas, whom hey have since reconciled.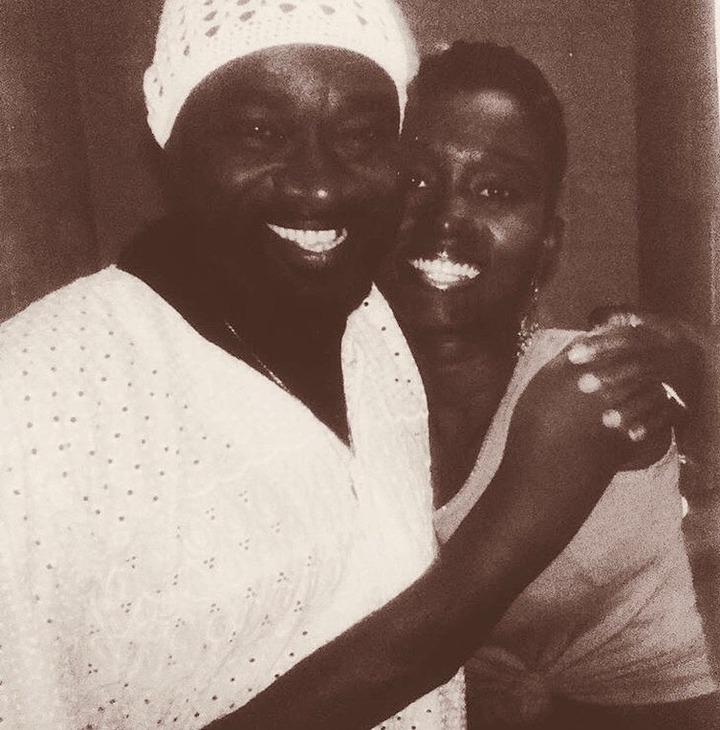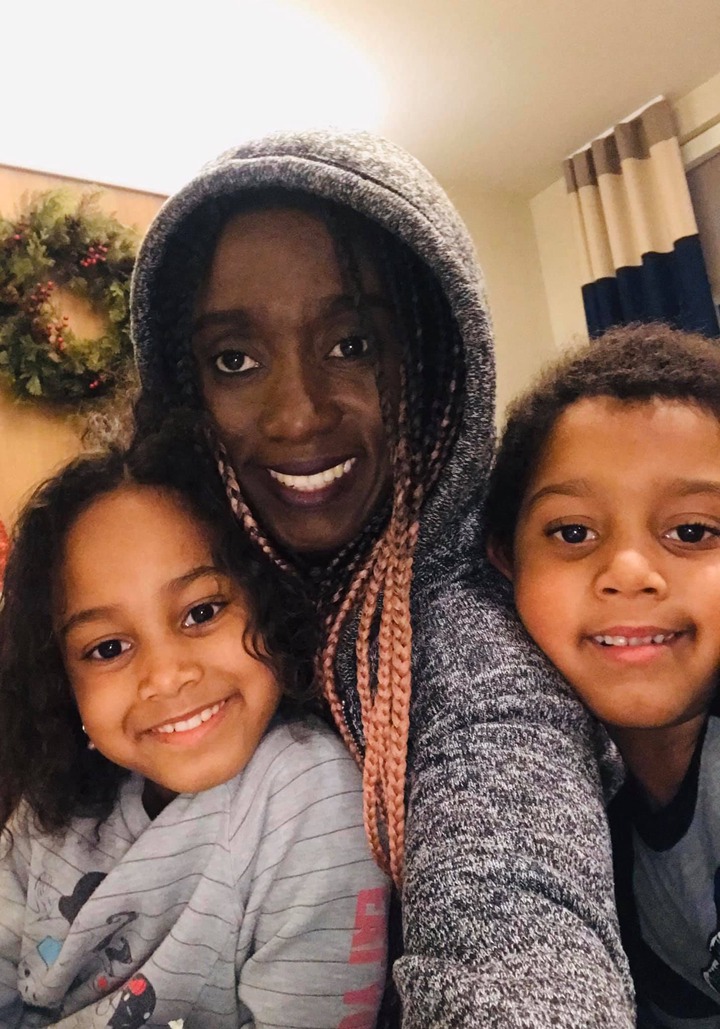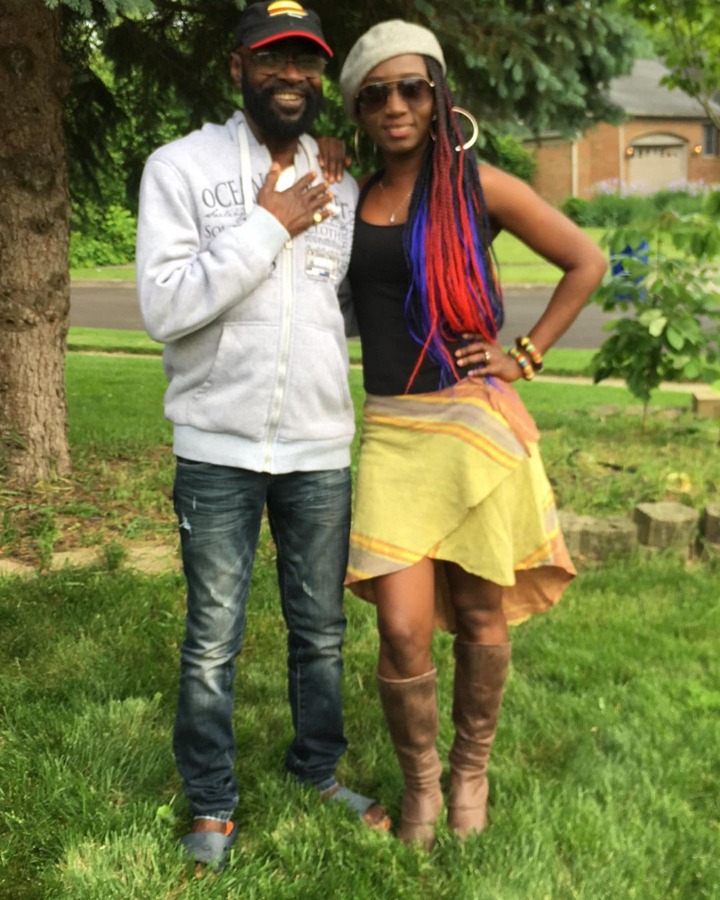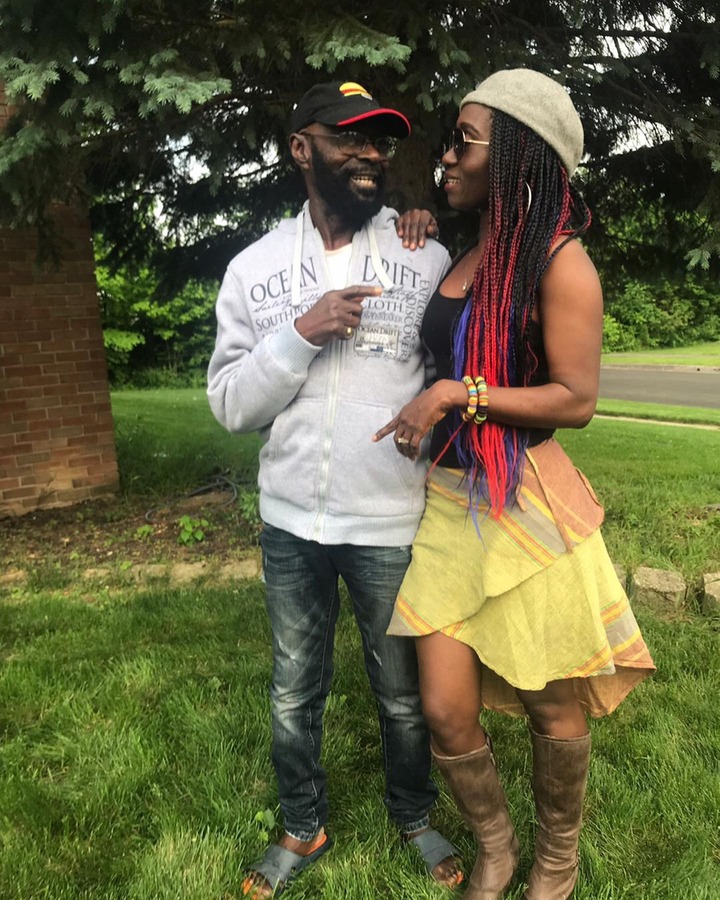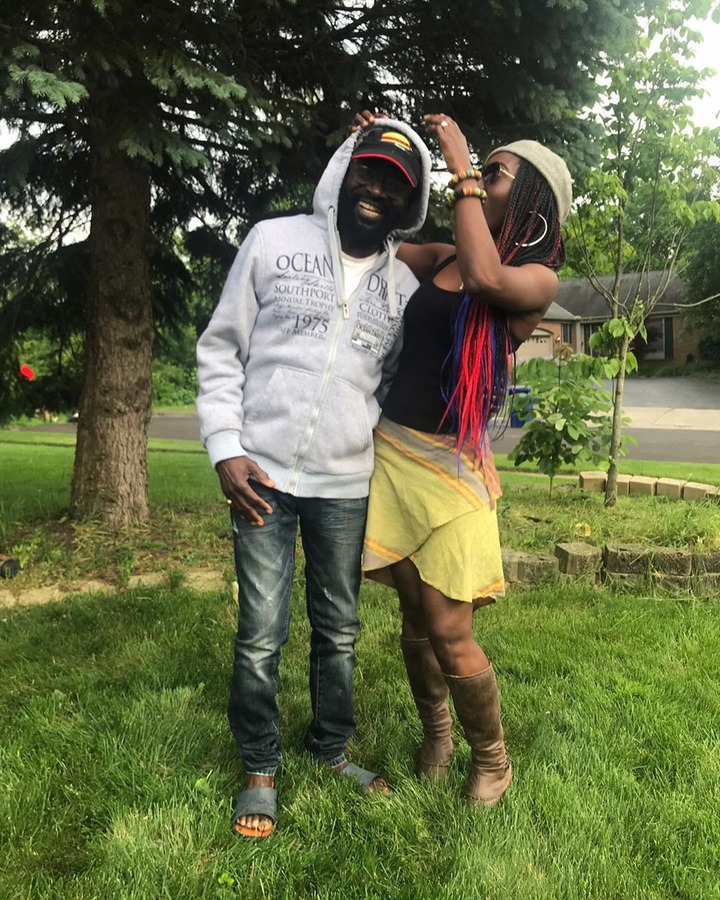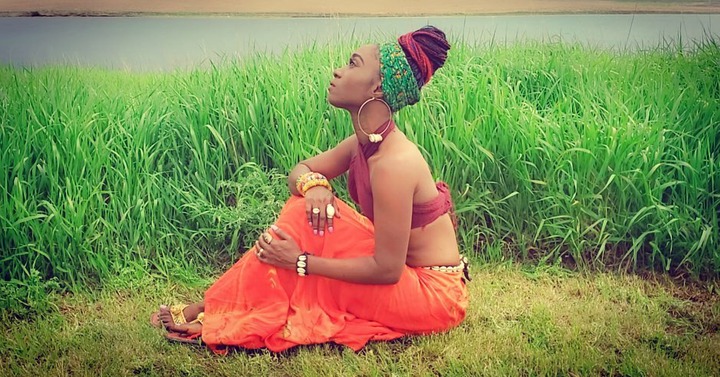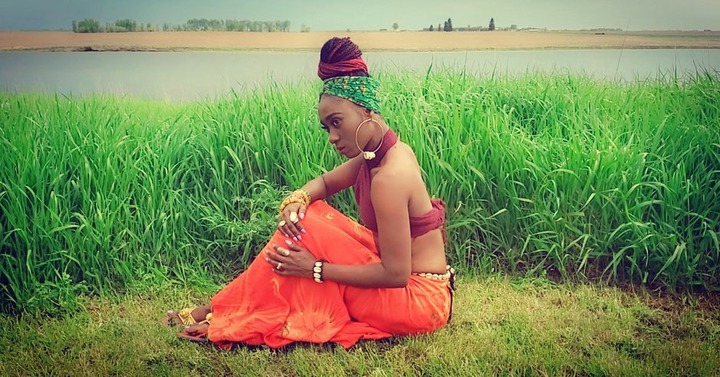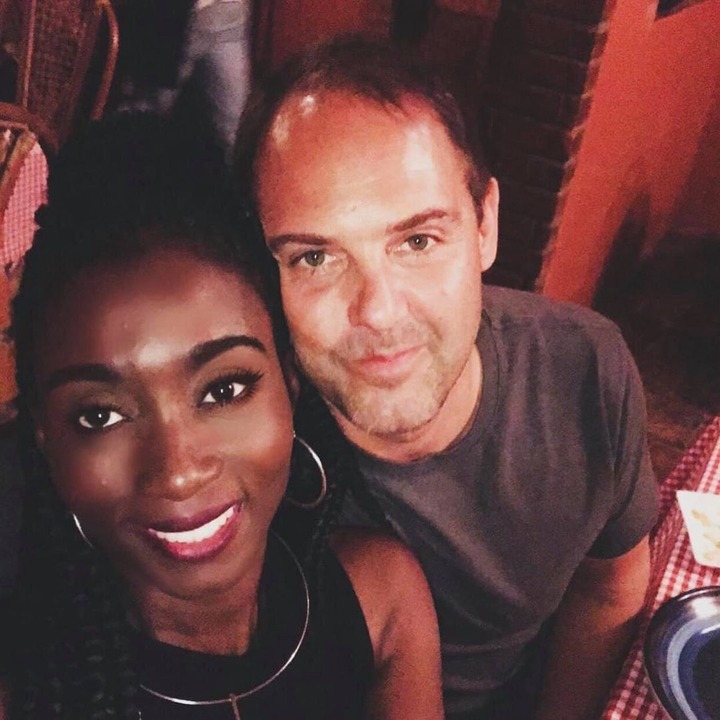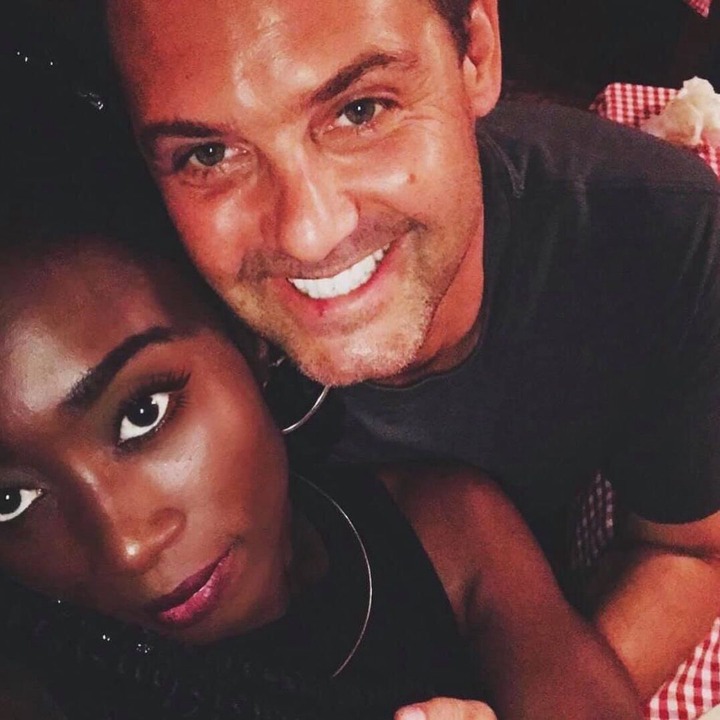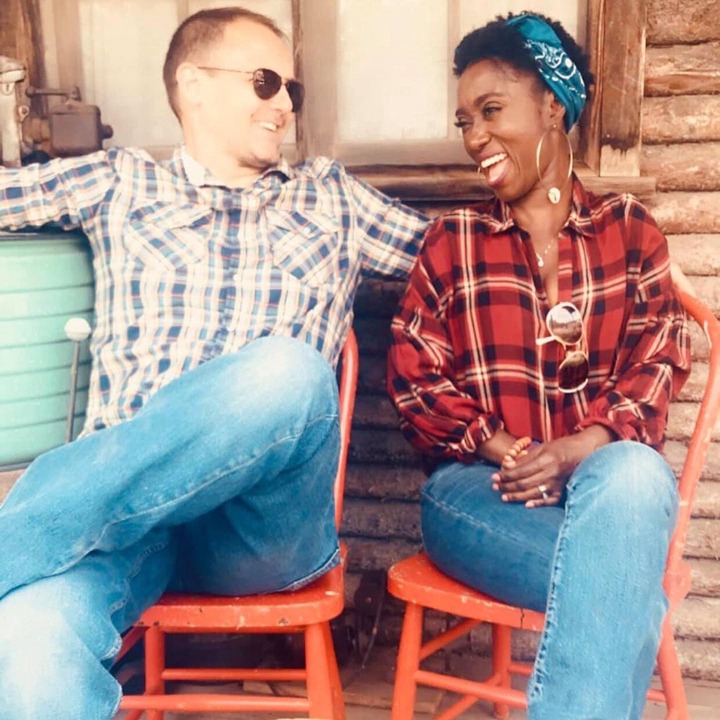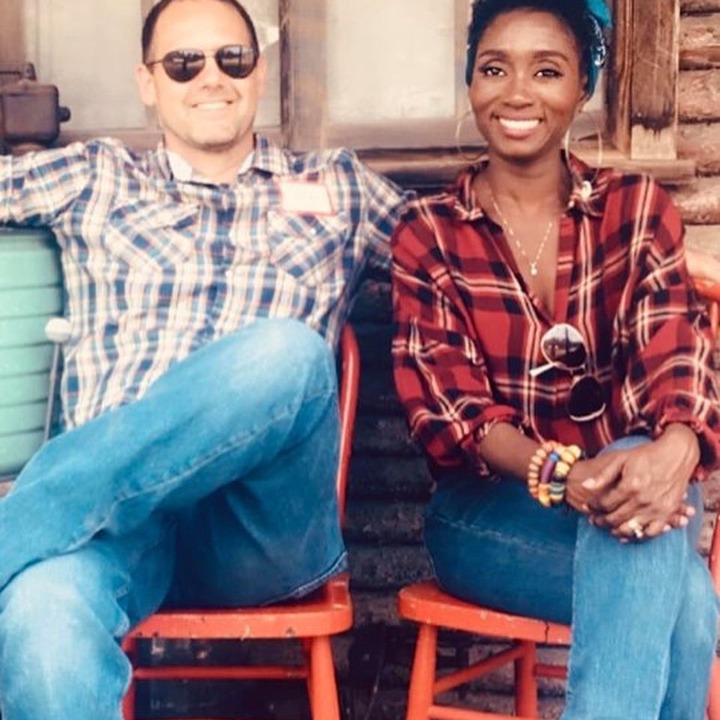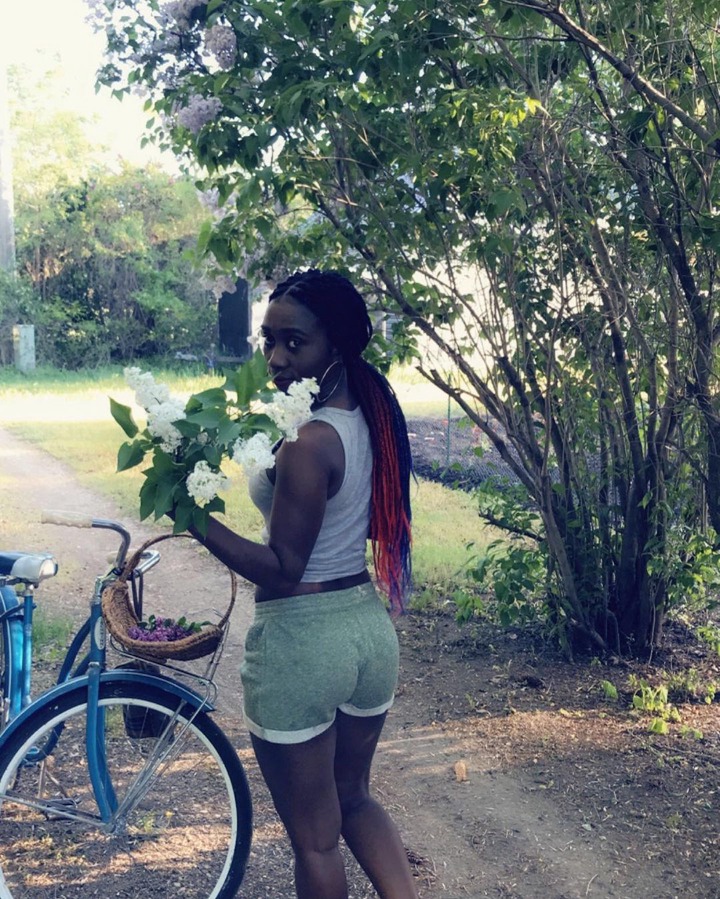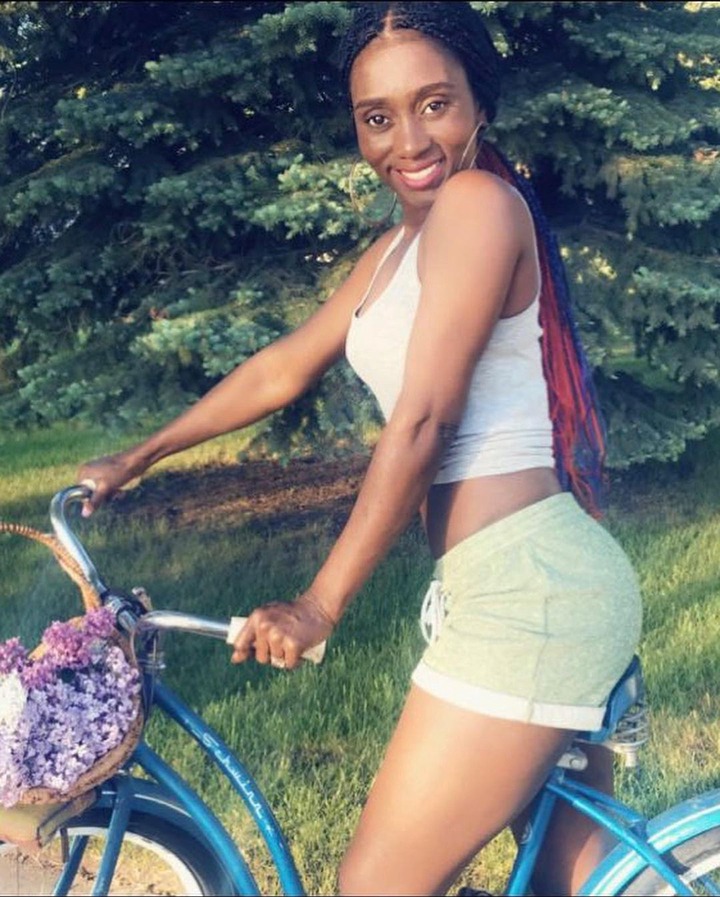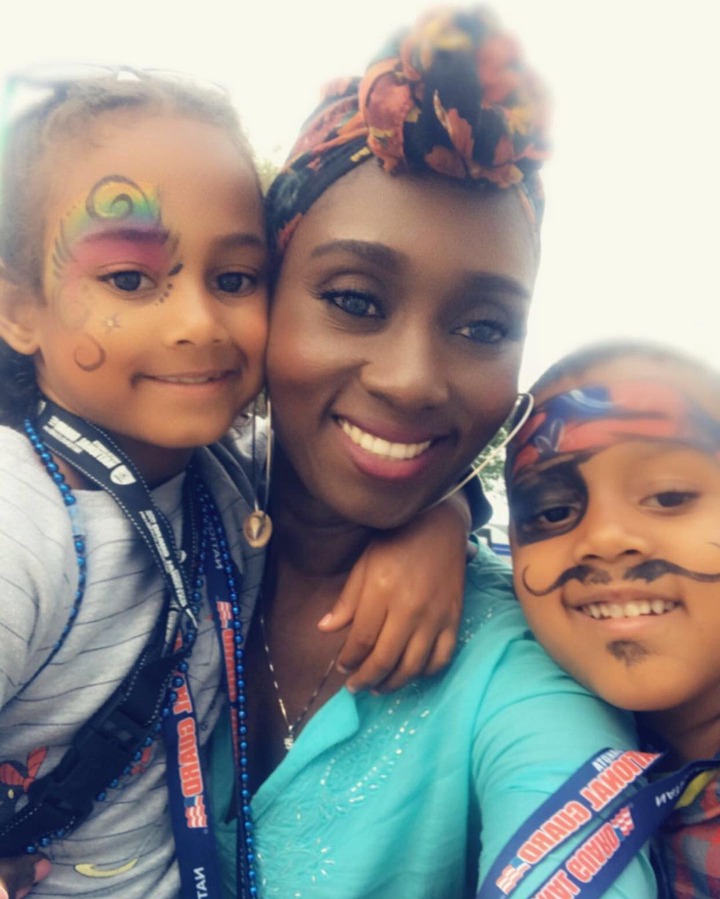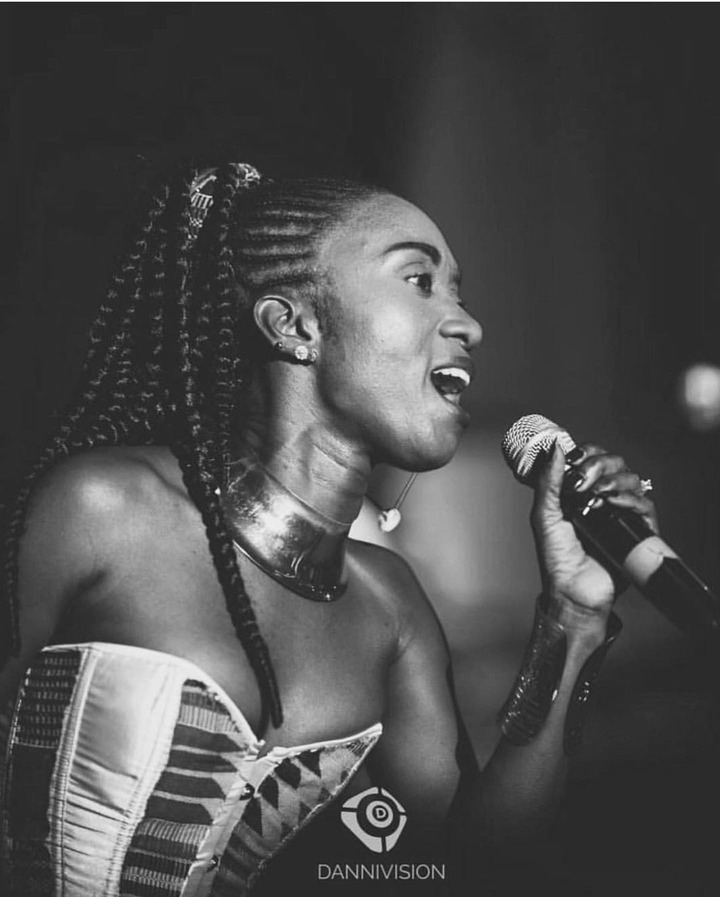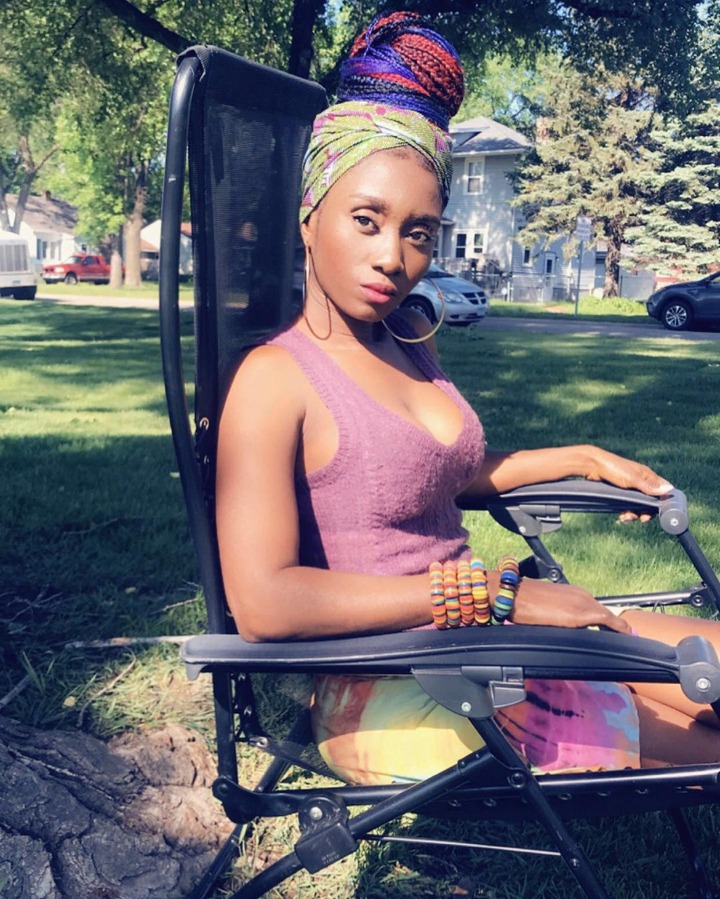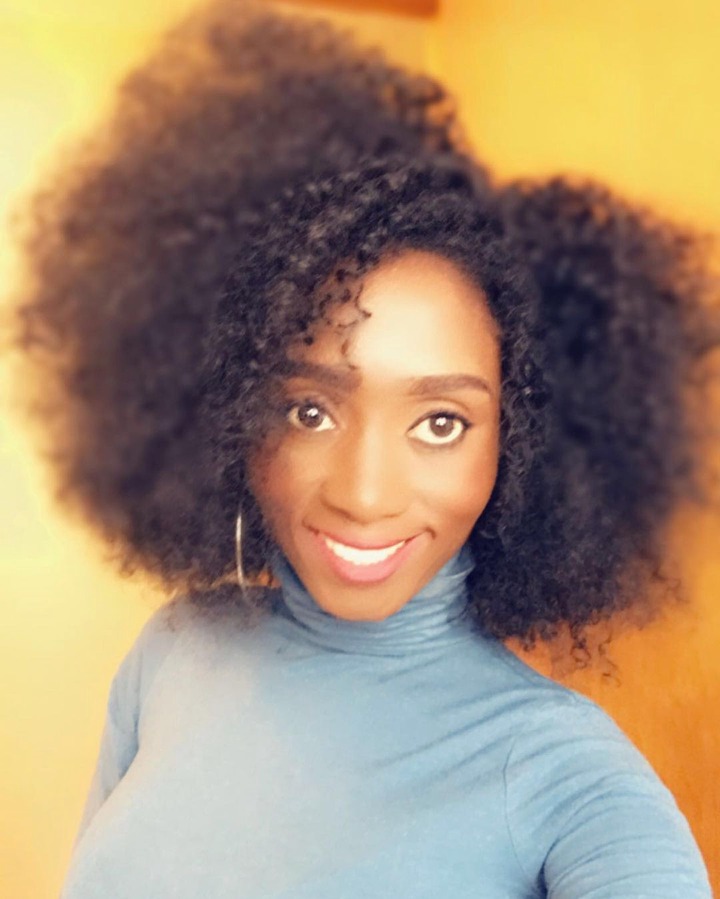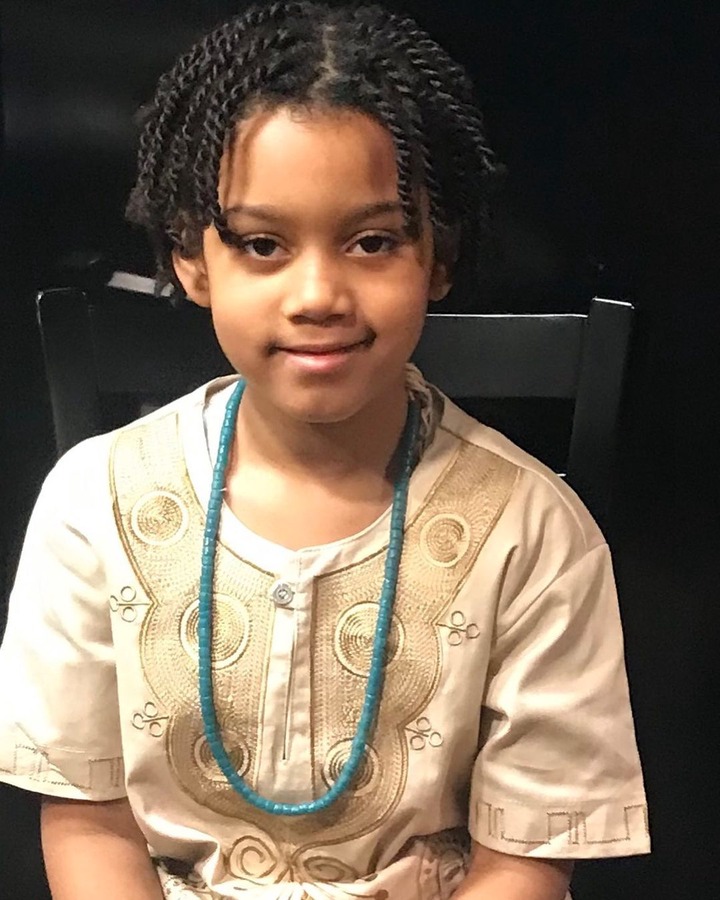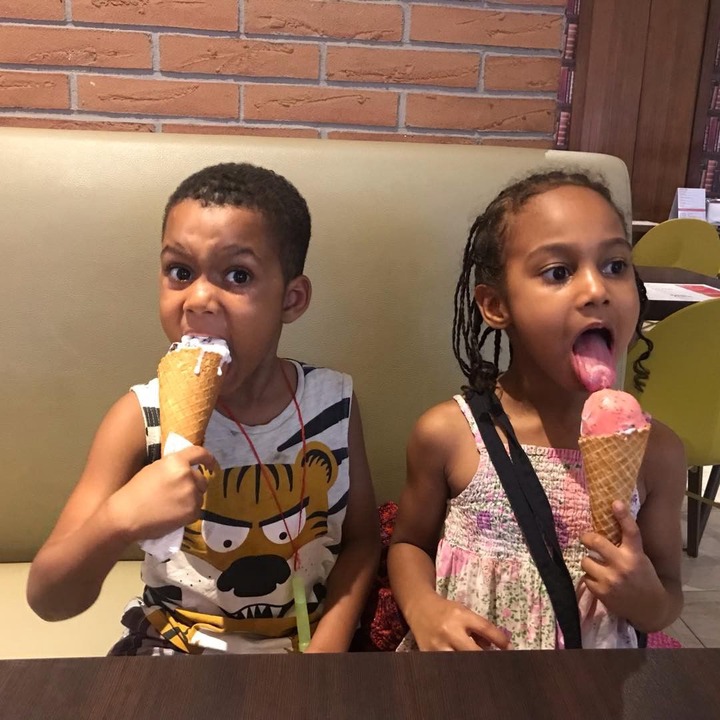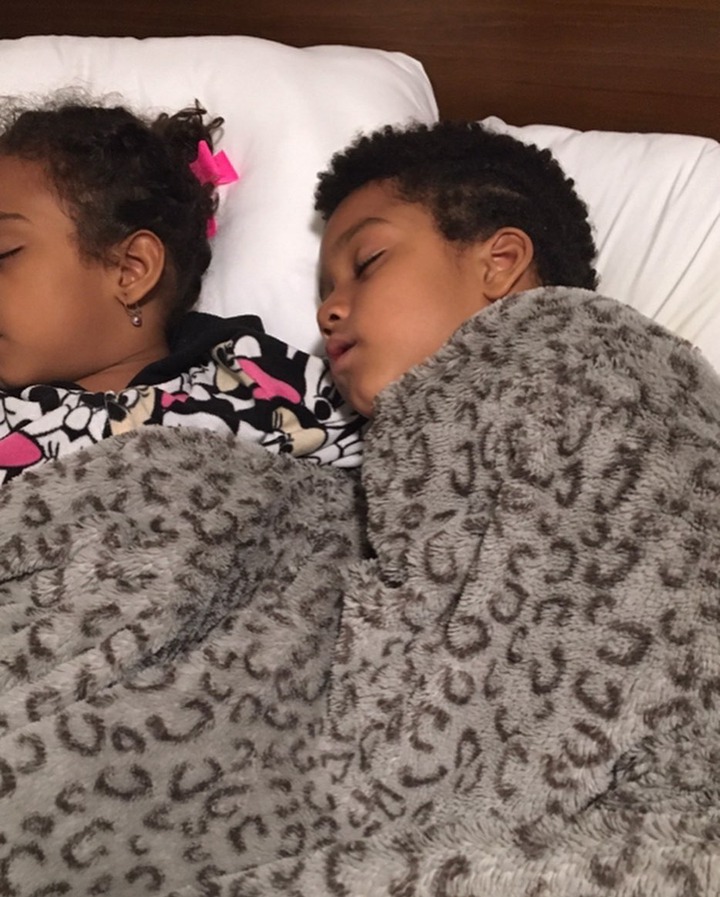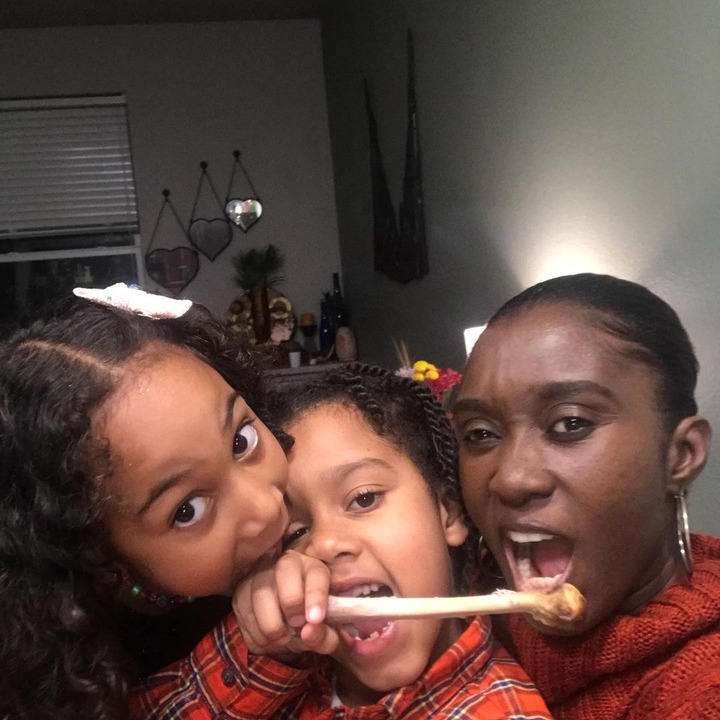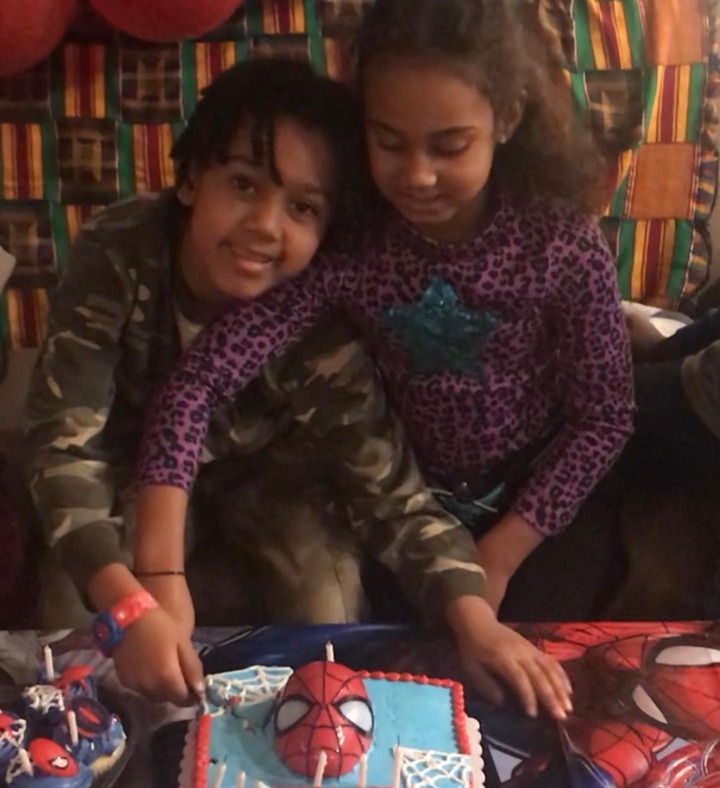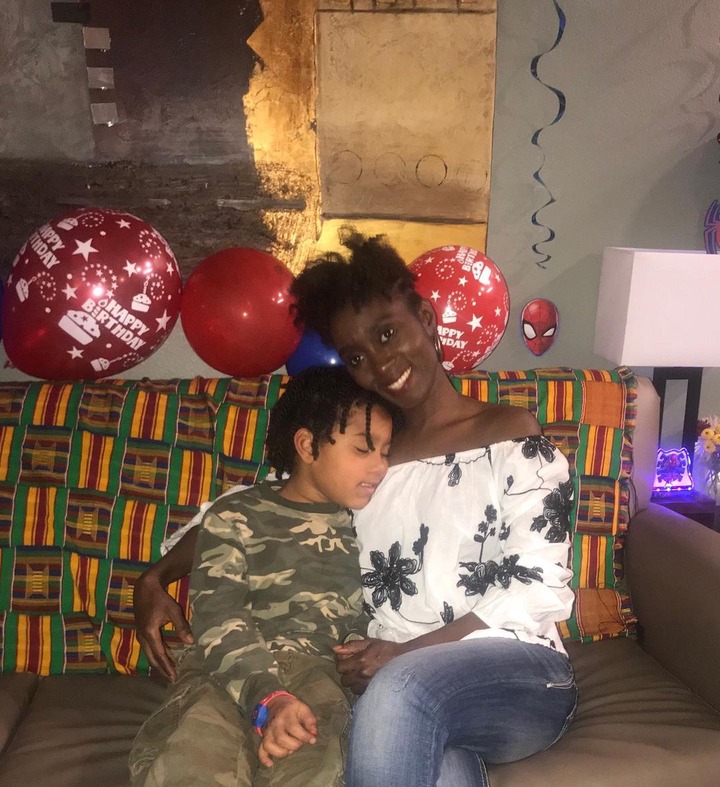 Content created and supplied by: MrPresidentFrank (via Opera News )