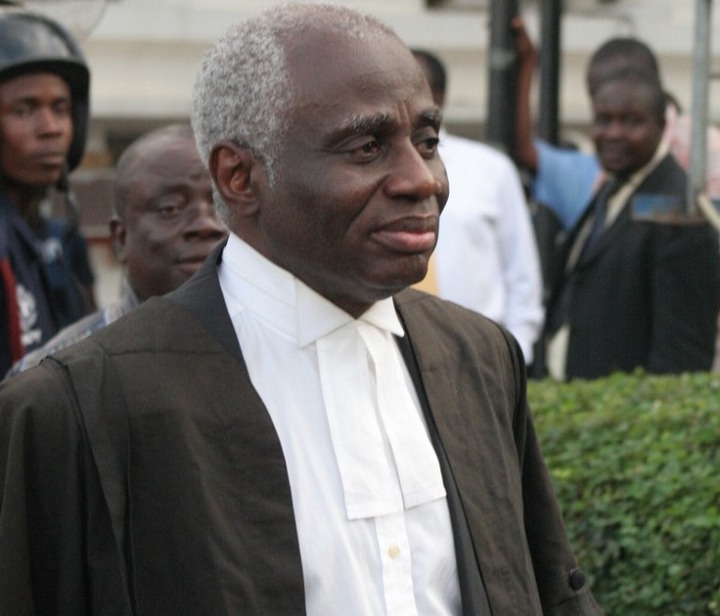 Lawyer Tsatsu Tsikata is the lead counsel of the petitioner for the ongoing election petition case at the Apex Court of Ghana. He is an astute lawyer of good standing for many years and has won the respect of his colleagues and the general public as a whole.
His career has however not been free from controversies as he was hurled before the court in 2002 on the charges of wilfully causing financial loss to the state. He was found guilty and got convicted for his crime. He was later pardoned by the then president, President J.A Kuffour.So it came as no surprise when I chanced upon a publication suggesting that he slept with someone's wife.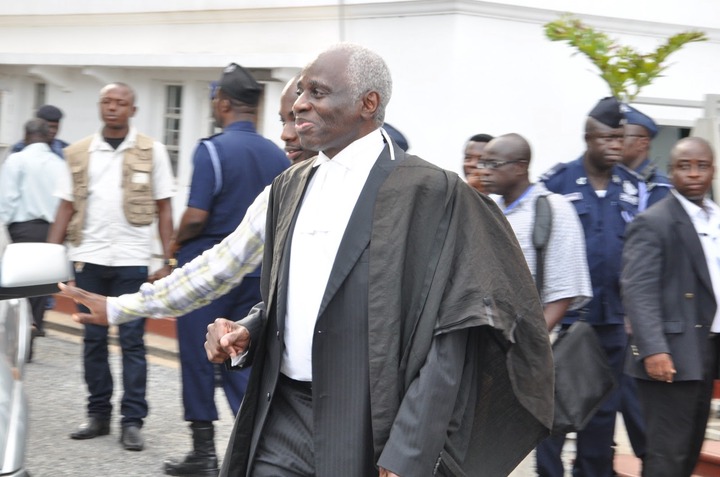 Tsatsu Tsikata, as Chief Executive of GNPC allegedly got into a sexual relationship with Esther Baah Boakye whose husband was sent to foreign service. Esther was the public relations manager of the GNPC at the time. As a relations manager, she attended most meetings outside Ghana in that capacity but shared the same hotel room with Tsatsu on foreign trips.
After Baah Boakyes trip back home, he discovered that his wife, Esther Baah Boakye was in a serious amorous relationship with Tsikata. The two(Tsikata and Esther) ended up getting married after a divorce settlement was agreed upon. Esther then changed her last name from Baah-Boakye to Cobbah.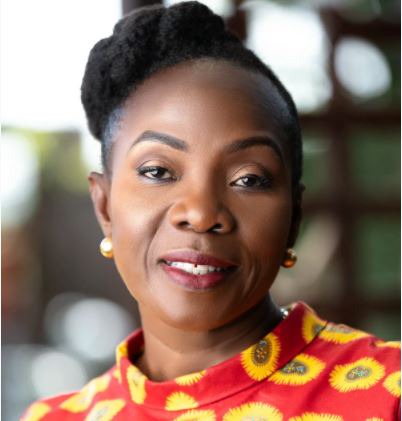 The private marriage ceremony was officiated by Rev. Dr. Immanuel Asante at the Trinity Theological Seminary at Legon. It is the first marriage for Tsatsu Tsikata at the age of 50 plus after he failed to marry a young woman from the University of Ghana with who he had a child.
Esther Cobbah after leaving GNPC went on to Establish Stratcomm Africa, a communication and reputation management agency based in Ghana. 
She is a multiple award-winning communications consultant with over 30 years' experience. She is also a qualified Gestalt facilitator.
She is an alumnus of the University of Ghana and Cornell University. holds degrees from the University of Ghana, Legon, and Cornell University.
Tsatsu and Esther are blessed with three kids. The two have lived happily ever after.
Content created and supplied by: Wanisheik (via Opera News )