Hello Ladies and gentlemen, it's a brand new day thank God for the gift of life and thank you for clicking on my article I appreciate your time and today's topic is about Efia Odo who is annoyed at what a primary two girl drew as she and Ghanaians also reacted read a bit about it and check photos.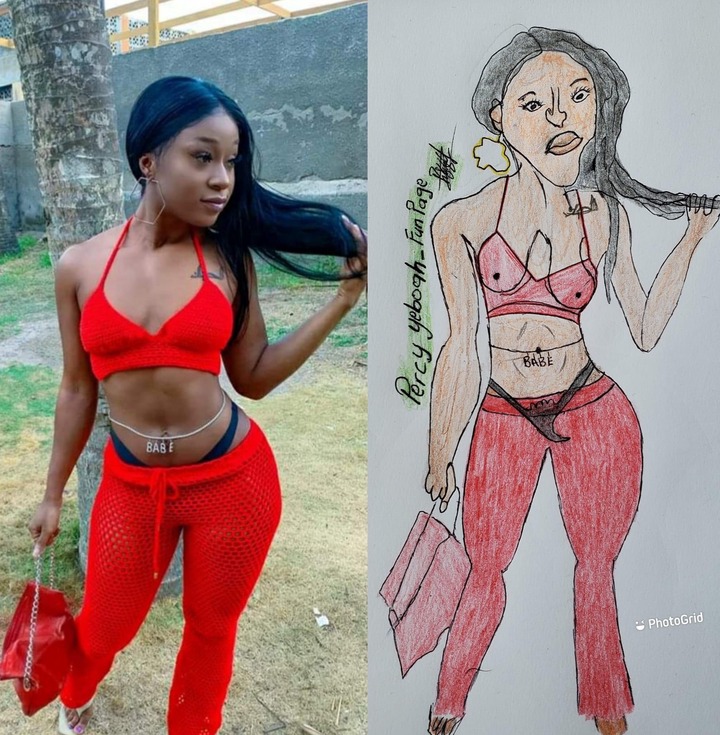 A photo came up on the internet which was Efia Odo who was drawn by a primary two girl which she tried but as Ghanaians started reacting Efia Odo is provoked and searching for the girl who drew her.
According to my source GhanaNews12 YouTube channel and GhanaNews12.Blogspot.com Efia Odo saw what was going on and she also tweeted about that's picture this is what she tweeted" who did this to me" some individuals also replied awfully some say it was a man who wants to bring Efia down some said insightful things.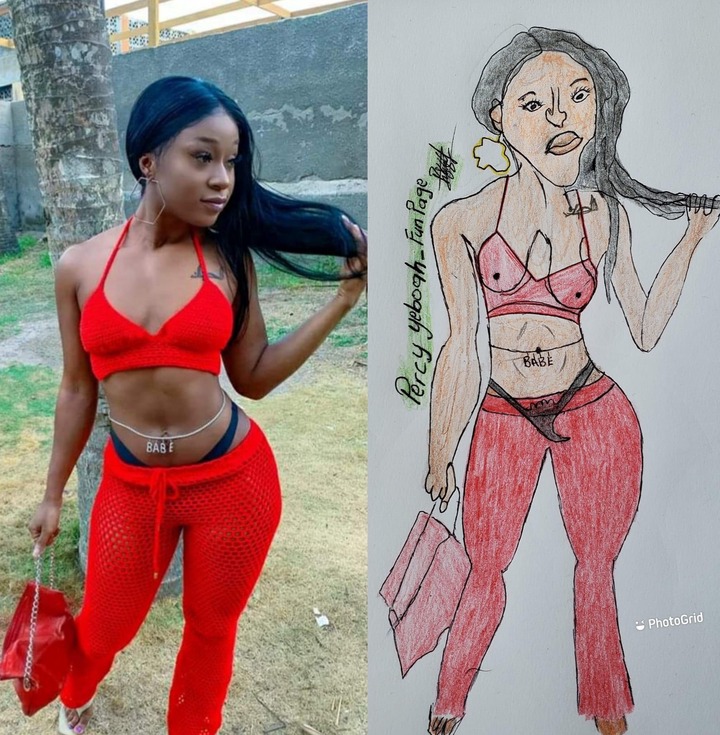 But my source tells me is a small girl in primary two did that.
Thanks for reading my article may God richly bless you and don't forget to perform the Covid protocols stay safe and mask up.
Content created and supplied by: GhanaNews1 (via Opera News )