Ghanaian successful worshiper, Brother Sammy is one of the household name that cannot be left out when it comes to gospel music. He has indeed over the years carved a very good niche for himself. Recently he was in the news which got circulated everywhere on social media about a comment he made concerning their honeymoon after marriage.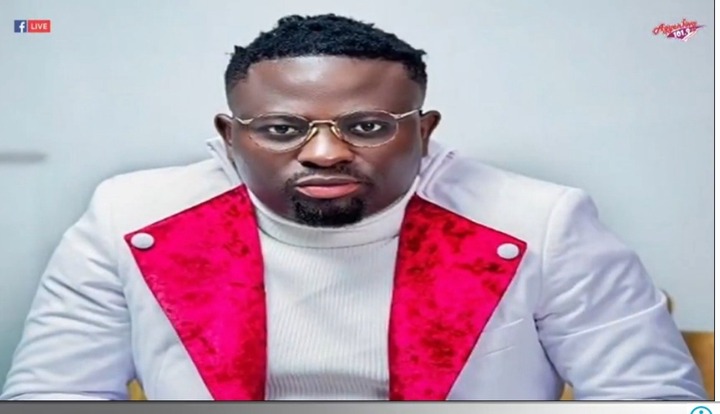 A video has been sighted on social media when he was seen granting interview in the studios of Agyenkwa FM. Brother made many revelations on the show from how he started and how far God has brought him and even where he wants to reach in life. According to him, he has not yet reached despite his blessings. Starting from his humble beginnings, he said he was having nothing and was sleeping in a church auditorium.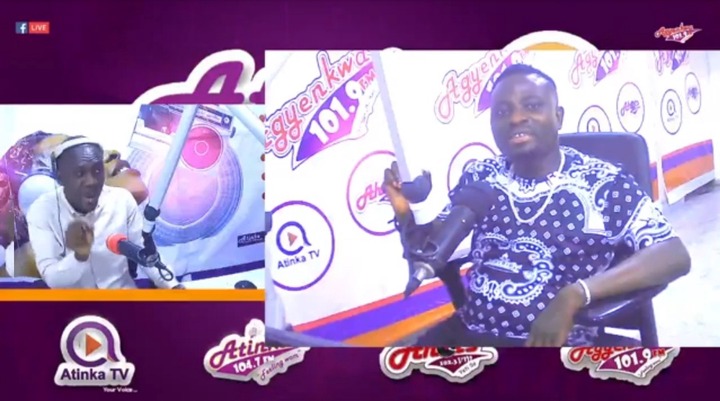 He said he was suffering to the extent that, he used to sell bread in Brekum in the Brong region. And with the bread he was selling, business was not moving so he has to brand his own by adding groundnut paste to his. He improvised the groundnut paste as margarine and people were buying. He has to leave Brekum for magazine to be picking scraps to sell. Graduating from that to become a mechanic. He recounted the hardships he has been through.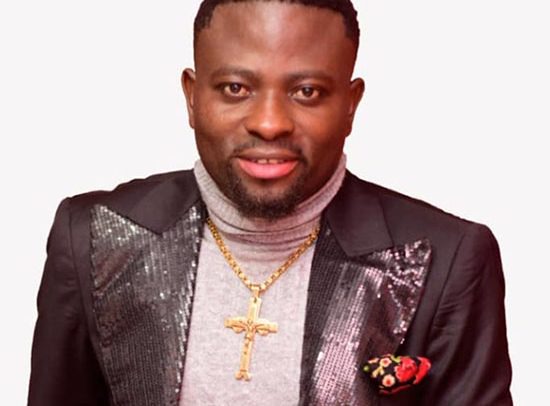 Talking about his success, he said there was one old man he called grandpa whom he used to pray with. This man always admonished him to just follow God like that and he will see how God blesses. So he was arranging chairs in church, sweeping church and was playing drums even though he was not good at. He said by so doing and constant fellowship with God, the door finally opened and now his fame has spread all over. He attributed his success and wealth to nothing but God who picked him from the sand and sets his feet upon the rock.
Click the link below to watch the video:
Content created and supplied by: Ahomka.News (via Opera News )