People feel blessed when they give birth to twins. Most twins are identical, and they look cute together. See the cute twins of Funny Face, Donzy, Kennedy Osei and Afia Schwarzenegger.
1. Funny Face.
Funny Face is popular Ghanaian comedian. He is also an actor. Funny Face had his twins with his baby mama. Below is a picture of Funny Face with his twins.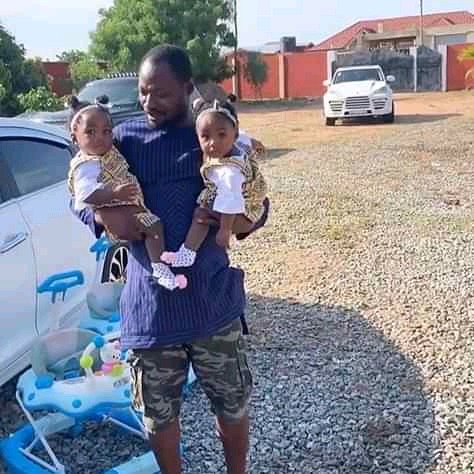 2. Afia Schwarzenegger.
Valentina Nana Agyeiwaa, better known as Afia Schwarzenegger, is a controversial media personality. Afia Schwarzenegger is blessed with two handsome twins. They are James Ian Geiling Heerdegan and John Irving Heerdegan. Below are pictures of Afia Schwarzenegger and her twins.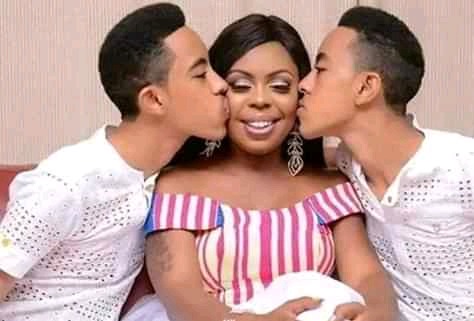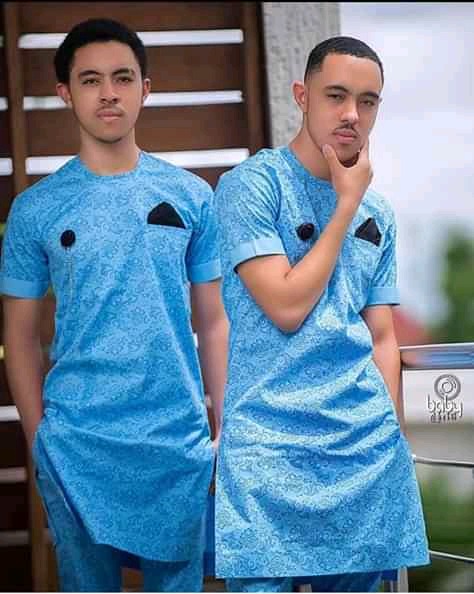 3. Donzy Chaka.
Donzy Chaka is a Ghanaian rapper. His twins got one year just recently. Below is a picture of Donzy Chaka and his twins.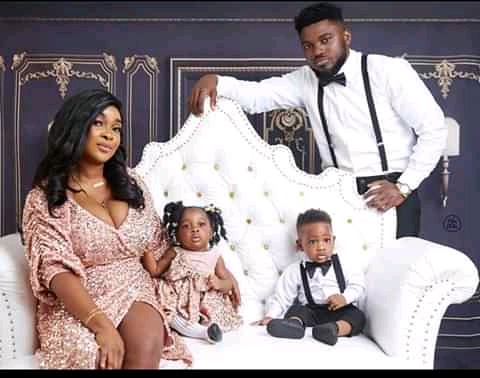 4. Kennedy Osei.
Kennedy Osei is the son of Dr. Kwame Osei Despite. He is the General Manager at Despite Media Group Of Companies. Kennedy Osei is married to Tracy Osei, and they are blessed with two cute twins, they are girls. The picture below is Kennedy Osei, his wife and twins.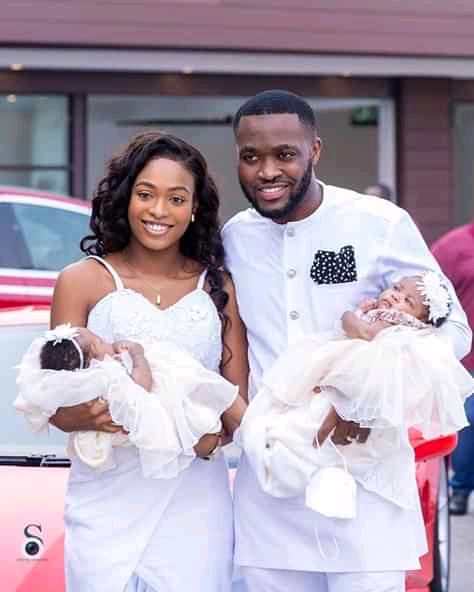 Please don't forget to click on the like button, share with others to see, comment below and click on the follow button for more updates and information.
Content created and supplied by: AsieduSamuel_06 (via Opera News )