Ghana is blessed with a lot of beautiful and irresistible female celebrities and when it comes to Ghana Movie Industry, the first ace actress that comes to our mind when we talk about flaunting natural beauty on social media is Vivian Okyere.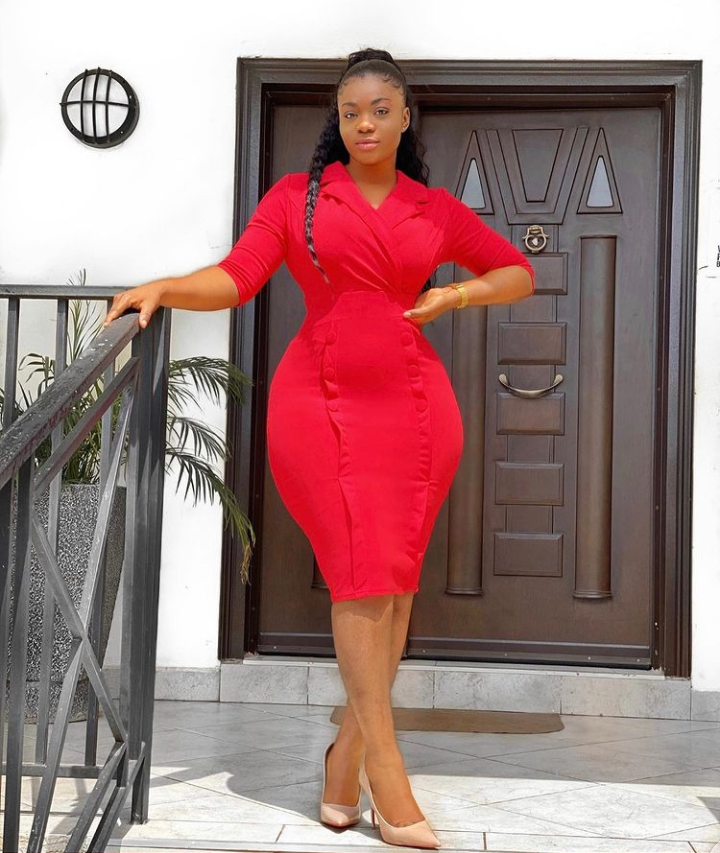 Vivian Okyere whose real age is unknown celebrates her her birthday the 7th of April. Since she became a household name in Kumawood, Vivian Okyere has been surprising her fans with her simplicity and beauty in which many Ghanian men could die to have.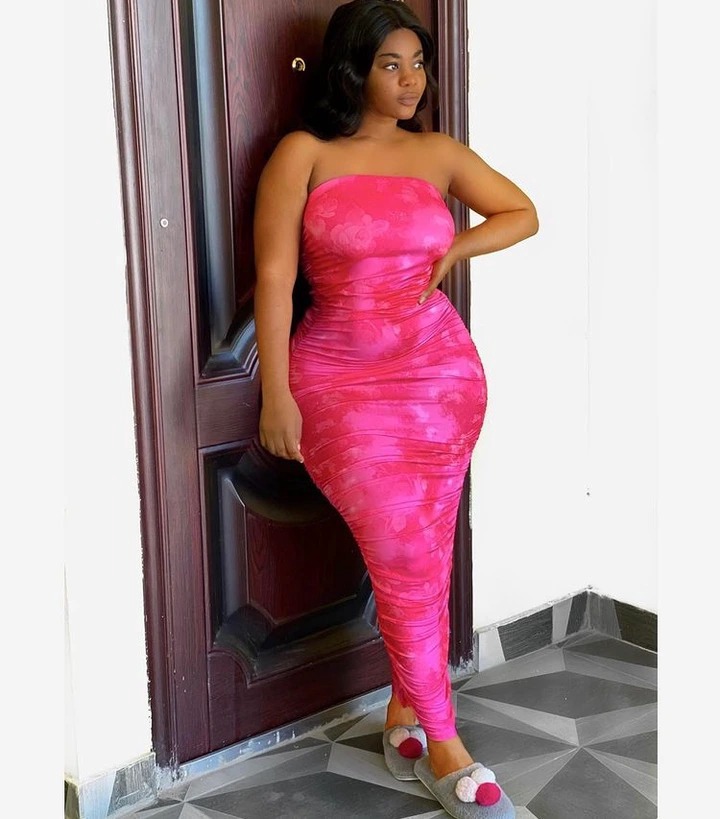 There's no way this Ghanian Actress, Vivian Okyere would not leave her social media fans speechless she posts on the internet.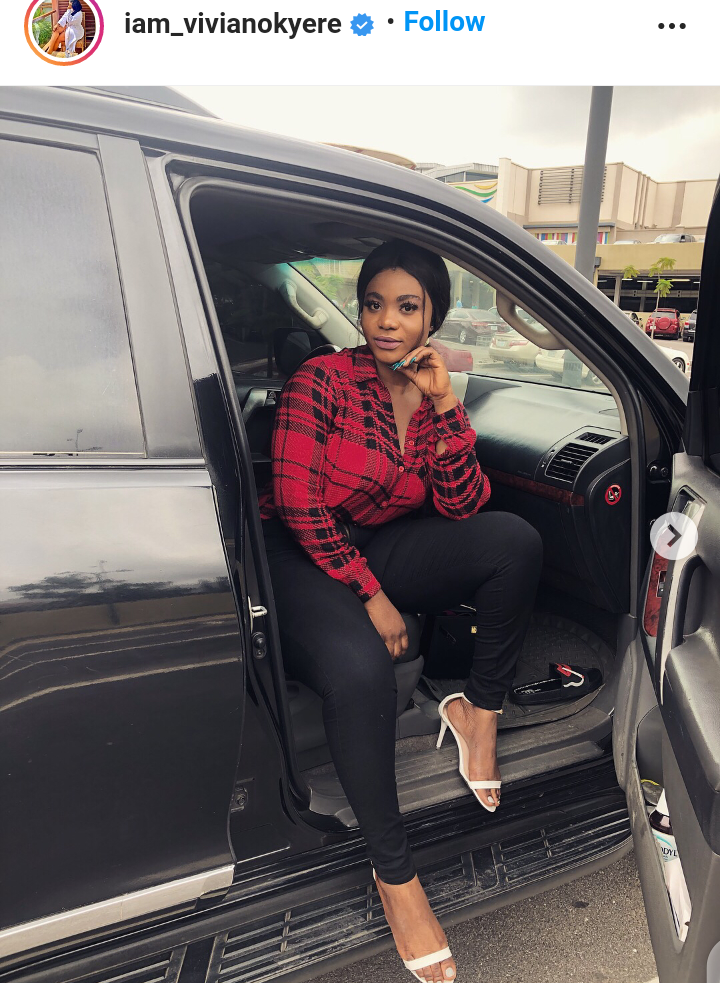 Even though it seems to be that Vivian Okyere has taken some break from flaunting her beauty on the Instagram for some times. However, there are still some pictures of her that a lot of her fans likes taking a glimpse at and those are the photos that we will be having a look at in this article.
See some of Vivian Okyere pictures that men can't stop staring at: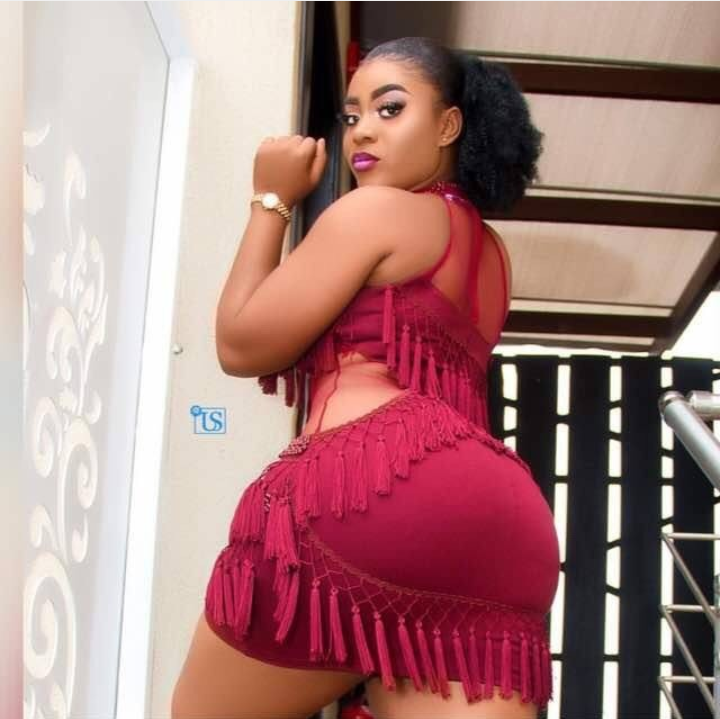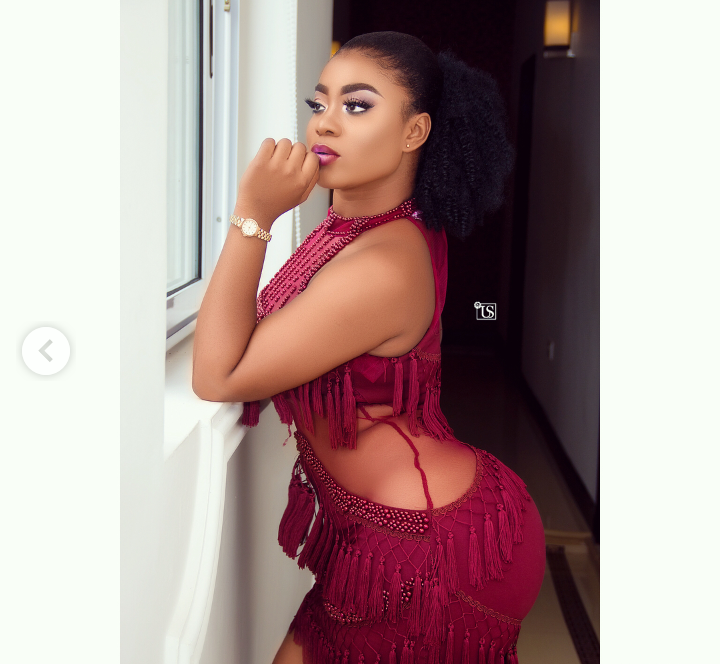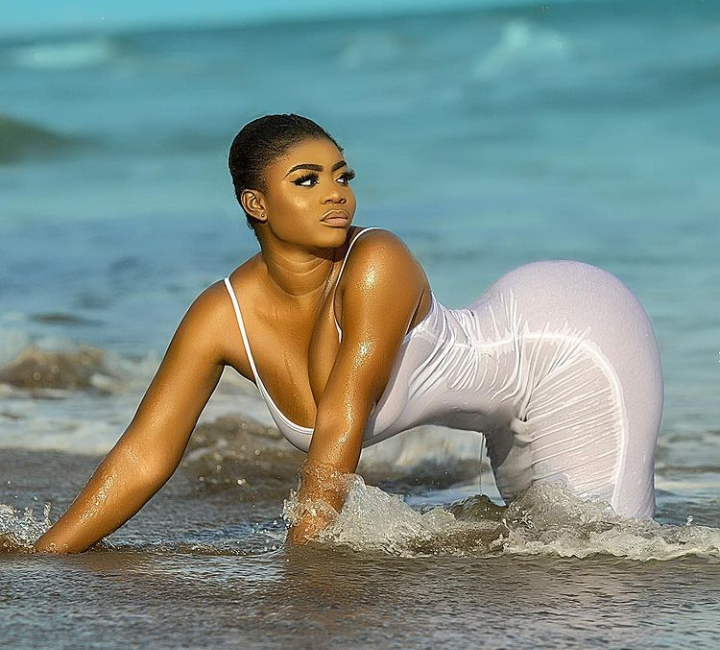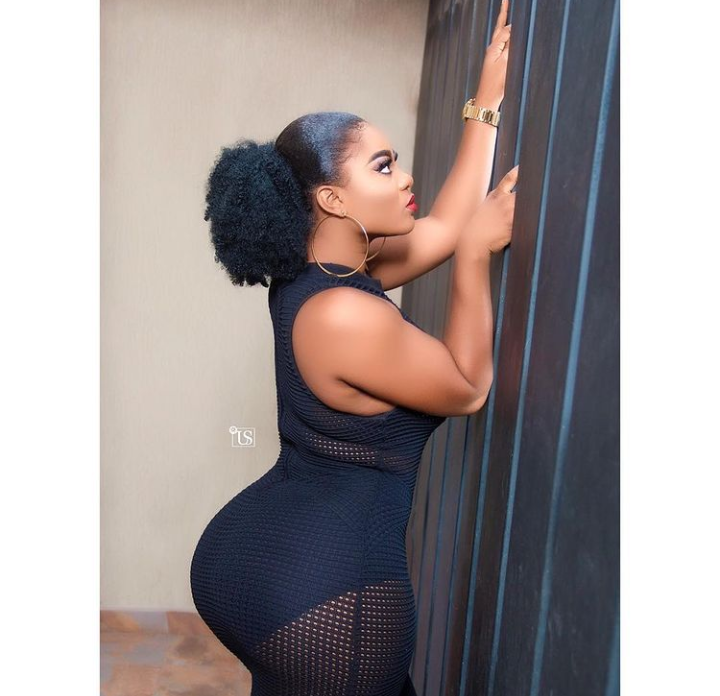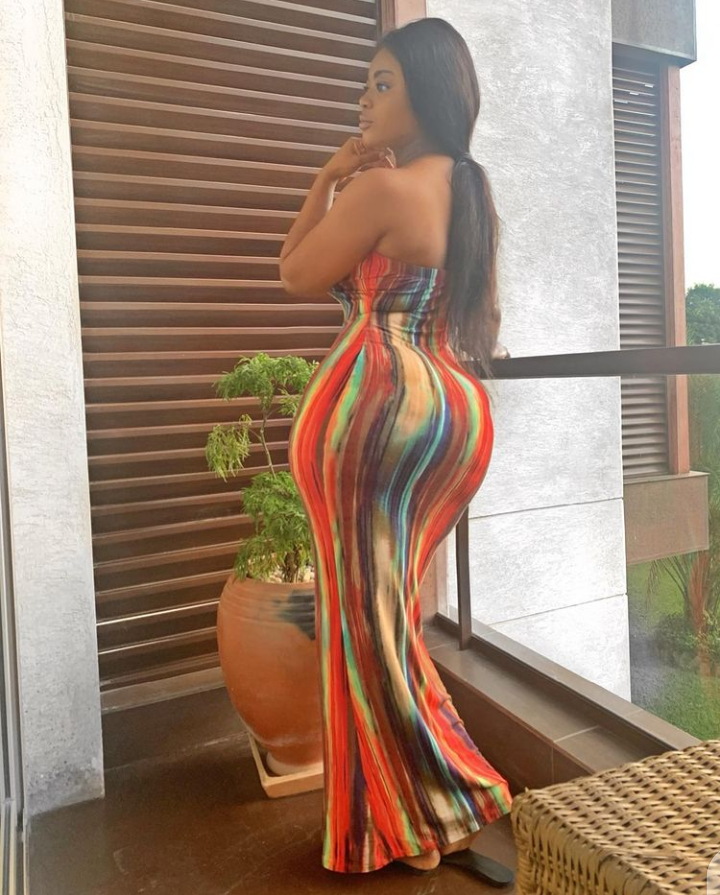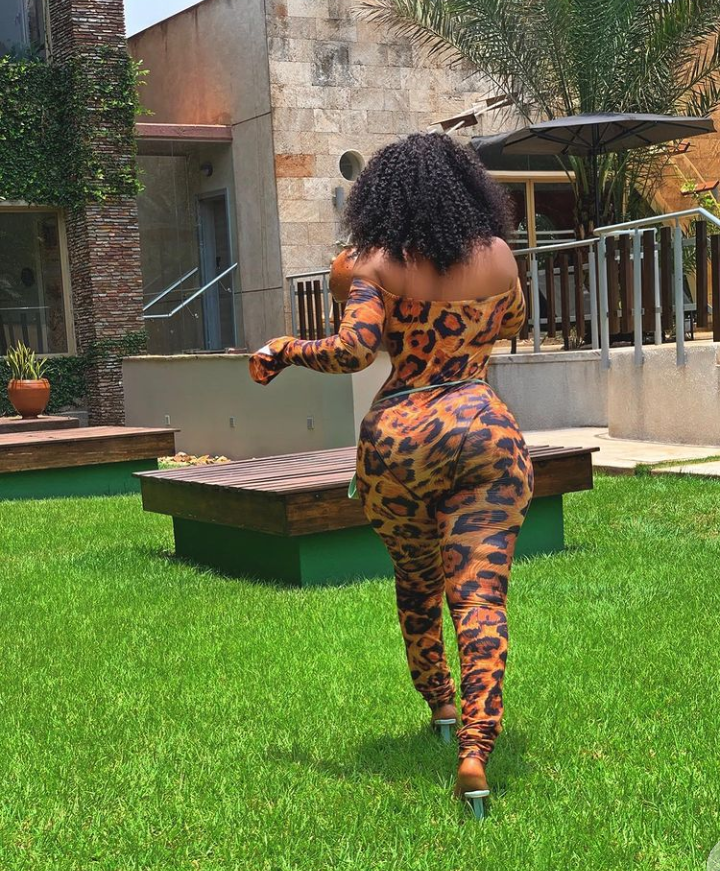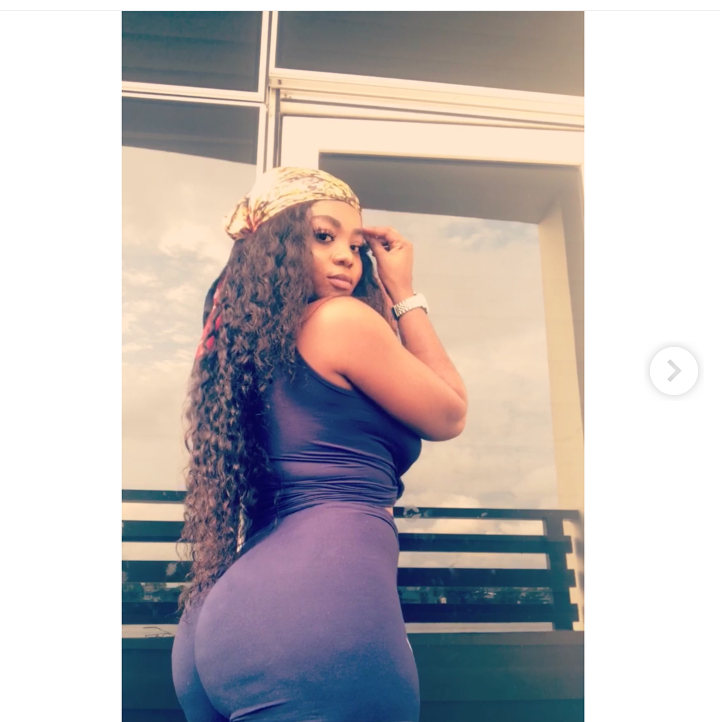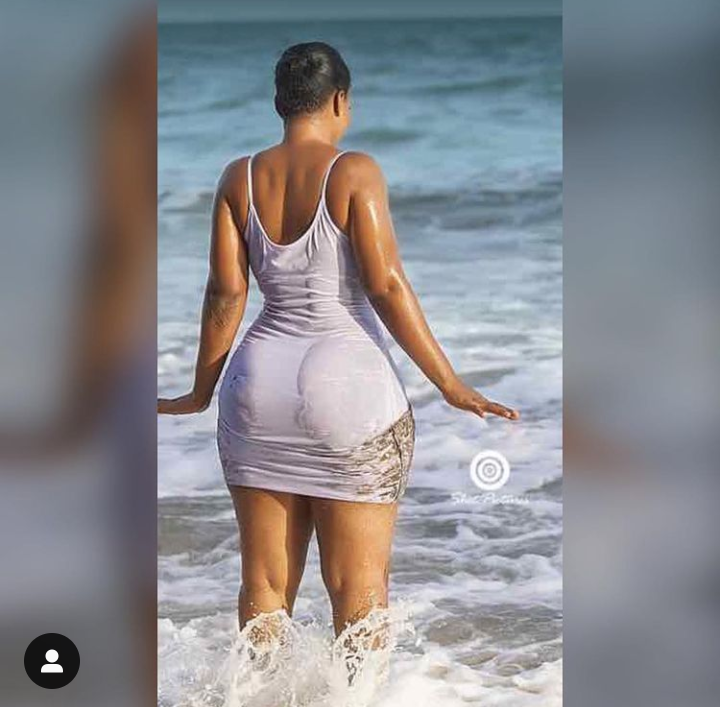 Does she looks good on these pictures?
Content created and supplied by: NicholasMichaels (via Opera News )