This breaks my heart but what can I do?
A Polish supermodel know as Aleksandra Sadowska tried modifying her body but ended up regretting her actions.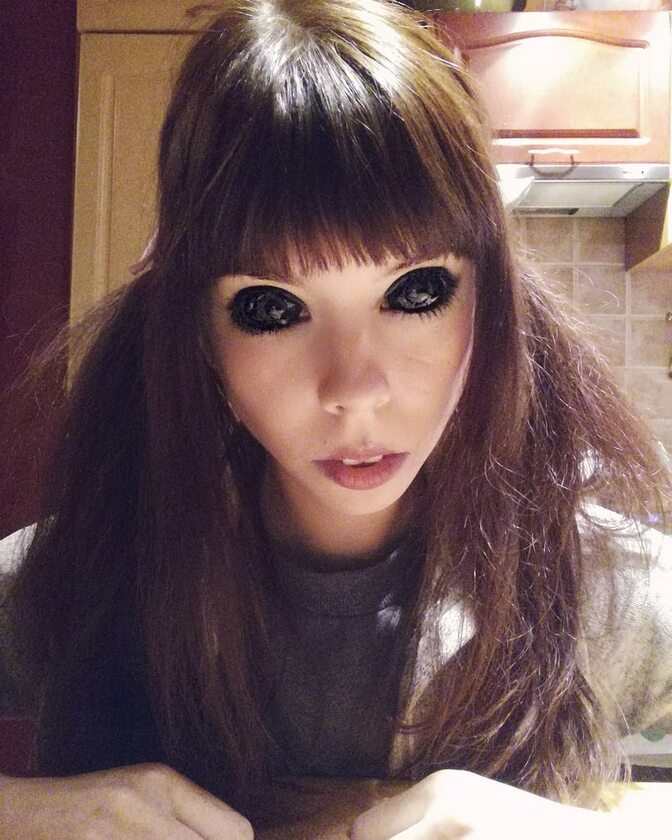 Before the Polish supermodel Aleksandra Sadowska decided to dye her eyeballs black, she never expected the result that she could pay for in her lifetime.
She resorted to a tattoo artist from the Polish capital Warsaw to dye her eyeballs and unfortunately suffered severe pain in her eyes after trying to replace the white area with black, until she eventually lost her sight. Sadowska's medical examinations say that she lost her eyesight completely in one eye, while she partially lost it in the other, and she is heading towards her to lose it completely.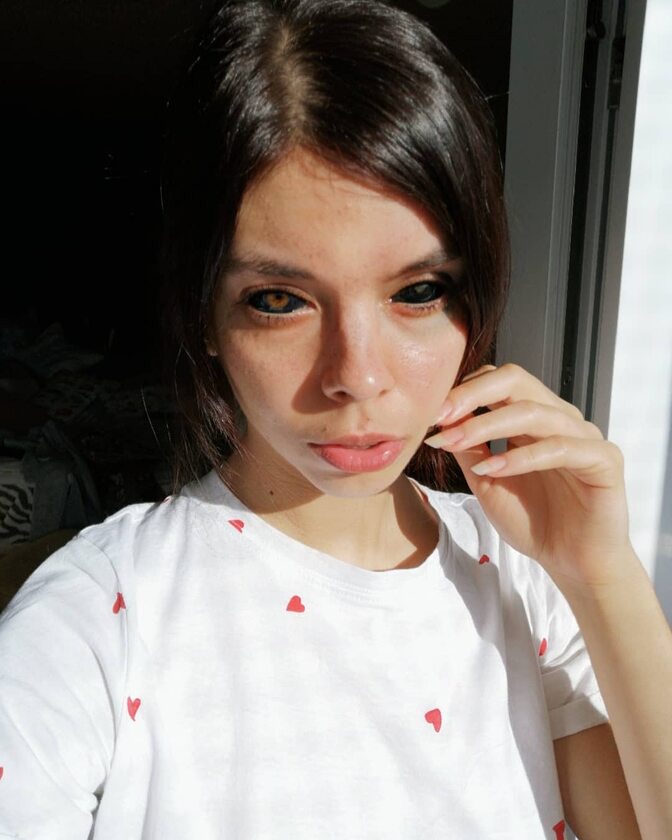 Alexandra, from the city of Wroclaw in western Poland, went to this artist after she decided to imitate the rap artist Popek, who also dyed his eyeballs black. Unfortunately, this reckless move left Alexandra, a 25 year-old supermodel with severe pain in her eyes. The tattoo artist initially thought it was natural and could be treated with painkillers. Little did he know it was the start of a catastrophe.
Currently, Polish authorities have sentenced the tattoo artist to three years in prison, after four years of tattooing the Polish model, Alexandra Sadowska.
He was accused of unintentionally causing severe disability to the young woman. To make matters worse, the tattooer reassured the model when she told him that she was feeling pain in her eyes, and he told her that it was normal, and it would be relieved by using painkillers. Her condition worsened until she reached the stage of vision loss. While early ambulance would have saved her condition.
According to the doctors, the damage that had occurred could not be treated, it had reached an irreversible stage. They also predicted that she would not be able to see in the other eye soon. During the subsequent investigation, it became clear that the artist made disastrous mistakes during the operation, as he used tattoo ink on the skin, while this ink was prohibited from contacting the eye.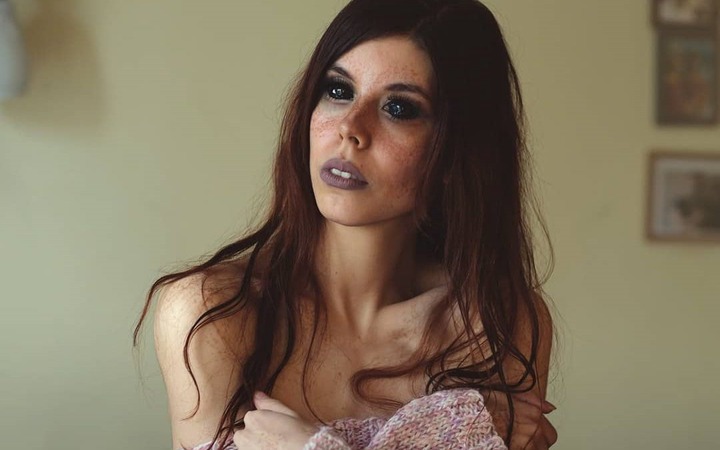 For his part, Alexandra's lawyer said: There is clear evidence indicating that the tattoo artist did not know how he could carry out this operation, and despite this he decided to carry out what led to this disaster. Commenting on the shocking result, the model said: Unfortunately, the doctors did not provide any optimistic diagnosis, the damage was so great, and I fear losing sight completely. Despite this, her total loss of vision, if it happened, would not be an obstacle for her, as she added, saying: I will not lock myself and become depressed.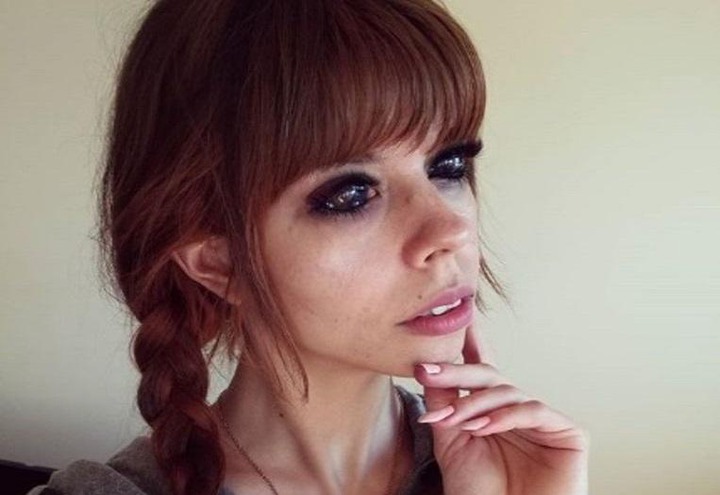 Content created and supplied by: the_Kelvin_guy (via Opera News )