Just recently three Nigerian artistes together won 3 Grammy awards. This is a history made by Africans with massive gratitude given to the Nigerians.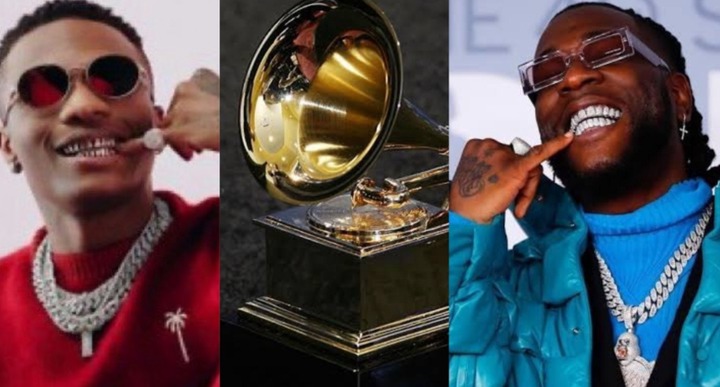 I for one think that they will continue to dominate the African music scene in the global perspective. One would want to know why the Nigerians are dominating they will continue to.
Below are highlighted reasons for such claims.
1. Bigger Collaborations: there is no need in explaining this one. It is unfortunate that most African artistes like Sarkodie are so hardened when it comes to investing in their music. It must be noted that having a global collaboration gives you more exposure.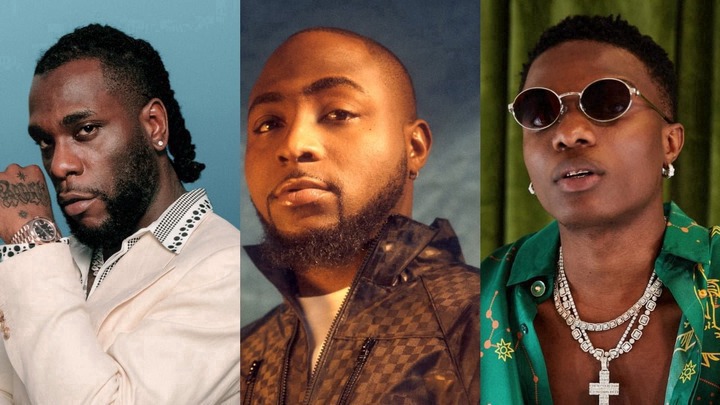 2. Addicting Melodies: Nigerian music would be nothing without catchy hooks and sing-along lyrics. Afro beats are always making use of melodies that are instantly stuck in your head. Their songs have catchy vibes and terms and the beats they use convey exceptional identity.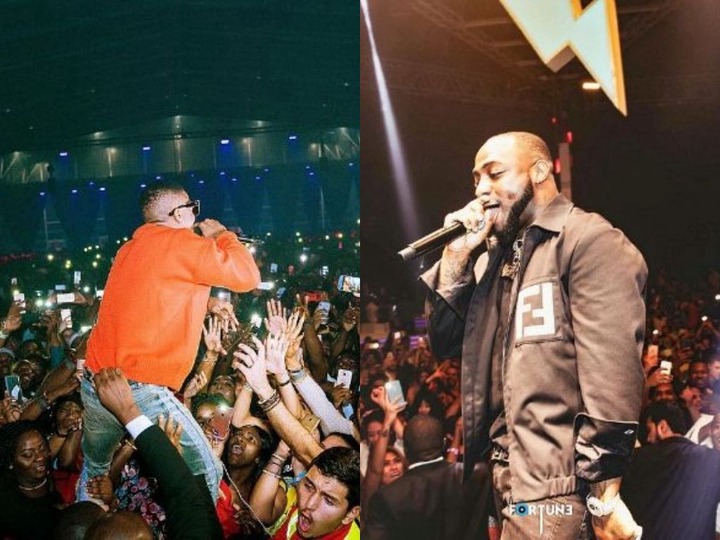 3. Diverse Talent: Additionally, Nigerian musicians act well and give seamless performances when on stage. While you can certainly find stars who don't act very well, most of them try to catch audience with their crafty art.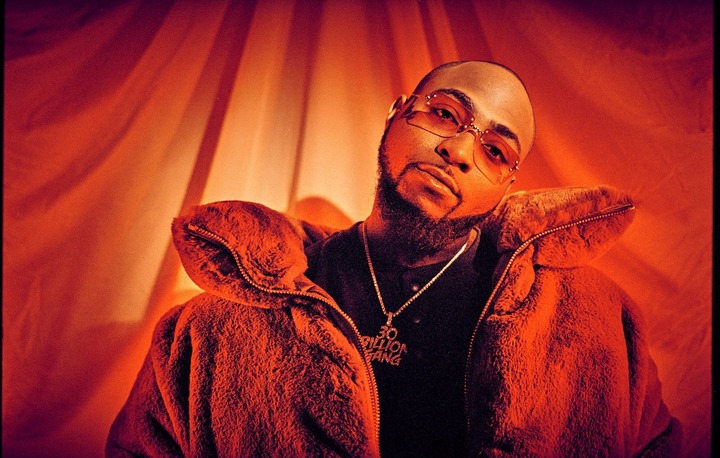 4. Personality: their artistes have extravagant, and eye-popping personalities. Burnaboy and Wizkid have their own unique of way of branding themselves. They stand out among the rest and this is what other musicians from other countries can't keep up with.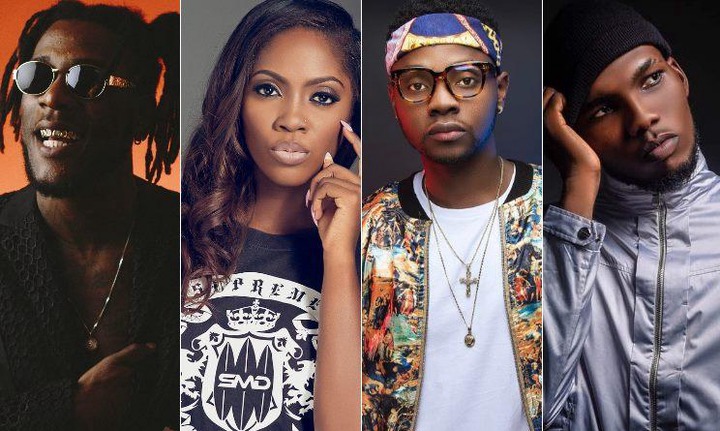 5. No toxicity: it is pathetic to see most Ghanaian musicians squabble among themselves just because they want attention. Nigerians do not do these and this has brought a strong unity among them.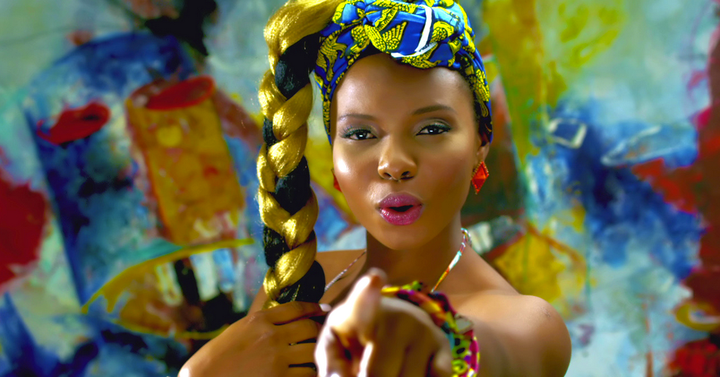 6. Storytelling: the Nigerian musicians utilise story telling in their music (lyrics) and videos. Their lyrics especially tell a particular story.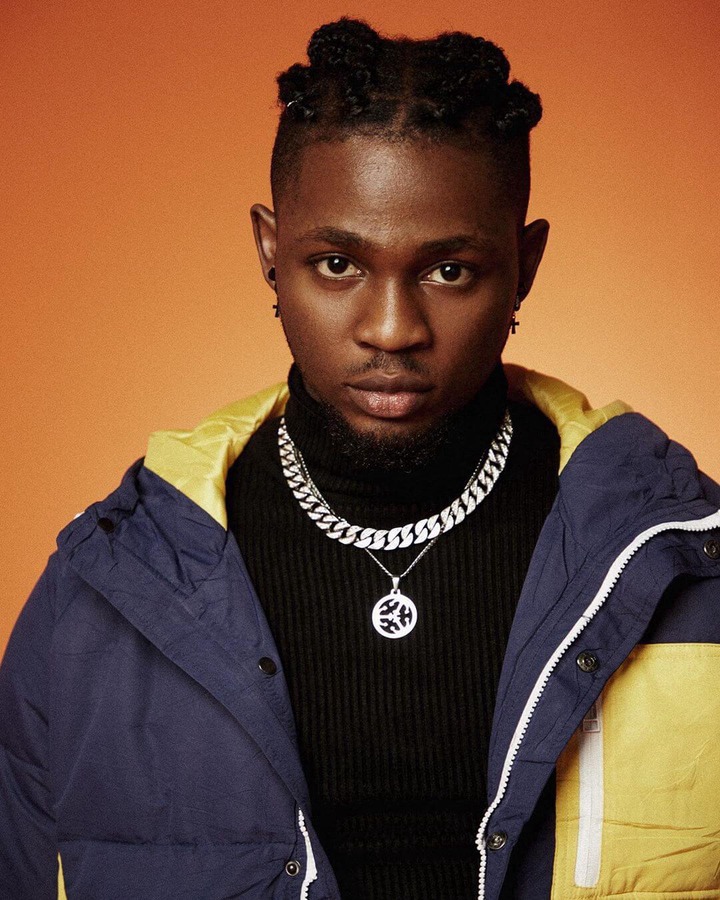 Music that is catchy and keeps you entertained even if you don't know what they are saying is what the Nigerian artistes do.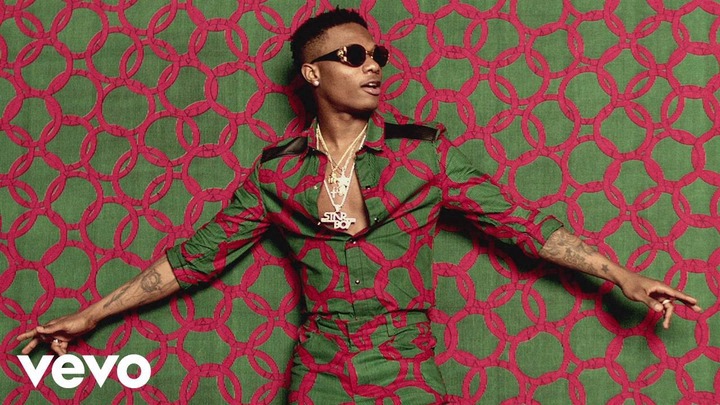 Follow me for more contents like this and latest news.
Content created and supplied by: otumnartey (via Opera News )