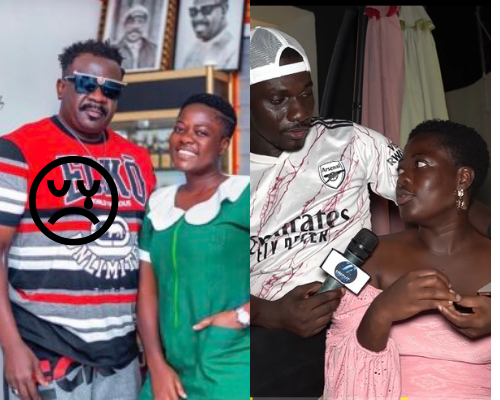 Koo Fori is a legendary actor we all know off, but what we don't know much about is his family life and his just revealed daughter who goes by the name Martina Dwamena or popularly Asantewaa.
Asantewaa rose to the limelight through TikTok by Making skits, however, there is more to her story, some interesting and inspiring while other aspects are tragic.
When we think of Koo Fori currently, we see someone who has amassed a lot of wealth through his acting career so it will be bizarre to think that a daughter of his would-be striving to make a living for herself, however, that is exactly what Asantewaa is doing.
In an interview with Zion Felix, she revealed a lot about her personal life, below are a couple especially How she makes her money without the help of her father.
Firstly she didn't want to talk about her family life and her relationships with her father, however, she confirmed that she grew up separated from him after the death of her mother. She states that during her formative years, she used to play small roles in Kumawood movies.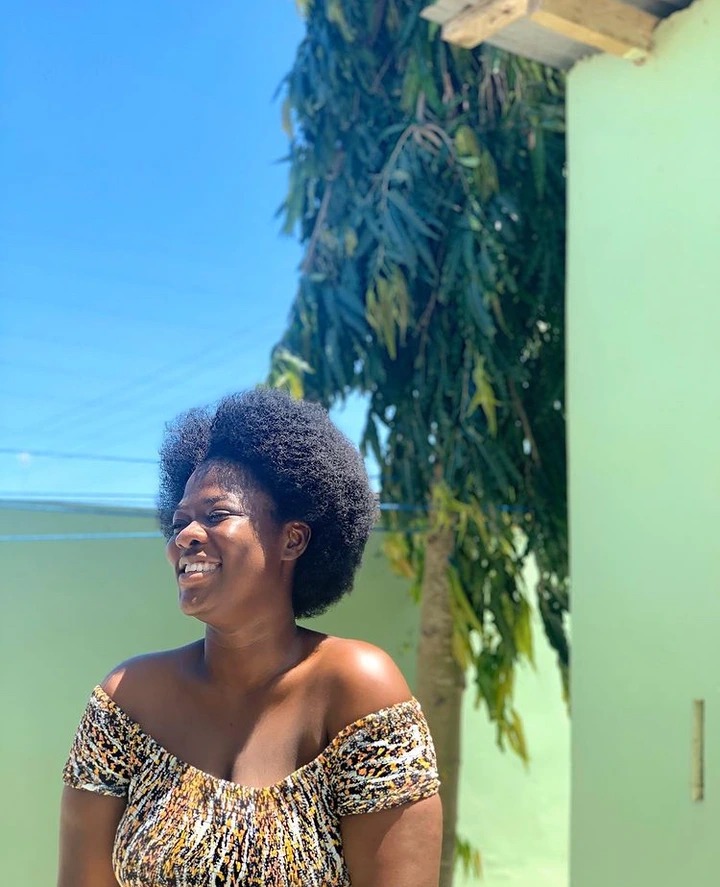 She mentions that she is a general nurse by profession, thus she is not limited to simply one branch. She adds that she married relatively young, which is at the age of 23, and is 3 years into the marriage, making her currently 26 years of age. She adds that for now, she has no children and that the children seen with her in photos are her manager's kids. She adds that her husband is a lawyer and is supportive of her career choices of being a nurse and also being involved in entertainment.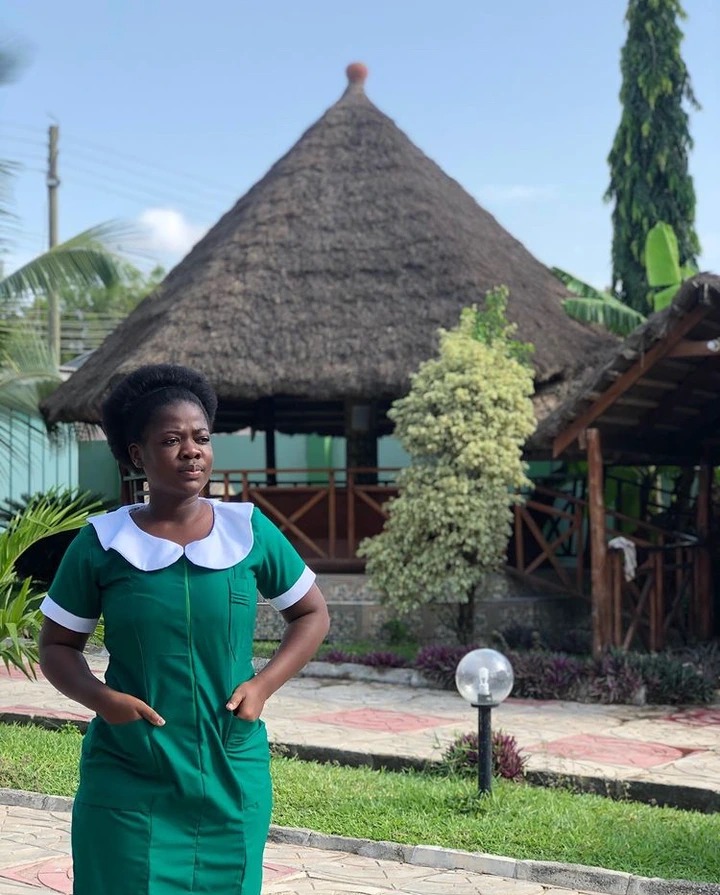 With regards to how she makes her money, she mentions that her primary source of income is her nursing profession. Followed by being an entrepreneur who sells utility services (selling Prepaid, Mobile Money transfers, etc). She adds that her third source of making money is through TikTok She states she earns from Tiktok through going on live or sponsorship to promote products. Her final source of income as she states comes from the movies and series in which she acts.
She adds that it is now She and her father are bonding after the long separation.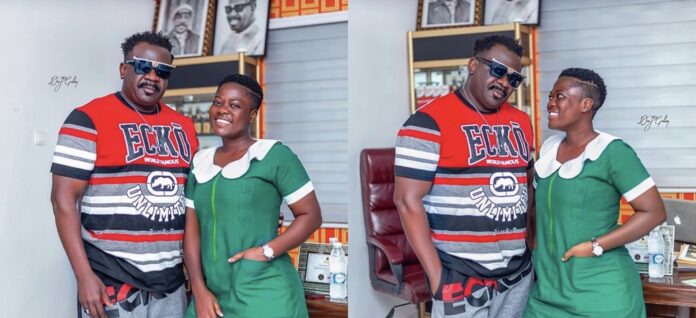 With her during the interview were Kalybos and Kofi Adjorlolo, implying that they are working on a project together.
Content created and supplied by: Exclusive_News_GH (via Opera News )