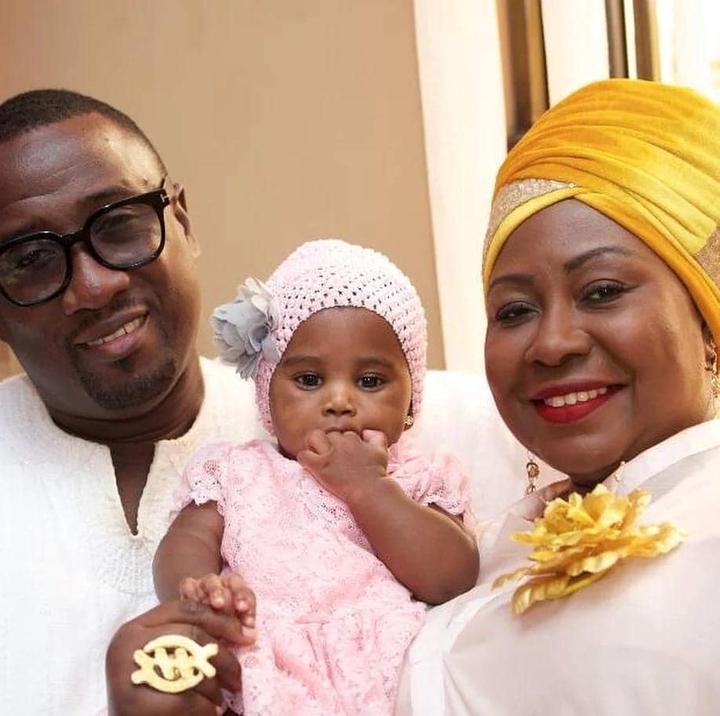 The search for love can take one to different places in life. We want partners who are better and well to do.
The rich does not want to marry the poor.
Below are some celebrities in the entertainment industry who are married into royal families
Gifty Anti
Gifty Anti, is a broadcaster and feminist. She host a popular talk show, Standpoint. Despite her high reputation, she is married to Oyiakehyire Nana Ansah Kwao IV, who is a broadcaster and the chief of Akwamu Adumasa. This has in turn put her in a royal home.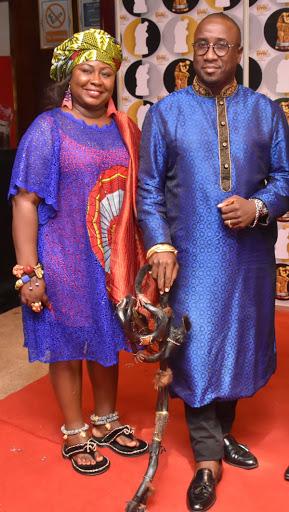 Captain Planet
One of the former member of captain planet who got married to a high class lady, Uche Ofodile on June 20, 2014.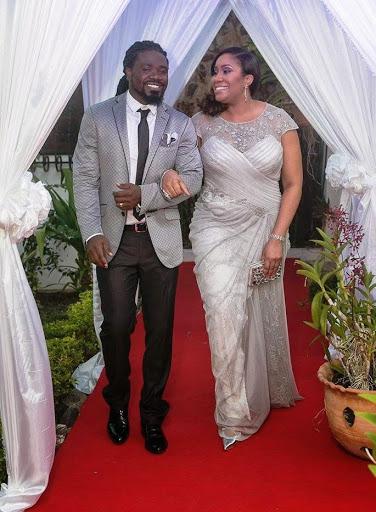 Reggie Rockstone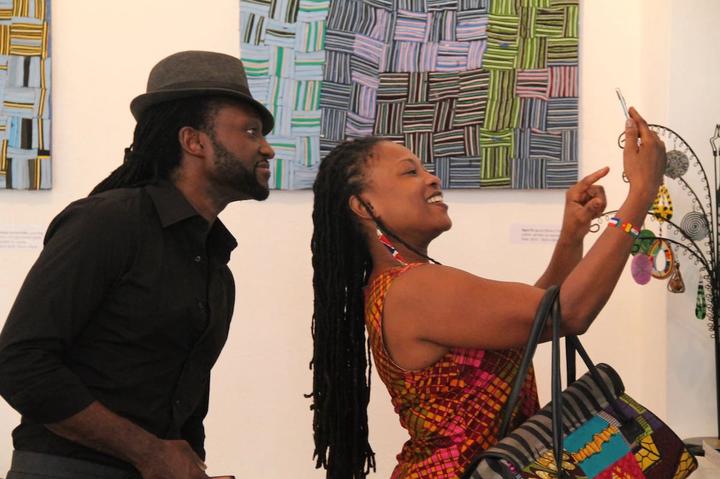 He is a musician married the the daughter of the third president of Ghana, Dr. Hilla Limann.
Sarkodie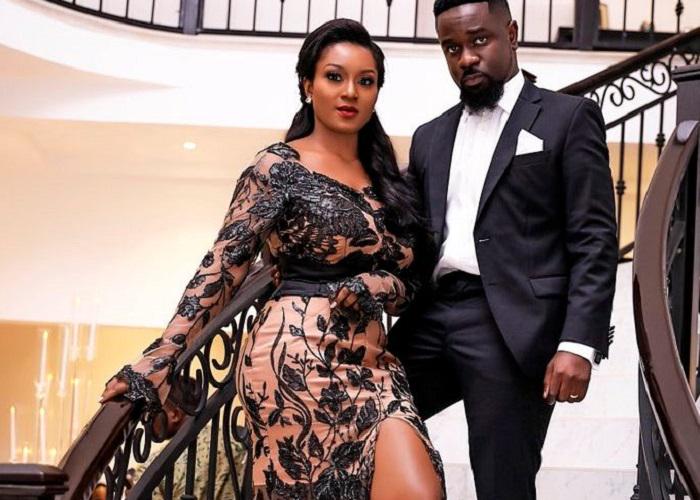 Stonebwoy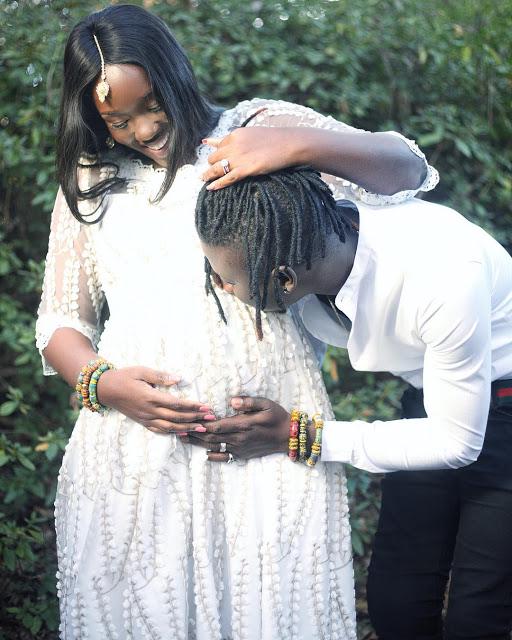 Stonebwoy got married to Dr. Louisa Ansong, a dental medical practitioner . All family members of Louisa are medical practitioners.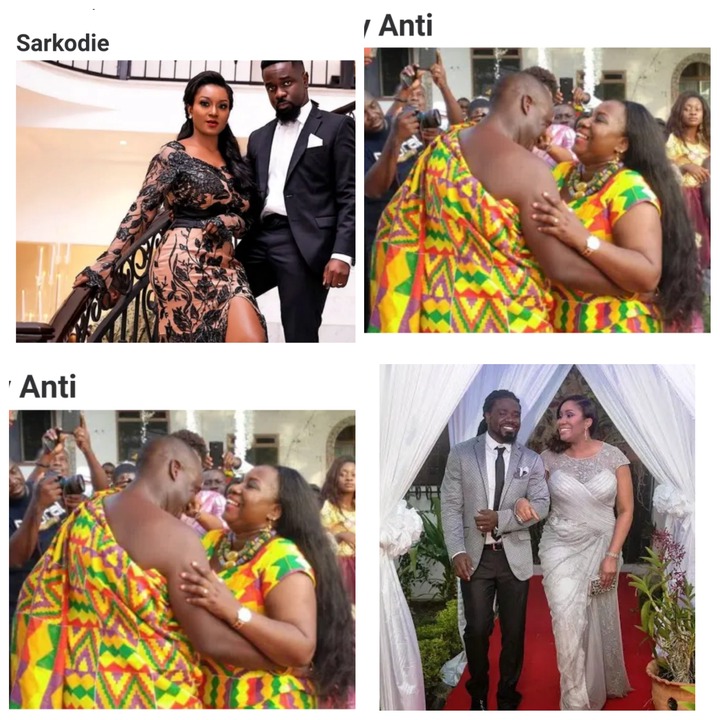 It's good to marry those we love, but it's more better if we can both stand in high places, or help each other to get to the top.
What do you think about these people?
Kindly share your opinions in the comment section
Content created and supplied by: Fashionista (via Opera News )