In this article I have put together some beautiful and stunning pictures from Ghanaian female Afro pop musician; Wendy shay.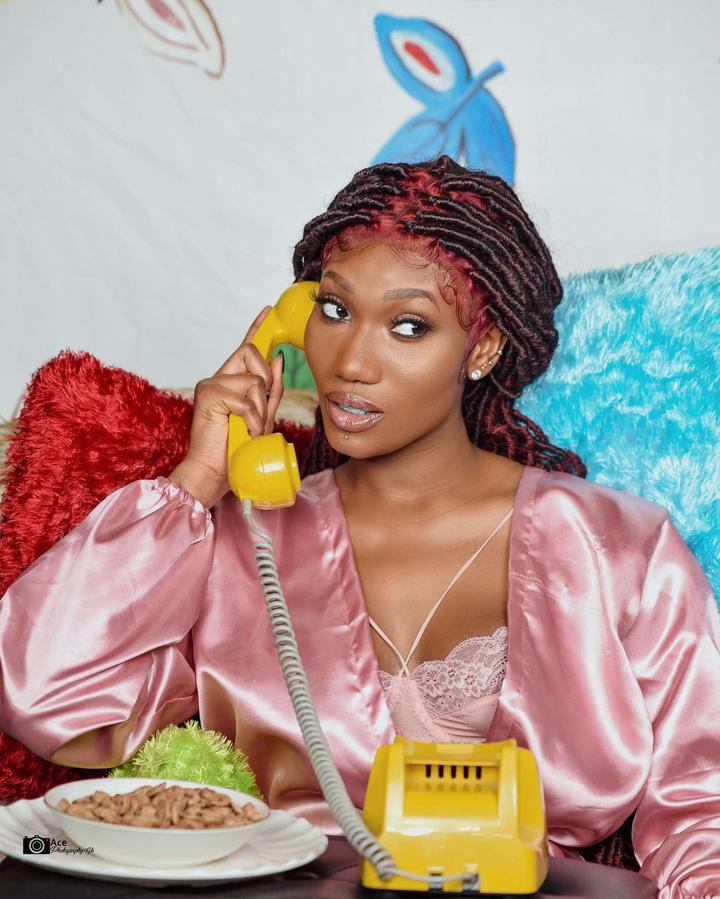 Wendy Shay is a Ghanaian musician, songwriter and entrepreneur who hails from Accra, Ghana. She was born to Mr & Mrs Addo on February 20, 1996 in Accra, a suburb of the Greater Accra Region of Ghana. After the death of her father, she relocated to Stuttgart,Germany with her three siblings. Wendy's passion for music developed shortly after losing her father at the age of 4 years old.
Rufftown Records signee, Wendy Shay has got heads rolling on the gram as she dazzles in a new photo which reveals her curvaceous body.
The "emergency" hitmaker looked sizzling hot in a black stretch dress and a black sunglasses to match with. We must admit that Wendy Shay is beahtiful in her own way.
Wendy Shay is an Afrobeat singer who has released several hit songs for the past three and half years. Some of her hit songs are Bedroom Commando, Astalavista, Masakra, Stevie Wonder, Shay on You and others. 
Whilst the Ghanaian singer does not hail from that certain city, it was claimed that she was presented the title centered on her enormous contributions to the local community.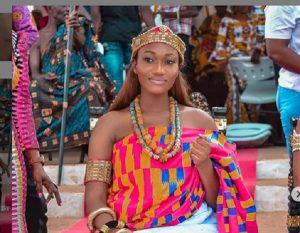 Wendy Shay is a popular multiple award-winning Ghanaian musician. She is a signee of Rufftown Records. Wendy Shay has sang a lot of songs. She has also collaborated with a lot of Ghanaian artistes.
Wendy is one of the most loved and cool artists in Ghana due to the excellent music that she has been doing and promoting peace and unity in most of her songs.
Ghanaian musician Wendy Shay in amazing photographs.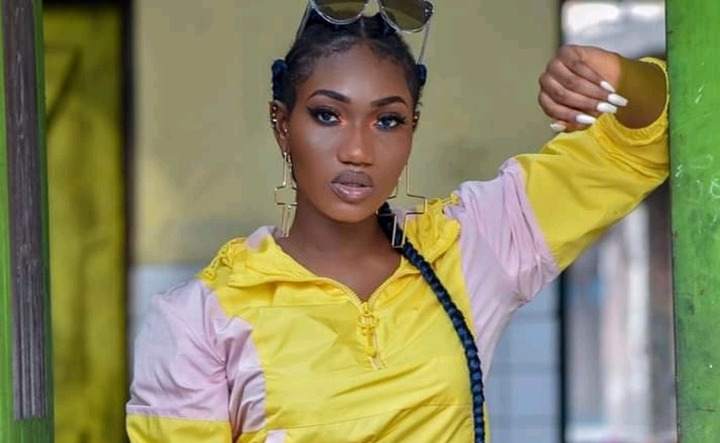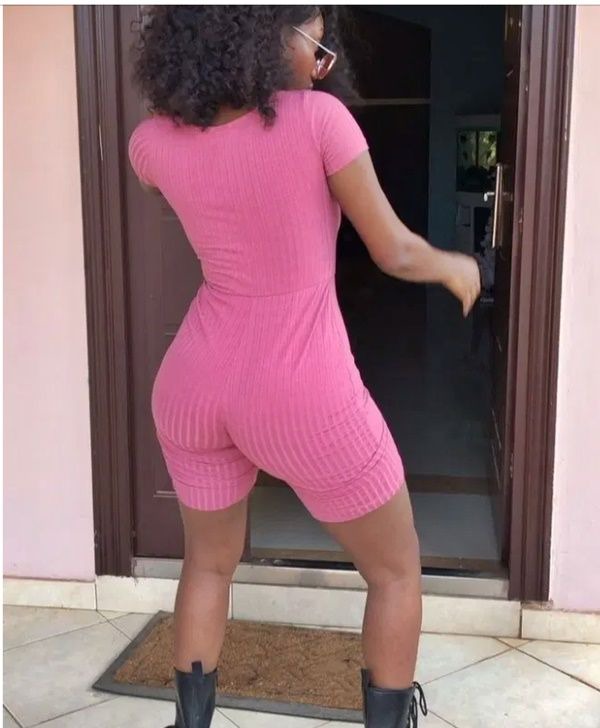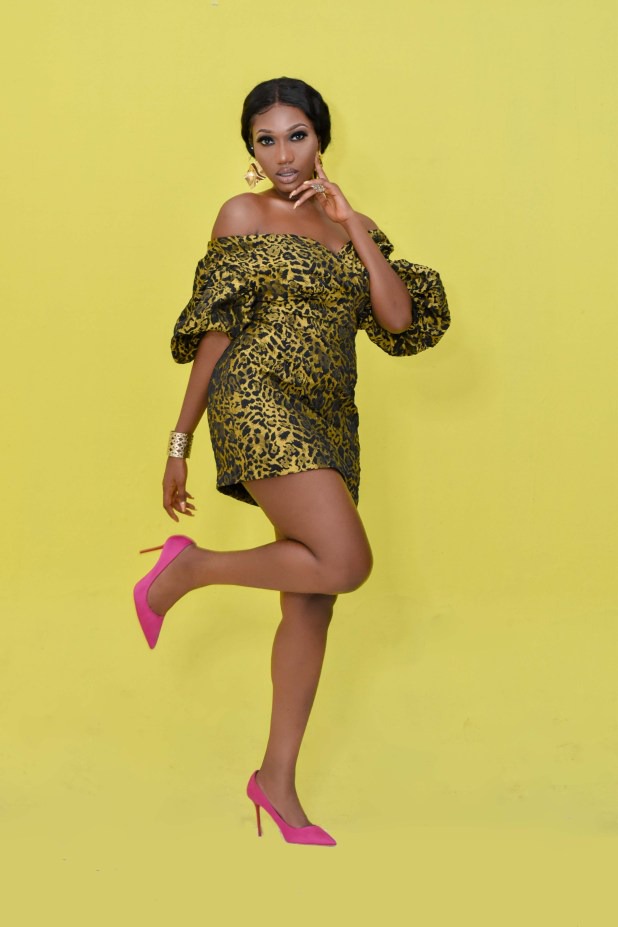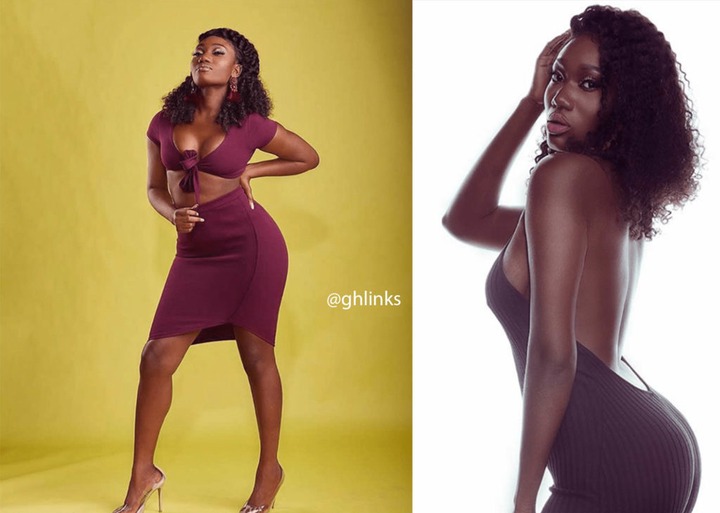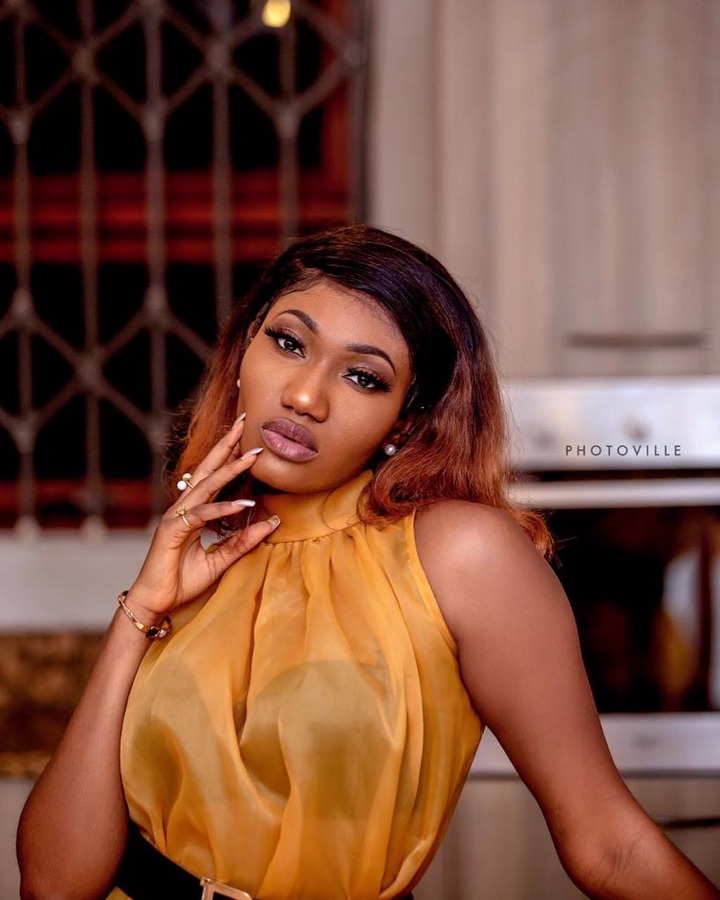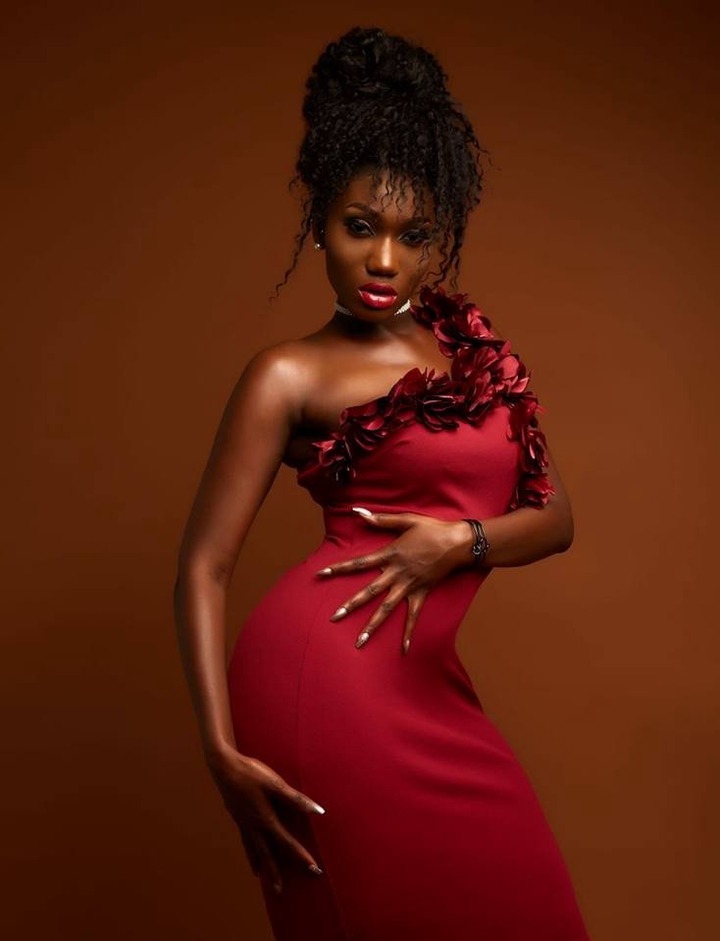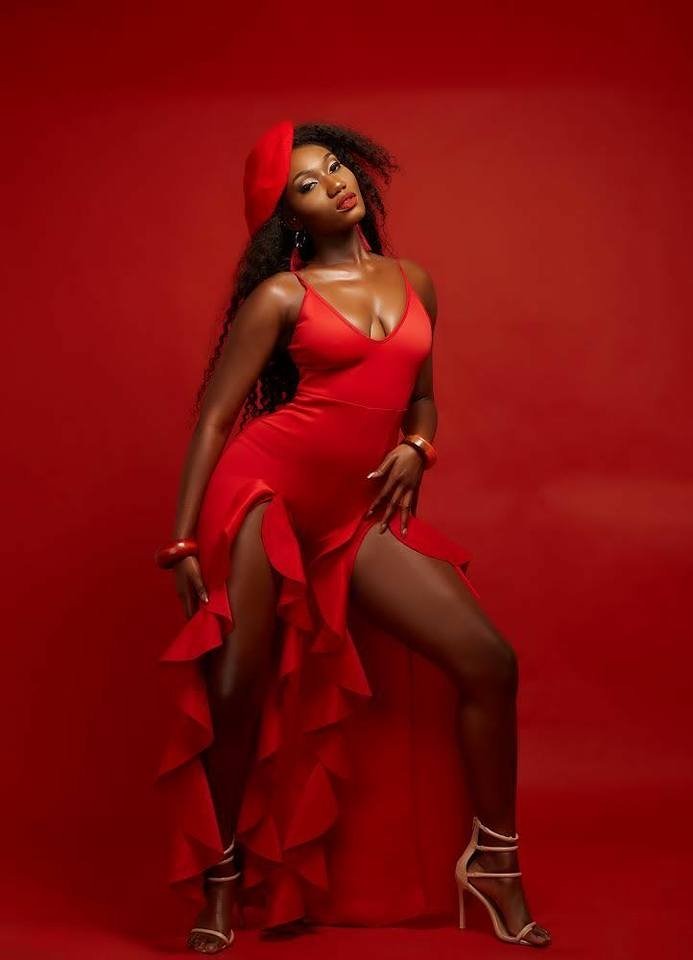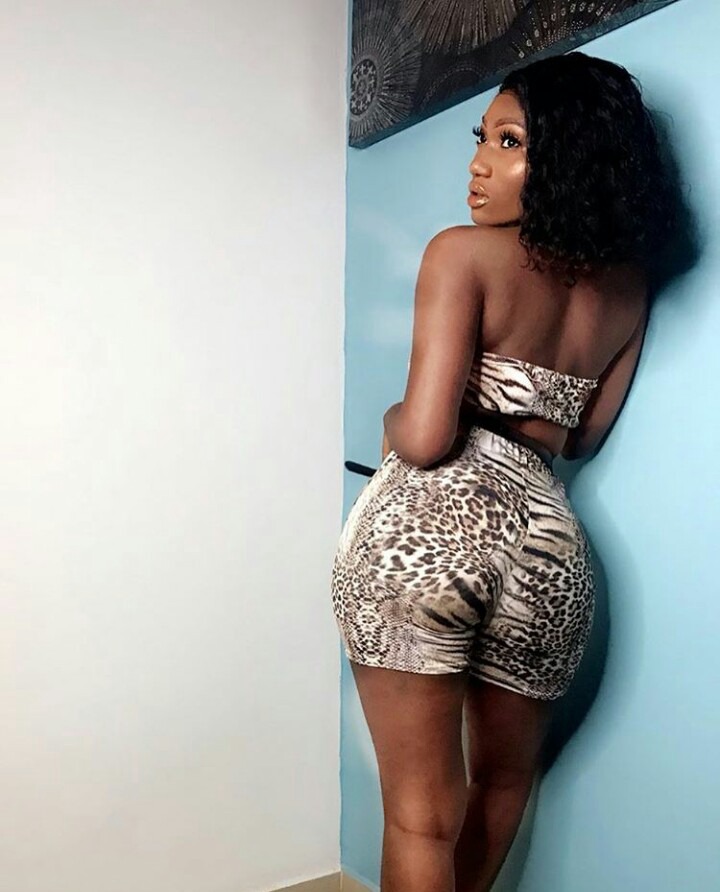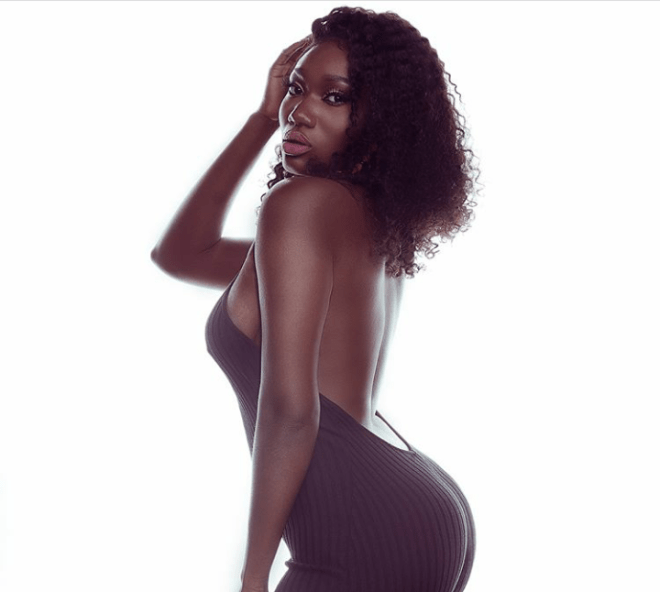 Content created and supplied by: YoungCyfer (via Opera News )