From jollof fights to social media fights, these two lovely countries are doing the most.
Ghana and Nigeria are both West African countries who have always been there for each other even though they have friendly fights about who is the best.
The bond between these two countries is very strong that I doubt will ever be broken. Nigerians think they have the best jollof likewise Ghanaians, they also think their accent is top notch comparing it to that of Ghanaians but Ghanaians strongly believe it is not true.
Let me give you an interesting fact, these two countries complete each other.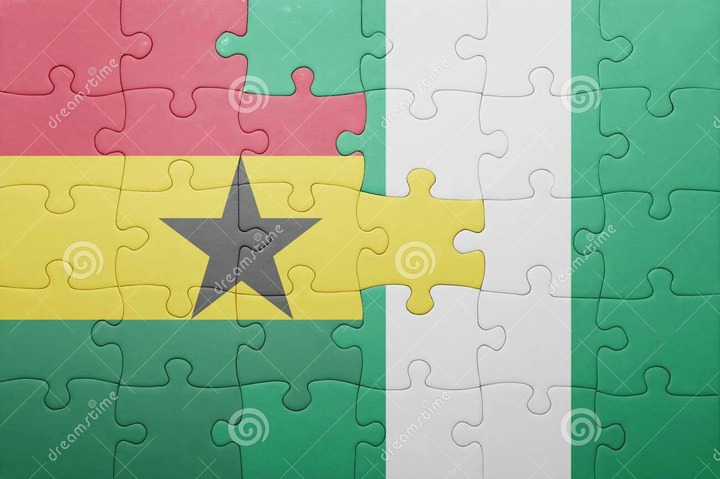 When Ghanaians bring in cocoa, Nigerians bring in oil, when Ghanaians mention ECG, Nigerians come in with NEPA. The healthy competition between them is top notch.
When Ghanaians say they have Stonebwoy, Nigerians counter it with Davido, when Ghanaians say they have Shatta Wale, Nigerians bring in the Wizkid factor. Nigerians bring in Burna Boy when they hear Samini but interestingly, Nigerians can't find a match for Ghana's own Sarkodie.
Nigerians on the other hand too can boast of having higher streams as compared to Ghanaians which is very true but Ghanaians think it is due to their huge population.
It's all fun seeing artistes from both countries perform under one roof in Ghana meets Naija.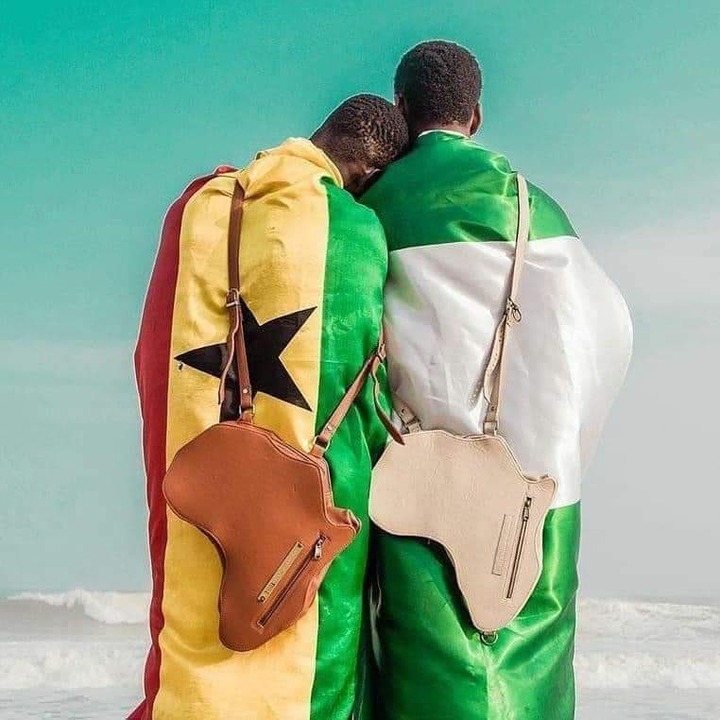 Upon all the tears, the stress and the trolls, they are united. To our Nigerian fellows, we know you are in trying times but we just want you to know we are always with you no matter what happens. God bless Nigeria.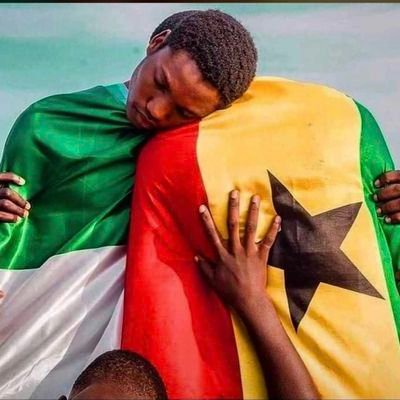 Content created and supplied by: the_Kelvin_guy (via Opera News )