Internet is filled with people with different kinds of ability, skills, talents and humour.
Many people had become popular due to some of the things they upload online. Sometimes those uploads are weird, strange, funny or educative.
So many have gone over the limit in some of their skits and lifestyle they live online. However it is necessarily not essential to criticize them if their intention is not to harm the interest of the society.
Below is one of the best internet celebrities who entertain her fans with crazy and weird photos.
Her name is Ella, from Nigeria.
Last year, on Nigeria's independence day, she posted a picture of her on a mad lady's attire picking some rubbish from waste bin, the post really went viral and made her famous.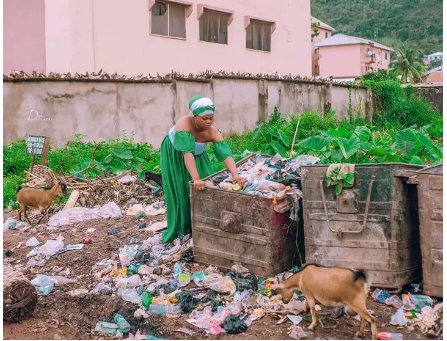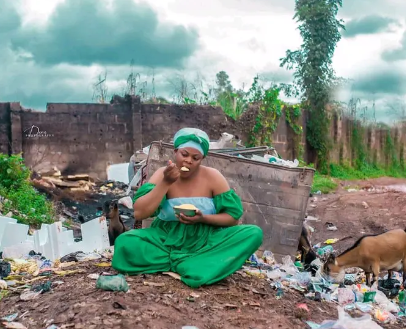 Meanwhile, this festive day, she has chosen to celebrate her own valentine in a more funnier and entertaining way. Below is her latest funny post she made on facebook.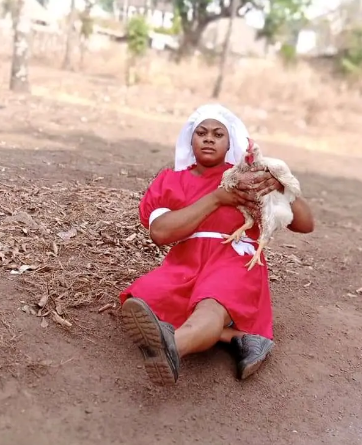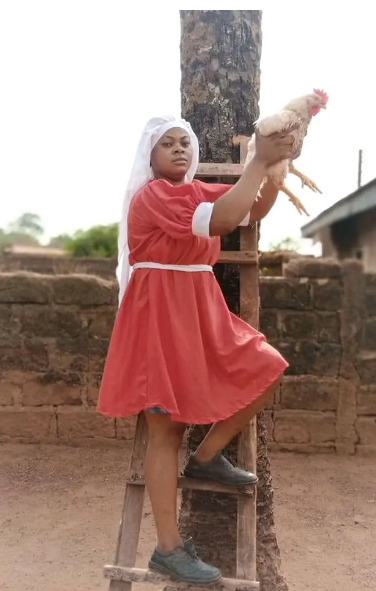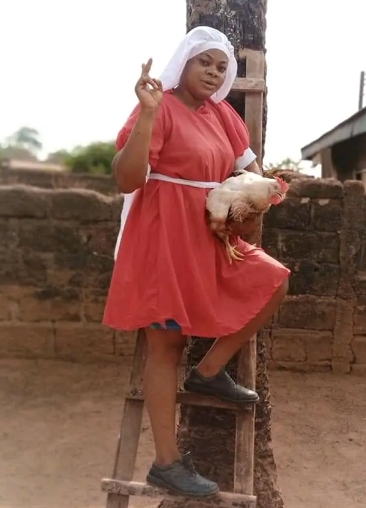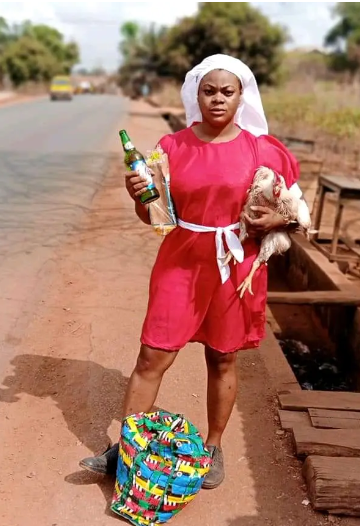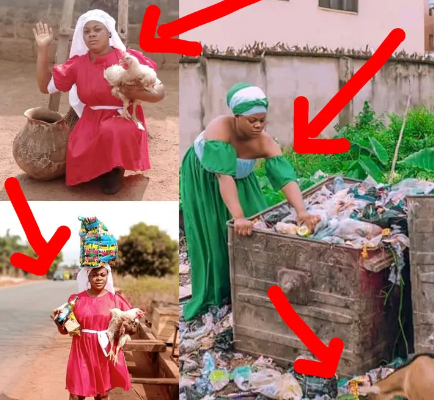 Here's some comments from her fans.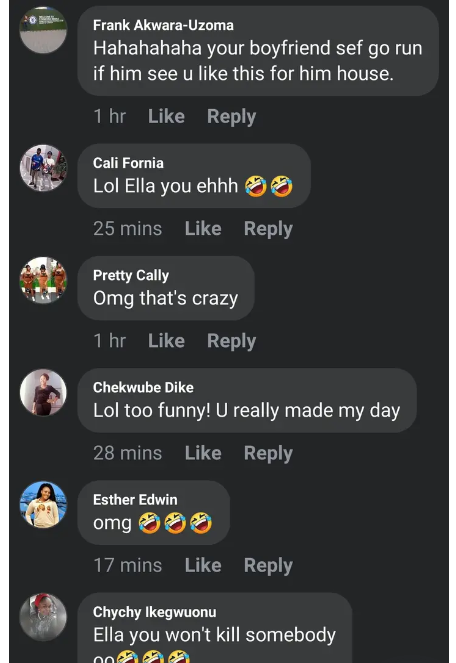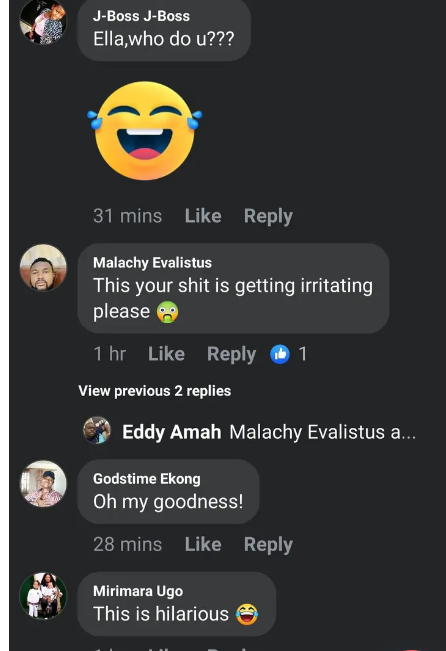 Content created and supplied by: universal_news (via Opera News )