Rev. Sam Korankye-Ankrah's life is a momentous testimony to the transforming power of the Word of God. Growing up in a typical polygamous African family was tortuous for him.
He had to virtually scramble for space, food, love and care for survival;his many other siblings gave him stiff competition for parental attention.
Fast forward to today, Rev. Sam Korankye-Ankrah is renowned Christian statesman, advisor to leaders in government and mentor to a number of religious leaders who have submitted to his apostleship and obviously, he is a blessed man, walking in the manifest blessings of God.
Korankye Ankrah who met his wife, Rev. Rita Korankye Ankrah, in 1982, and they were married in 1986 have been blessed with four children: Nana Akos, Paapa, Naa Dromo and Mawuena.
However, Naa Dromo' Korankye-Ankrah, the 26year old daughter of the Apostle's pictures, are causing a massive stir online, as some cant believe how beautiful she is, others have their forms of appreciation, but just look through her pics taken from her Instagram page ndromo_ka and draw your own conclusions: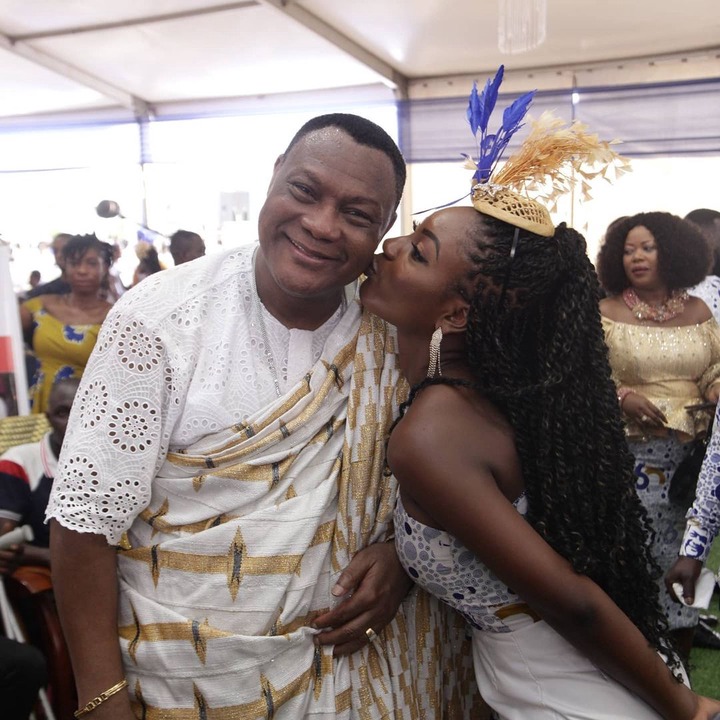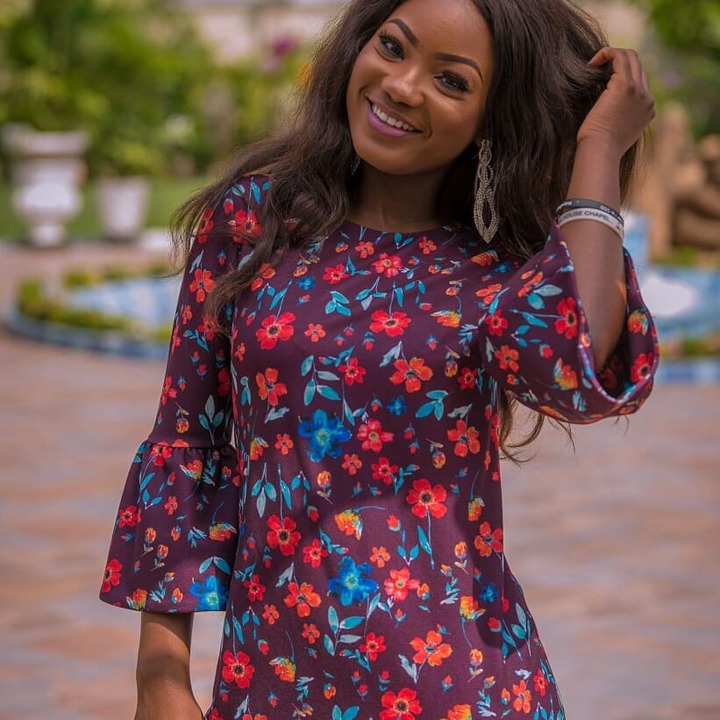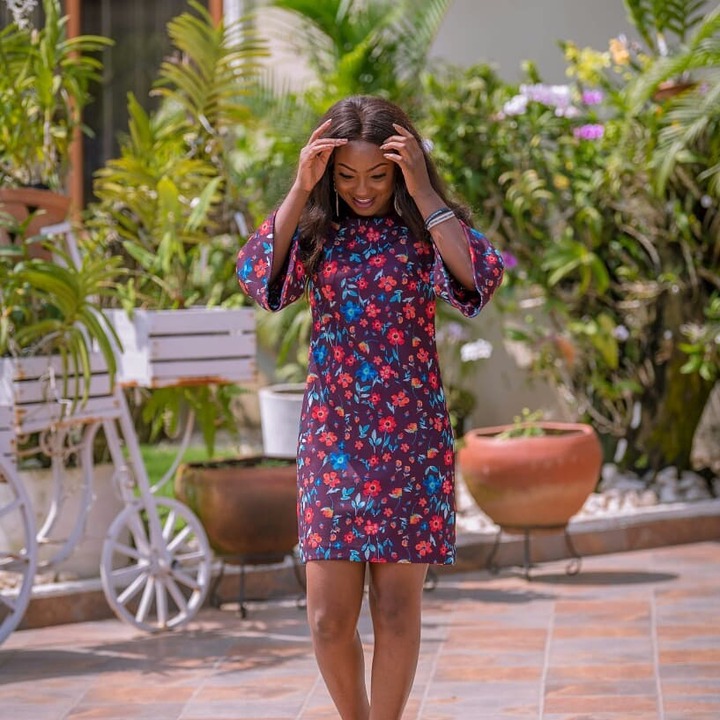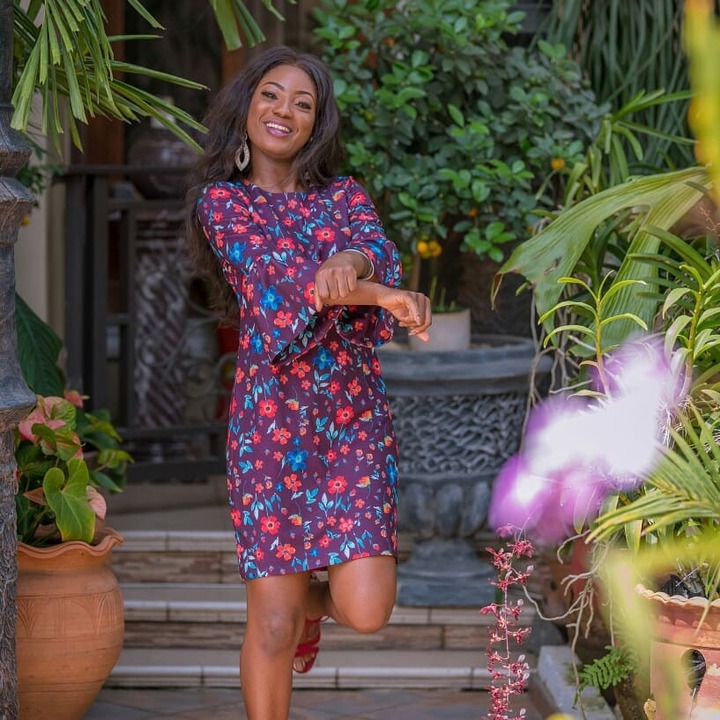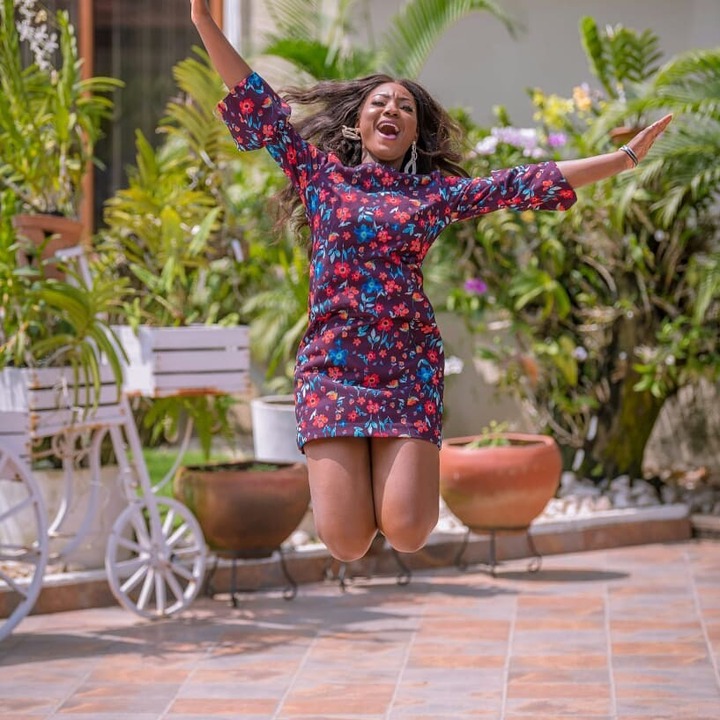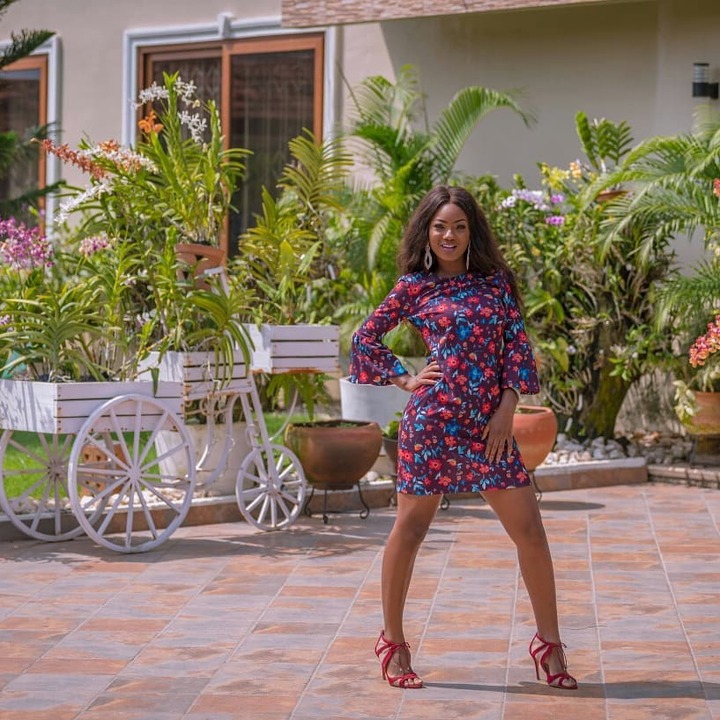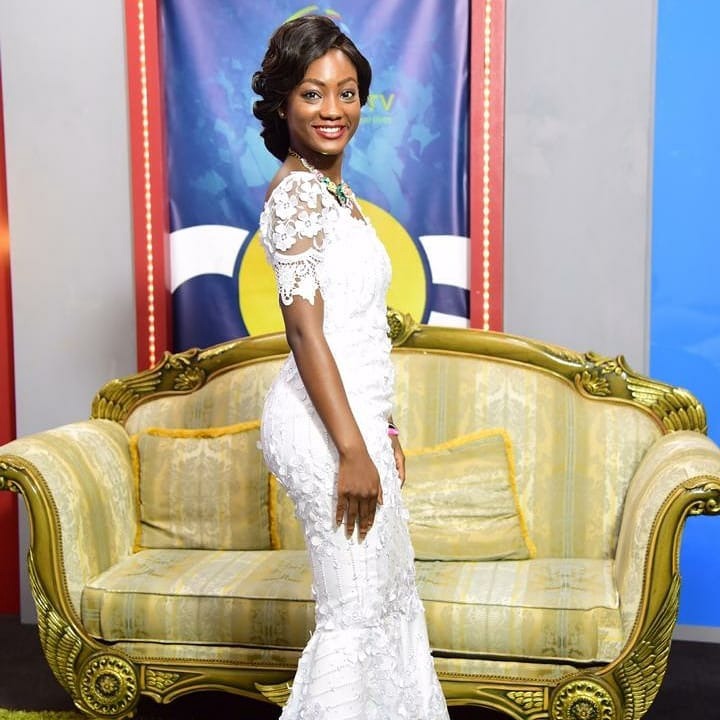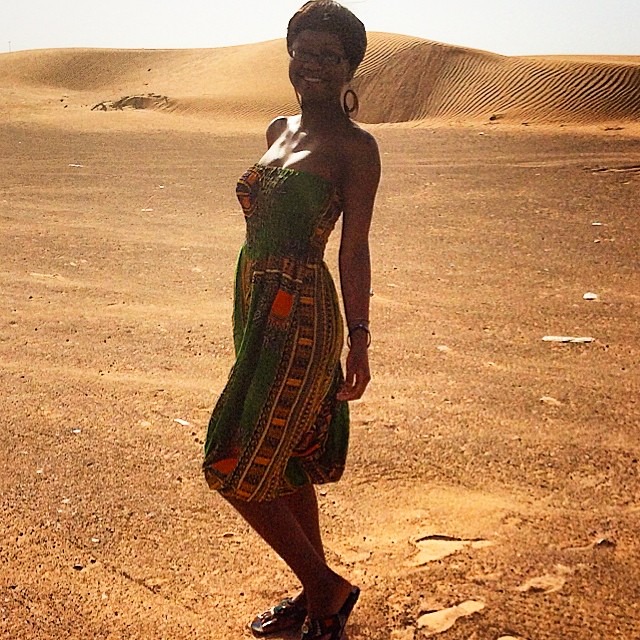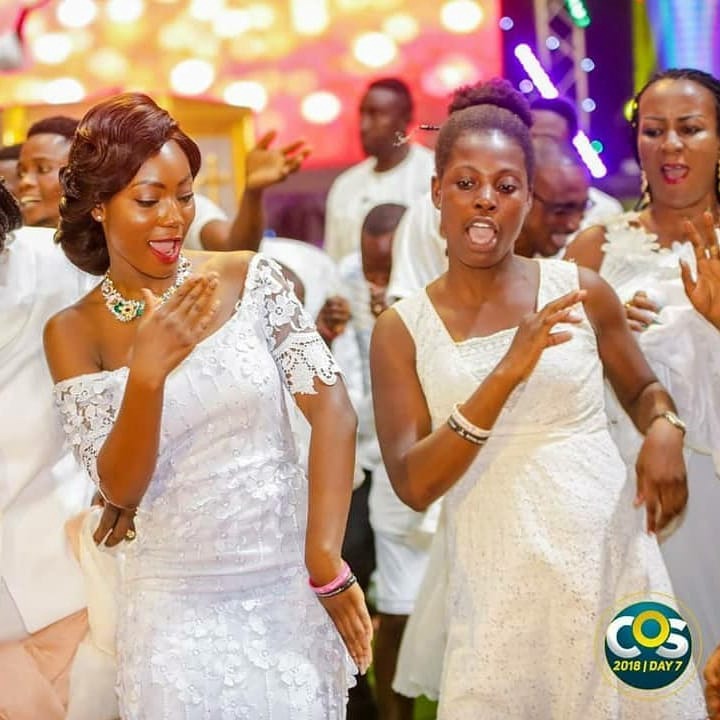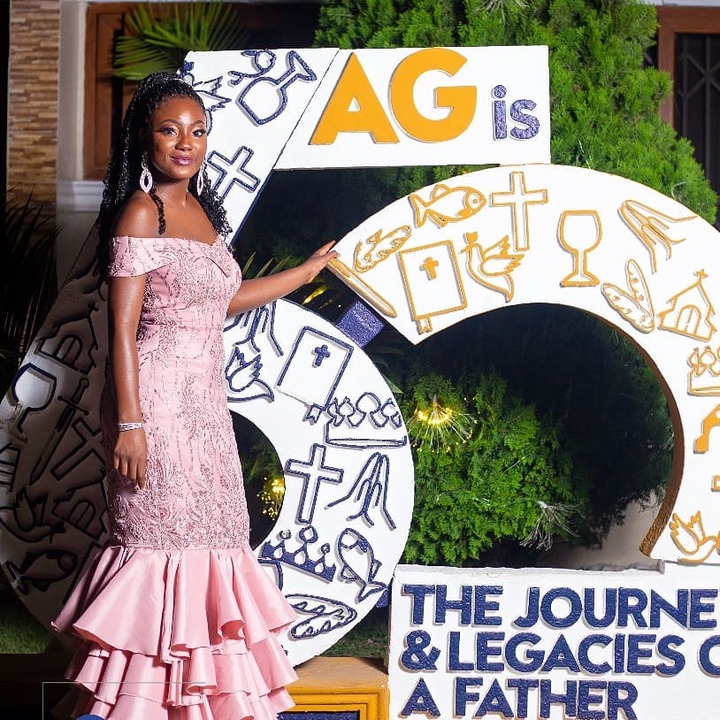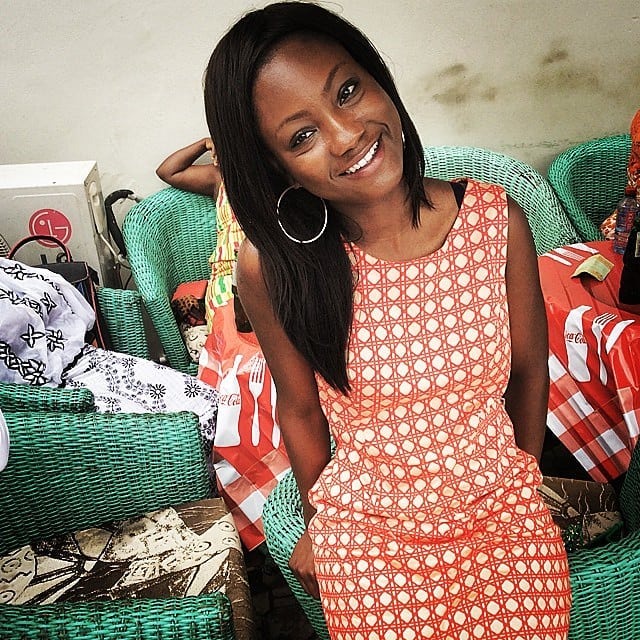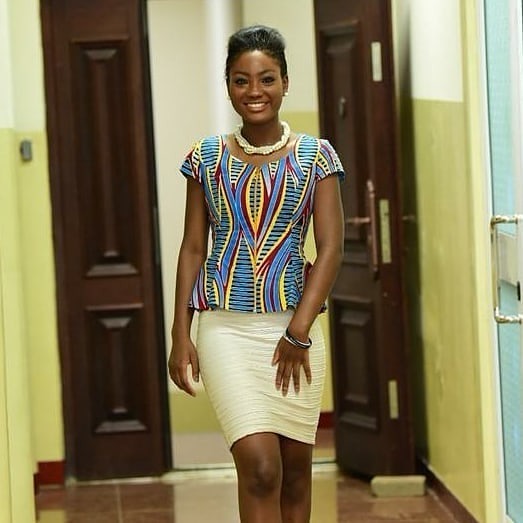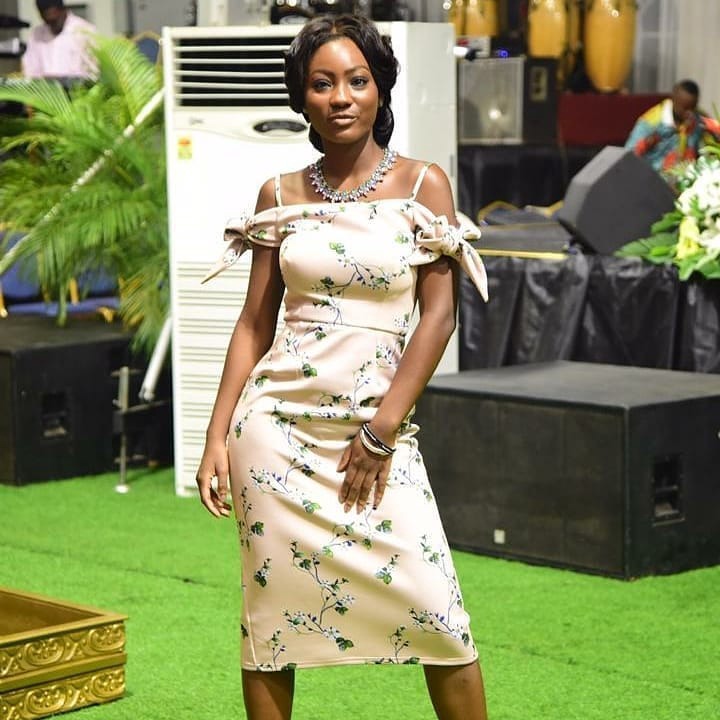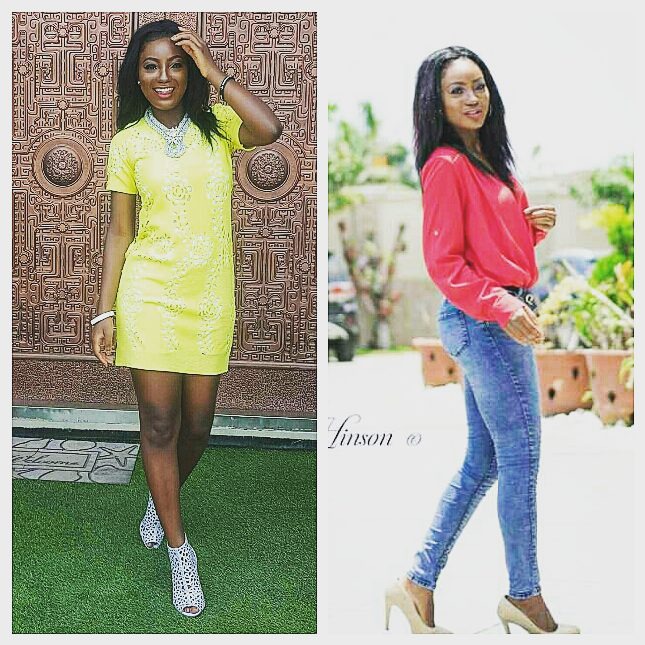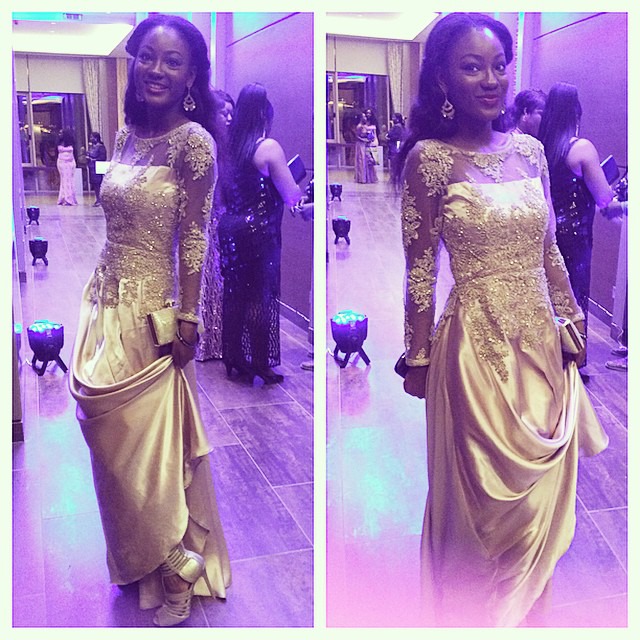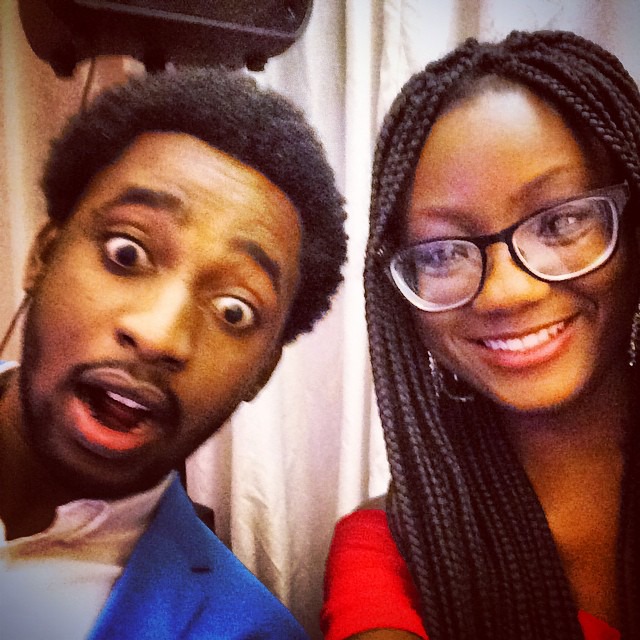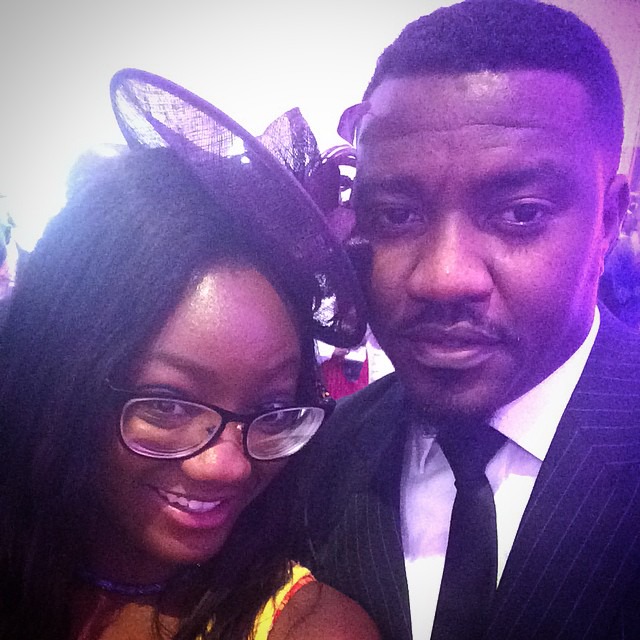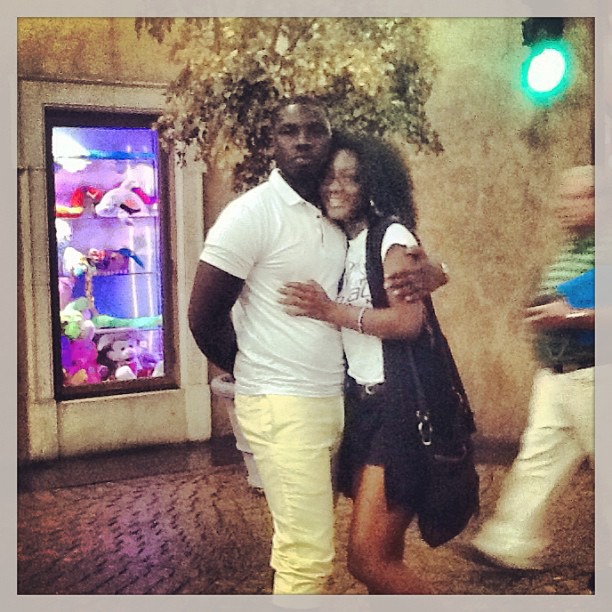 Content created and supplied by: MrsBabie (via Opera News )