In Ghana, I can boldly say that most uneducated people, 15 percent are school dropouts. School dropout is very common in Ghana, most people dropout from school if they have no one to take good care of them, most people also listen and follow their peers to do uncertain things which normally leads them to school dropout.
School dropout is affecting the nation and the government must do something about it.
Today's article is about a girl who dropout from school and she is now in the a weed and a cocaine smoker.
Blessing Afia Arthur is a 17 year old girl who hails from Takoradi in the Western Region of Ghana. Although Blessing is from Takoradi but she was born in Nungua in the Greater Accra Region. Her mother is a Ga who stays in Nungua and her father is a Fante and a Muslim who is staying at spintex.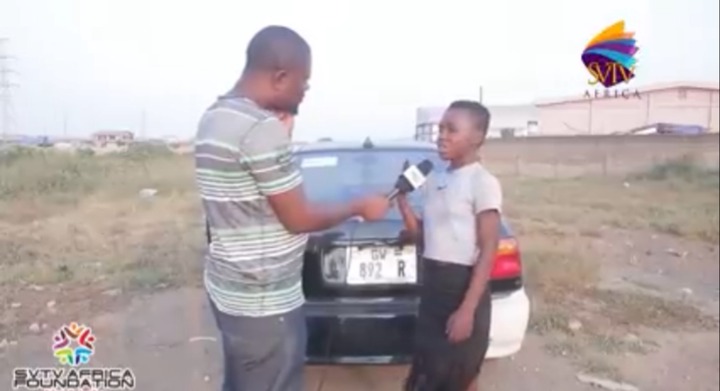 I am the only daughter from my mum and dad although I'm having two younger brothers, my mom and dad are no longer together (divorce), I'm staying with my mum at Nungua, She said.
Blessing attended Nungua Nkawam Jhs, she wasn't able to complete her Jhs level she quit when she got to form 3 second term.
I quit school because I was following my friends, my friends like chilling they like going outing and smokes weed, at first I wasn't going out with them because I wasn't that type, She exclaimed.
My friends like gambling, they normally bring cards (spa) to school to gamble in the school after school closes, the school headmaster didn't know anything about what the school children were doing. I like to gamble but I don't know how to smoke, my was to play if I win fine and if I loss fine, Blessing said.
At times some of my friends would bring lighter and weed to the class secretly without the teacher notice. So one day after closing one of my friends gave me a piece of weed to smoke and I said I won't but she told me it's something normal and it won't harm me but would rather boost my brains.
So I tasted it but couldn't see anything good in it, so she told me she would like to send me to the ghetto where they sell the weed so I can buy some and smoke, that particular day I didn't go with her. So as time goes on, she convinced me to smoke, she told me I don't know "what's up" she also told me it's a good thing that's why in most movies you see people smoking.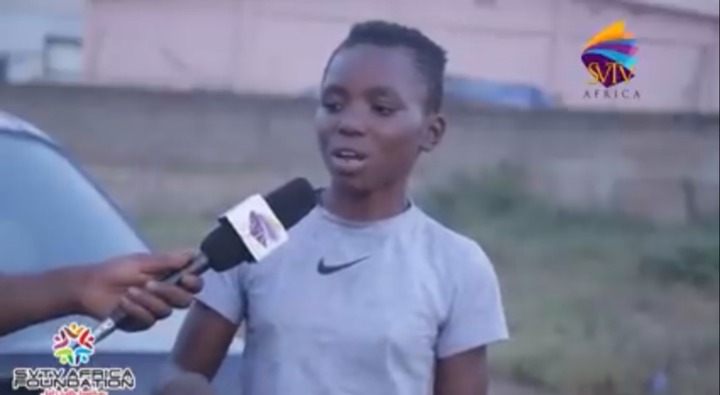 So I started to smoke, I go out with them at night to smoke in a pub, through that my friends introduced me to a guy whom I was dating whom he was also a weed smoker. It got to a time when I go out with my friends to a pub I don't come home early and at time I won't go home at all.
so because of that my mom decided not to give me money again because she advise me several time but I didn't abide to her, so this made me not to go to school again, I stopped school to stay with my guy in a ghetto but my friends were still in school.
I really become weed and cocaine addict because my guy also takes in cocaine, so it got to a time if I don't smoke or takes in cocaine a day then there is something doing me, I have really regret following my friends and it has end me like this, I wish I was still in school like I would learn very hard because I'm very brilliant all my friends knew that. I really need help I want to stop smoking and go back to school, I have really regret, she cried.
please what do you think about this? You can send your comments by commenting in the comment box thank you..
Content created and supplied by: LtvGhana (via Opera News )