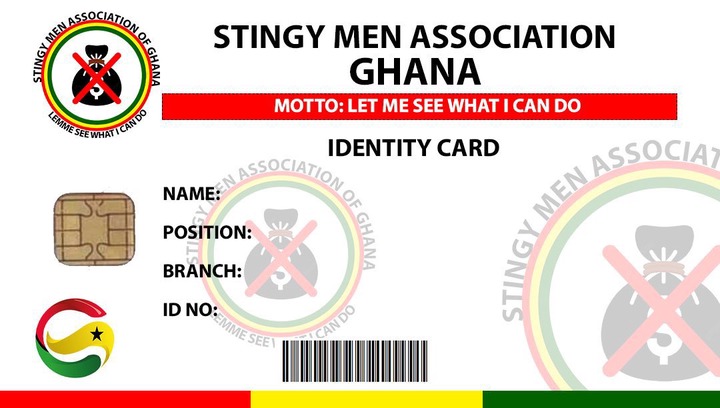 The head of the stingy men association of Ghana, Mr Alex Fosu has urged it's staunch members to go against the group's norms and traditions and be romantic for once, during the Valentine's Day, according to a letter sighted on the group's page , signed by the association's secretary, Seth Danso.
Mr Alex Fosu said that, the stingy men can spend between 15-20ghc on their girlfriends during the Val's day and also revealed they could for the first time , send airtime worth 2ghc to their partners.
The head of the association who was once dumped by his girlfriend after he was caught adding 'water' to her body lotion(so it doesn't finish soon), has said that the members can only spend the said amount on their ladies.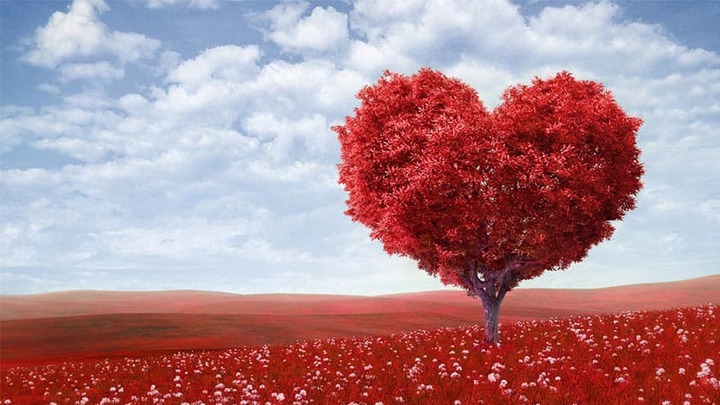 He however has cautioned that , whoever flouts the rules and spends more than 20ghc on their women will face a hefty fine after being subjected to severe flogging.
Mr Fosu concluded that, this kind gesture is only for the Val's day and normal activities will certainly resume after the day of love.
He hopes that, ladies will appreciate this great effort by their stingy boyfriends and will let it resonate in their neighborhoods.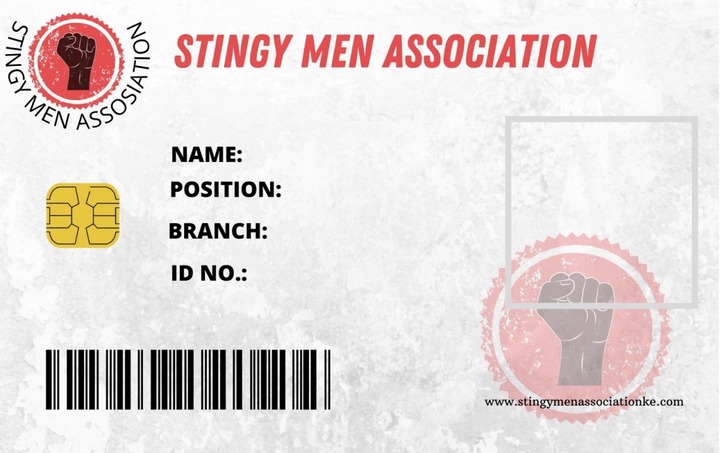 It was also said in the letter that, next month they would reward members who have shown commitment to the group.
Mr Senya, who is known as 'come home for it,' stands a great chance of winning a car after he helped Mr Akoto to search for his lost 20 pessewas in town one day.
Other candidates who also stand chances are Mr Melvin, who wouldn't even buy sachet water for his girlfriend, even if it was to save her life.
Content created and supplied by: Gamma (via Opera News )