No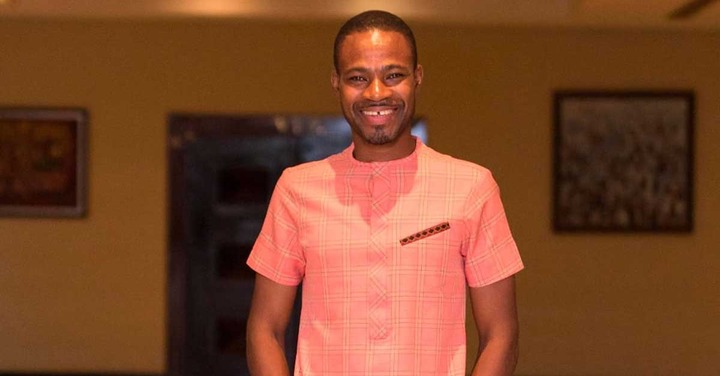 Born Stephen Kofi Adoma who's popularly known professionally as Kofi Adoma Nwanwani is a Ghanaian journalist, teacher and a philantropist. He was born in Berekum in the Brong Ahafo religion of Ghana.
Kofi Adoma Nwanwani was formally working with the Multimedia Group of Company but currently he is the director of news for the Angel Broadcasting Network.
In fact, he is the kind of person whose love for mankind is beyond imagination. That's to testify that he shows his philantropist by helping people who are in need both in kind or in cash..
On a more serious note, such great personality deserves to be acknowledged while still alive. He is indeed worthy to be praised for his kind gestures.
Many upcoming journalists look up to him as their mentor..
He is such a genius journalist when it comes to news segment.
Kofi Adoma Nwanwani is such a delight to listen in terms of information delivery.
He is really cherished by people from all walk of life.
Kofi Adoma Nwanwani started his journey of being a journalist so many years ago and still very active with his work.
On a more serious note, he is indeed the super hero in journalism.
Despite the numerous comments attack on social media, he will still smile boldly to embrace it whether good or bad.
So therefore, I personally have taken it upon myself to celebrate him while he is still alive and kicking.
In fact, Kofi Adoma Nwanwani really deserve a standing novation because of his heavenly endowed talents.
Ghanaians hail you big boss!
Continue to soar higher in greatness. Ghanaians and beyond the globe say congratulations on your great kindness and enthusiasm.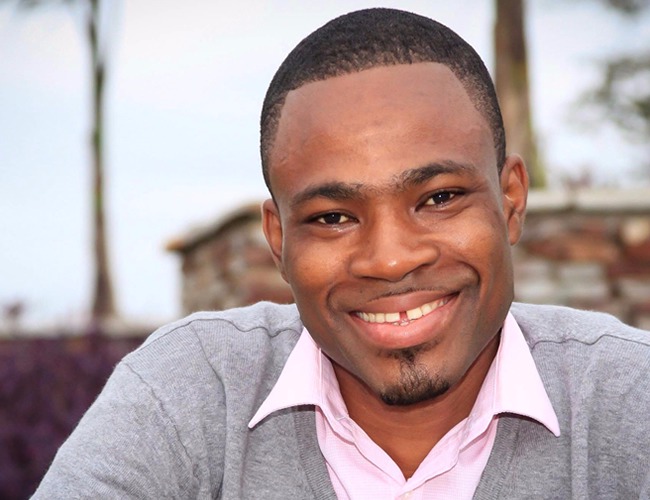 Kofi Adoma Nwanwani has some many stage names: Nana Nkratuohene, Koooonie.
Content created and supplied by: Scarletbuggarti (via Opera News )