Ghanaian Young actor, Aaron Adatsi popularly known as Cyril from the popularly Ghanaian teen TV Series has proven that he's truly a lover man.
The actor, popularly known for his role in the youth television series, 'YOLO' was seen with his girlfriend, flaunting the iPhone 11Pro Max he bought for his Baby mama.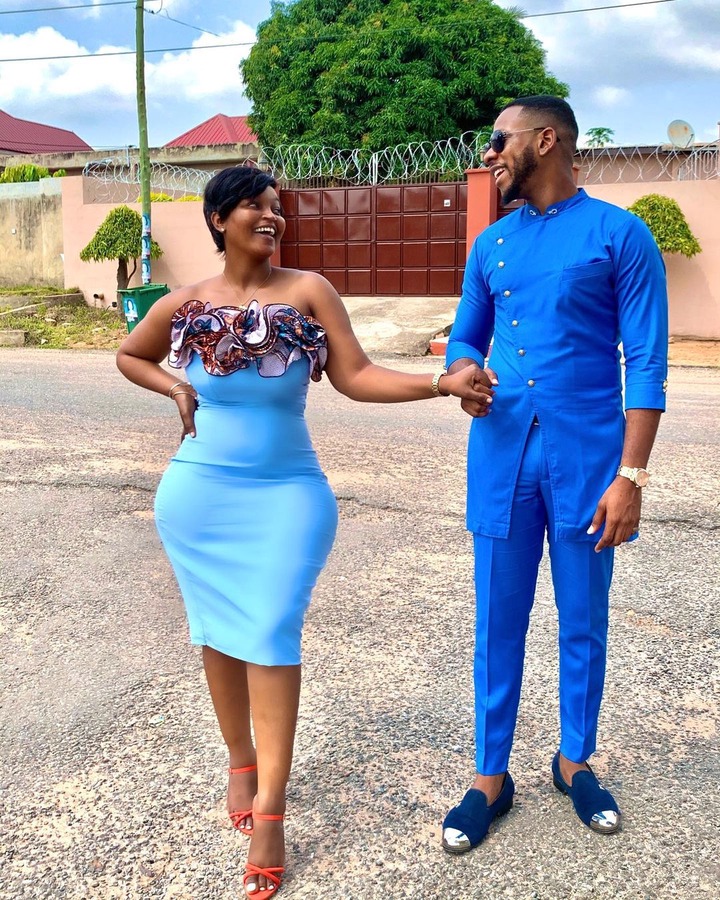 The actor, over the past few months, received backlash from the public after photos of him and his girlfriend went viral as they welcome a bouncing girl.
The reason behind the backlash was because he represented a "good boy" on the teen series YOLO and was also preaching about abstinence until Marriage.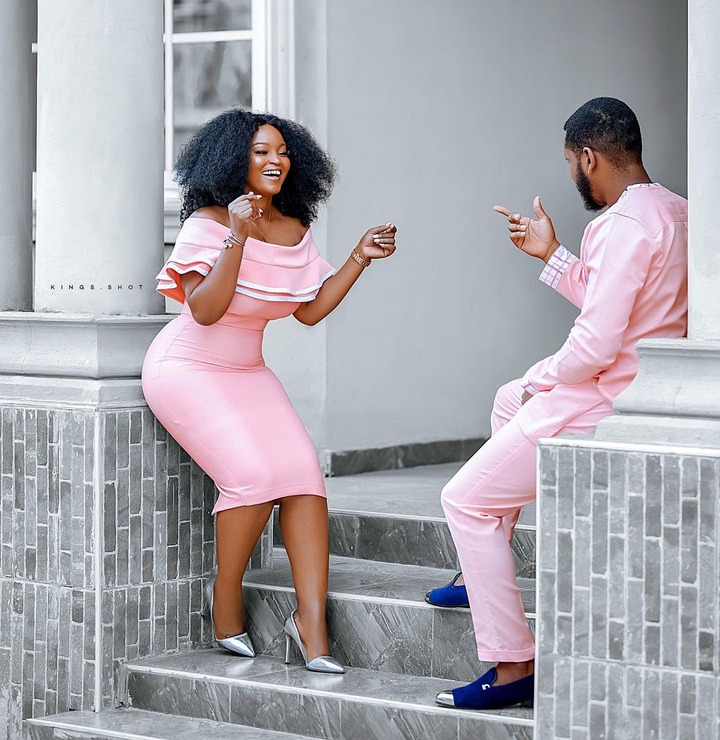 But that doesn't seem to bother Aaron right now as he's happy with his baby mama and took a bold decision not to abort the baby when the pregnancy came.
According to him, he decided to become a father with his girlfriend and despite being a brand ambassador that promotes abstinence, he didn't want to come off as a hypocrite.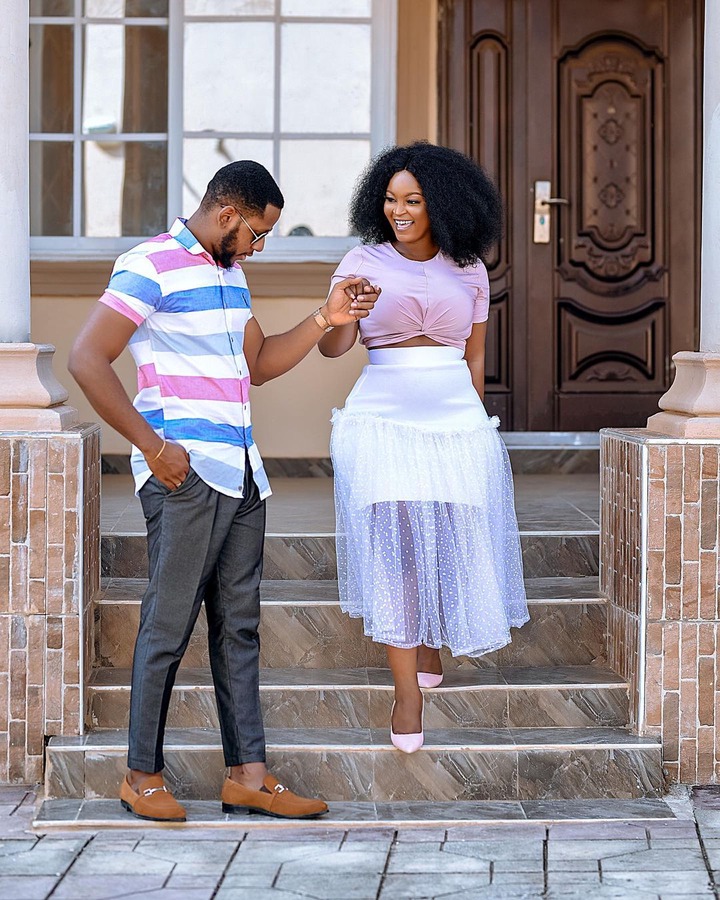 Cyril's baby mama known as Eyram is really blessed with curves and assets, and it's no surprise to me that, Cyril took the decision to become a father. It's more like a double blessing to me.
Well, just as sighted by nsemwokrom.com, Aaron shared a photo on his Instagram flaunting his new iPhone 11Pro Max with his baby which attest to the fact that, he has purchased a new phone for her.
See Photo below;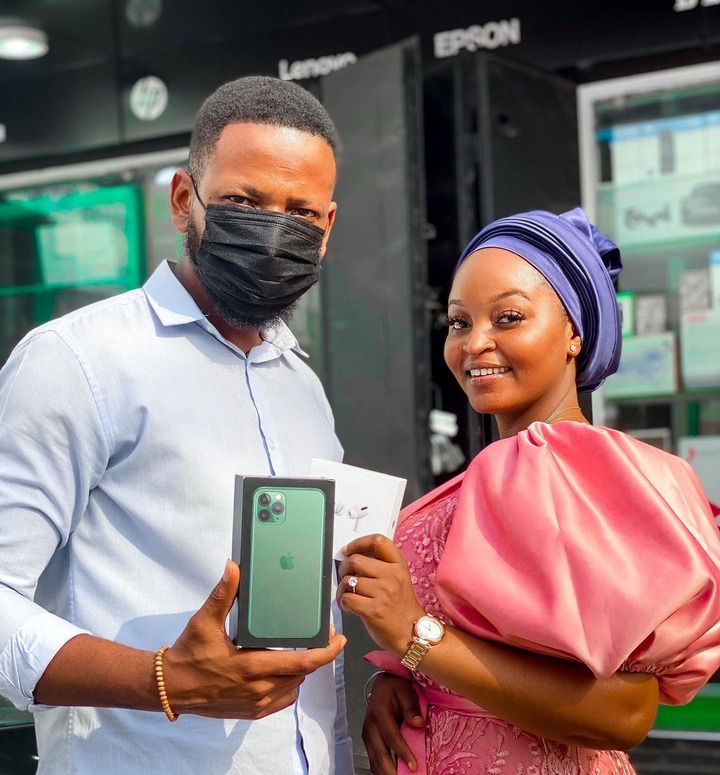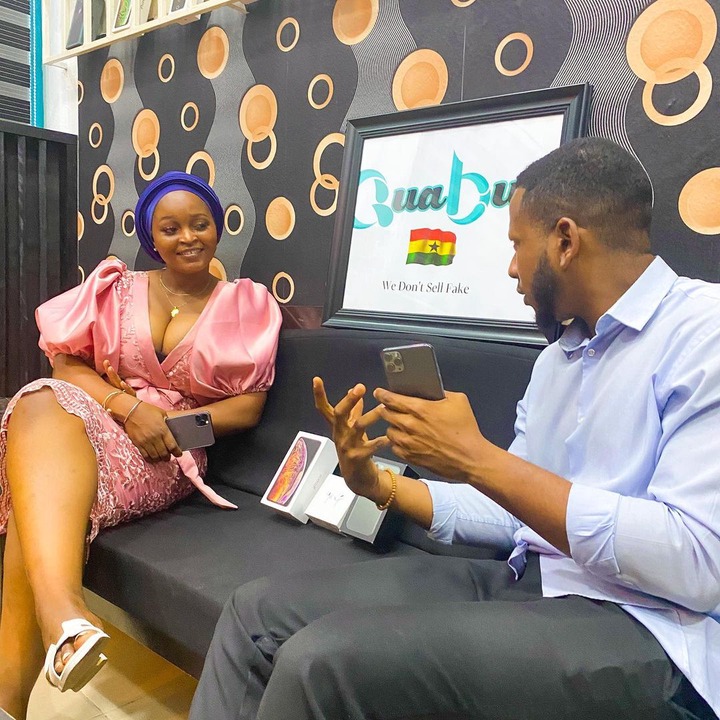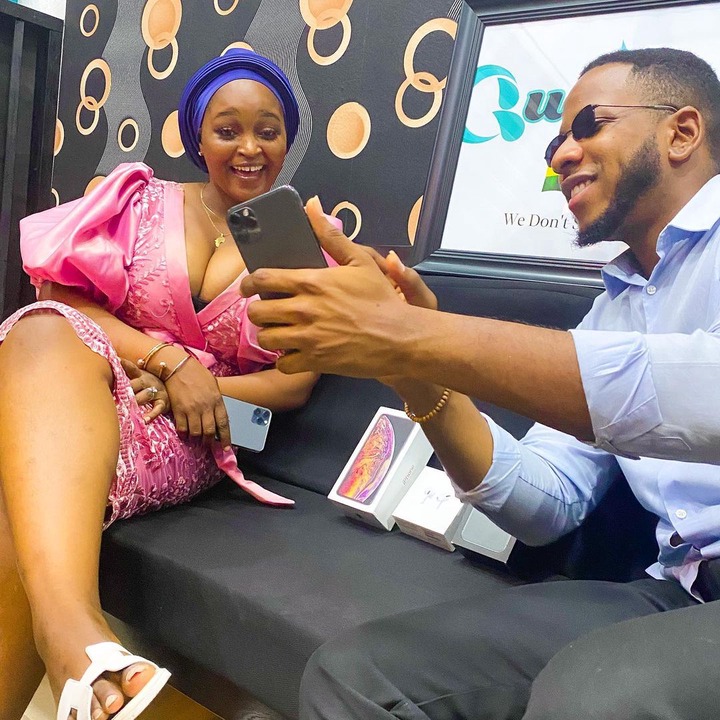 He shared this photo and caption"


𝐉𝐮𝐬𝐭 𝐂𝐡𝐨𝐨𝐬𝐞 𝐀 𝐁𝐫𝐚𝐧𝐝 𝐓𝐡𝐚𝐭 𝐎𝐟𝐟𝐞𝐫𝐬 𝐘𝐨𝐮 𝐀 𝐏𝐞𝐚𝐜𝐞𝐟𝐮𝐥 𝐀𝐧𝐝 𝐒𝐚𝐭𝐢𝐬𝐟𝐚𝐜𝐭𝐨𝐫𝐲 𝐏𝐮𝐫𝐜𝐡𝐚𝐬𝐞 𝐀𝐧𝐝 𝐏𝐫𝐨𝐝𝐮𝐜𝐭!
𝐂𝐡𝐨𝐨𝐬𝐞 @quabuygh 𝐓𝐨𝐝𝐚𝐲.
Follow @IamLilBygone and drop your comment below;
Content created and supplied by: IamLilBygone (via Opera News )