In this particular article, I am going to show you the fact that how this two Ghanaian artists flirt on social media. Your one and only favorite female artist recently made a post on social media that got her fans talking. People responded in several ways on such post. Stonebwoy also commented under her post that Wendy Shay made on the social media platform. Her fans still don't understand why celebrities communicate in that way.take a look at what I'm talking about down here.
Wendy Shay and stonebwoy surprise their fans with this particular one out there. Wendy Shay is a Ghanaian female artist with multiple of awards due to her hard work in the music industry. See the picture she shared on the social media platform.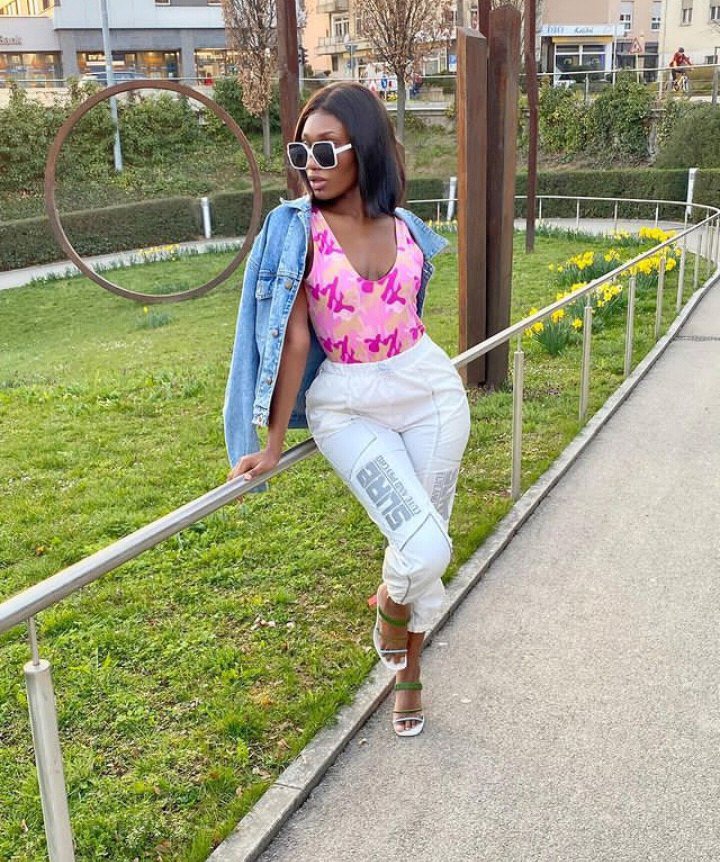 Not only the artist who share his viewed on this photo but several people also shared their views on this particular photo that Wendy Shay shared. Here are some interesting comment come from the fans and the people out there.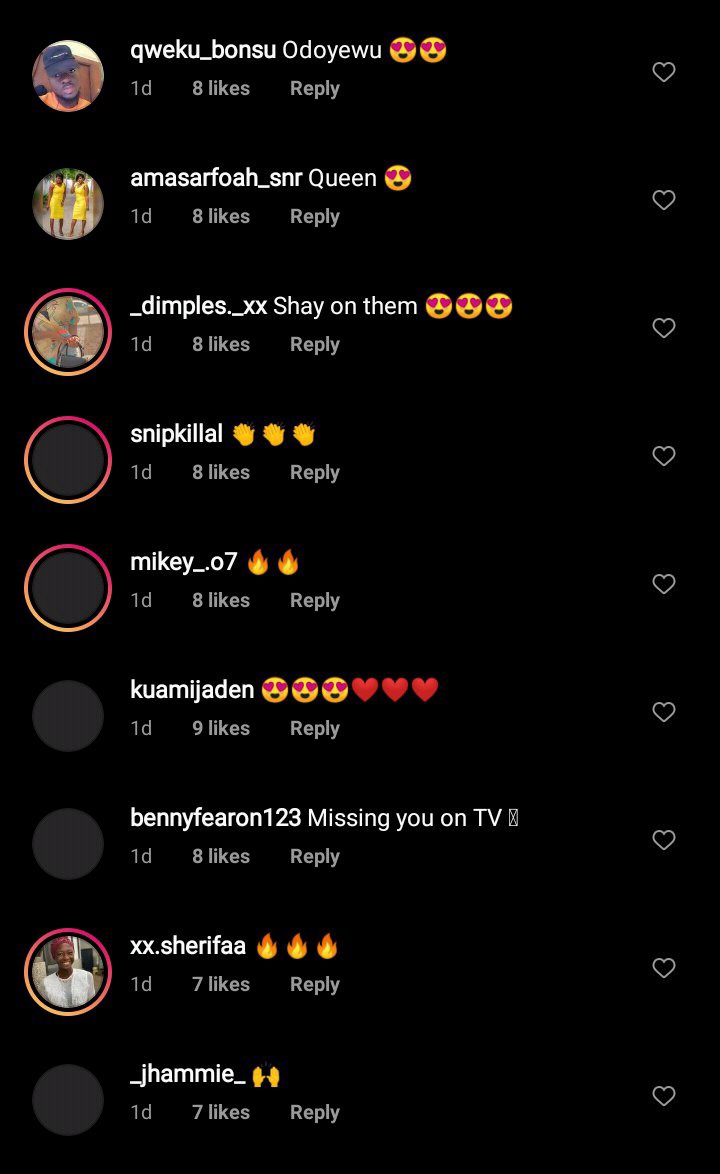 Stonebwoy is also a Ghanaian male artist who is very good in dancehall reggae songs, he have won multiple of awards due to his hard work in the music industry.
What do you think was happening at that particular moment, was that a joke or something serious, comment down below the article if you have any idea about that.
I'm gonna reply you.
Content created and supplied by: 1update (via Opera News )