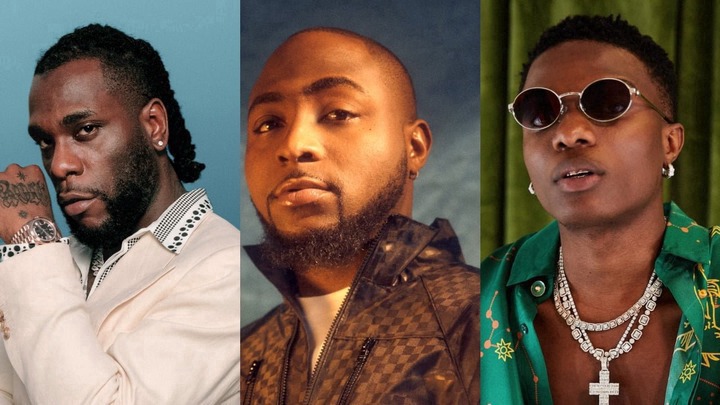 Nigerians have been doing exceptionally well when it comes to entertainment in general. Whether you like it or not, when it comes to music, the most recognised country is Nigeria. If it comes to the most steams, awards, performances, they have got it all.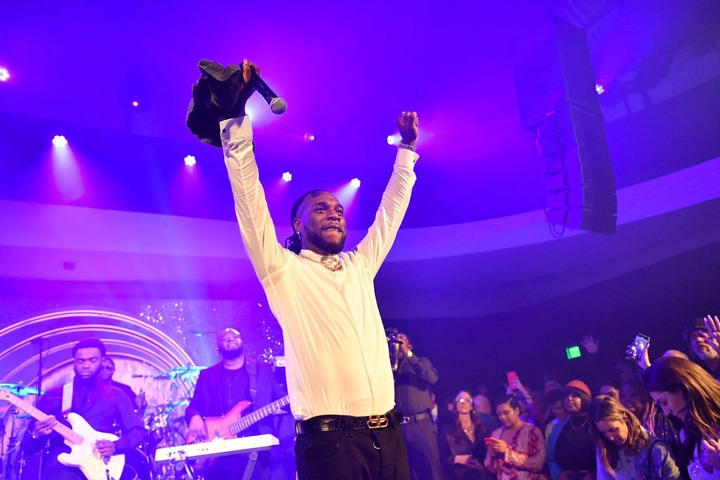 Subscribe to THIS YOUTUBE CHANNEL for more rib cracking content.
Artistes like Davido and Burnaboy have been able to get bigger collaborations form global musicians. What at all is their secret? Someone would ask. This article would look at the reasons why they are doing so well.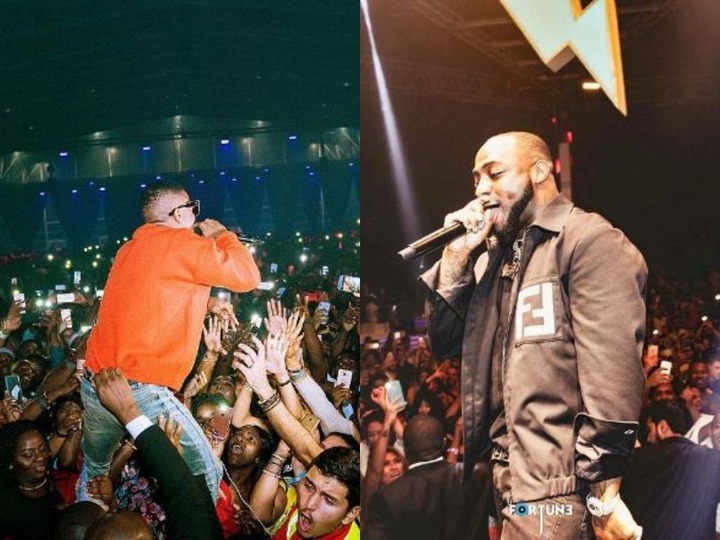 1. Storytelling: another way that Nigerian musicians keep amassing fans is by utilizing strong storytelling in many songs and music videos.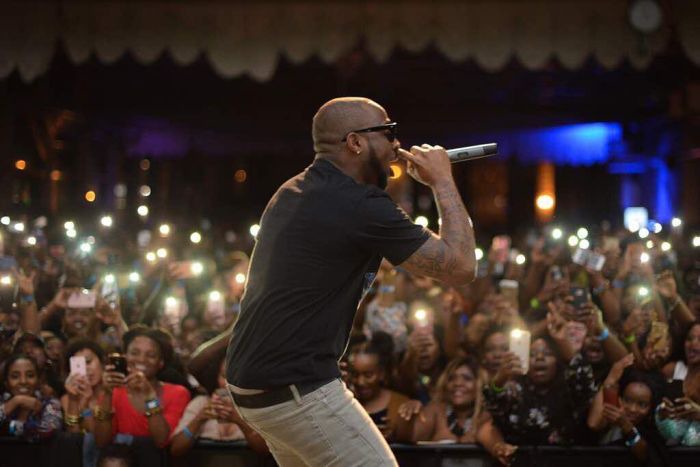 2. Personality: Nigerian music is also well known for its unique, extravagant, and eye-popping personalities. Wizkid, Davido, Fireboy DML have a knack for truly standing out from the crowd and taking self expression to a new level.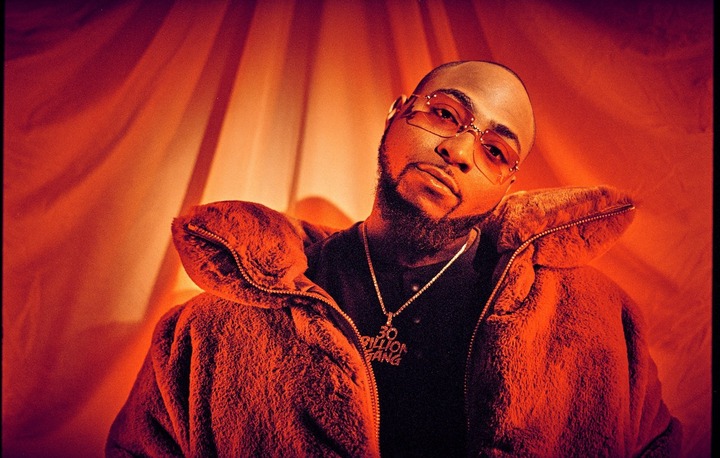 3. Addicting Melodies: this point needs no explanation but for the sake of argument, let me explain. Nigerian music would be nothing without catchy hooks and sing-along lyrics. Afro beats are always making use of melodies that are instantly stuck in your head.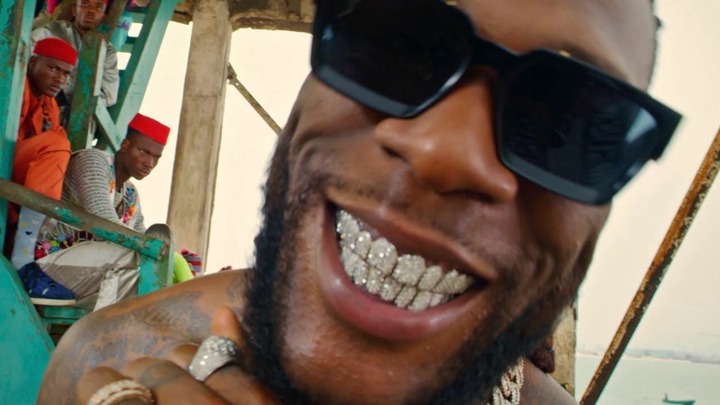 Subscribe to THIS YOUTUBE CHANNEL for more rib cracking content.
4. Diverse Talent: Additionally, Nigerian artistes almost always act as well as sing. While you can certainly find stars who don't act very well, most of them try to catch audience with their crafty art.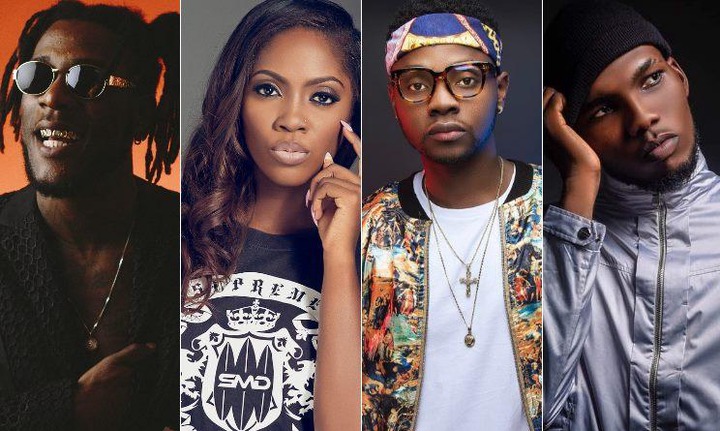 5. Bigger Collaborations: one way Nigerian musicians get to the top is by collaborating with bigger global artistes. This therefore pushes them into the global scene and gets them more exposure.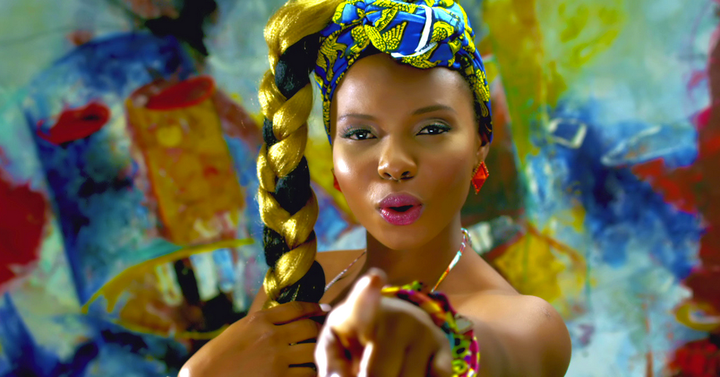 6. No toxicity: many Ghanaian artiste and other African artiste put up squabble against each other to bring attention to their projects. These are popularly known as beefs. Nigerians do not do these and this has brought a string unity among them.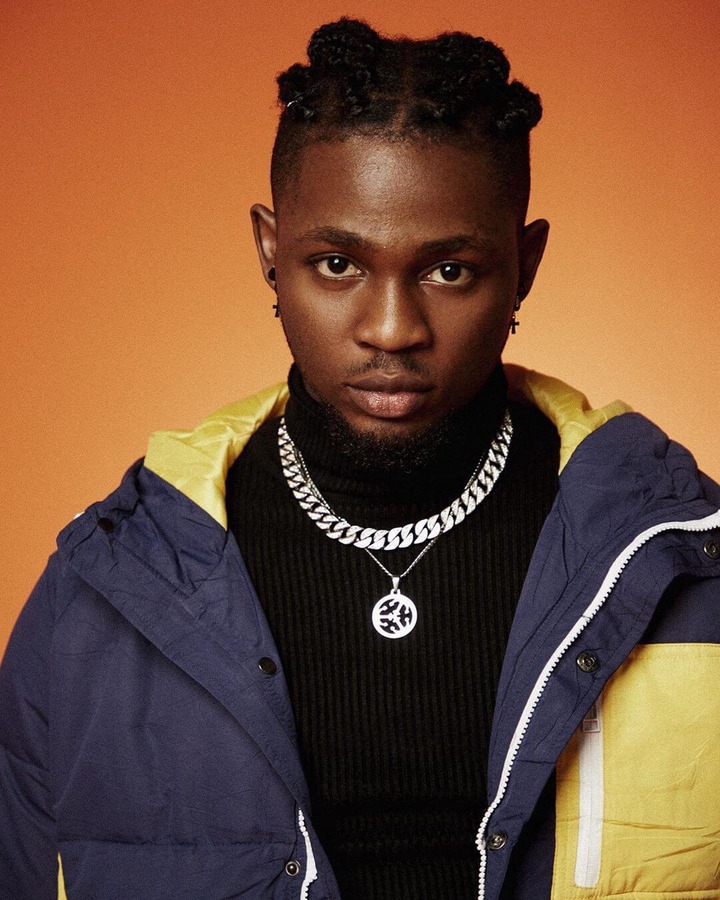 Music that is catchy and keeps you entertained even if you don't know what they are saying is what the Nigerian artistes do.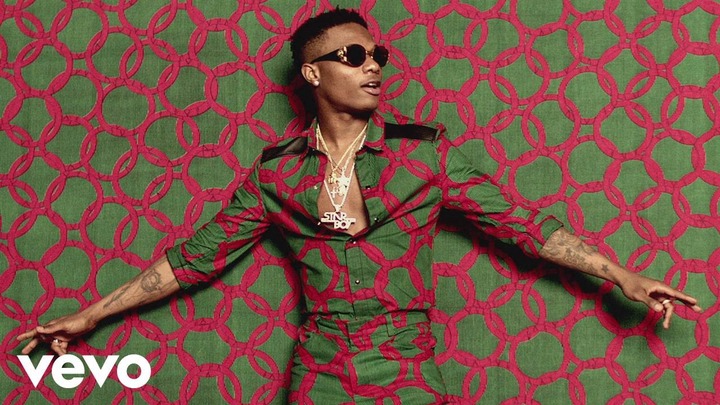 Subscribe to THIS YOUTUBE CHANNEL for more rib cracking content.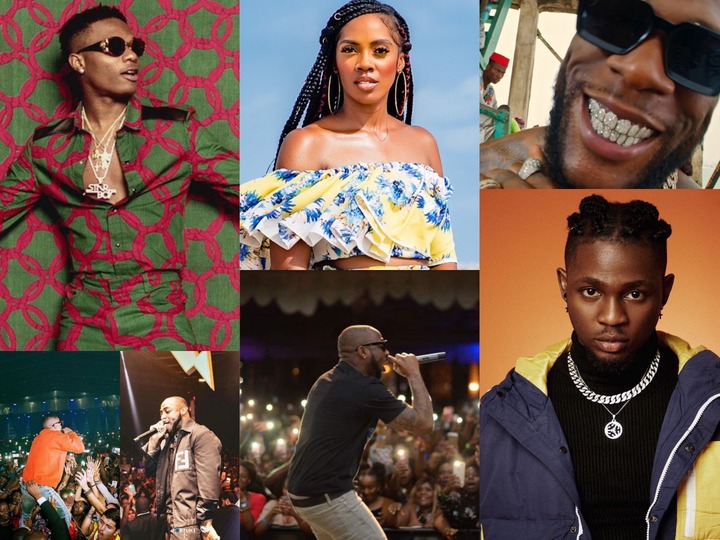 I would like to give examples but I'm afraid Opera News will reject it and deem it as promotion/advertisement.
Follow me for more contents like this and latest news.
Content created and supplied by: Blackjuiceinfo (via Opera News )