This week, there have been a number of trending videos on people's whatsapp status. Some of you might have watched these trending videos already whiles some of you haven't seen this before.
Subscribe to THIS YOUTUBE CHANNEL for more rib cracking content.
Some of you might also have uploaded it already. To consider a video as trending, almost everyone has uploaded it or sent it to a friend or family. Here the videos trending:
1. A guy crying whiles vals day is approaching.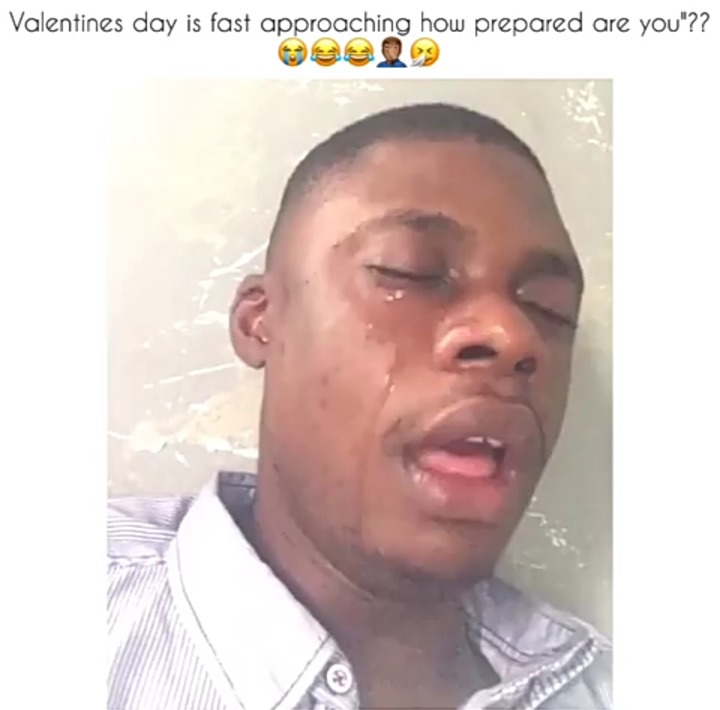 2. Two little boys fighting with bottle and gallon.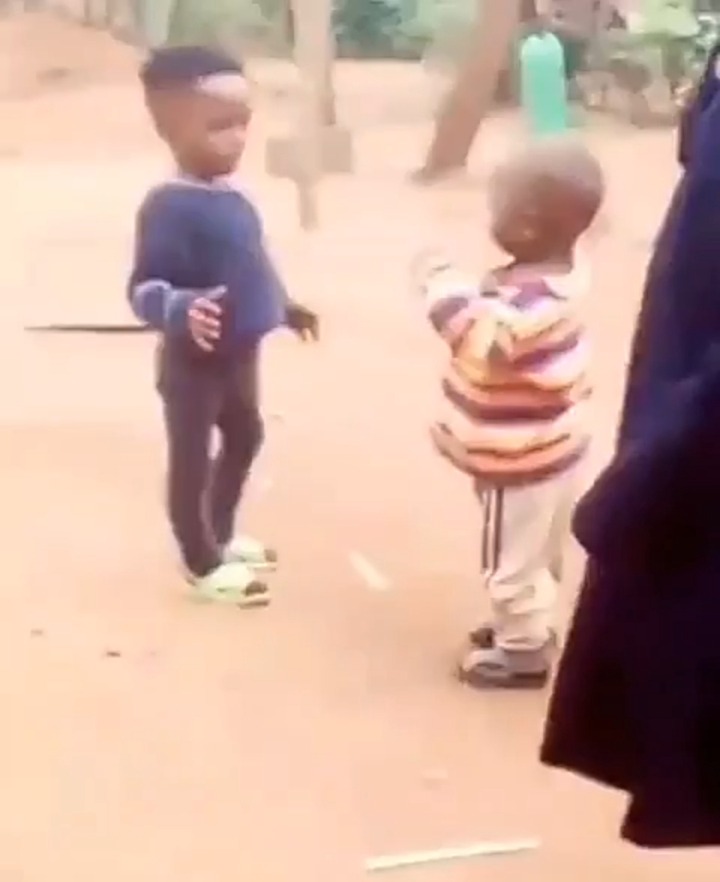 3. Opana Pop a comedian playing with toys alone. He says this is what people who are single will do on vals day.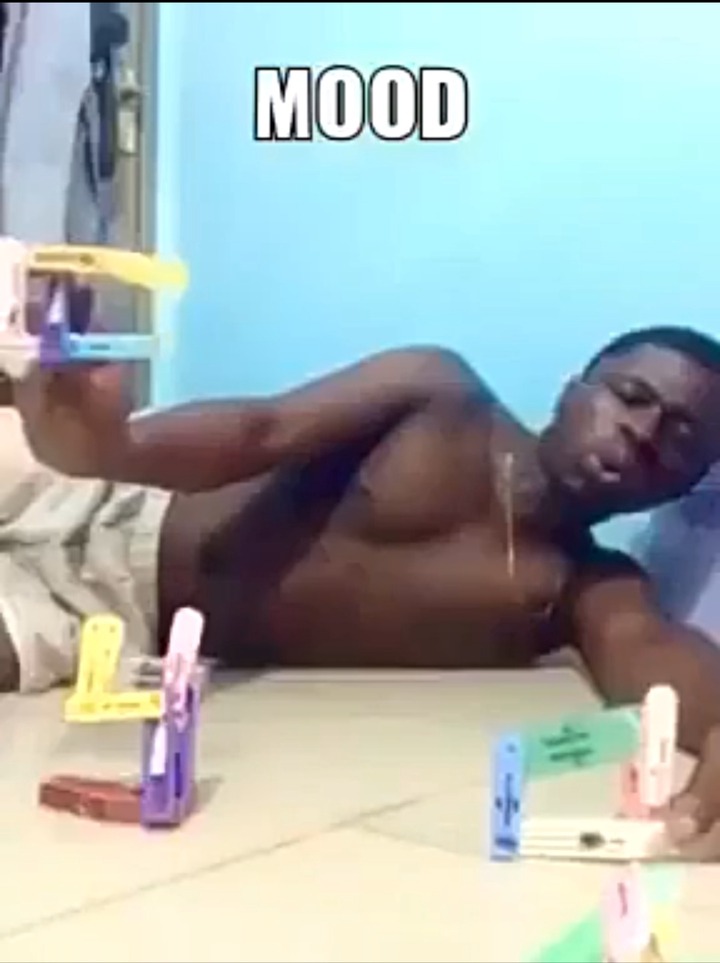 4. A look like of Nana Addo miming him when he is giving update on coronavirus.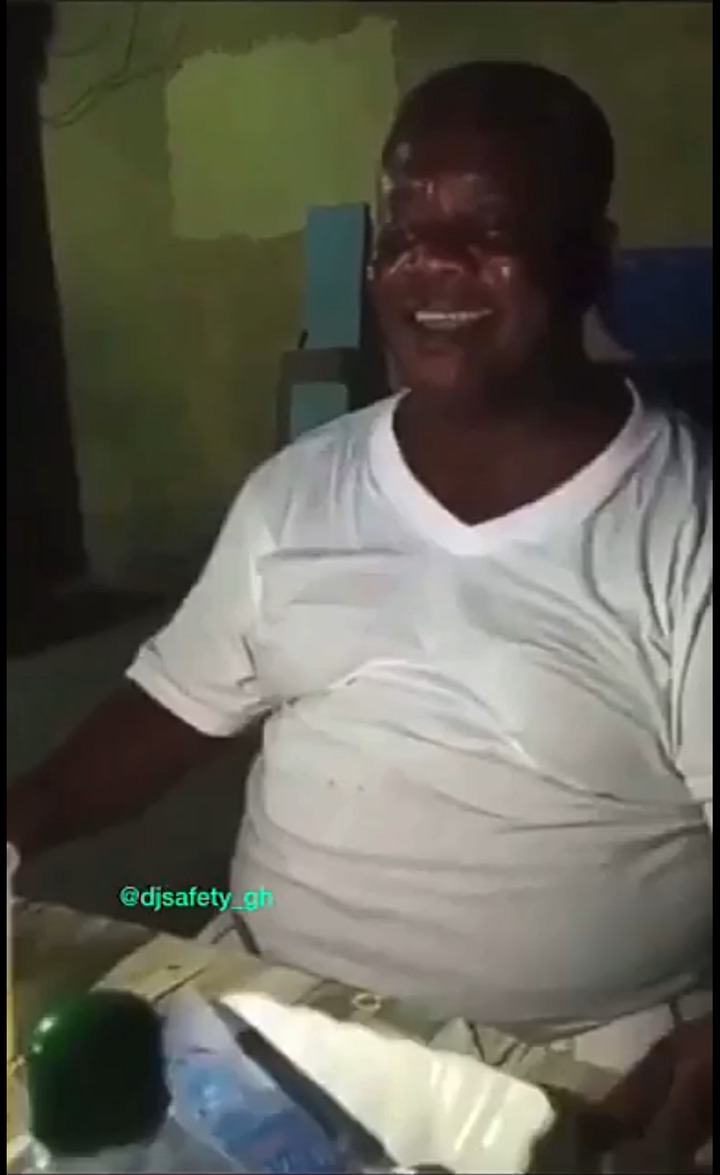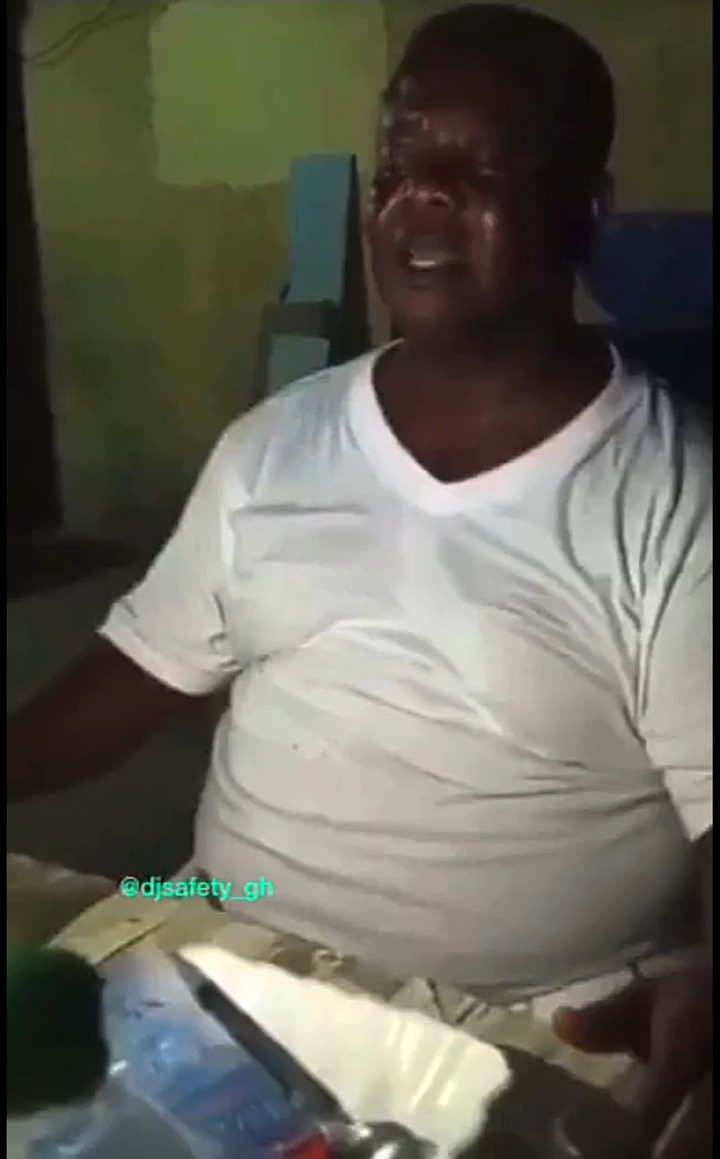 5. The most trending video of the week is about lady mensah. The lady who has dethroned Pamela Odame when it comes to breast. She is known as Patricia Amoah and she has got people talking.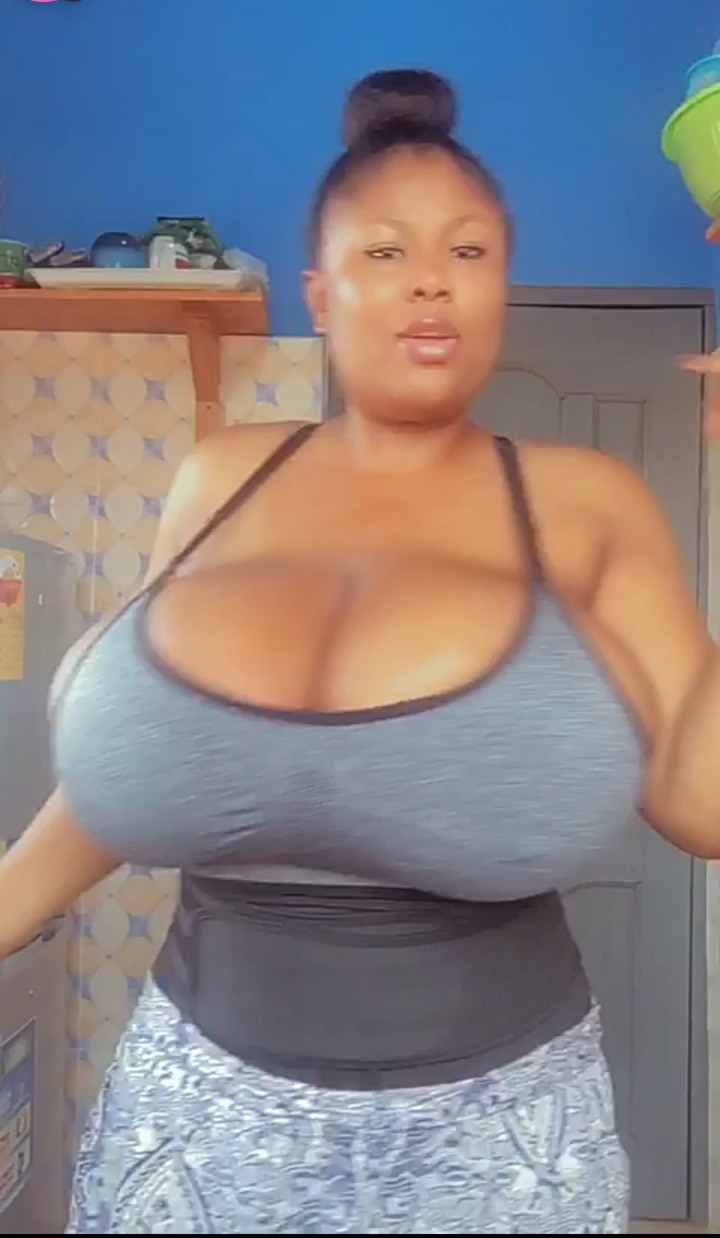 6. Two love birds chopping love. But what seems to be off and why this video is trending is that the lady's beauty doesn't complement the guy.
You can watch all the trending HERE
Follow me for more contents like this and latest news.
Algorithm, opera, opera news, opera news hub, Ghana, society news
Content created and supplied by: Blackjuiceinfo (via Opera News )