In this article am to show you some photos of Ghanaian actor and comedian, Nana Yeboah. My very special thanks to you reading this article, but please don't forget to leave me your comment, share, like and follow to reach the love ones.
Nana Yeboah is a Kumawood Ghanaian actor and comedian who based in Kumasi in the Ashanti Region of Ghana. Since the Kumawood movie industry is no longer producing movies nowadays, Nana Yeboah is making a short time movie which is trending on social media and winning many hearts of Ghanaians. Now in Ghana you can not mention one of the popular actor and comedian without his name. Nana Yeboah is a creative man, using his talents to make some people forget their burdens.
Here are some of his photos,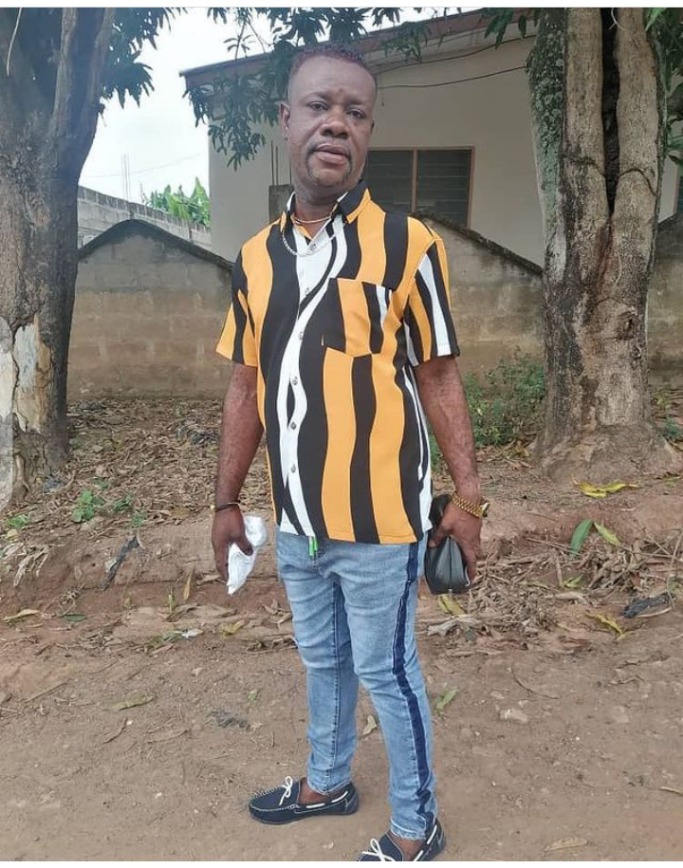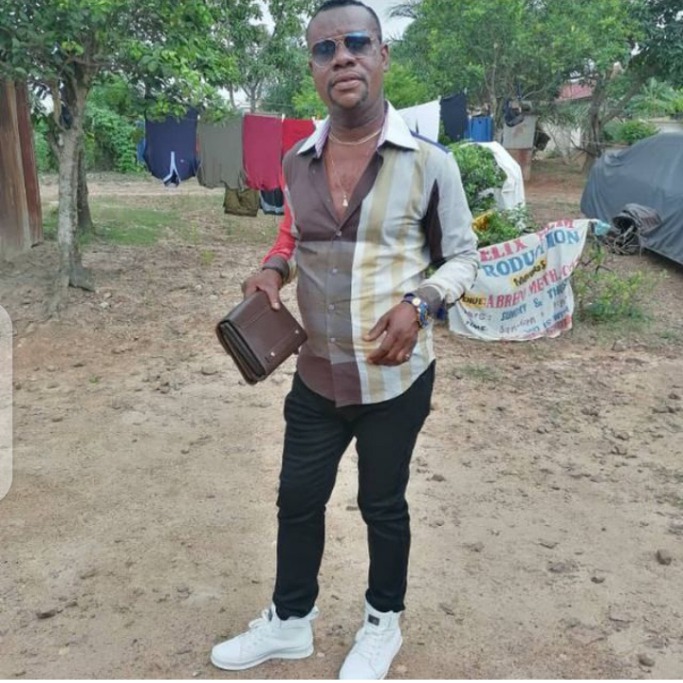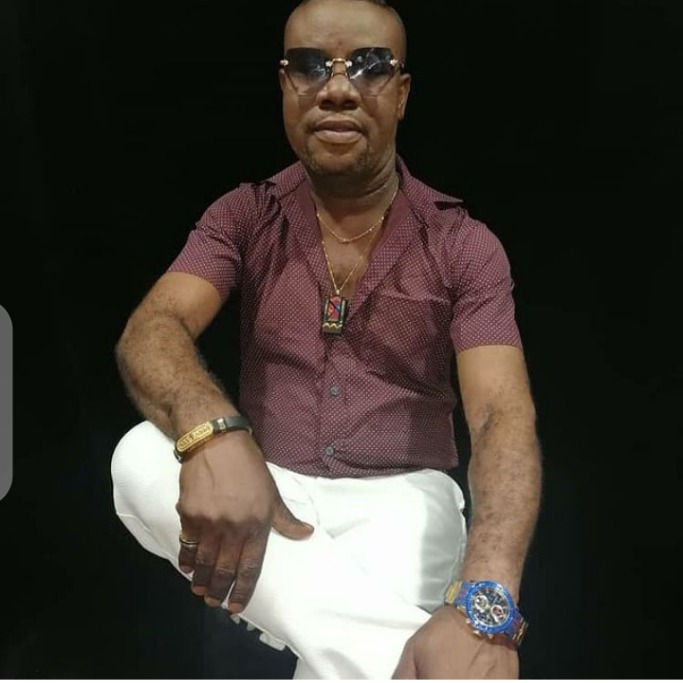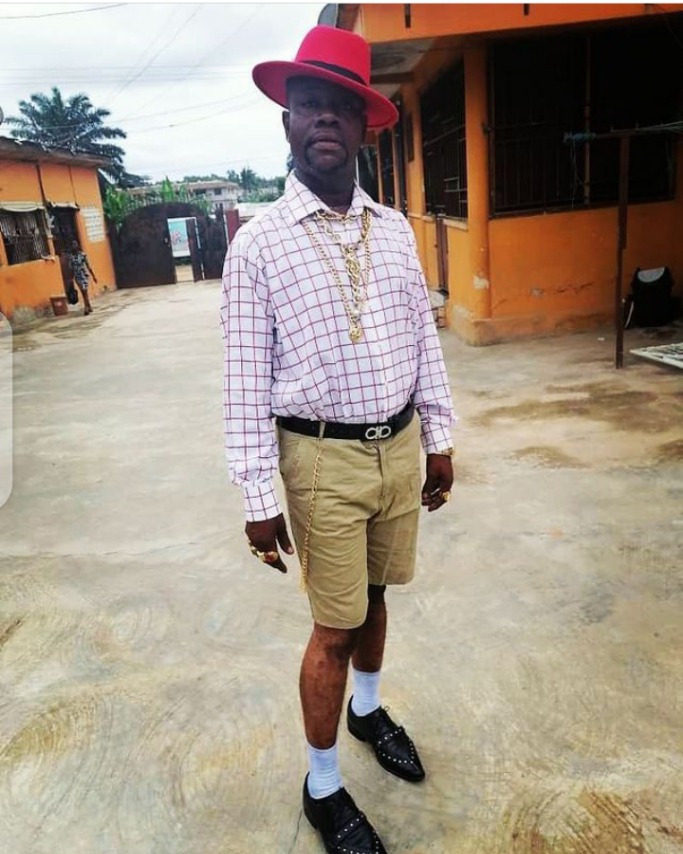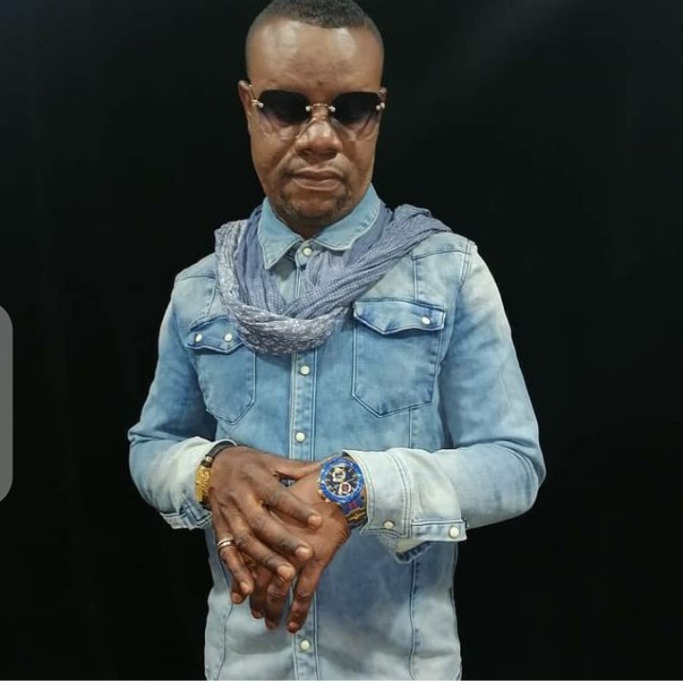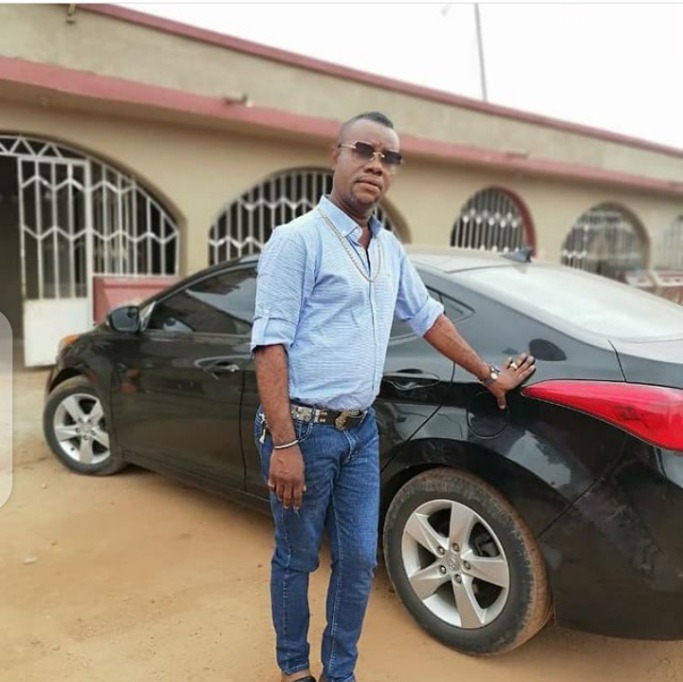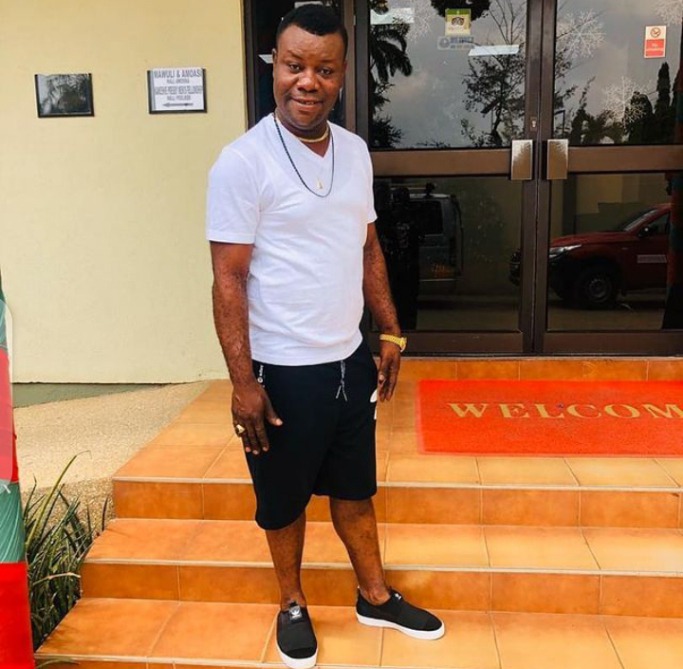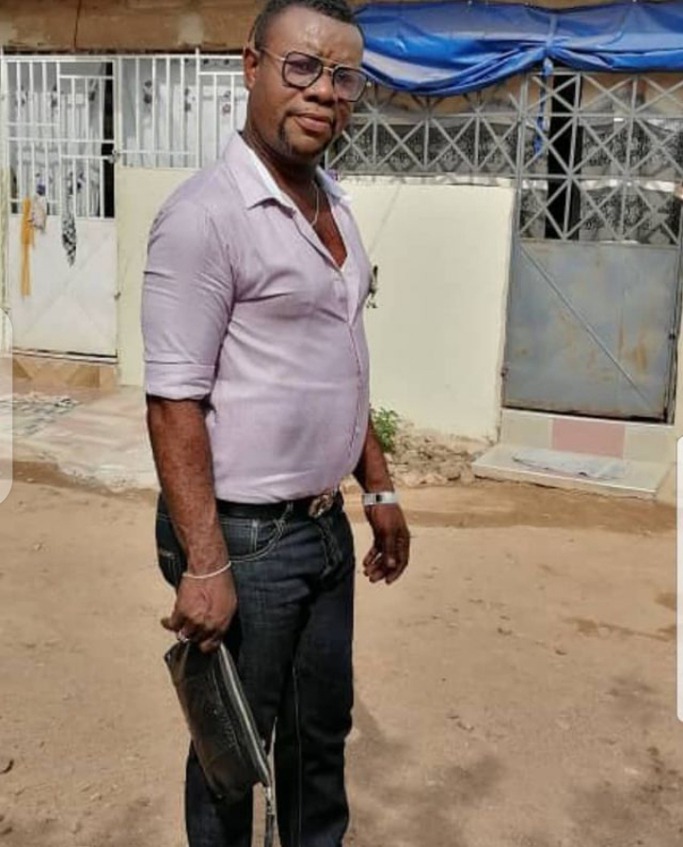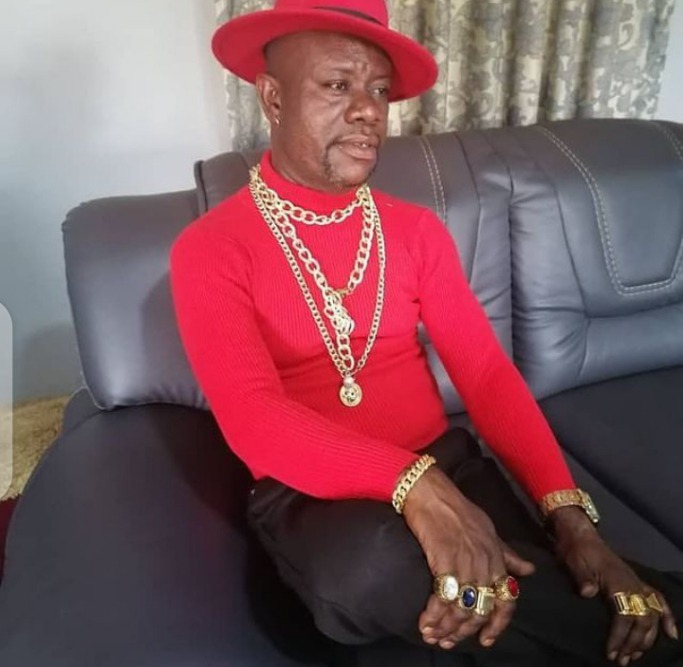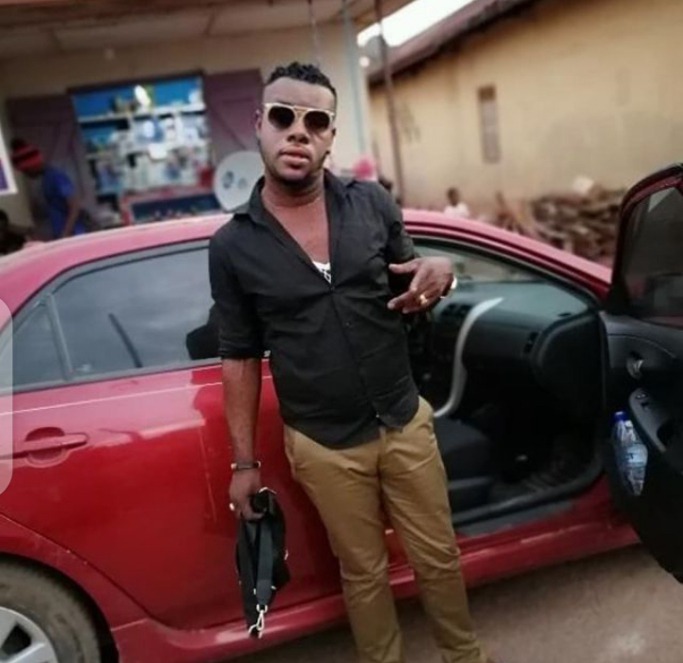 Through effort Nana Yeboah is making money and getting fame from many Ghanaians in his short time movies.
Content created and supplied by: Sly_news (via Opera News )