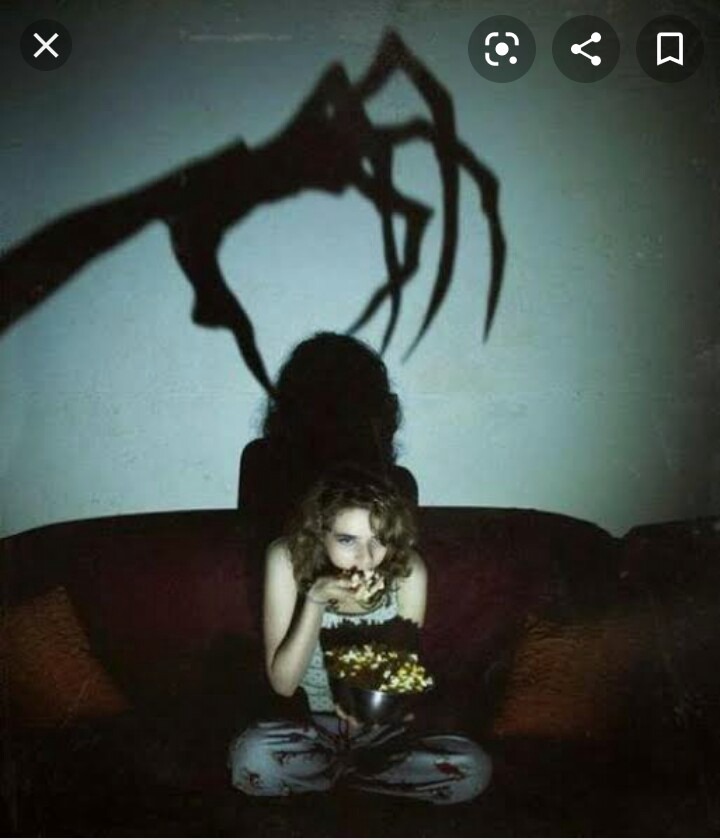 We are so glad that modern technology of fiction has made our movie experience a thing to remember, because the graphics are so real that you end up believing in the creatures that you see in the films. Let's not forget that some of them are real life stories that might have some controversial opinions of how it really happened or if it ever happened at all.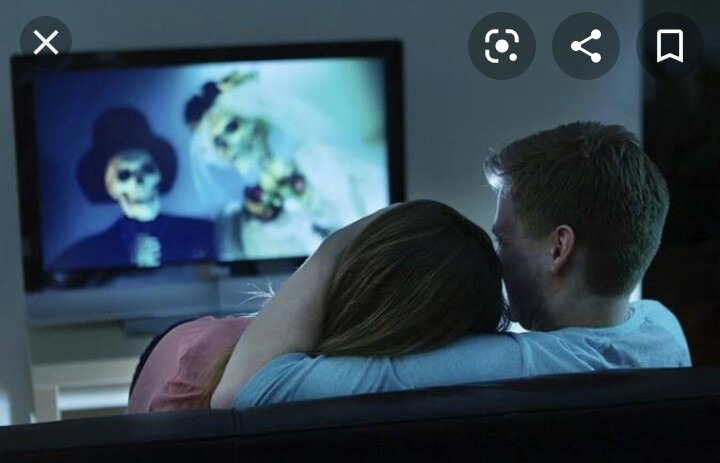 But that aside, some people don't sleep well after watching Horror films, and who could blame you, nobody wants to see such things on the screen, how much more your dreams. But if you are amongst the few people who watch Horror films at night and still sleep peacefully, this is what the doctors have to say about you, because you are not an ordinary person.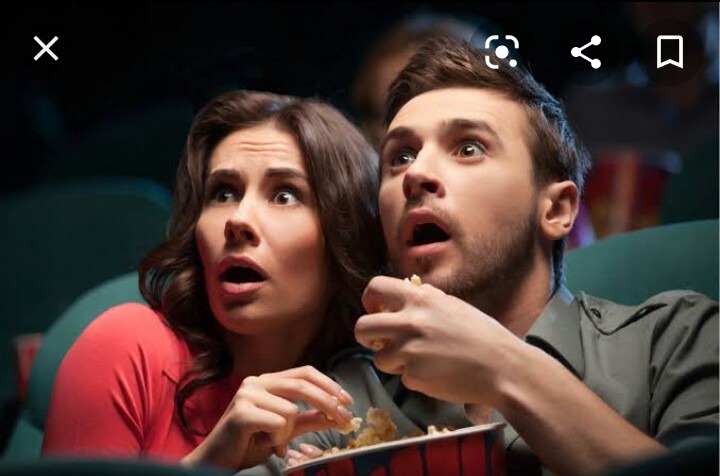 According to psychologists, people who watch Horror films and still sleep well are potential psychopaths, they are behave calm in violent situations and don't see anything wrong with disasters or griefs. They take pleasure in seeing the worst in human nature unfold, they think and act in a "cold blooded" manner and tend to have a high tolerance for mental and physical pain. This simply means that if you enjoy watching horror films and feel calm at the most scary parts, you might be a serious threat.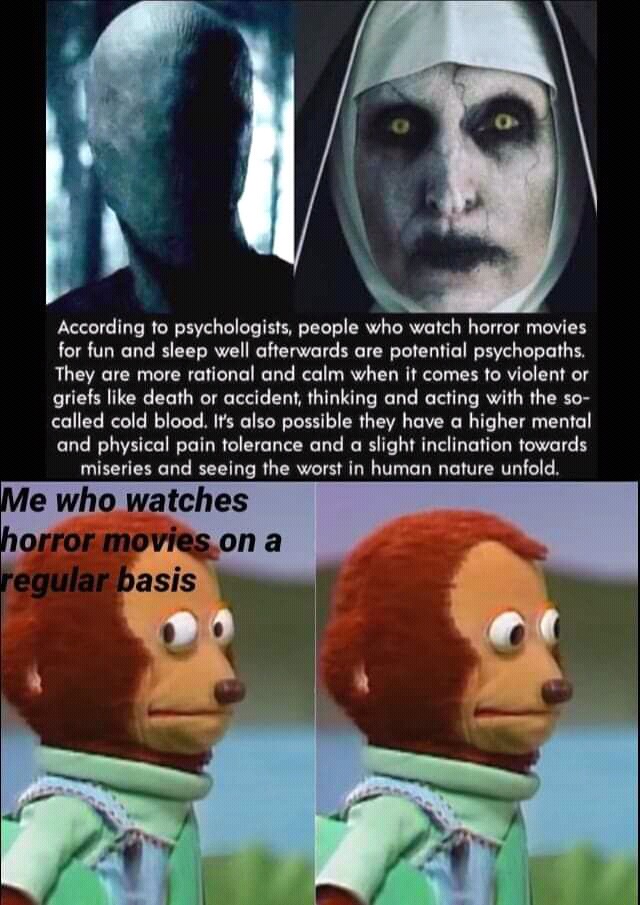 Content created and supplied by: KwameYa (via Opera News )