On February 20, 2021 Mona Gucci was one of the guest panellists on United Showbiz program. The show was hosted by the famous Ghanaian actress, Nana Ama MacBrown on United television.
There were a lot of rumours that surrounded the legal educational background of Mona Gucci. Some netizens doubted the television hostess regarding her legal profession at USA. 
However, Mona Gucci cleared the air when Nana Ama MacBrown asked her.
According to Mona Gucci, she studied immigration law at University of Massachusetts School of Law and graduated as a lawyer.
She also worked with Abigail Williams and Associates at Massachusetts as a lawyer, before she came to Ghana.
Her statement has raised so many contentious debate on social media platforms. This is because some Ghanaians don't believe that Mona Gucci worked at the firm she stated on the show.  
Nonetheless, Mona Gucci has responded to her critics again via a Facebook post, dated on February 21, 2021.
She believes that her trap has caught those she wanted it to catch. This is because she has higher Intelligence Quotient (IQ).
She wrote that 
"Mona ...ur IQ will kill u oneday..wen u set a trap for people n it catch them errrhhh"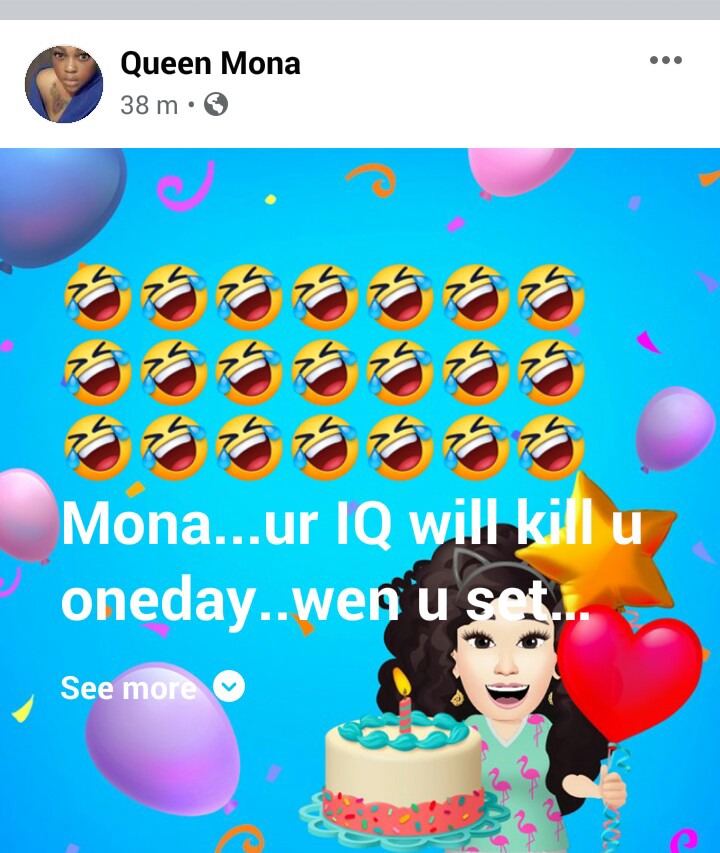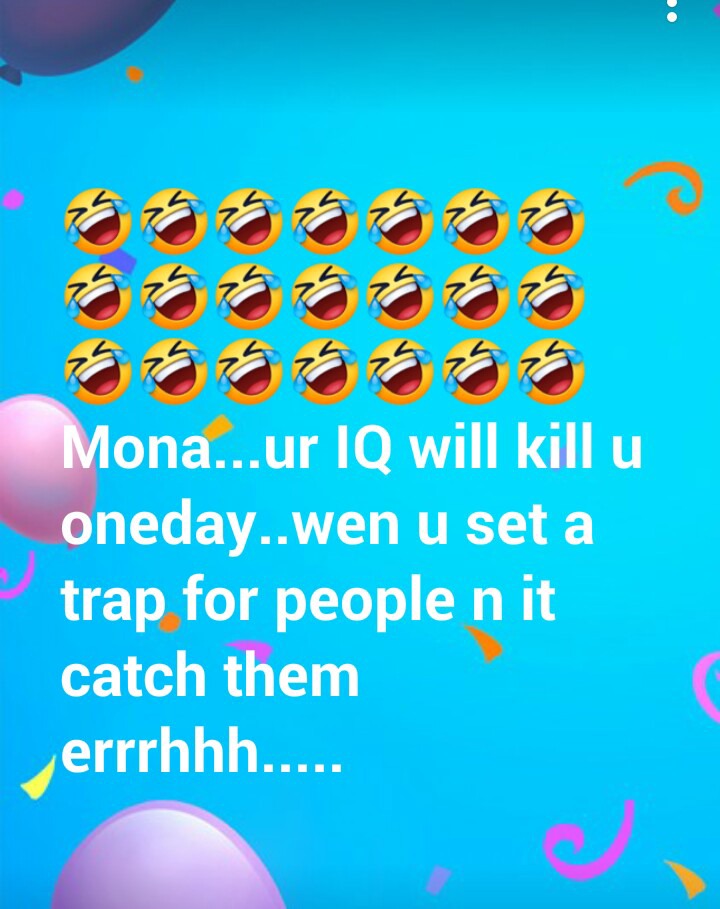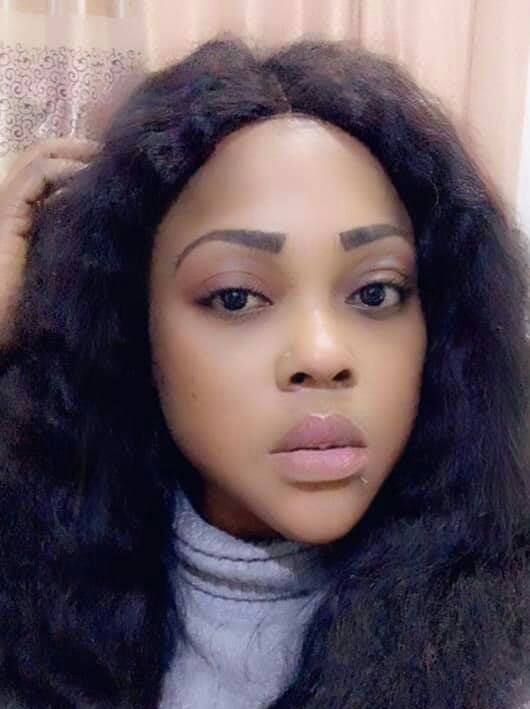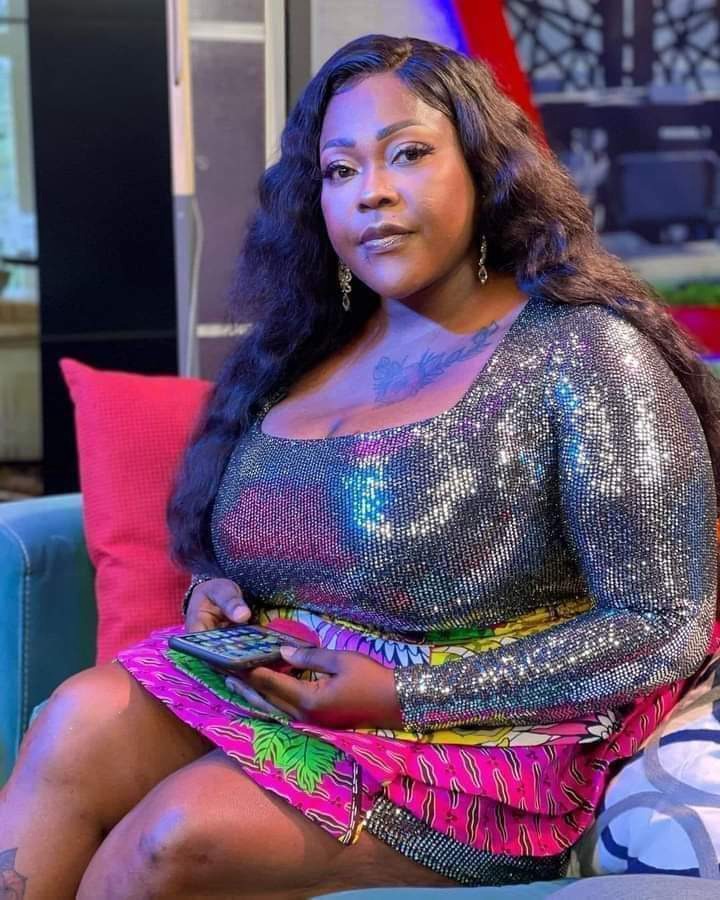 Content created and supplied by: GH_LocalNews (via Opera News )