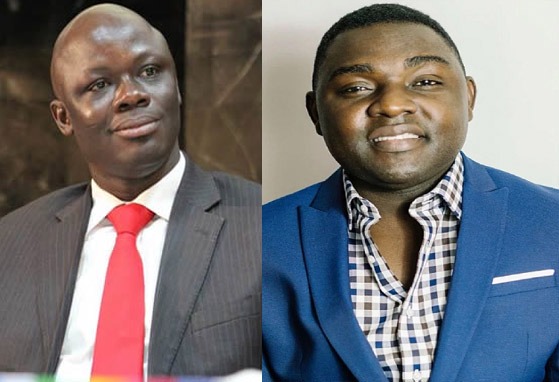 The loud-mouth and the outspoken journalist, Kevin Taylor has thrown some heavy tantrums at the journalist of the year, Samson Lardy Anyenini for trying to insult him on Metro tv some time ago according to him.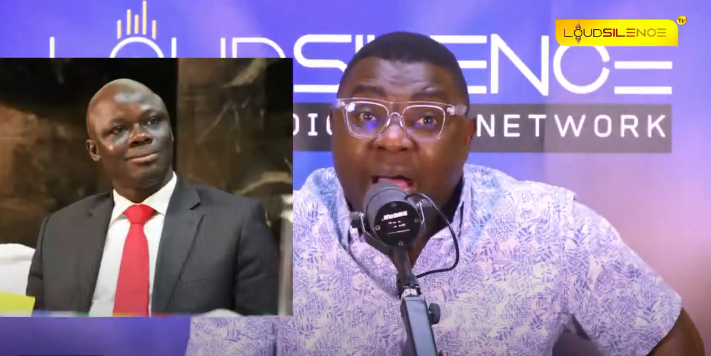 Kevin Taylor on his With All Due Respect program, did not minced words when he descended on Samson Anyenini.
According to him, when Anyenini was at his age, what he has, Samson never had and at that time Anyenini couldn't afford to live together with his wife at the same house, they were living separately because he couldn't afford the two of them living together.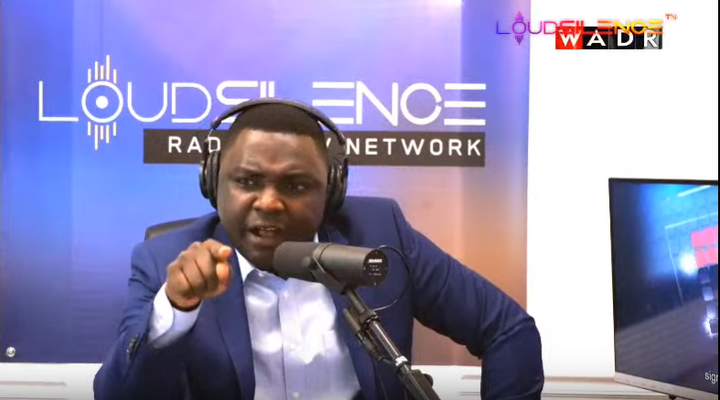 "at my age, what I have been able to achieve materially, mentally and everything, you didn't have them when you were at my age. So, I heard him on metro tv report trying to act as the all wise maybe, because of his bald head." – He insinuated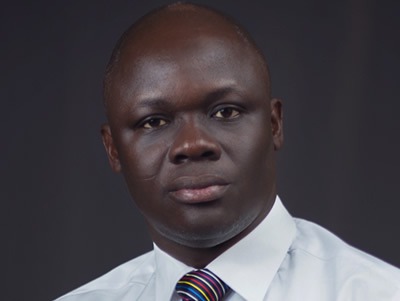 He revealed that, the money Anyenini's multimedia is paying, his Loud Silence tv is also paying the same amount, so he shouldn't think that he is doing something special over there.
"me, I don't fear you because everything I say; I have evidence to back it. and I will not allow a hypocrite like you to act as the almighty just because our media is weak. This is why people like you, I don't respect you." – He added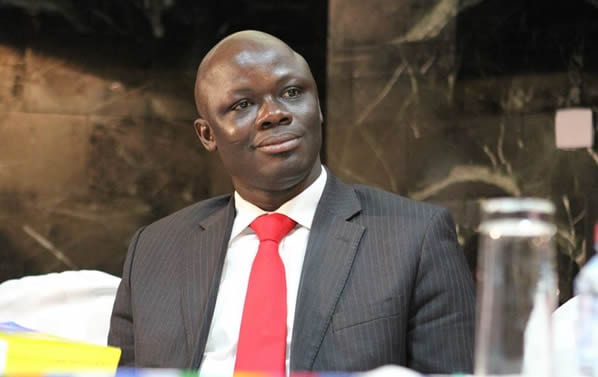 He also said that, Ghana is so cheap. If not so, how can someone like Samson Lardy Anyenini become the journalist of the year. GJA is so cheap. In fact, it is the cheapest commodity in the world.
He placed the icing on the cake by saying that; If Anyenini tries to make a statement that includes his name; he will never spare him and that he can pay him the salary he is being paid by multimedia.
Content created and supplied by: GhanaHard (via Opera News )