Ghanaian female artist, creative director and ex girlfriend of Medikal, Sister Deborah Vanessa, popularly known as Sister Derby has expressed her dislike for people who hate or fear homosexuals.
Taking to her official Twitter handle @deborahvanessa7 on Sunday 21st February, 2021, she posted, "Homophobes annoy and disgust me!!! Good morning."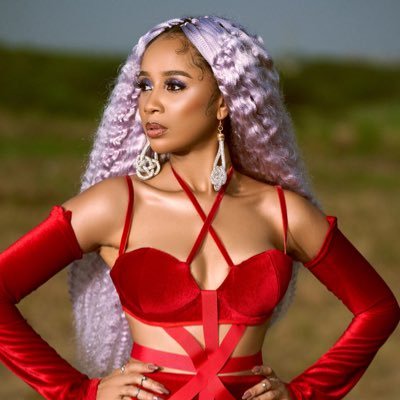 This post seem to have been as a result of recent debate especially in the media space about the existence of LGBT in Ghana. A section of Ghanaians are condemning the act as against the teachings of Christianity and also contrary to the moral values and customsnof Ghana. They further argue that it is constitutionally illegal. However, other hold a contrasting view, basing their arguments on the principles of Han rights and the need to respect the free choice of everyone in a democratic society.
The post from the "kakalika love" hitmaker which has since gained about 232 retweets has since generated mixed reactions from her followers. While a group of followers are in support of her post, other hold divergent views. Below are screenshots of some of the comment from her followers.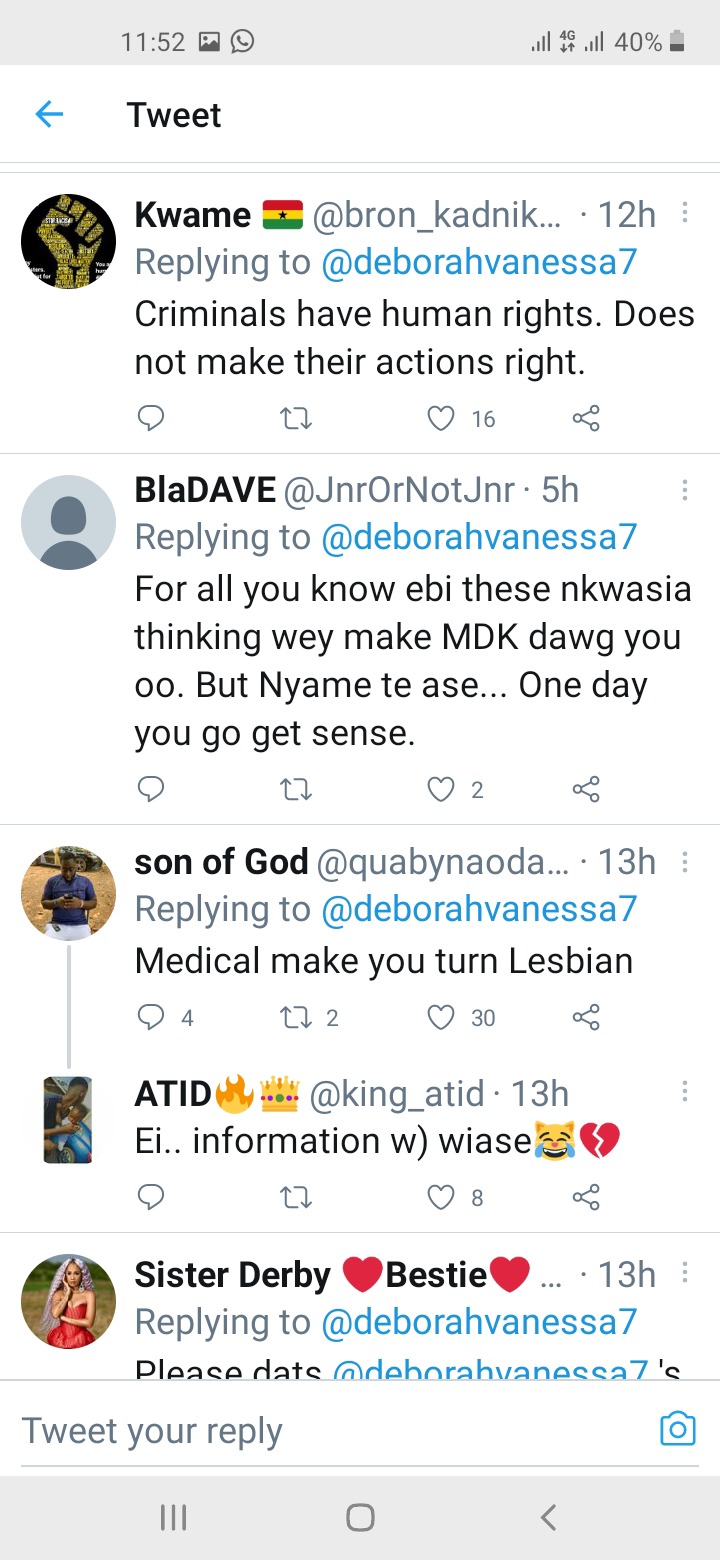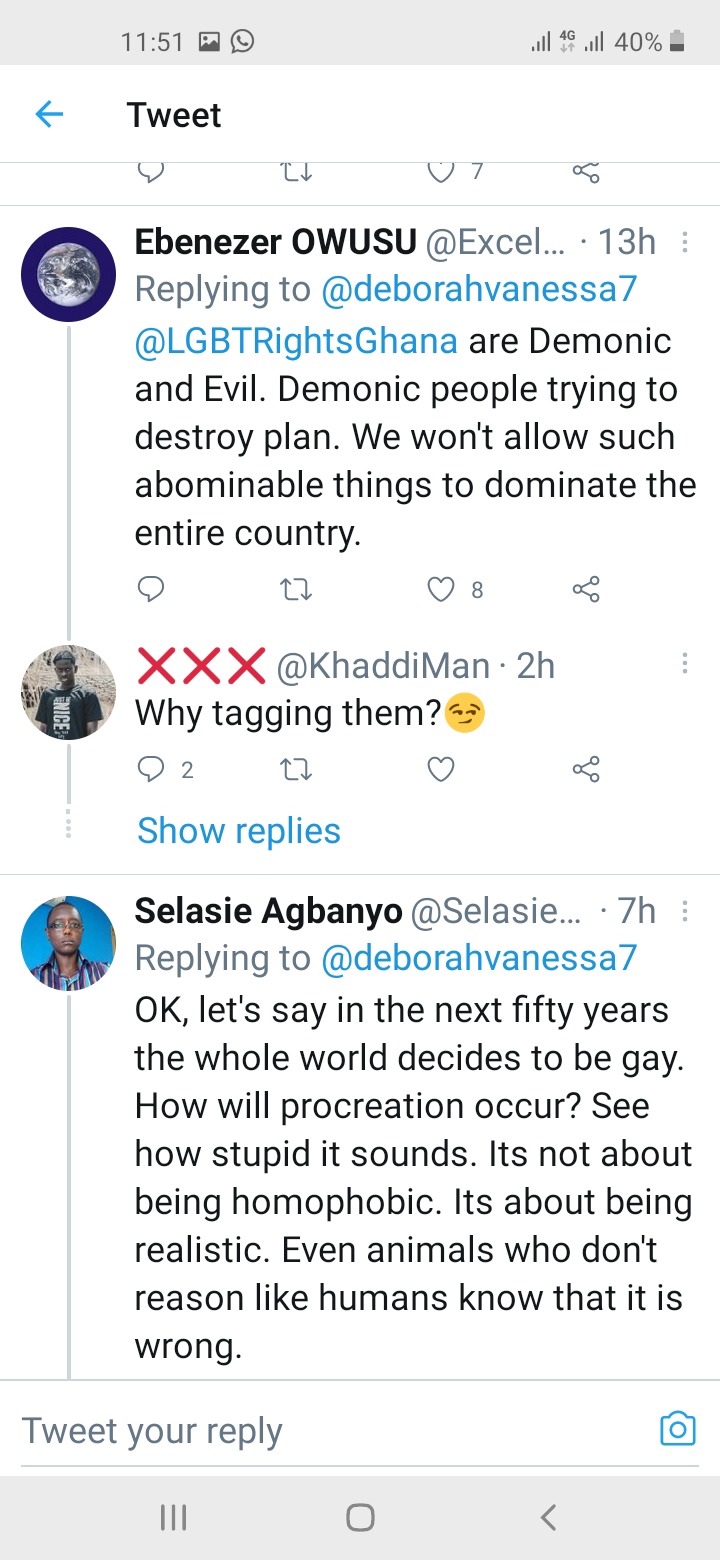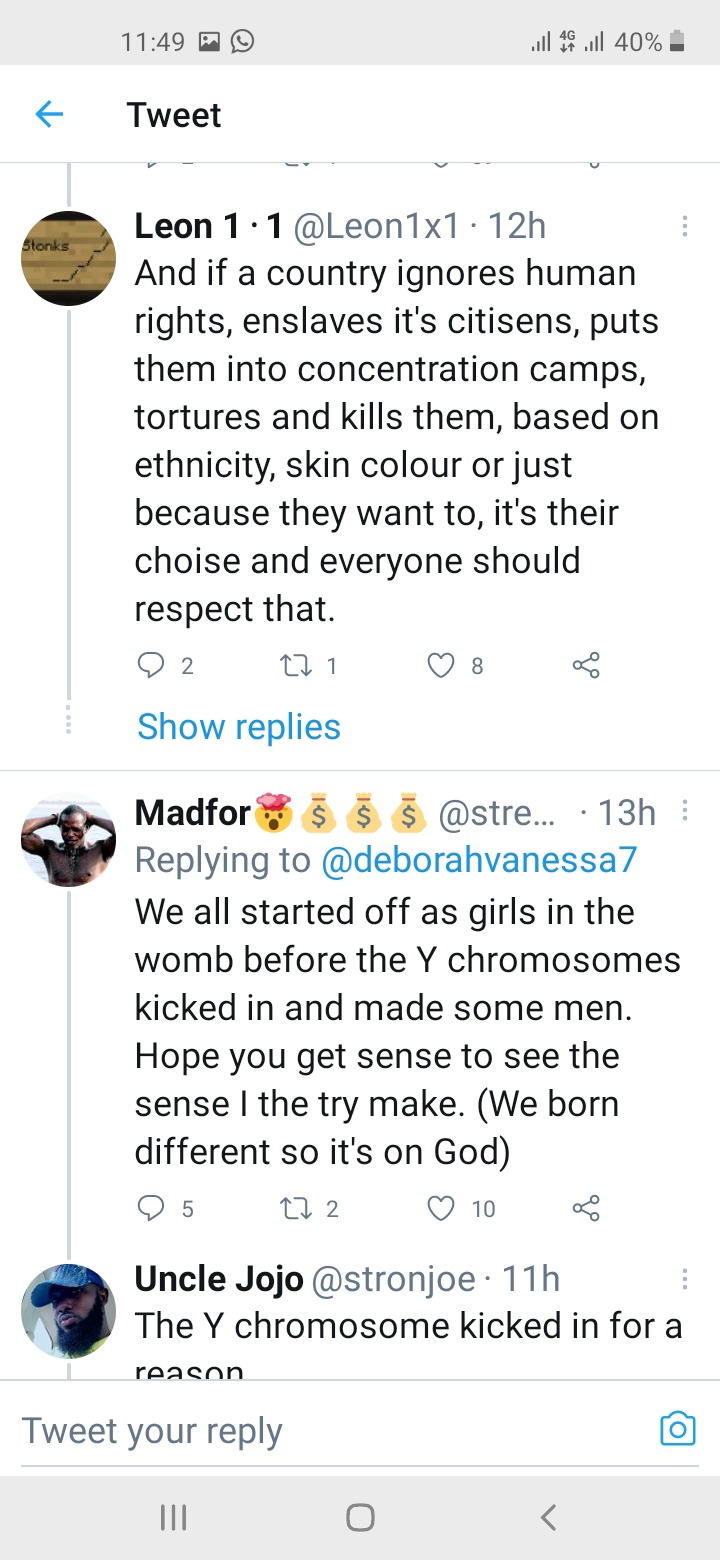 Content created and supplied by: PoliticalNewsRoom (via Opera News )