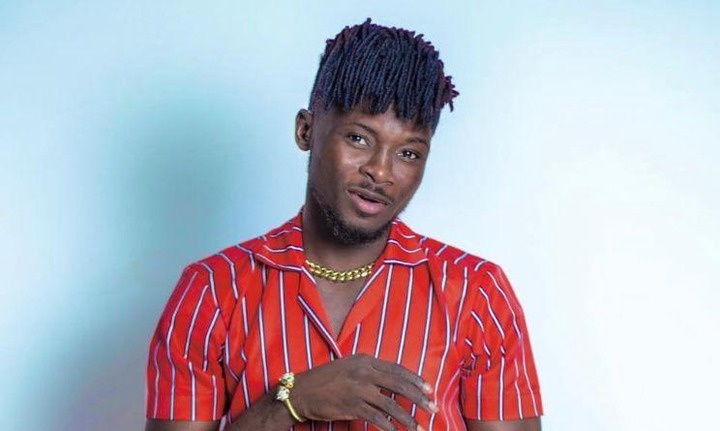 Parenting is more demanding and is a sensitive aspect of motherhood which aids children in becoming well mannered citizens in the country.
Parenting is achieved through the continual moulding of young one's into their matured state. 
The love and support from a mother is a steeping stone for the upbringing of any human being on earth, it helps the person in question to have fundamental moral vices.
Ghana's hip life artist of the year, Kuame Eugene has been lashed for a comment he made whiles granting an interview, with monitoring made on news portal yen Ghana.
These has sparked various comments from the Ghanaian masses, with his comment pointing his comment to why he's not living a wayward life, he openly tagged it to her mother.
Ghanaians have landed on the notion that, should it be that her mother has been long gone, will he have changed his mode of living a decent and respectful life into a bad one?
Ghanaian fans of Kuame Eugene believes it is not a good comment from the artist of the year. Few also believe he is pointing to the fact that he can't take his own decision without his mom.
You will do worse if your mother is not on the face of earth directing and instructing your ways. 
Do you think it's the right call from Ghanaians?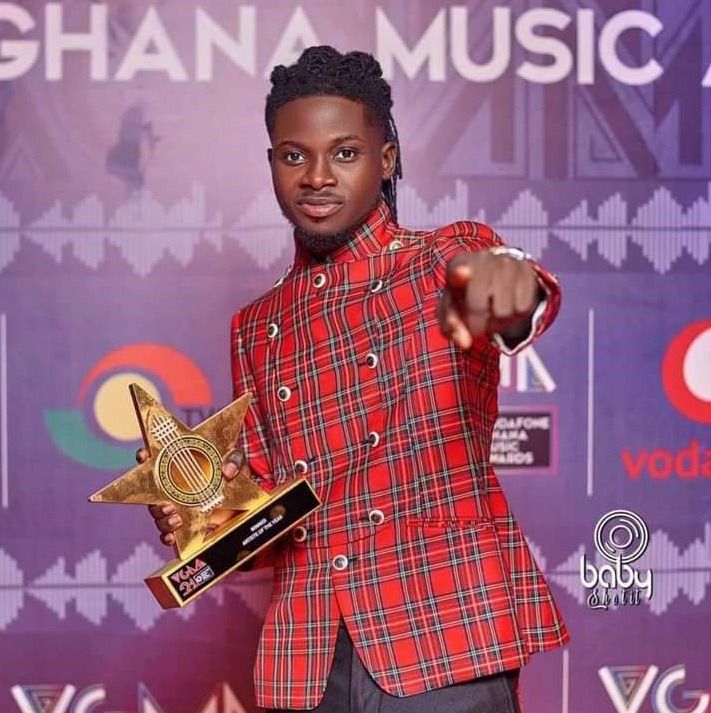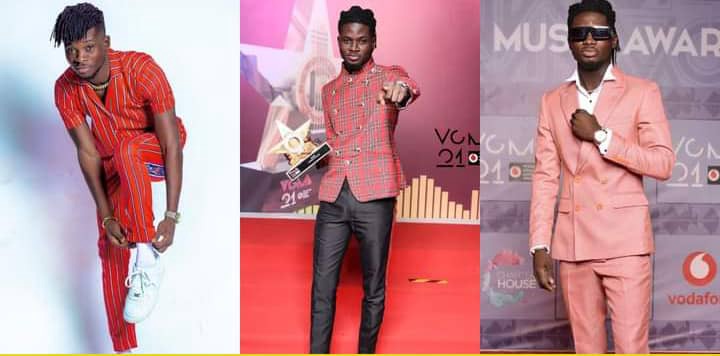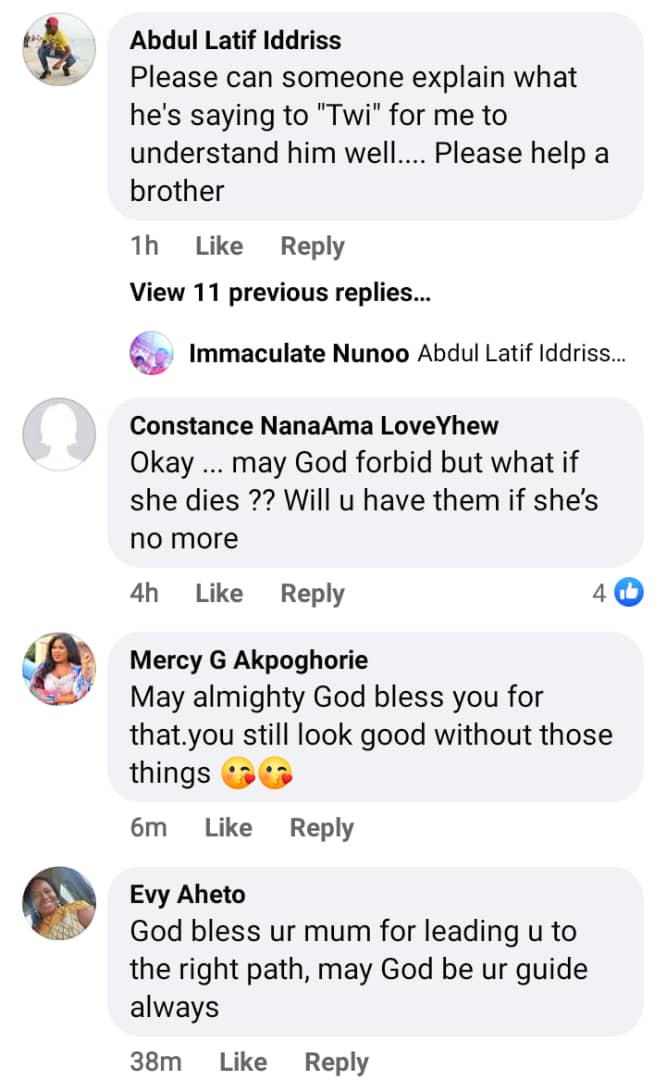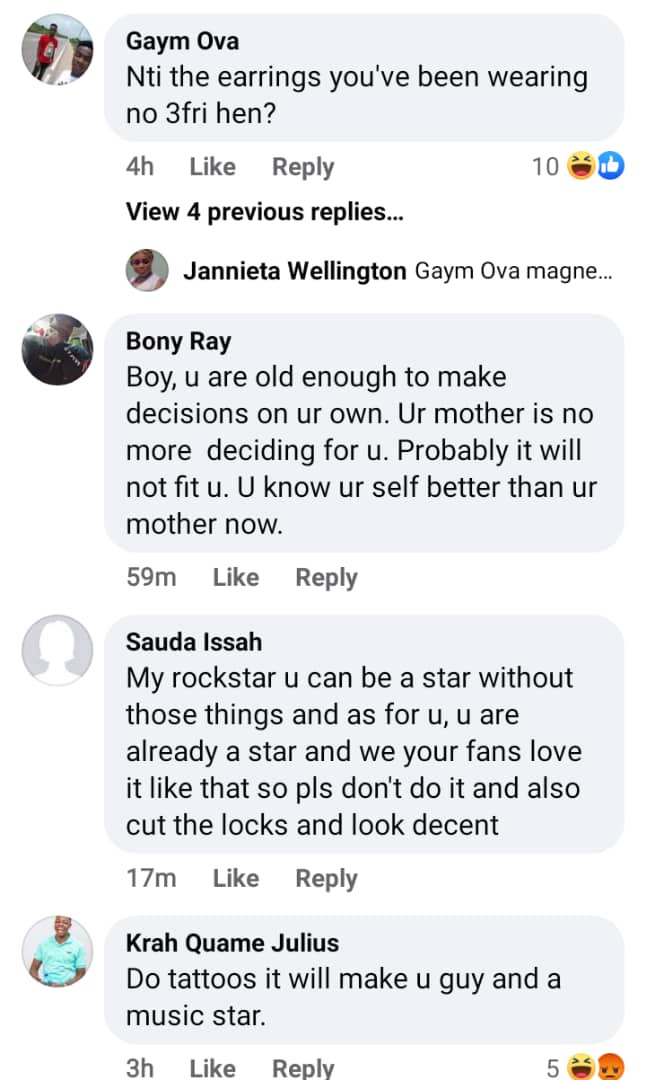 Content created and supplied by: BATACH (via Opera News )