Hello fam,please welcome and follow for more.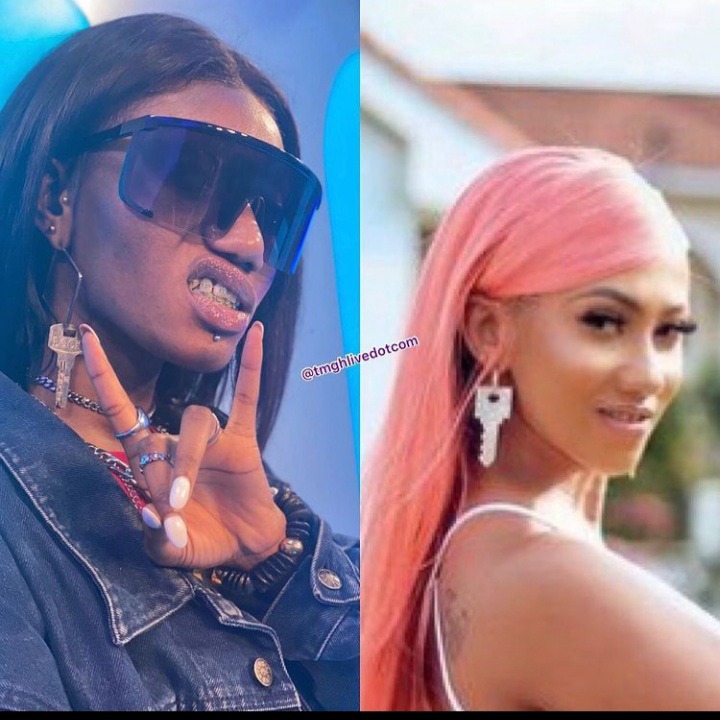 There is one name that always pops up when the question of the best female artist in Ghana Wendy Shay.Though a lot of people hate her for more reasons known to them but that doesnt stop her from appearing on almost every countdown and shows in every weekend.She came into the scene right after the death of Ebony but she took the battle with tough skin shawning all critics.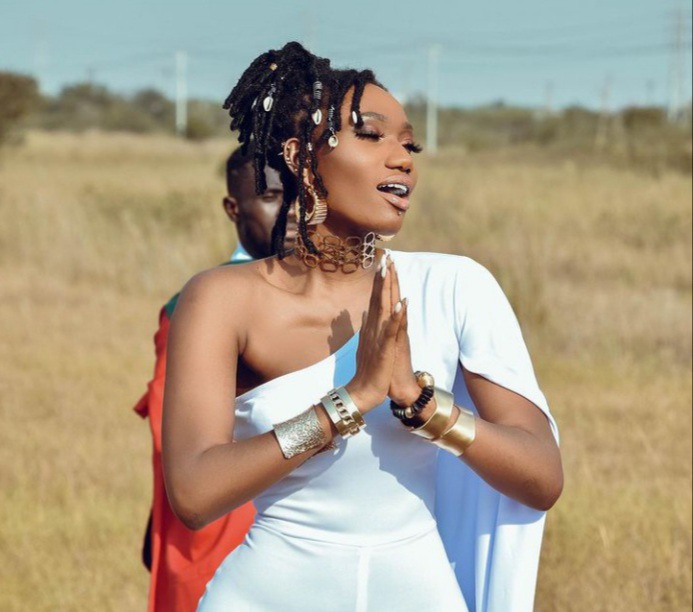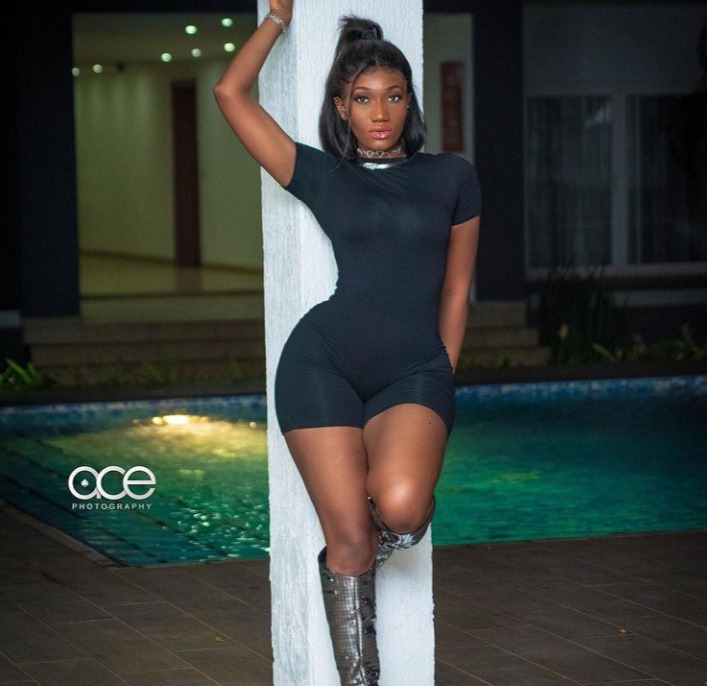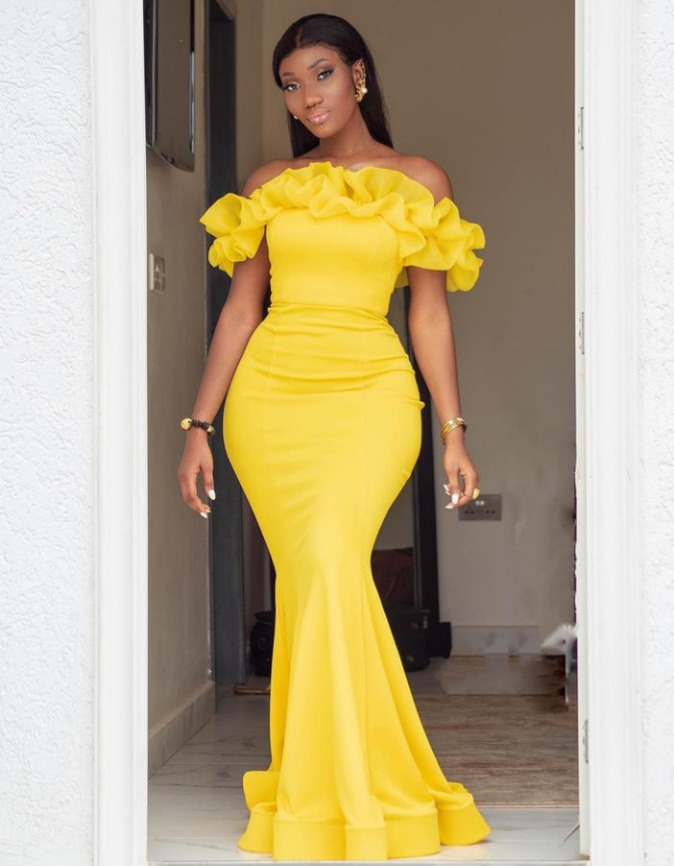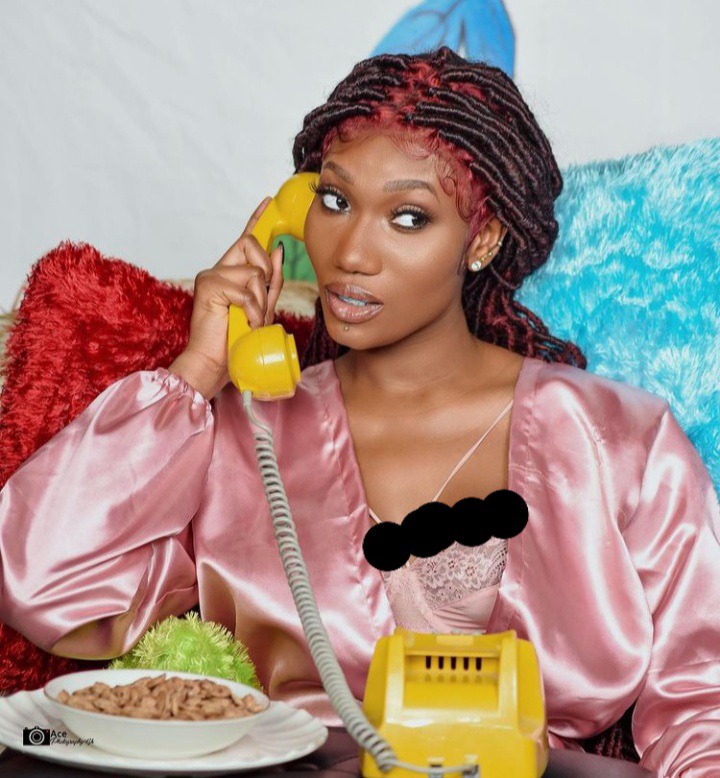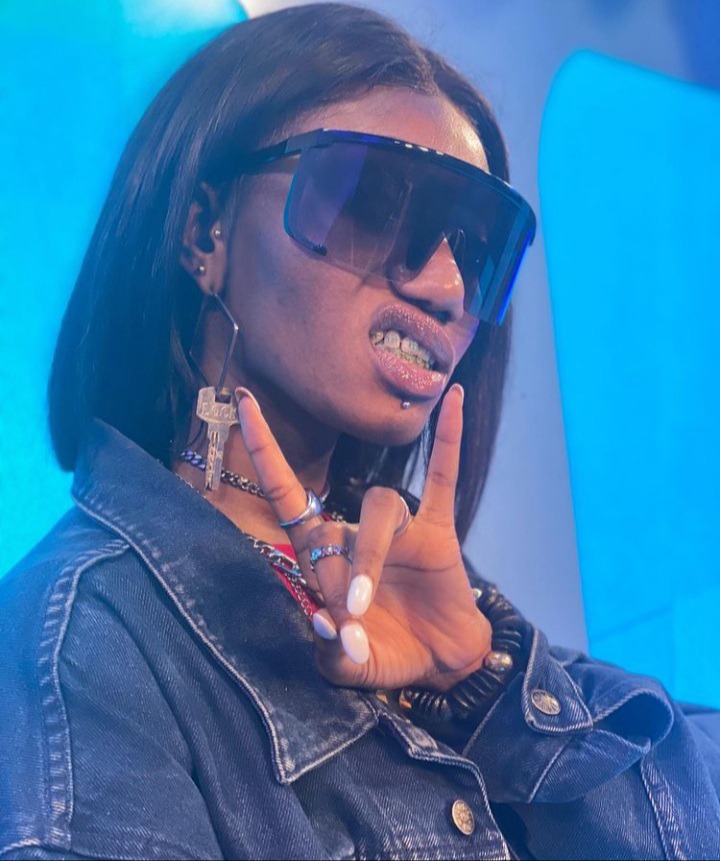 Though we have a lot of female artist in Ghana but the attention given to them is quite slow compared to that of the male.This make them give up along the way .some have to stop because of the hustle they go through just to search for a good record label. So they end up quitting or getting married along the line and leave the industry.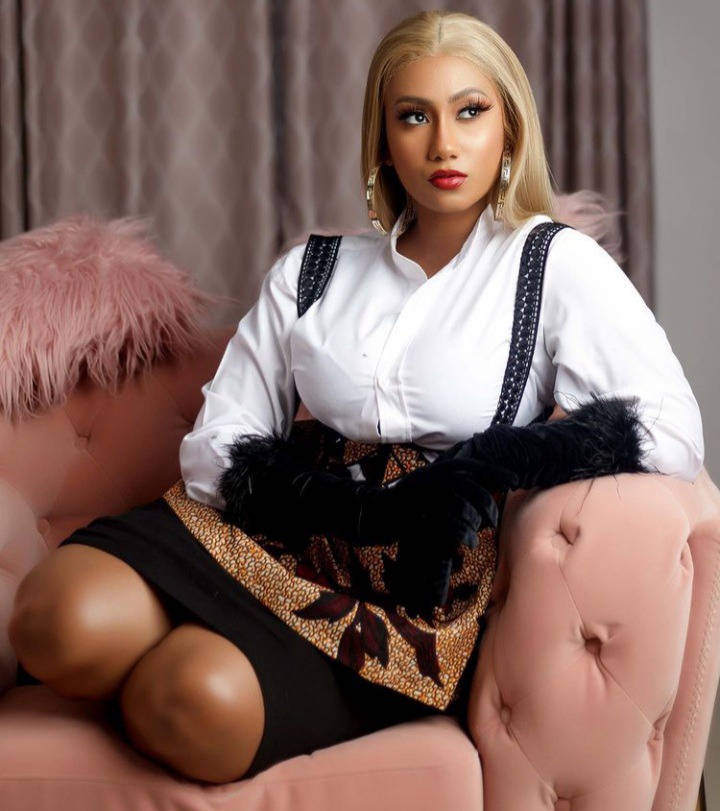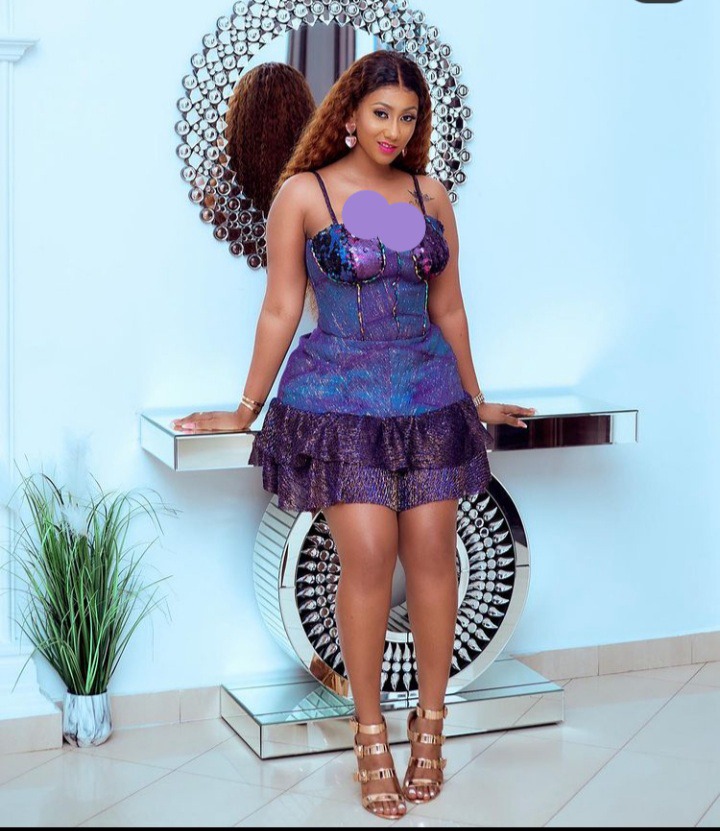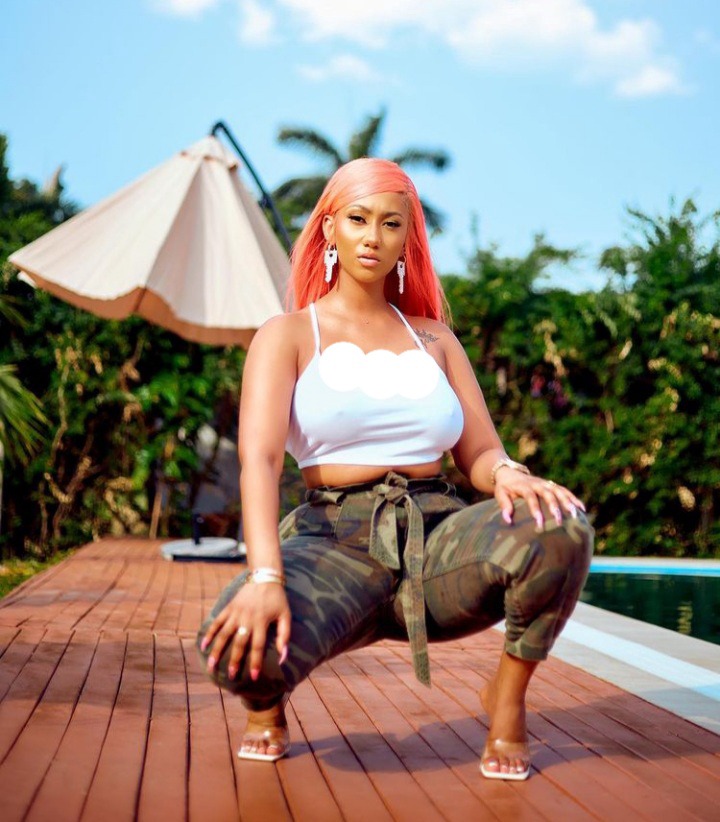 O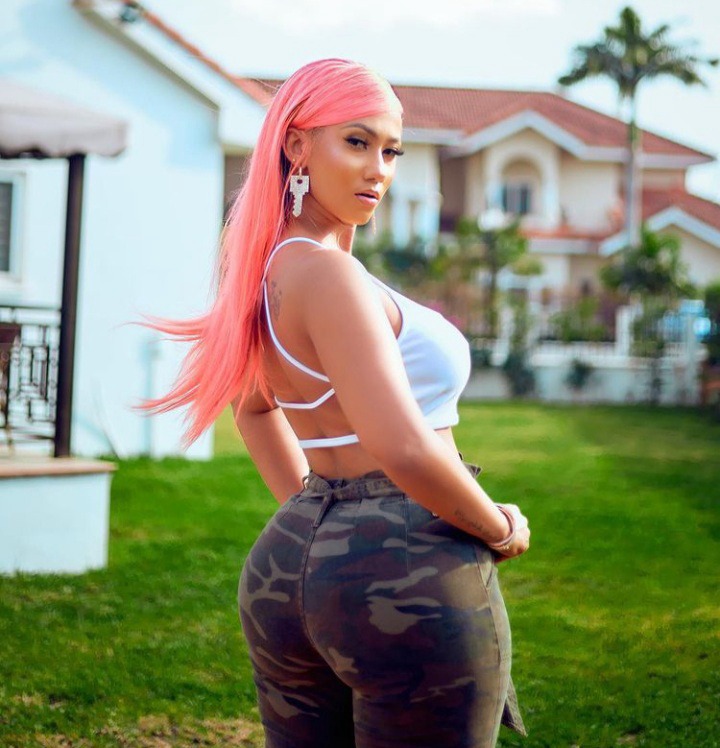 One of our very own who showed up recently is Hajia the Mona.Though shes known all over because of her lifestyle and how she Carries herself.Even before coming into the entertainment industry, she was known for her lifestyle and fashion sense.so her sudden appearance didnt surprise us.
Lately, the two have been seen wearing a key as an earring.This fashion was new to some of us .This called for a lot of questions.Who even brought this? And who was seen wearing it first? Who is copying who? Lets hear what you know about it in the comment section.
Content created and supplied by: Dee_vee (via Opera News )