Ghanaian video vixen Paticia Amoh has revealed that her colleagues made fun of her in school due to her stature and that her back hurts always but she is still coping.
Speaking on the Entertainment Review on Peace FM, she lamented that she did not have an easy time growing up in school because of the way she was buiit and that has not been easy for her.

She also said she always experienced extreme pain from her back and that was due to her stature or physical body.
She continued;
"I was always a fun person when I was growing up and later transferred my jovial behaviour to the school I was at the time.I was always happy and had a dream of becoming an actress.My colleagues made fun of me in school due to my stature.I remember during worship in school, I was teased heavily by my friends and it sometimes got to me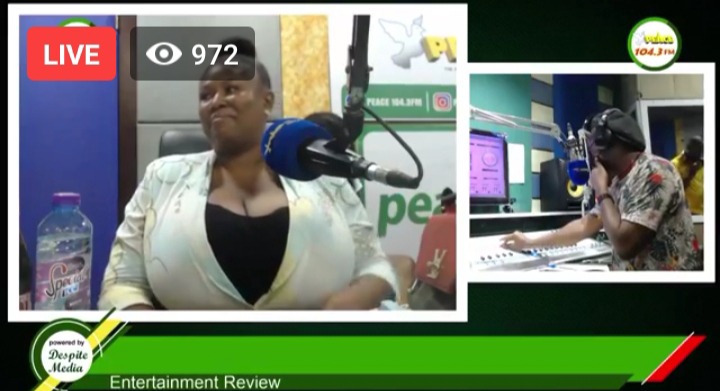 My heavily endowed body has become a viral phenomenon in Ghana now and I am thankful for how far my video reached.My back hurts always but I am coping.I know men will have that appeal for me but I am determined to make good money and build an empire to support them".
Amoh also said she used to pay huge sums of monies to producers to feature in their films but she was always disappointed highly because the movies came out with her left out
Check out some photos of her dance session on the interview;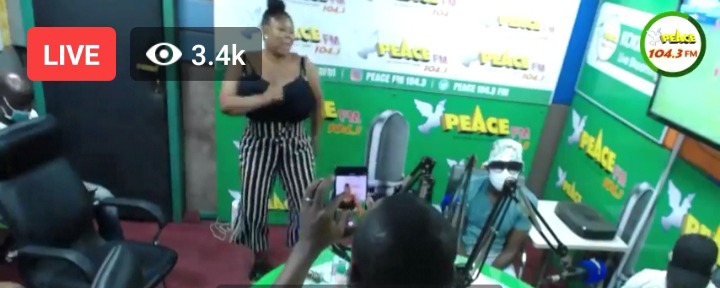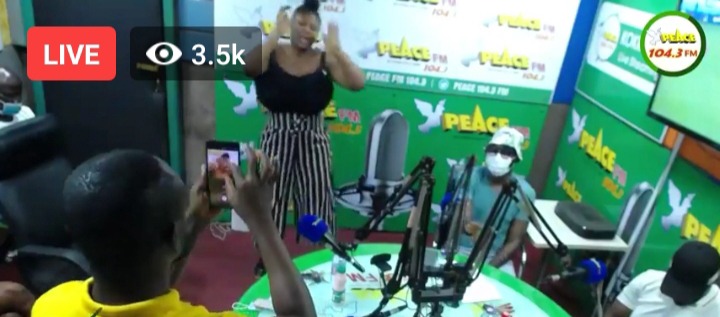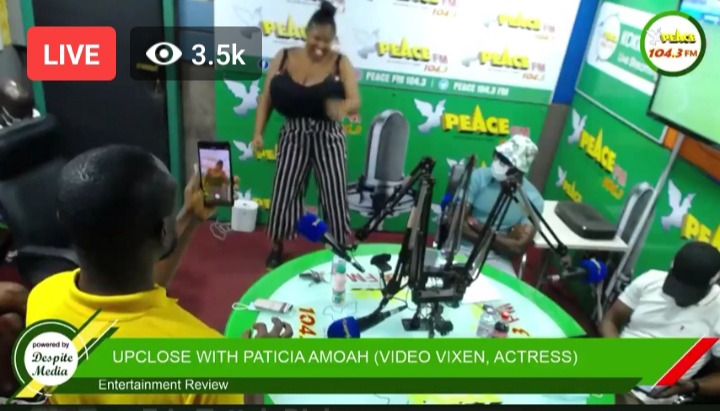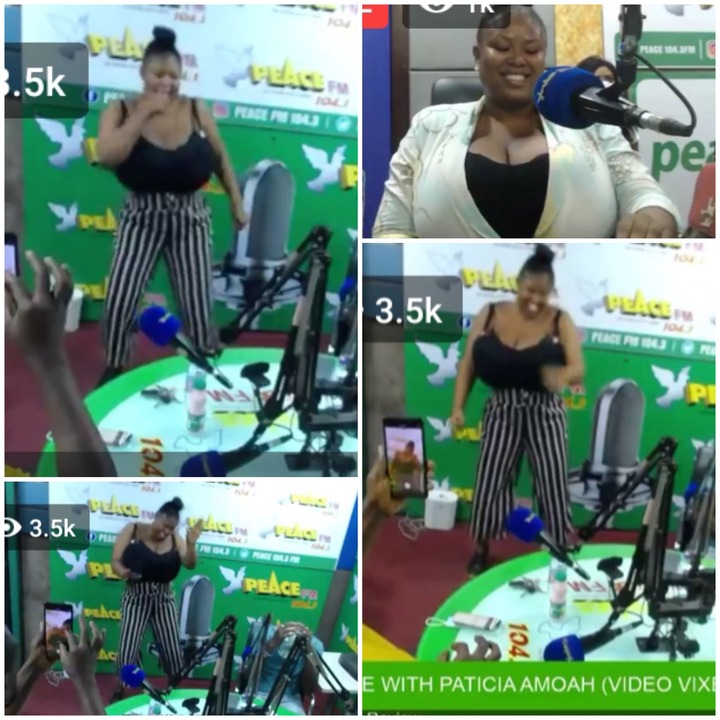 What can you say to this? Have you ever found yourself in this kind of situation? Share your experience with us. Kindly drop your comments below
Follow FamousGhana for more information.Like and share.
Content created and supplied by: FamousGhana (via Opera News )