The untold stories behind this gentleman is still uncertain whether he is physically fit or not, today I'm going to about what is behind it.
Jay Dee is a Hiplife musician who was being recognized by people through his hit song "Alampan," even though there were other songs among the Alampan but they do not gained airwaves like the the Alampan.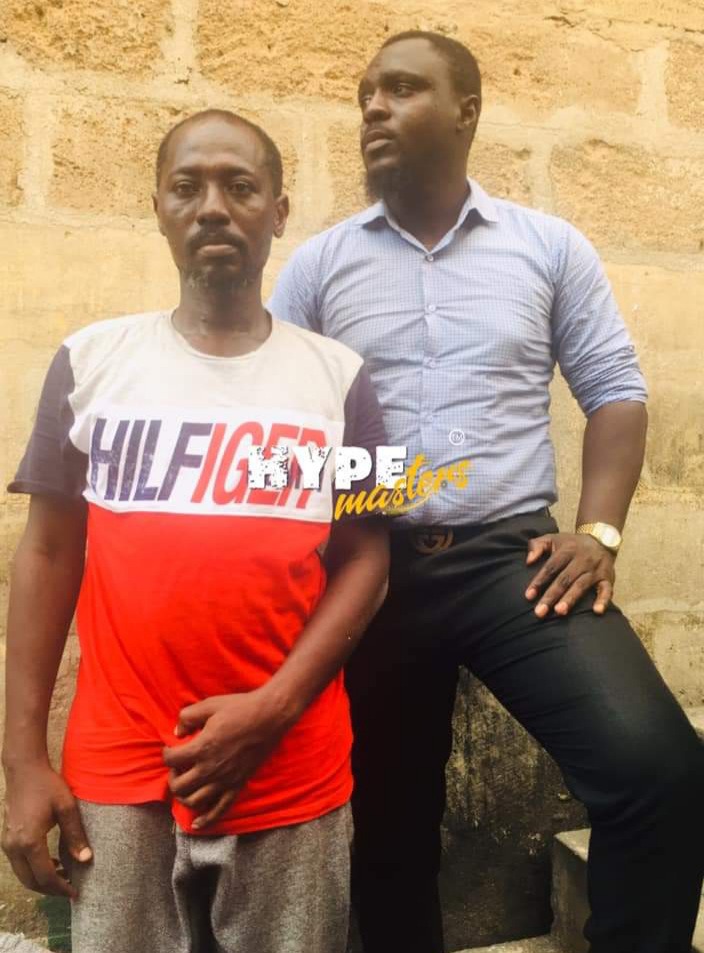 The other songs were Sweet Jiji, Amina Banza, Who Kill Midas And She Be Awam.
All these songs were released in 2003 and "Alampan" was the most successful in the "Last 2" compilation at that time before later on Bollie also released "You May Kiss Bright" which was another hot banger.
Many people do not understand why Jay Dee is no more in the industry since the released of the these beautiful songs, but the story behind this is that Jay Dee is battling some mental health issues for a decade now but the family seems to be having financial difficulties.
Some people have a believed that it maybe drugs abuse or spiritual issues but we can not conclude it to be truth of it. Last year November people were said they saw him selling ropes at the market square which the family said it was false news, Jay Dee never sell anything at the market.
Jay Dee is now doing well now and I think the fans has missed him for so long and Jay Dee is hopeful to come back soon.
Content created and supplied by: Africamedia.gh (via Opera News )