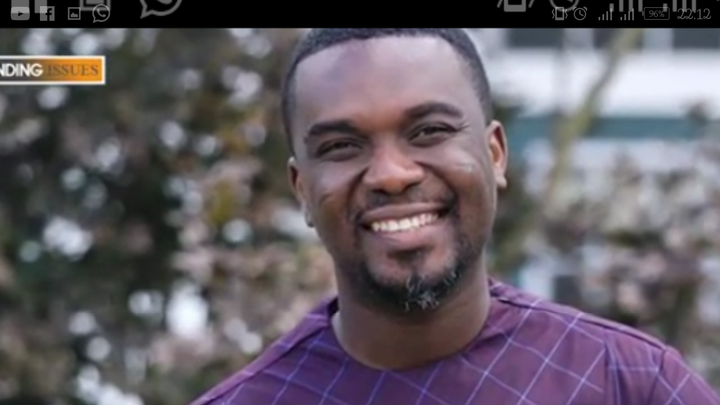 Recently, news was trending that Cecilia Marfo snatched microphone from Joyce Blessing when she was singing and asked her to go back to her husband. Many people reacted indifferently towards that attitude of Cecilia Marfo and really blasted her whiles others supported her. 
 Joe Mettle who is a great musician was interviewed recently and during the interview on Atinka with Reverend Father, Joe Mettle was asked of his views concerning Cecilia Marfo and Joyce Blessing's case and he responded saying that he doesn't want to have issues with anyone so he  is not really concerned and doesn't care about what happened so he has nothing to say. He was pressed to say something about the issue but he refused.
With this, some people were saying that, Joe Mettle should be concerned about the issue because they're all partners in the music industry. Others too supported him saying that he indeed did well by refusing to say something about the issue because Ghanaians like stressing simple issues and making it too complicated.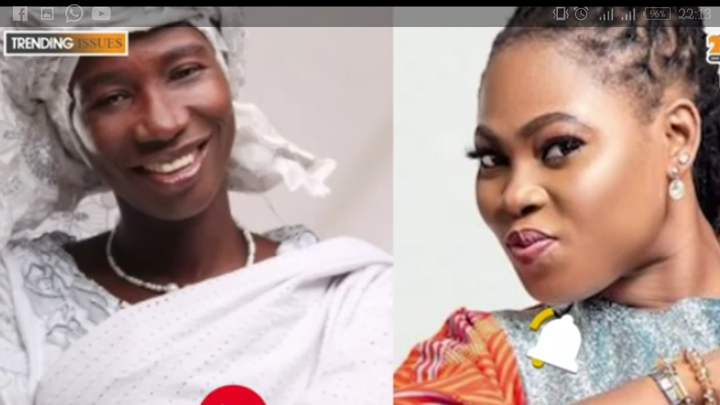 The thing is past so it should be seen as something which is past so Joe Mettle did well refusing to say something about the issue. 
Content created and supplied by: Richlovee (via Opera News )